Love Letters Straight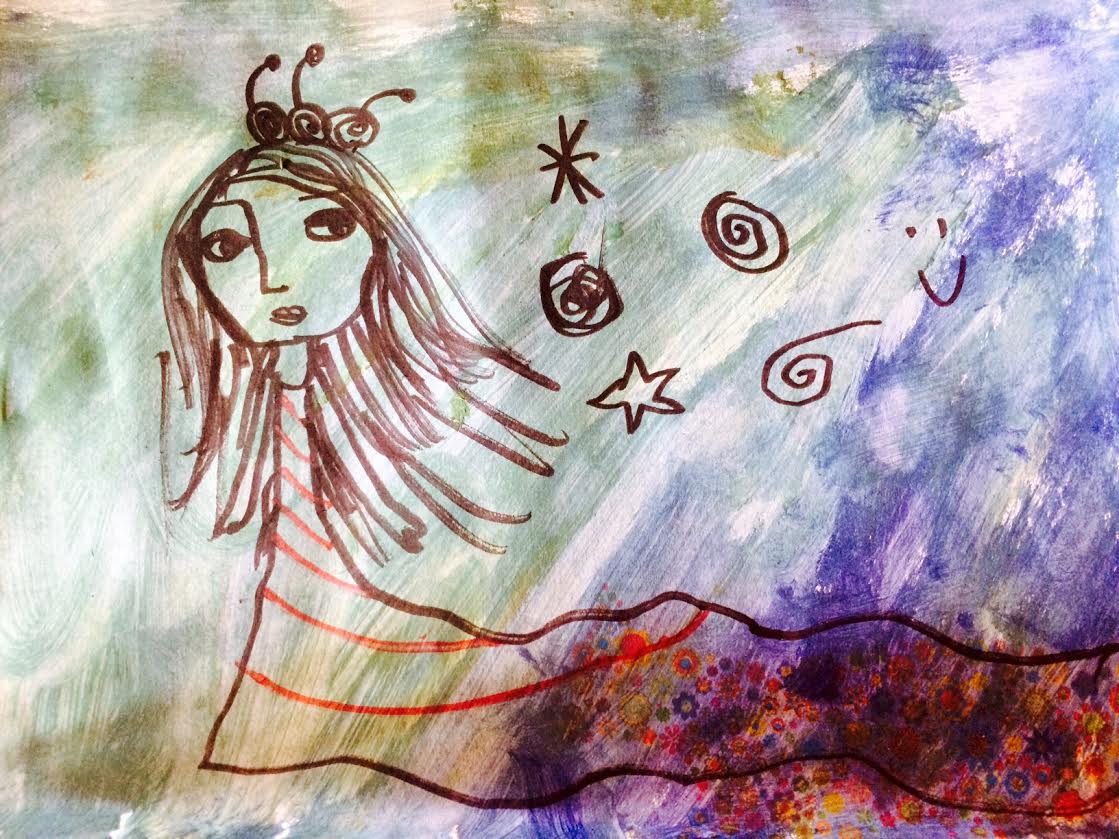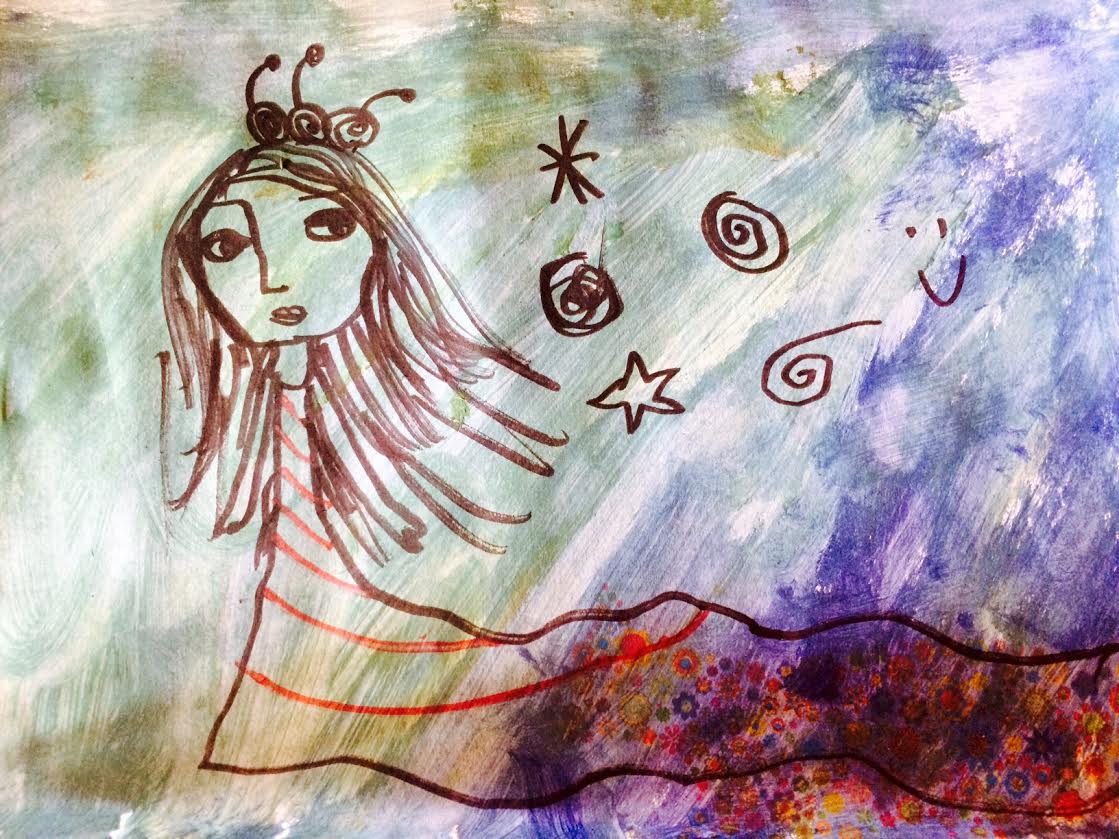 It was a long weekend that revolved mostly around creativity, nature, family, and food. In other words, nothing new.
And with just a weeks of school i.e. uninterrupted writing time, I'll be the one hitting the books, my books. To be precise Book 2, a practical coming out guide for creatives in hiding.
My aim? To empower people like me, regular Jane's, in creativity. How it can radically heal/help/change/pimp your life.
To that end every spare minute, plus all my heart, soul, mind, and all I've learned is going in it.
We're talking bread buttered on all sides inspiration, as well as a straight shooting practical guide in which I endeavour to answer and explode, every creative block and question I've ever had or heard.
THIS is the book I needed when at 39 I decided to 'go creative' like never before. When I had lost my 'ness' and needed to find it/me again. I had no idea what I was doing.
But I do now.
I can't wait to share it. My hope is it will help more people like me, creatives in hiding, unrealised, unfound, unlock secrets of creativity in their life. And like the food I make and way I feel for family and friends it's mainly love that's in it. That's the main ingredient. It's probably more of a love letter than a book. A good companion at least, for the journey. xo Jane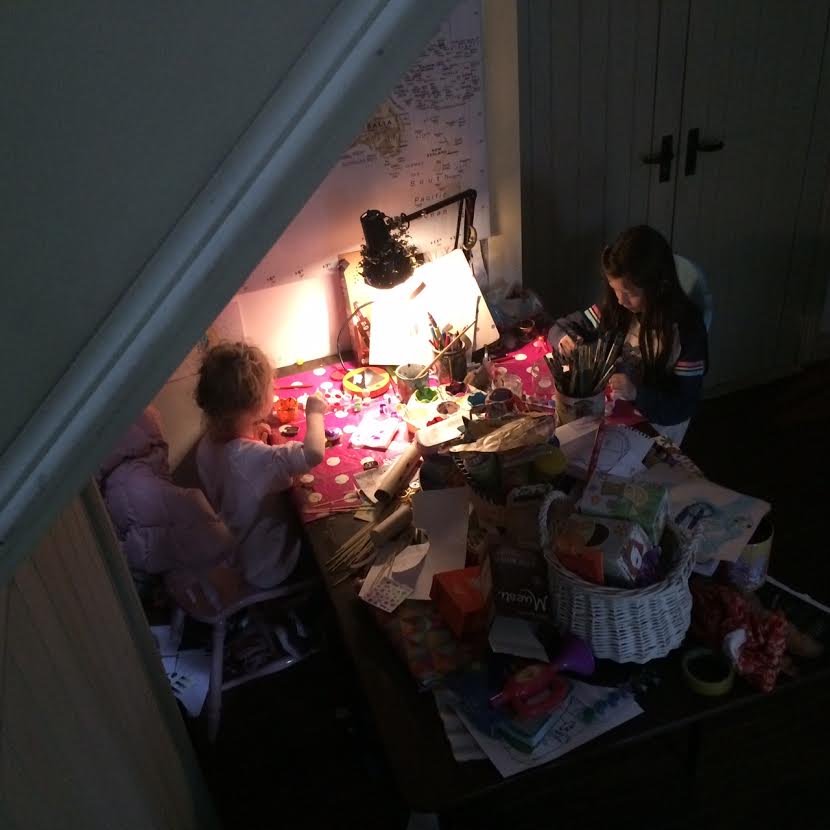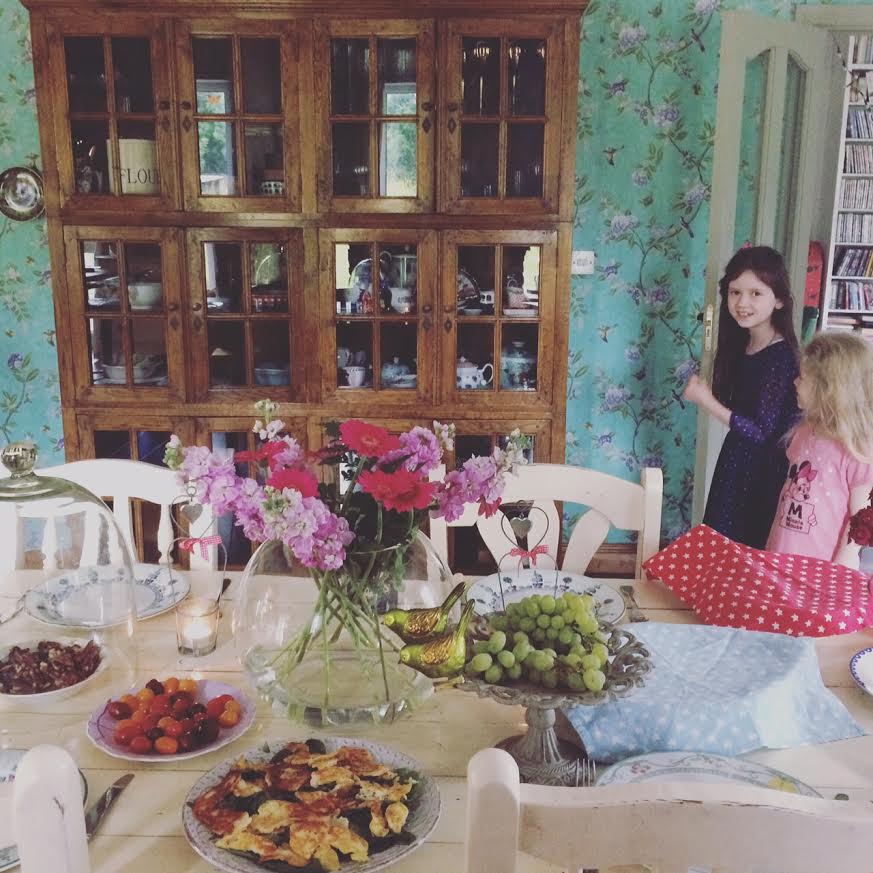 ---
---