Lunch in Verse
Cheese, Tomatoes and Leaves.
I just had a lunch so good I'm in heaven.
All my troubles have melted away i.e. I have a work deadline today.
No ordinary tomatoes and leaves, but our own, from the greenhouse and garden.
Buttery baby spinach, crisp basil and peppery rocket and tomatoes so perfect, warm, juicy, not forgetting organic
Ah yes, Eating, And not feeling poisoned, Mmmming and Ammming and Sighing with cheese, I mean ease…
Ok, back to work now.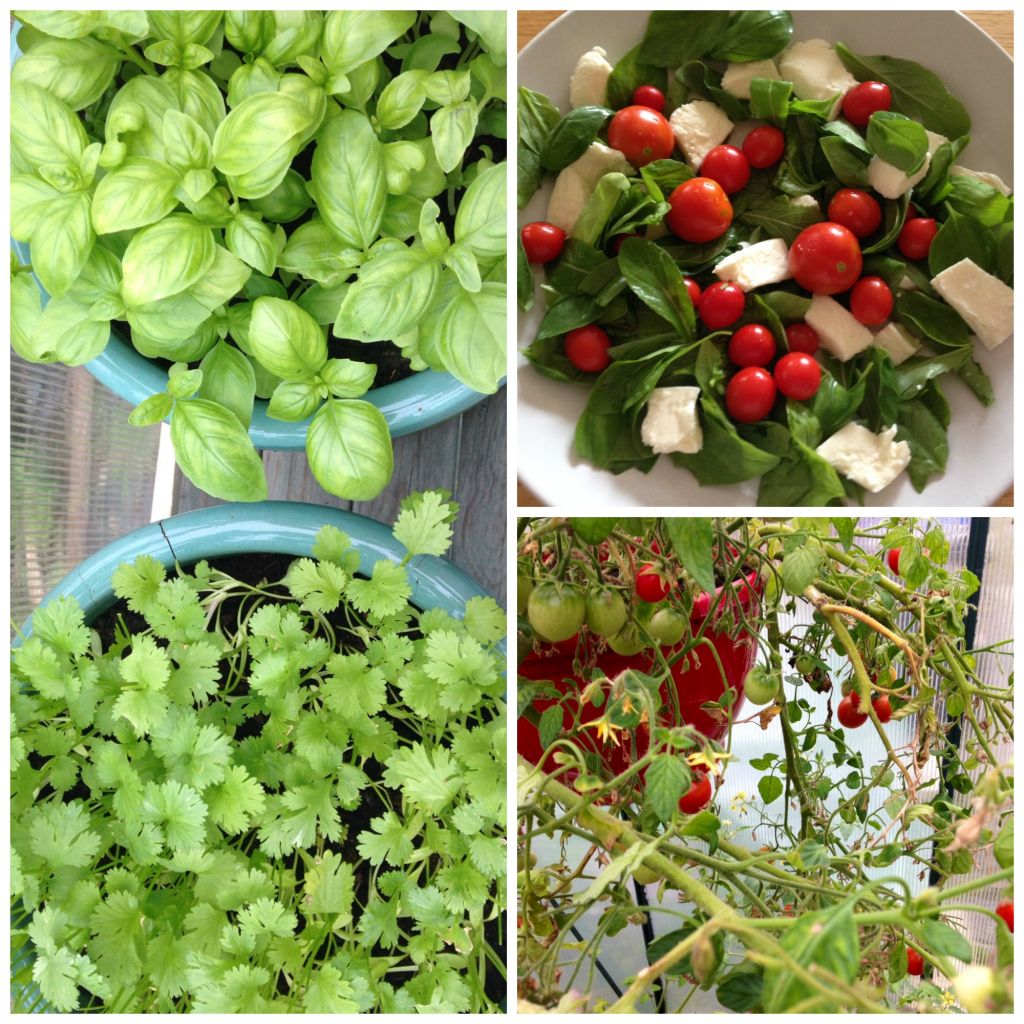 This lunchy interlude was brought to you by me procrastinating. I really do need to knuckle down now but I hope to be back tomorrow with a new post. Until then…:)
---
---