Making Changes
As you know I'm passionate about food, growing, cooking, eating, thinking, reading and talking about it.  I really can't get enough but I'm also in turmoil over food these days, are you? Have you found yourself like me looking more closely than ever at ingredients and feeling less happy with your grocery shop overall?
I've always cared about health, environment and animal welfare and as a result even on a budget we eat very little processed meat, always buy free range eggs and we buy higher welfare meat where possible.
I haven't eaten a supermarket burger since the eighties and my 17 year old has never eaten a chicken nugget! Proud mammy I am and that will tell you something of my thoughts on food, what it is and where it comes from but increasingly I've been feeling it's not enough.
Over the years my care for food has continued to grow I think because…
With passion comes knowledge and thirst for more. I learned to cook and got better at it over the years. I love to eat and try new flavours.  I learned to grow some food and discovered the true meaning of fresh and of taste.  I was inspired…
With a loss of income (after I lost my job) came the time for and necessity of cooking more meals from scratch (in my experience it's the only way to eat well, keep costs down and avoid processed food at the same time)
Quality ingredients and experimental, I mean great cooking almost every night mean the only thing I enjoy about a take away or a pizza anymore is the break from cooking and cleaning (not to be sniffed at). I usually feel like I've been poisoned but you have to have a night off…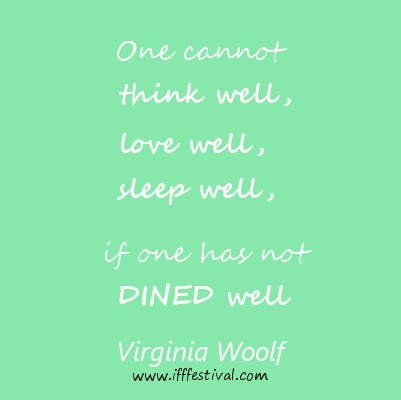 Through all of this I'd considered myself fairly responsible and happy about my food choices but I've been shocked and horrified at the revelations thrown up by the horse meat scandal and it's convinced me finally to go a bit further.
I eat meat and that's not likely to change.   I tried being a vegetarian once and it wasn't for me but I believe that all animals should be reared in the traditional way, out in the open and without drugs or intervention.  When they're killed it should be done humanely.  I'm willing and I do pay more for higher welfare meat to support this idea.
I pay about €5.79 for an Irish free range chicken at Lidl, I think it's precious little for any life. Hopefully if anything good comes from all of this more people will feel the same and turn ever more to Irish, free range products, markets and an older way.  Even the smallest changes are worthwhile for the farmer, the animal, your health and not forgetting your tastebuds, never forgetting those.
These are the food changes we're making this year…drum roll please!
1.  We're Making Bread…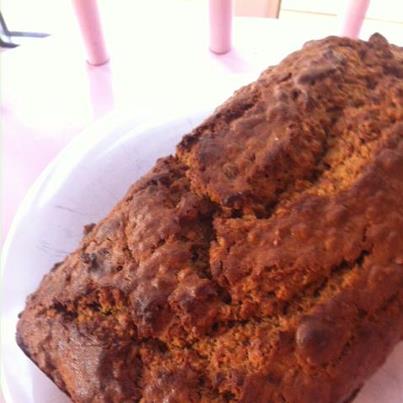 Adrian is the expert but I'm learning and it's easier than I thought. We're doing this purely so we know what we're eating. Have you ever noticed all the preservatives in what is supposed to be a healthy wholegrain or wholemeal loaf?  The amazing taste difference is a bonus!
2. We're Getting Hens. Rescue Hens if Possible…
After much deliberation I've finally decided to get hens.  I know, I can hardly believe it myself!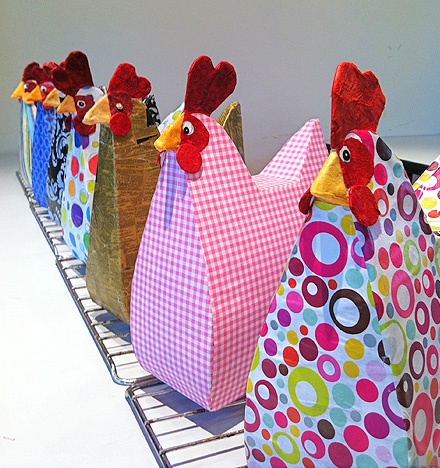 The final push came last night courtesy of 'Dermots Secret Garden' on RTE. Dermot collected some battery farm hens from a woman who's rescued over a thousand! I'm not sure where she's based but does anyone know where I could get similar within reach of Leitrim???
The poor things were in a terrible state and not even able to spread their wings but still laying and for the first time enjoying the good life.  I would love if possible to get some of these hens.  Two would be ideal.  My view is that even if the fox gets them it's still better than the alternative. I think it is. They will have a chance at least and I'll be so kind to them…from a distance : )
I have to say thanks to Margaret from 'A Year in Redwood' blog who rears free range, gmo free pork and bacon on her farm for the encouragement she gave me re keeping chickens! Margaret, I will be in touch : ) Click HERE for her blog.
3.  We're Rearing a Lamb for the Table…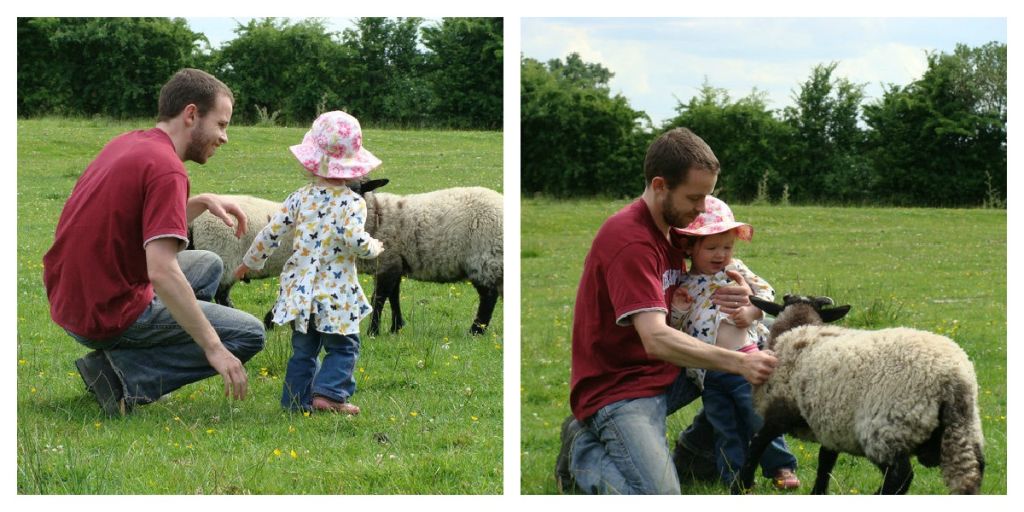 Is this not a perfect example of the cultural shift that's currently underway? Adrian has a small sheep farm and this year for the first time we are going to keep a lamb for ourselves and have it killed for our own table.  We honestly never thought of it before I'm ashamed to say.
4.  We're Going to Grow More of Our Own Food…
We're lucky to have an acre of ground around the house plus Adrian's farm is only twenty minutes away.  We've already planted apple trees, blueberry and blackcurrant bushes and we have a vegetable garden on the hill.
Despite the bad soil and often mad weather we've grown potatoes (somehow without spraying), onions, spring onions, garlic, cabbage, courgettes, carrots, peas, brussel sprouts, broccoli and beetroot plus tomatoes, spinach, rocket (yum) and a wide range of herbs.
This year the children are a little older, the ground work has been done, we have that bit of experience and success behind us and we're really looking forward to going at it in a bigger way.
At this rate we'll be self sufficient in no time… take away tonight though : )
To some of you I know these changes will seem like precious little and to others way over the top but you have to cut according to your cloth and these changes feel like the next logical step based on the experience and resources we already have.
So how about you? Has the recent scandal led you to make any changes? Has it had an impact on your shopping and eating habits or even on your thoughts about food? Do you think it will change people's approach to food and shopping in the long term?
Have a great weekend : )
---
---