Memories of May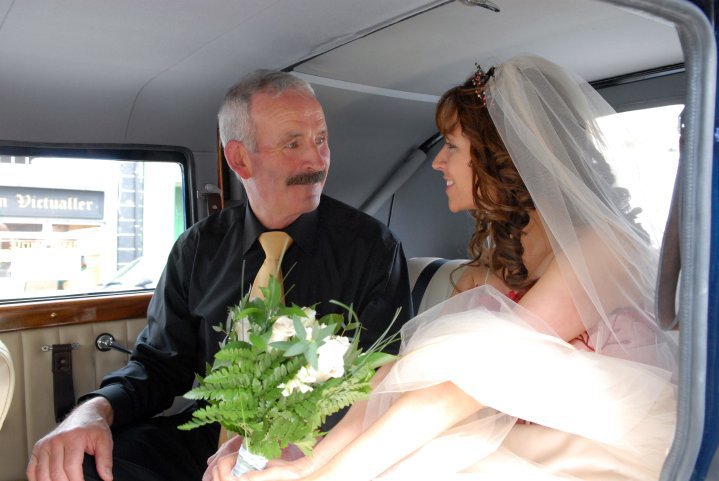 May is the loveliest of months. Some of my favourite memories are from this time of year. I got married in May so I have an anniversary coming soon to look forward to.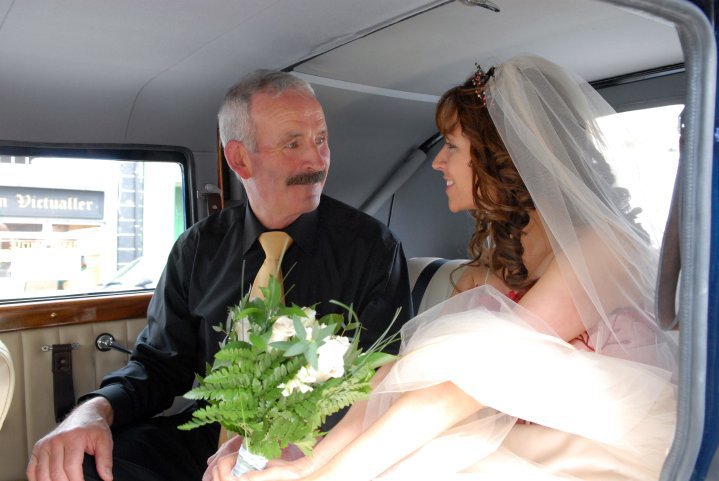 In May 2007 we kicked off our honeymoon in Barcelona. We took a mediteranean cruise from there with Royal Carribbean on the brand new and breathtaking 'Voyager of the Seas'. The cruise experience was like a dream. Very old world, luxurious and quite surreal, unlike anything I've ever experienced before.
The beauty of the ship itself, the experience of 'living' at sea, on a perfect sea. Waking in a different port every day, walking through sunsets to dinner. It was absolutely worth every penny and proved to me that it's true what the experts say about how experiences are worth investing in, way more than any object or thing. It always makes us so happy to remember and I know it always will. It's a perfect memory.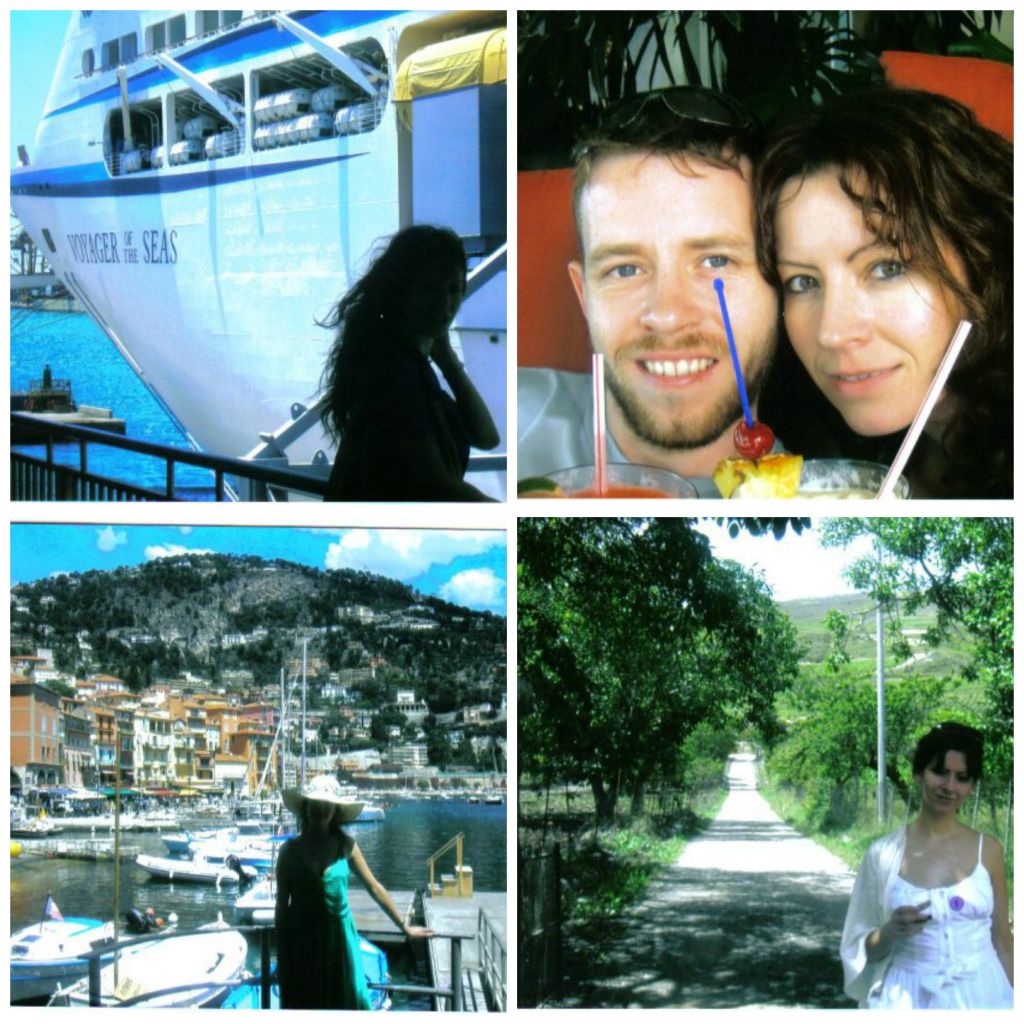 Last year in May for our anniversary we stayed at Bellinter House in Meath. Adrian won the trip at his work Christmas party. This was our first time away without the children in more time than I cared to remember so we were really giddy. That combined with incredible weather and the beautiful Boyne Valley setting (a perfect base for visiting Newgrange, an absolute must) made for a really fun trip but I fell in love with the beautiful Bellinter House too and it was quiet enough to pretend it was mine.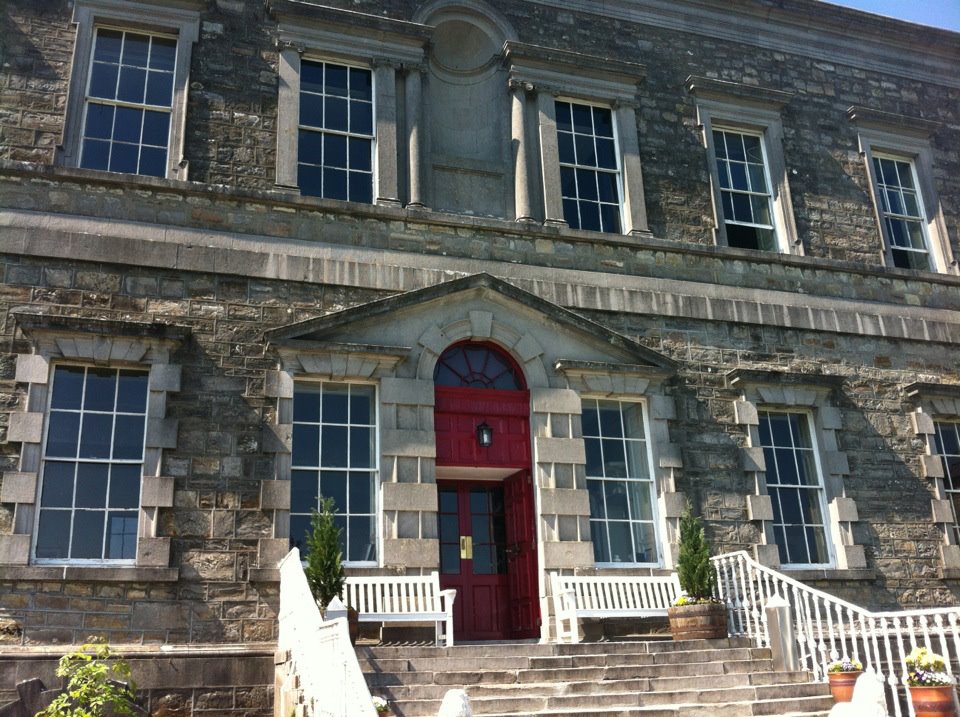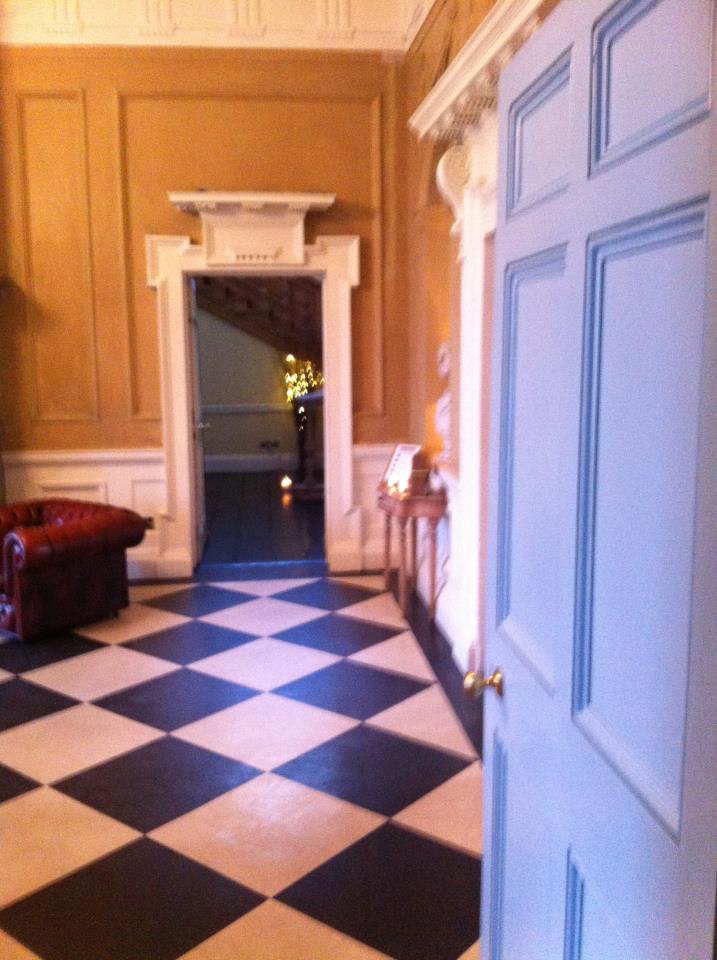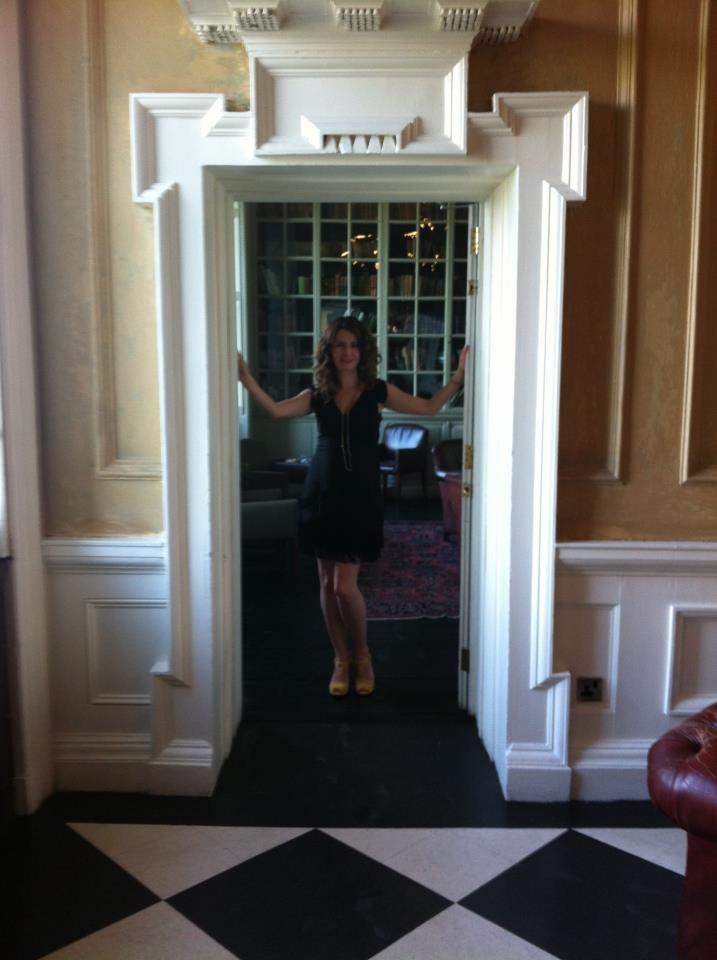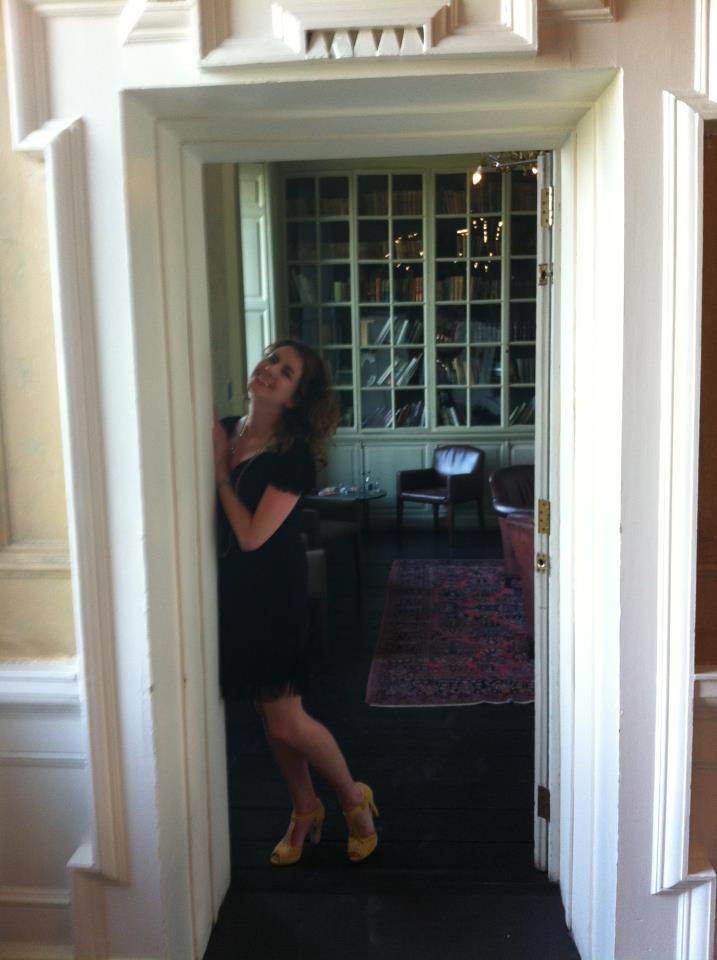 Also last May I went on holidays with  my mum and dad for the first time. I probably couldn't convince you of how brilliant and bizarre a thing that was : ) Holidays are not the norm for them and would never have happened at all had my sister Martha not been living in Salerno on the Amalfi coast in Italy. After some persuasion we did convince them…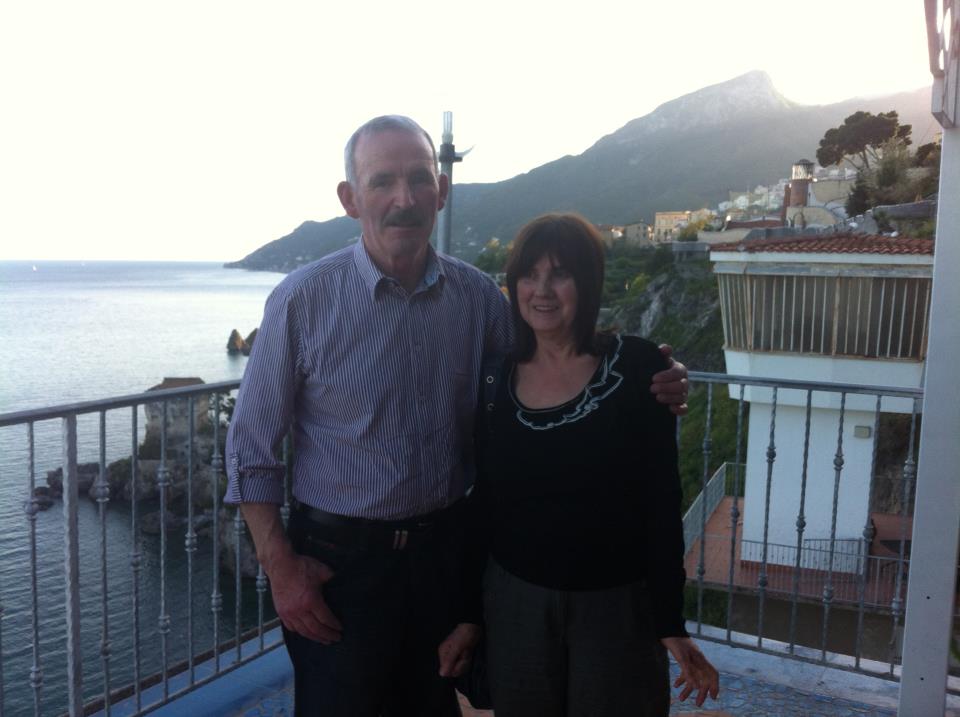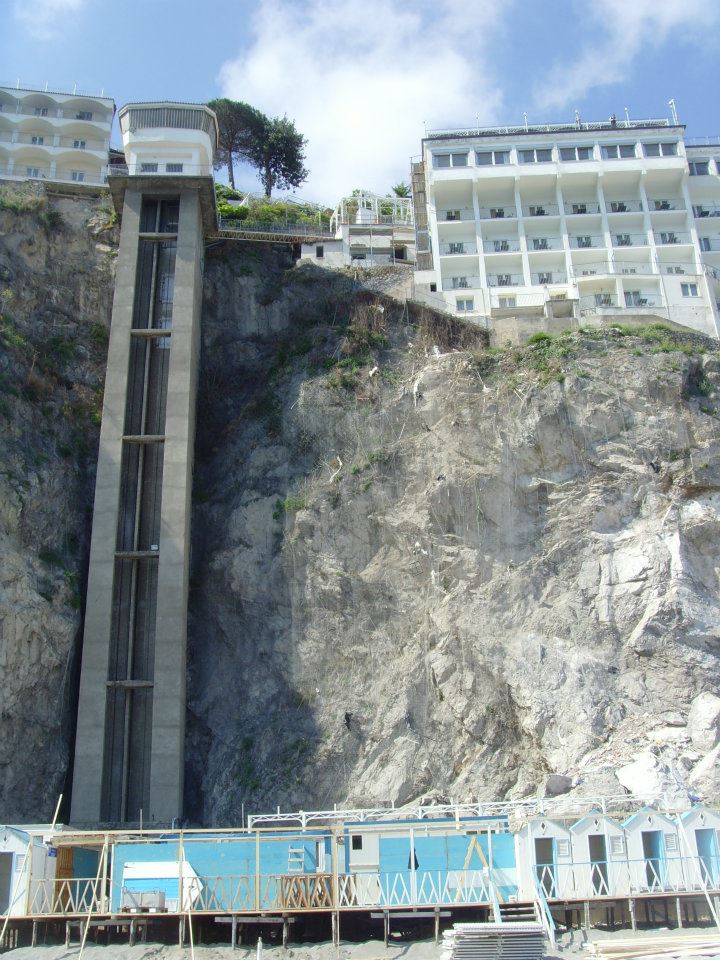 We stayed at Lloyds Baia Hotel in Vietri sul Mare which is the next town over and walking distance from Salerno the two being right at the end of the Amalfi coast. The added beauty of Salerno and even Vietri to a lesser extent is because they are at the end of Amalfi they are the least 'touristy' of the towns there that include Positano, Sorrento and Capri.  Salerno in particular is much more authentically Italian, has fewer tourist shops or crowds and it's possible to eat and stay cheaply here even in Summer. Our hotel in Vietri was a stunner with a balcony bar and views to die for. I think we could safely say they had a good time…and so did we.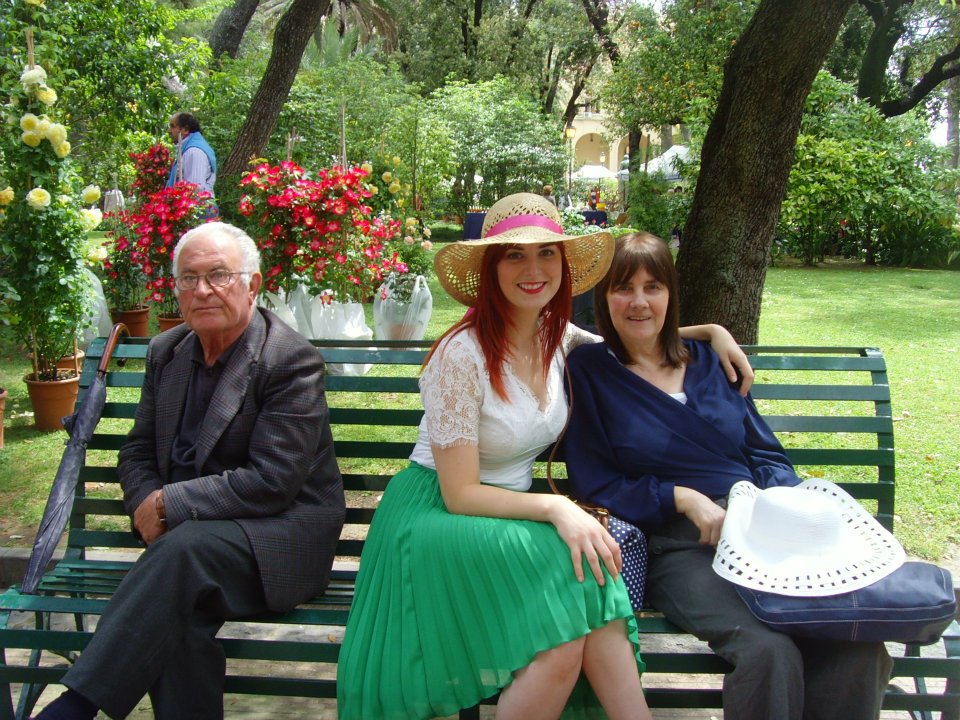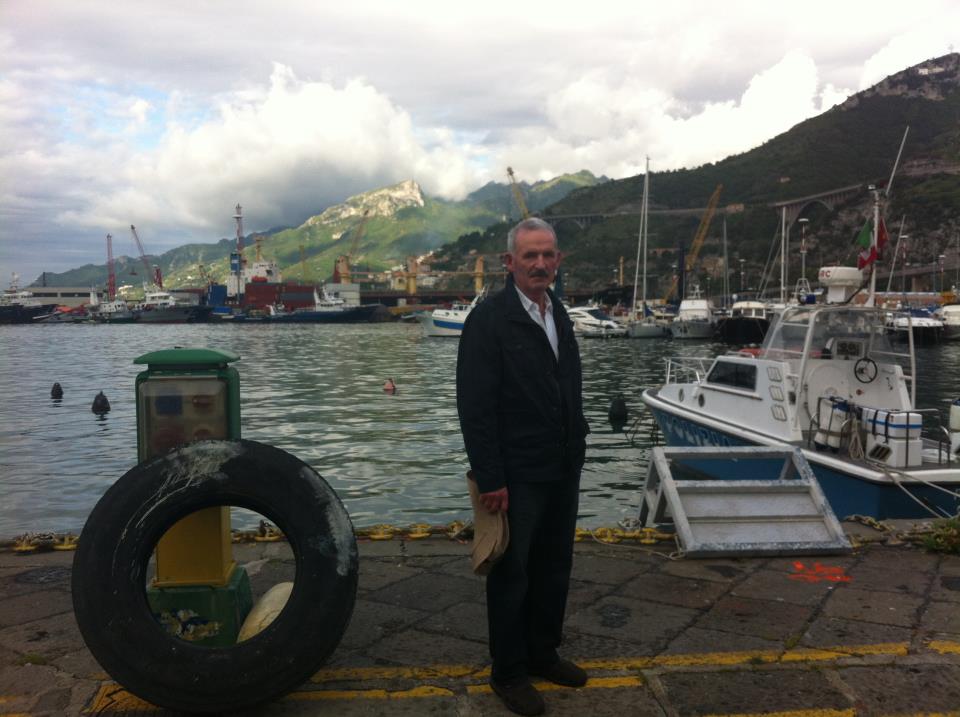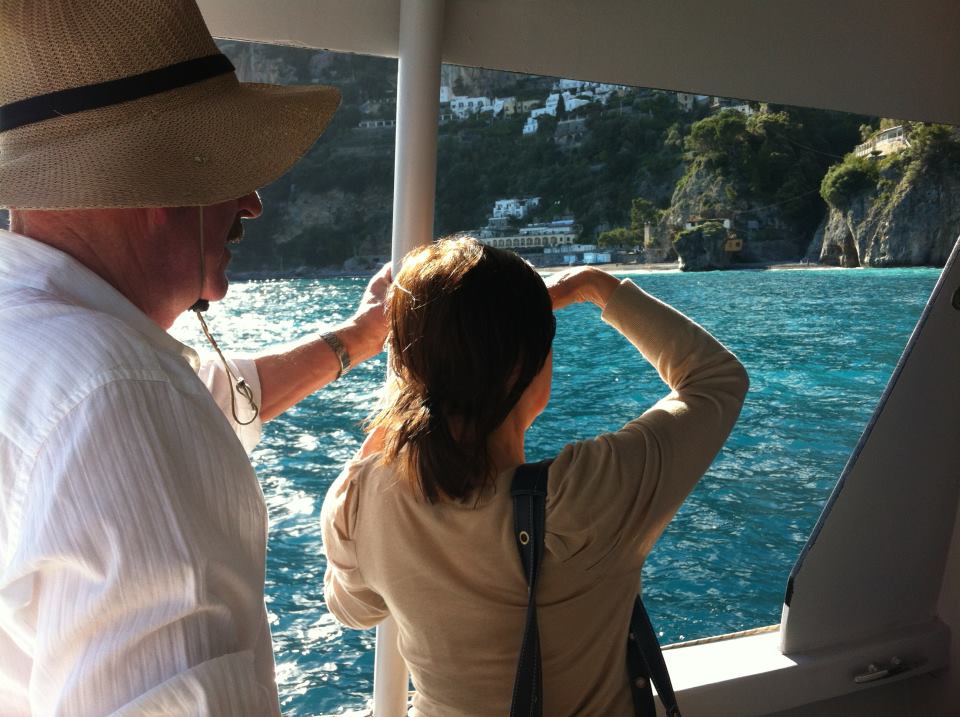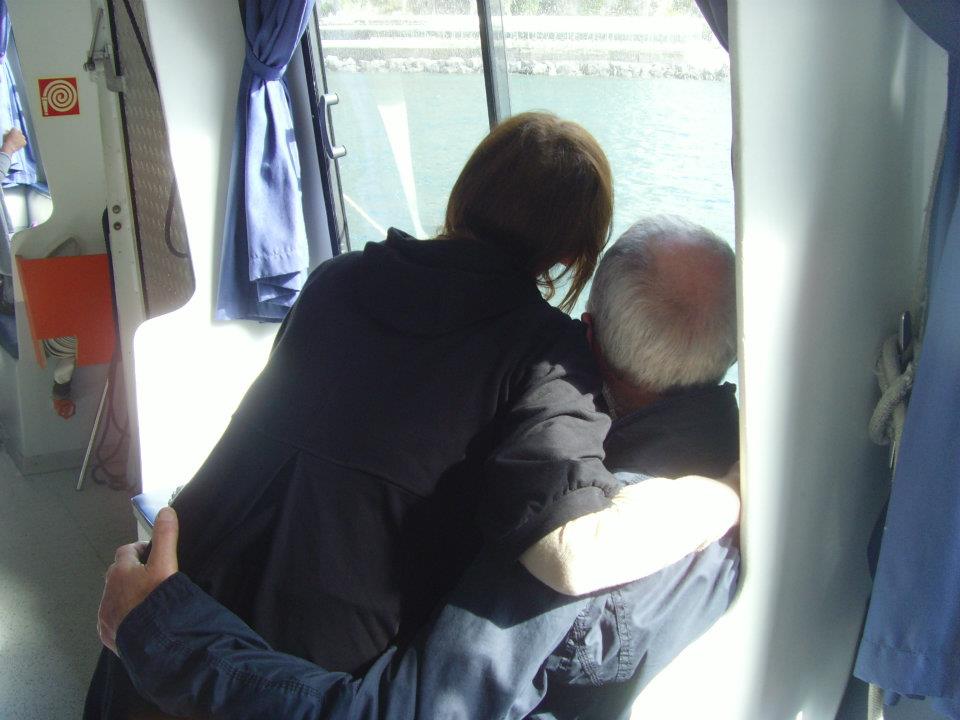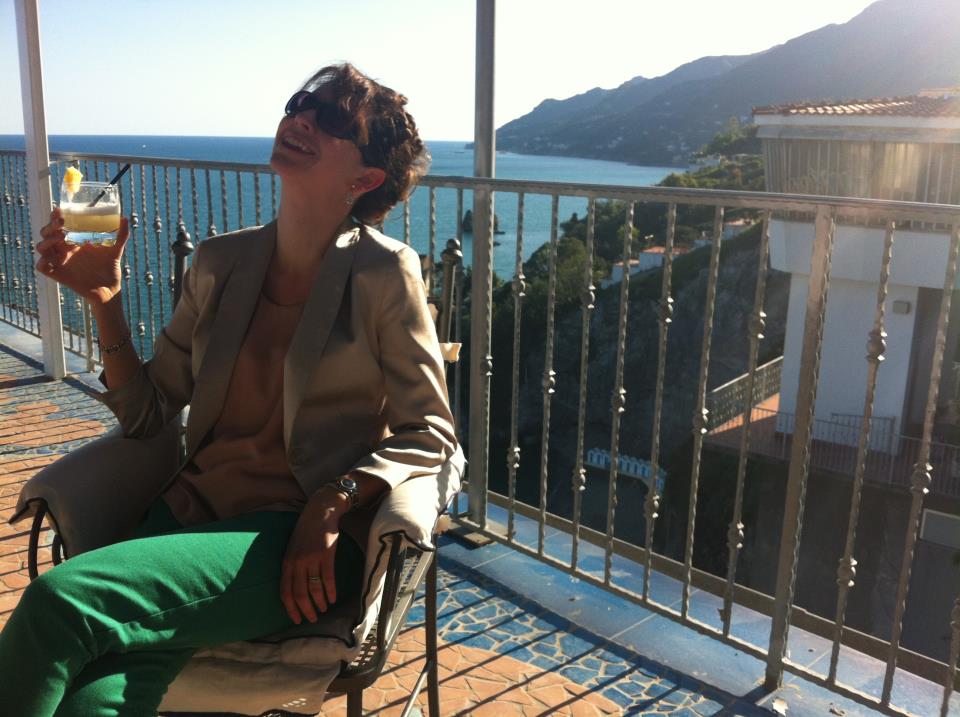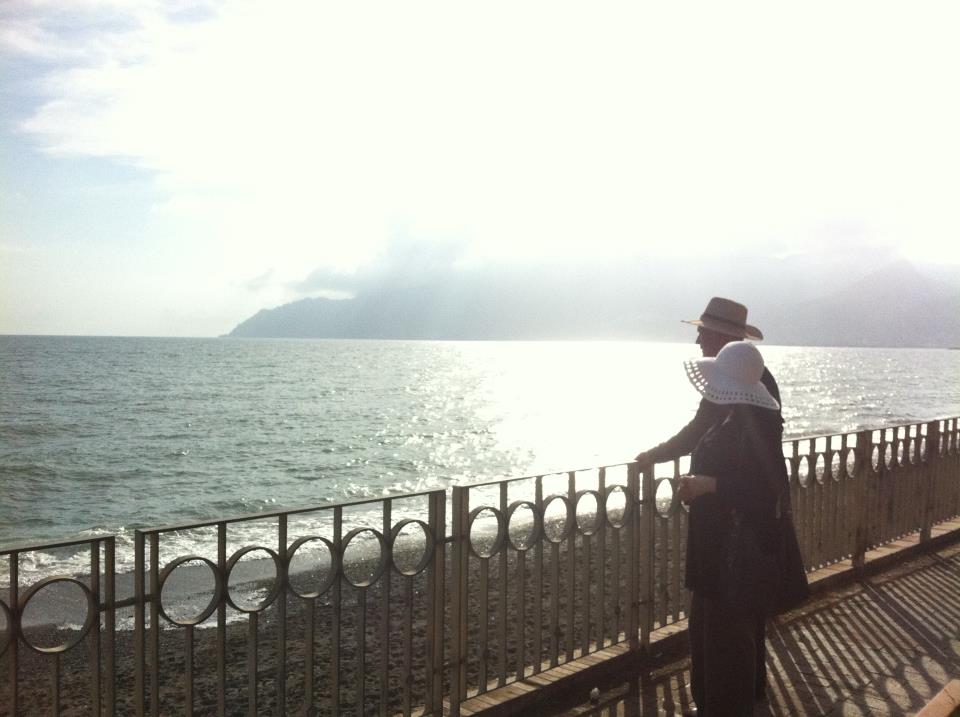 Here's to the perfect memories, to May, to long hot summer days…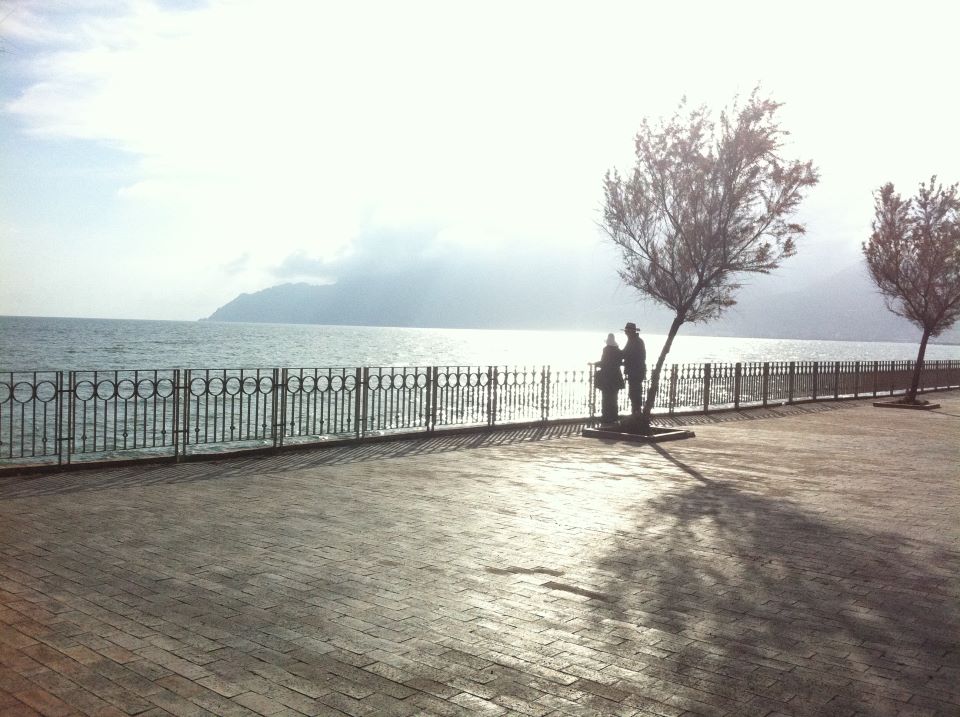 ---
---