Memories of Winter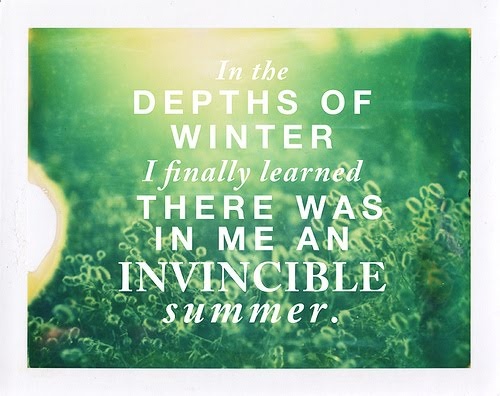 I have no memories of being cold as a child even though I know the house we lived in for the first eight years of my life was a cold house with just one source of heat, a range in one room, no back boiler and no radiators, nothing unusual in the 1970's but my mother like all mothers was expert at keeping us warm.  In the rose tinted view of childhood my memories are mostly sunny or even in rain still cosy and warm.
In 1992 I moved to Dublin and discovered the true meaning of the word cold.  In the days before the boom, flat life meant old Georgian buildings, riddled with damp and divided into seeming impossible warrens of winding stairs and freezing rooms.  A surreal affair of crumbling original features, high ceilings and ornate (closed up) fireplaces, chopped in the most haphazard fashion by partition walls, and decorated in the style of the 60's and 70's with large scale lime or orange wallpaper.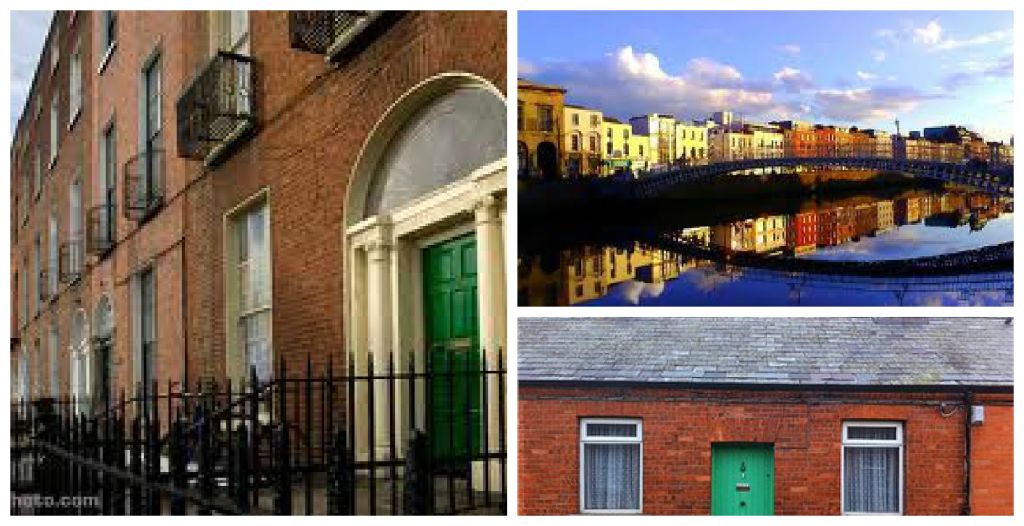 Also to be found everywhere were round paper lampshades, net curtains with a knot in the middle, televisions on rental, heat on a meter, shared bathrooms, half a dozen bicycles and a washer dryer going nonstop in the hall.  Fun times, simple times, cold as hell times.
Over the next eight years I lived in Drumcondra, Phibsboro, Donnybrook, Rathmines, Rathgar and Christchurch, and only one flat was warm, a little shoebox of a place in Rathgar (it was a relatively new house compared to the others).  The house on Morehampton Rd had so many tenants and flats that mine was  G6, 'Is that a flat or a submarine?' I remember being asked, deep as a sub but not watertight was the answer.
Wet walls, stud walls to the exterior, places so cold you put your coat on when you came in and only ever sat on your legs, never with feet on the floor.  You couldn't heat them if you tried and you didn't have much choice in it.  Demand was high and accommodation was hard to find, you could spend weeks looking for a place and queue for hours to see each one and it's sad to see that post boom we are back there now, with severe shortages and high prices at least.
The last place I lived before leaving Dublin was one of the old Guinness worker cottages in Christchurch.  This was the first time we'd had a working fire or stove in this case.   It was a great little stove, really powerful; we tried never to let it go out.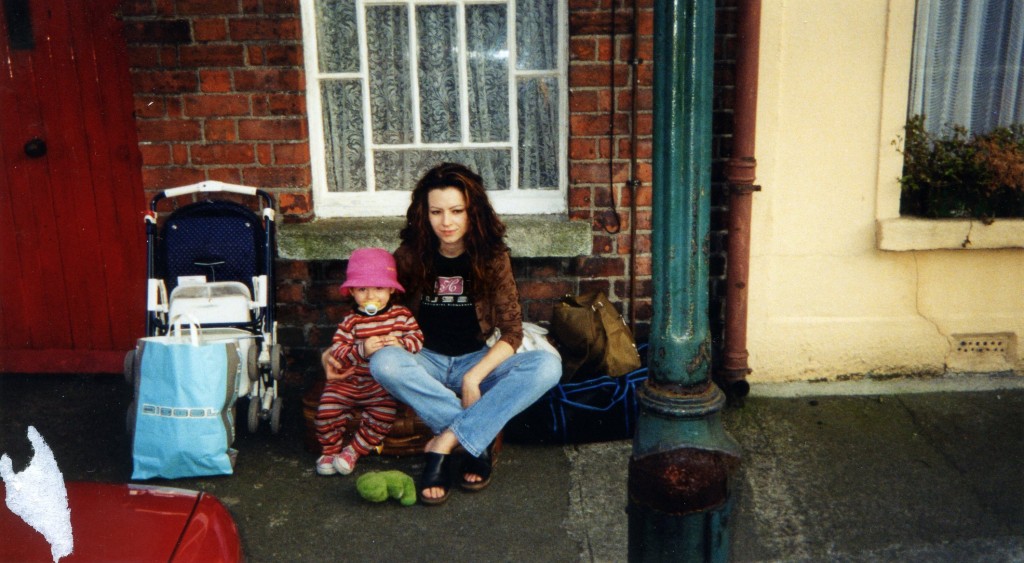 At this time you could find me, like some Catherine Cookson heroine of the 1800's, pushing a buggy of coal or briquettes through the quiet cottage lined streets with their rising chimney smoke and the smell of hops (from the Guinness factory) in the air.  I thought of women whose footsteps I was following, my fancies of a ghostly bond strengthened my resolve, I would go for another pram before dark.
Becoming a mother at 22 in 1995 had made heating suddenly a priority like never before when cold was just an accepted part of living and so I bought the long sleeved thermal vests and fleece pyjamas, warmed clothes inside my clothes, did baths by the stove and put hot water bottles in the bed before bedtime, all the things my mother did and that all mothers do in winter.
Years and years later we built our home in the more prosperous 2006 however memories of cold are not soon forgotten and I was keen to have at least two if not three fires or stoves, just in case.  We settled on two in the end and never regretted it since.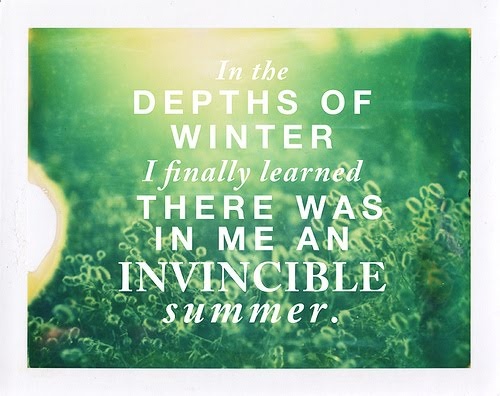 ---
---