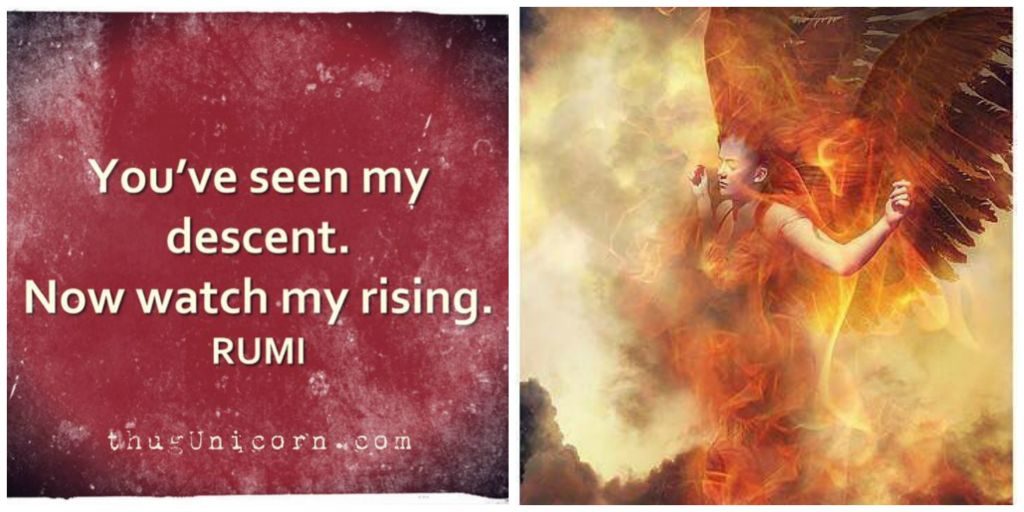 It's been a strange week and now it's July. A month that seemed impossible, exotic, and uncertain only days gone by.
Uncertainty has been the cornerstone of life this past five years.
Five years of a legal case, the life of my youngest child who's soon turning five.
I had a lot invested in reaching July, and now we must get to November BUT things have changed utterly.
I had no idea how I would feel this week, I should feel angry and I do, and be assured I will use that anger for good, but, something more, something better, something I wasn't prepared for.
I feel strong…
indestructible strong,
I feel wiser,
my highest self.
All that conspired to destroy me,
while it has brought great pain, has failed, failed spectacularly.
I've been quiet this week, after the trauma of court on Tuesday and the days leading up I needed that, but at the heart of it all the new feeling rising is peace, strength, and a new level confidence.
I've been through changes before, metamorphoses, re-births, transformations. I have embraced change, been willing to risk, and to fail, have had to heal many times. But this… this is a whole other ballgame.
And in the midst of these terrible times has been the best of times too. We were determined, and Adrian and I are so close now, stronger than ever. And I never stopped working, I worked more, self-medicating with writing, and wine is lovely of course, a blog, a book, building a community, an empire.
And here's where I make a rule, love will only get you so far, because we are alone and must go into arena's alone.
To survive and to thrive, even without great trauma, you need something that will take you out of the world, without doing harm. Something for you.
Many people will attest to how music, art, writing, drama, saved them. And so it is for me.
Writing was the only thing this past few years that took me away completely.
When you are so absorbed in something that you forget your own existence, that's the only way to deal with life's craziness, to keep one step from crazy yourself. 
So where do we go from here? What can one expect from this point? Folks, all I can say is brace yourselves…
Loading is 80% complete, please wait… ‪#‎PhoenixRising‬