#MeToo Ophelia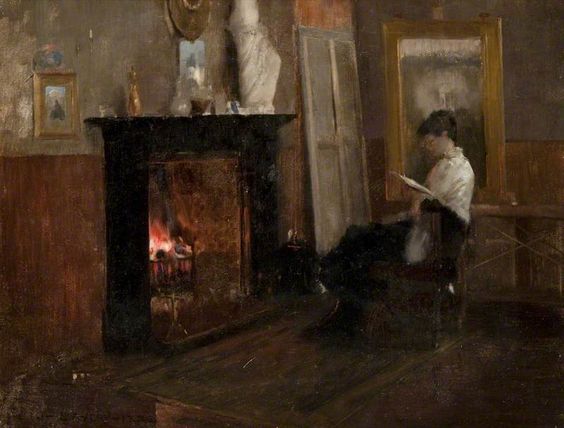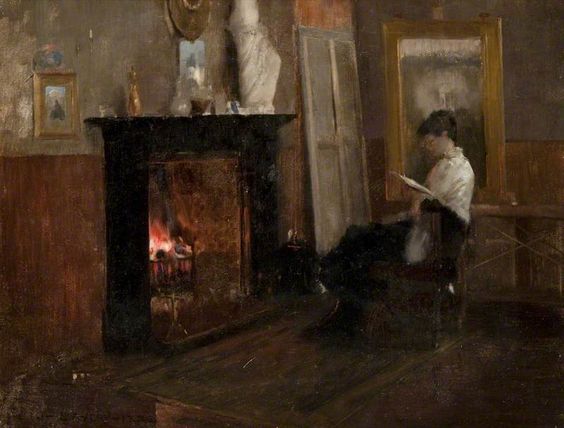 The worst of the storm I think has passed, though don't quote me. I wish I could say I've been using the time creatively but it's been hard to settle to anything.
Yesterday was eerily still and today was all waiting, and worry for loved ones of course, worry for everyone. I was so anxious. That I hadn't expected. Butterflies, and you know I don't like those.
As I write this we still have power which I was not expecting either. Maybe Ophelia was listening to RTE and just forgot about us? Leitrim that is.
You know I had a very sick child at home all last week, schools were closed today, and remain closed tomorrow, I'm babysitting on Wednesday, and we have a wedding on Friday. Thursday, that's my best hope. 
Kafka said, 'A non writing writer is a monster courting insanity.' And I know what he meant. That's the thing with having created a daily creative habit, you do feel a bit crazy when you can't, especially for a long stretch.
Thankfully, it takes a lot to knock me off course and last week I still managed to hit my goals of a thousand words of writing and/or editing each day, plus two more novel competitions, with completely different, and detailed, requirements, plus a daily walk.
The walking part is new. I promised myself after my last birthday that I was going to be stronger, physically stronger that is, for my next one, and bar today I haven't missed one yet. Not even meeting a bull on the road, with two children, a baby, and buggy in tow put me off! Now that was dramatic.

The thing is I went into last week, knowing it was going to be a challenge, that I'd have no time alone. But knowing too that when you really focus on the thing you want to do you make it happen, even if it is rushed and frantic. And thank goodness I did because I hadn't banked on a hurricane this week. Well who did.

But I am not too crazy yet and have more focus than this storm. it keeps changing direction, it doesn't know where it's going.
Oh, a strong rush just then, and also in me.
I want to finish up by adding my voice to another rising storm and say #metoo
Talk soon xo
---
---