Mini Home Makeover – Colour Explosion!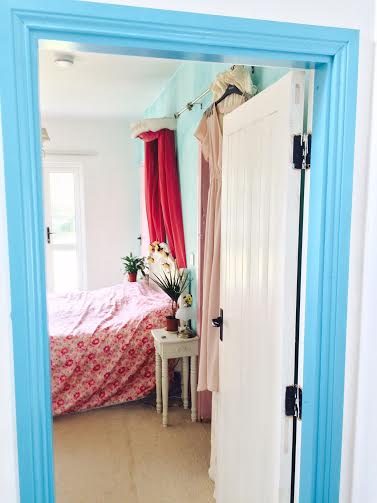 I've been on honeymoon with the house this past few weeks ahead of an interview and photo shoot with 'Irish Country Magazine' that took place yesterday. Seems there is nothing quite like the prospect of your house being photographed to have you look at that space like never before.
Aside from the obvious cleaning and de-cluttering it calls for other hats too like photographer, designer, artist decorator, magic maker. How to help the house look it's best, reach something of its potential for the first time? And without spending money? Bar paint, a poster of Frida, and a new green kettle.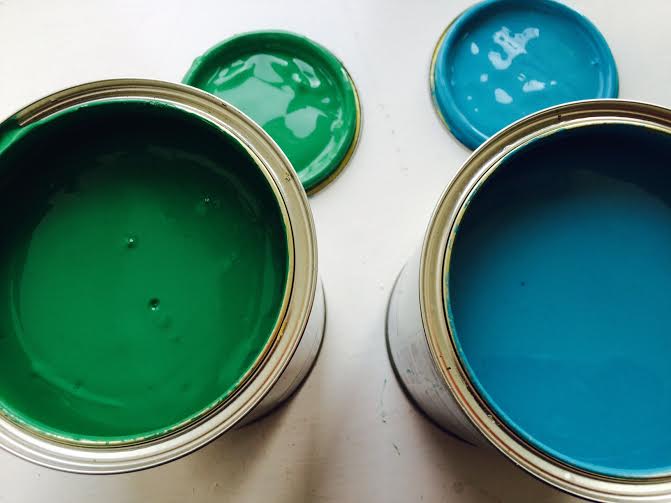 Even for someone like me who is used to doing all this for the blog it still calls for a personal stretch, for new eyes. I saw it as a brilliant opportunity, a break from my normal routine, to do something that would ultimately uplift and inspire us, not to mention bring in new readers.
As I said before, an interval act between acts of my book.
We embraced it and it was pure pleasure.
I will let you know when the magazine comes out. In the meantime here's a few shots of my own to be added to my house tour later…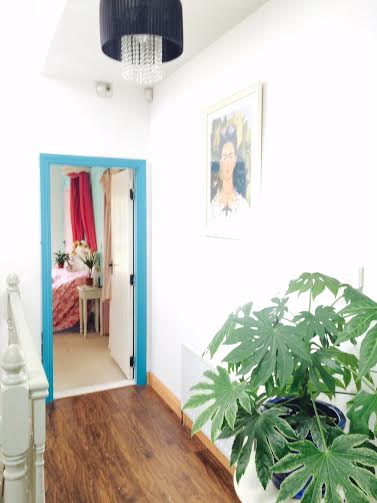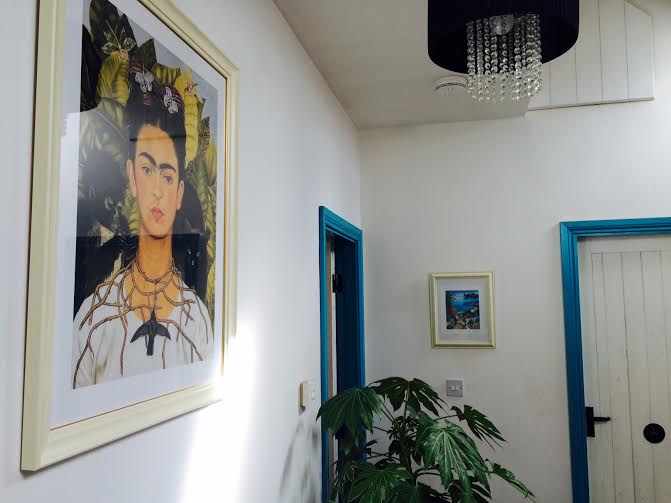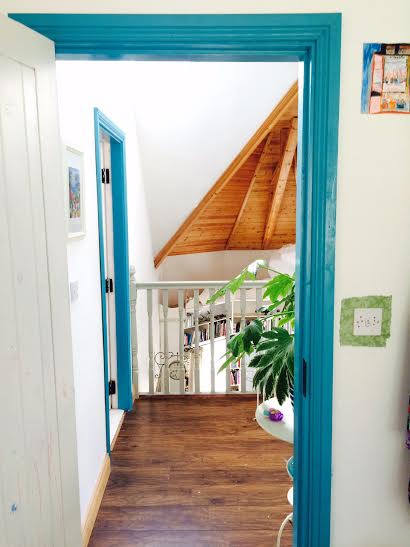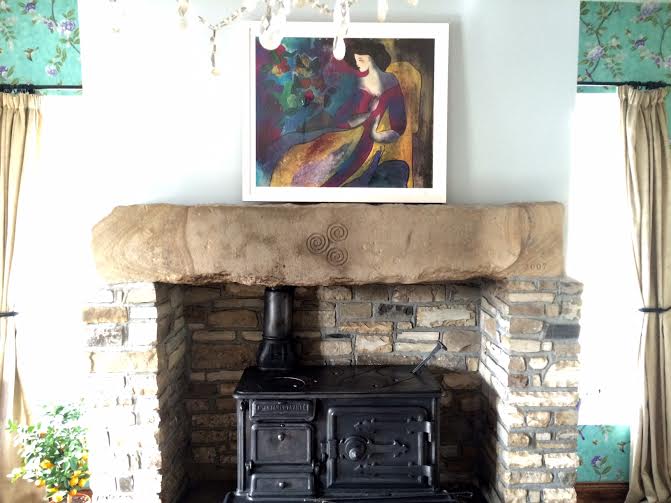 So that's a snippet of our spring clean/mini house makeover. What do you think? If you're feeling the love please share! Thank you guys, chat to you soon, xo Jane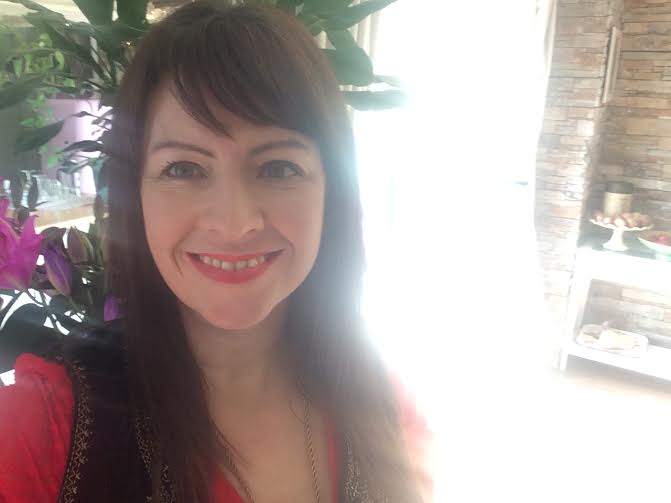 ---
---