Gone Girl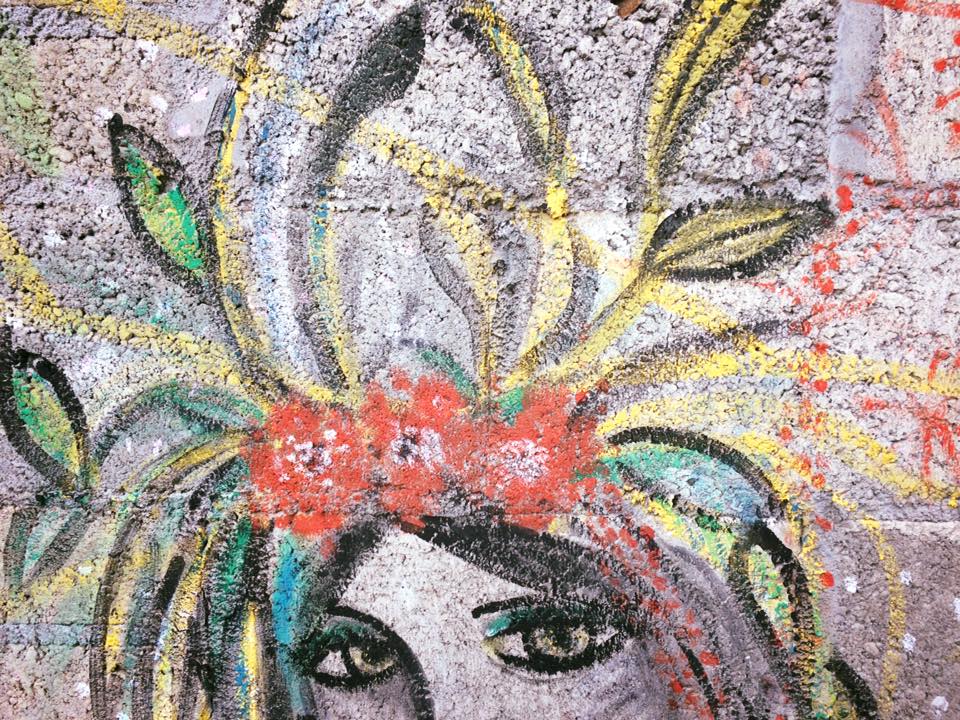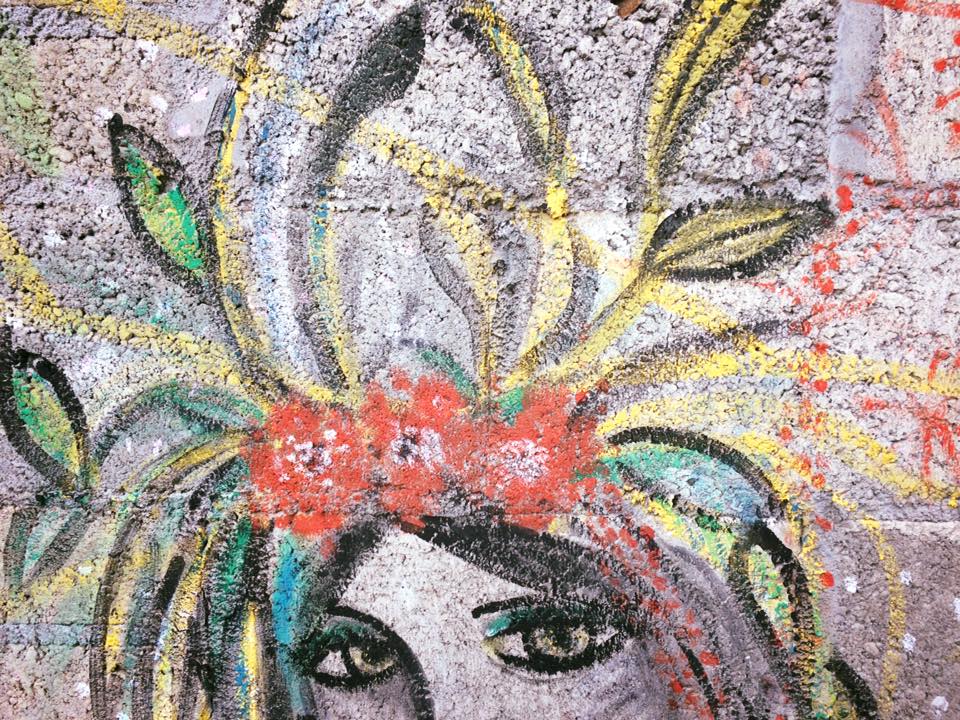 Here's what's been happening…
I found it hard this year to leave summer behind. I don't know why exactly. Maybe it's because I'm happy. I love autumn, love every season. I just wasn't ready to say goodbye. We're having a very good time. Everyone's well. The children in magical places, 6, 21, almost 9. And I at the height of my powers. When you're there you know. I have time for two things in my life, family, writing, and that's all. No apology. I think it was Coco Chanel said, 'There is a time for love and a time for work, and that leaves no other time.'
Because I have moved on now (from summer) and am as focused as ever, it's harder to summon, less clear. Sign of a very good year. Well the books are written, two books so far. My focus has been on submissions. That's been a slow process. Is there any other kind? No.
Looking ahead… It's September. The blog is five years old, happy blog birthday to me. It was the blog that started it all. Writing, books, painting, freedom… I'm just wrapping up a second round of submissions. It's an exhausting process, each one takes forever. September is also my birthday, and my middle girls birthday, the 17th for us both. I'll be forty-four, she'll be nine.
A birthday to me means a reason to celebrate, and less time. I want to live as much as I can, as intensely as I can. And I don't want to feel any limits.  As Jack London said, 'I would rather be ashes than dust.  I would rather that my spark should burn out in a brilliant blaze than that it should be stifled by dry-rot.  I would rather be a superb meteor, every atom of me in magnificent glow, than a sleepy and permanent planet.  The proper function of man is to LIVE.  I shall not waste my days trying to prolong them.  I shall use my time.'
Beyond submissions I have three novel competitions to enter between now and October.  And I still have more work to do on my creativity eBook. I'm hoping to launch it in October but I may have to push it back, again. No matter, I just want to put it out this year. I've decided to illustrate it too, with mine and the children's artwork, plus my photographs, and overlay quotes on top. I shared a selection of what I'm using, in videos this week on FB. My goal is to make the eBooks a visual as well as an inspiration feast. Practical, with lots of tips and ideas for being more creative, and beautiful too. I'm loving it.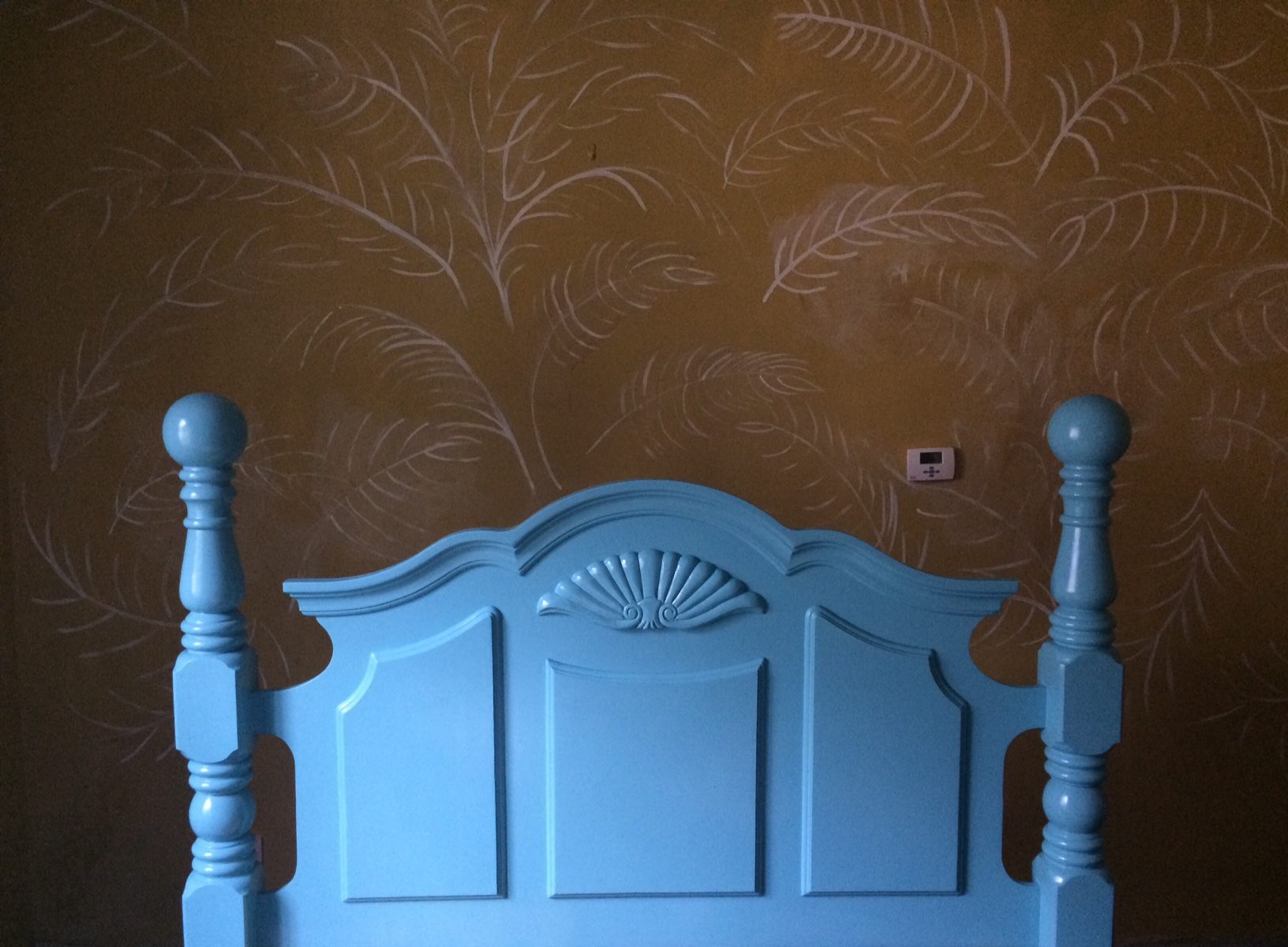 Speaking of FB, I launched a new FB page last week, dedicated to the novel and its readership, in other words, to all things wild and witchy. Click HERE to find it. This from a post there…
Hello the house and welcome to my brand new page dedicated to my forthcoming book, CAILLEACH. A modern gothic tale about sisters, wild nature, and of course witches… As most of you know I'm curator of successful lifestyle and creativity blog That Curious Love of Green with an online following of over 15,000 people. So why start a new page?
That Curious Love of Green encompasses many things under the banner of creativity and creative lifestyle. It's there I started my blogging and book writing journey five years ago. I've shared my process, inspirations, challenges, and anything I find beautiful, helpful, or interesting along the way. As we go forward I'll still be there, still be doing that and more.
However, lately I've been feeling, not a conflict exactly but that the book and themes relating to it are in need of, and can certainly handle, a room of their own. A space where we can really get into it. Let our hair down.
So what can you expect here? Updates and information relating to the book for one thing. As some of you know, after five years and several re-writes it's finished and currently out on submission. What that means is I'm currently seeking representation, a literary agent. The downside of that is it's a slow process, out of my hands now, and it's going to be some time before you can read it.
Until then I'll be sharing images, articles, music, quotes etc. Anything that relates to the themes and spirit of the book and will appeal to you, its future readers. In other words, if you like this page, you will like my book too. That's my aim.
October is shaping up to be busy. With the year running out I really need to make a big push on launching the creativity book. Plus we have two weddings, and my daughter Shaylyn's graduation is on the 1st of November. With all of that and winter settling in I'll be making one more return to the novel. One more re-write for the road. For that one I'll be working fast but deep. I'm planning to give it two weeks.
After that I'll be pressing ahead with the next in my planned series of eBooks, a recipe book, and a homes one. And somewhere along the line I'll be giving you the good news, that I've secured an agent, and then a publishing deal. It's just a matter of time. I keep moving, writing, loving, in the meantime.
So when it seems like I'm far away in some hard to reach place, it's true. I'm one who left long ago.
Have a wonderful weekend. xo Jane
The air changed first, then came the feeling known to every living thing, the change in season. And from that moment, no matter how the garden grew or hot the sun shone it was autumn.
Summer gone and with it energy and freshness, no more the symphony of long grass but of insects. The bright greens ceaseless bursting, darkening now, with shots of red and brown emerging from the sweet earth bed, where tired flowers bow their heads.
But nature wasn't finished, isn't gentle, the light changed next, from green to haze then precious gold to set the scene for fire ahead, the years last dance, last romance is the turning, the most beautiful of them all. Before the dark end of the year, the fall. – Jane Gilheaney Barry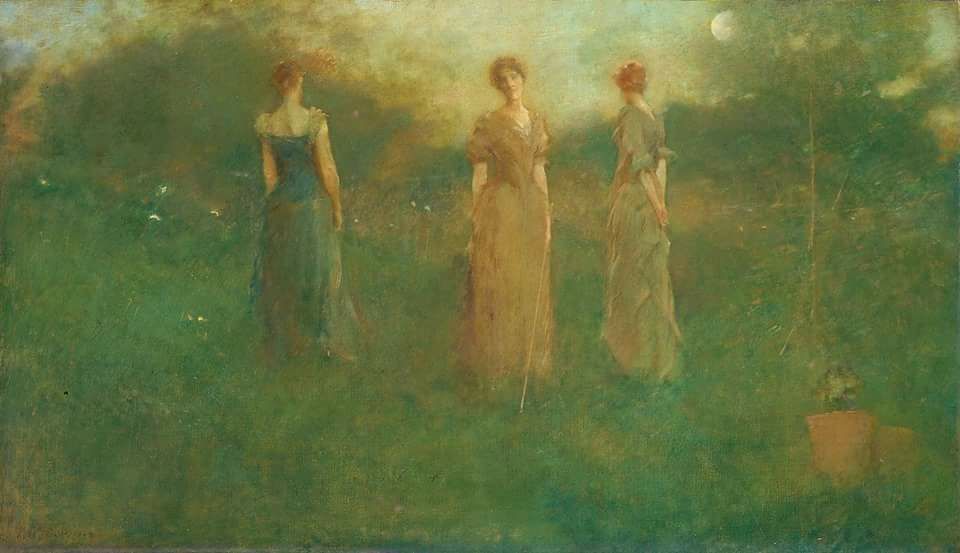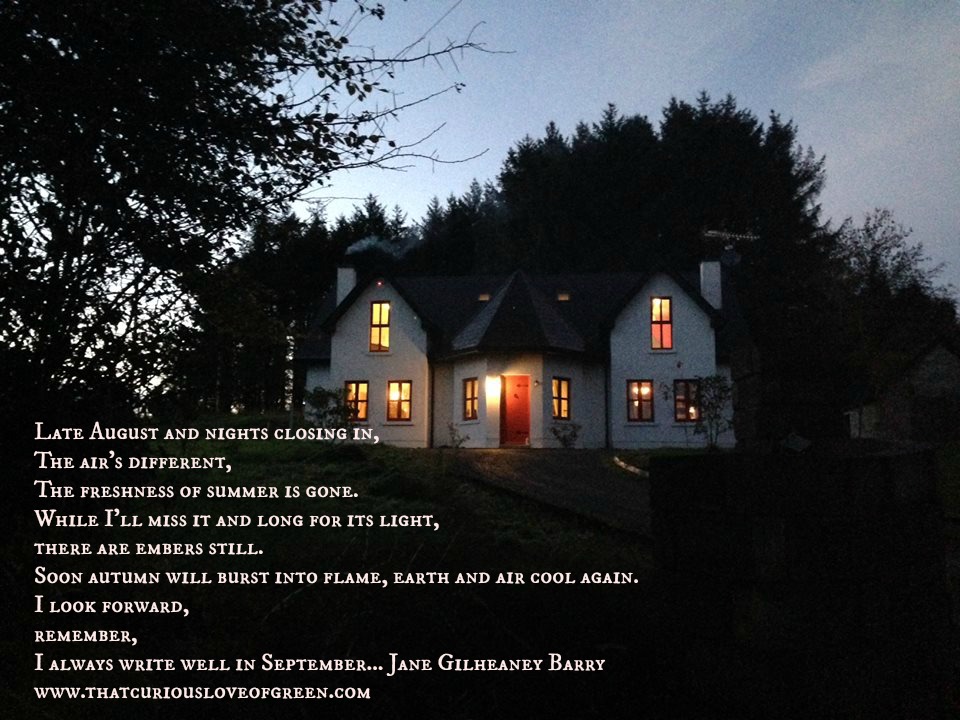 ---
---