My 40 Days with the Body Coach Joe Wicks.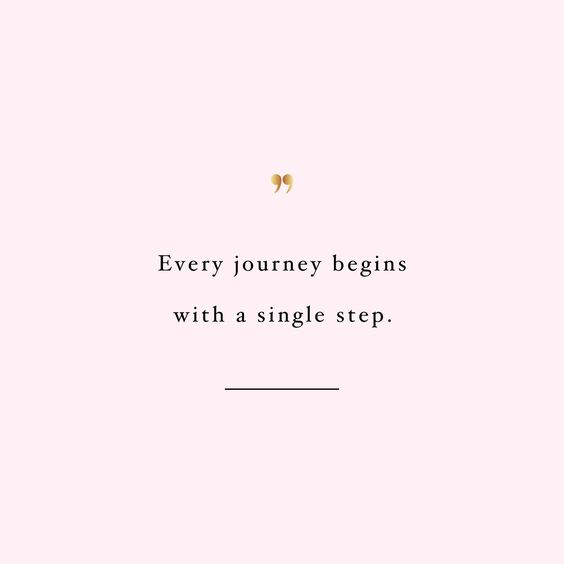 40 Days with the Body Coach Joe Wicks has changed our way of life for good.
I talked about my motivations, and the three month plan, 'designed to fuel your body with lots of food and concentrate on correctly timing your macronutrients to ensure your body burns fat, increases in energy and transforms you into the shape of your life,' in this post HERE.
In short the plan consists of four or five intensive HIIT workouts a week and three meals plus two snacks every day. All meals are reduced carb except for the first meal after a workout. So four or five carb re-fuel meals per week. And about two and half litres of water every day, plus no more than two caffeinated drinks, and no or very little alcohol. The food is high protein, lots of veg, and good fats, with carbs only after exercise. And my motivation for doing it was to get fit, strong, and in the best health I can ahead of my 45th birthday this year.
Now that we're at the halfway point! Adrian is doing it with me. I thought I'd share my thoughts and how we're getting on.
As someone who has never exercised before and spends all her time writing I really suffered the first few weeks. I was exhausted, I could barely do some of the exercises. I was in pain, more than usual, I had some pretty savage headaches, a few painful nights, and I was peeing non-stop. For two weeks it felt like I had a scissors in my right leg. On the plus side I found I could easily drink all that water, didn't miss wine at all, was enjoying the natural highs of exercise, and I was really enjoying the food.
The food plan is very close to how I've always eaten and like to eat. Clean food is a passion so I had no concerns about that side of things starting out and enjoyed trying new recipes.
Even though the first few weeks were tough my strength levels increased, rapidly.
My energy levels improved, sleep improved, skin improved. I don't have a scales so I don't know if I lost weight exactly but my mother tells me I'm fading away. I'm not!  I've definitely lost a few pounds and that's fine, I'm happy to lose a few, but as someone who's never had an issue with weight that's not really my interest. I just want to look and feel the best I can from now to a hundred. In fact Joe encourages everyone to 'stay off the sad-step' as he calls it so that's points for me.
Seven years of back pain and more years of stress and trauma had taken their toll. I had just reached that point, and when you reach that point I don't think anything will stop you, where I decided to take control.
While I quickly got into the workouts and started feeling better, the food side lost it's charms. Turns out it's incredibly time consuming to plan and prepare. To make matters worse our dishwasher is broken. No fun when you're already preparing every meal from scratch and can't get out of the kitchen. In 40 Days we've had one takeaway that was so bad even the cat wouldn't eat it, and not one ready meal or processed meal of any kind. No biscuits, no pizza, no crisps, virtually no bread bar a few tortilla wraps, a little wine but soooo little. We are so on point with the no crap rule part of the plan.
The other thing about the food is there's too much of it, for me anyway. This it seems is a common complaint, or joy, of everyone taking part. Most days I don't fit in the two snacks and there have been days I only manage two of the meals, or maybe two meals and one or two snacks. At one point I lost my appetite and barely ate for three days. I just got turned off and couldn't face anything.
I'm not measuring the food either which I'm supposed to do. I just guestimate the amounts. None of this bodes well for a grand result but all I can think of is what I've gained!!! A love of exercise for a start. While I've been storming about the kitchen, breaking the rules, feeling like breaking the dishes, I haven't missed one day of exercise. There were a few days I didn't feel like it but I did it anyway and was always glad. It just puts you in a great mood, plus the sense of achievement is priceless.
Regular exercise is now part of our daily life, for life.
In addition we've learned so much about nutrition. How to eat around exercise to get the most from your efforts, build strength and energy, stay lean, beat pain, and promote healing. While I have no intention of sticking rigorously to the food part I will be keeping the principles. My back pain is GONE! All it took was regular, intense exercise, over the course of a month. To get strong. All of this is worth far more than the £87 we paid. Some people might be able to do this without signing up for a tailor made plan but I found it highly incentivising and motivating.
If you're thinking you'd like to do this I'd say go for it. The whole concept could not have been more alien for me. I think my family are still in shock. It's extremely user-friendly, you don't need any special equipment, ok a sports bra and yoga mat, but that's it.
If like me you've never exercised then you probably have a fair bit of resistance. That's completely normal for something so far outside of your comfort zone. That feeling won't last and you'll be so proud of yourself for doing it. Just be sure to do a good warm-up and cool down with every session. I had to learn that one the hard way. Joe has one but it's very short so look for others on youtube. That's what I do now.
Oh and now that I'm familiar with the moves I've started doing the routines to music. I'm loving that, plus it makes me work harder!
If you work outside the home the food part will be a nightmare unless your super organised at levels beyond my comprehension. But once you grasp the principles of when to eat low-carb or carb re-fuel, and what foods are best for this, then you can adapt the plan to suit you. If you start and feel awful like I did, don't give up. You will get past that stage pretty fast and feel it was worth it.
If you have a partner you should definitely rope them in. As I said in my other post we're having so much fun with it. It's really nice to have something you can do together as a couple. Plus it makes the food aspect easier and you can motivate each other.
If you've been on diets before this is something different. No calorie counting, no restricting yourself. I suppose you could call it a food lovers plan? Those kind of plans are outdated now, probably dangerous, soul-destroying, and clearly don't work in the long term.
I'm loving the plan! Can you tell? Ok I'm off to have lunch now.
Chat soon, xo Jane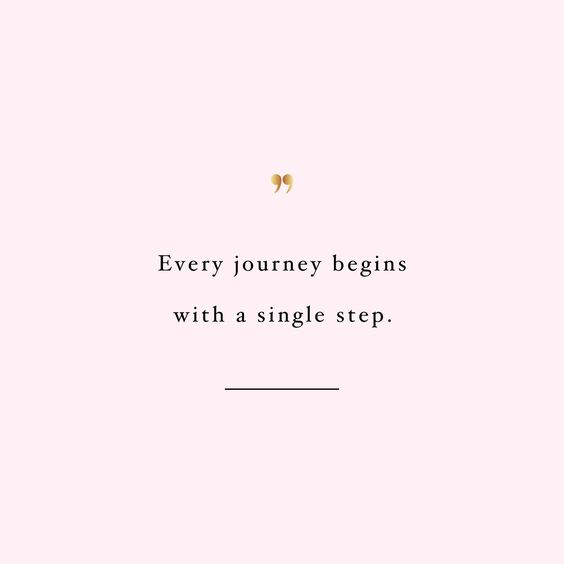 ---
---