My Favourite Cookbooks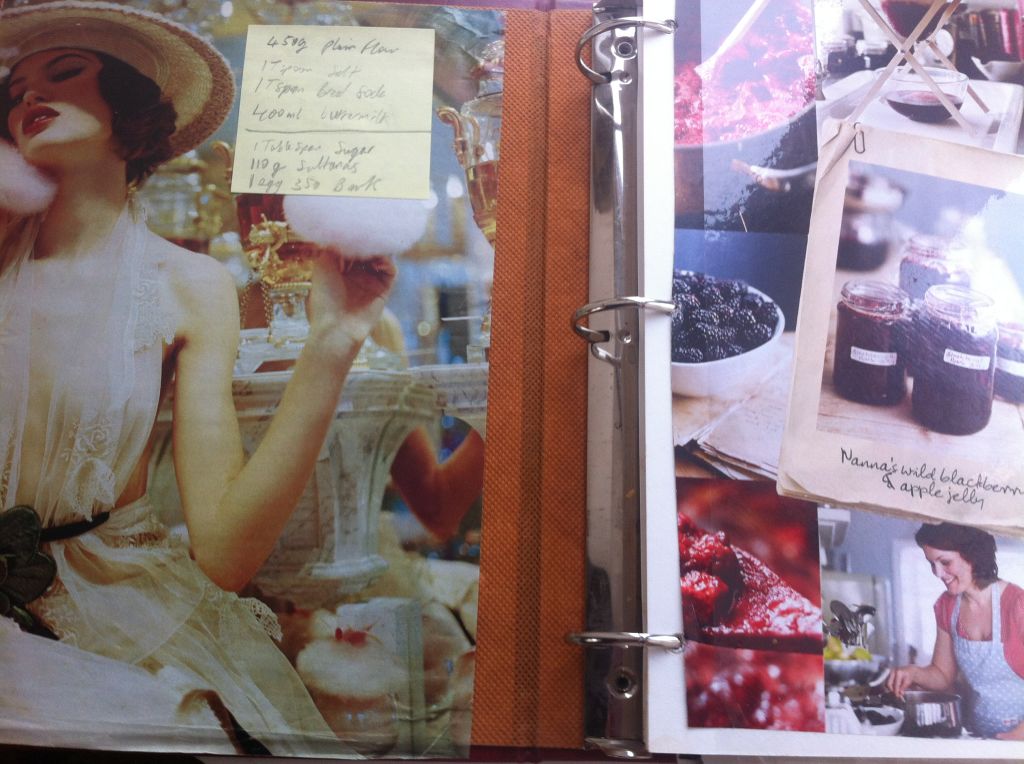 Hello everyone I hope your week is going well : ) It's so great to see the sun shining and after giving everyone the heebie jeebies with my memories of school post yesterday I thought I'd bring us all back to the comfort of food today and to the joy of cookbooks in particular.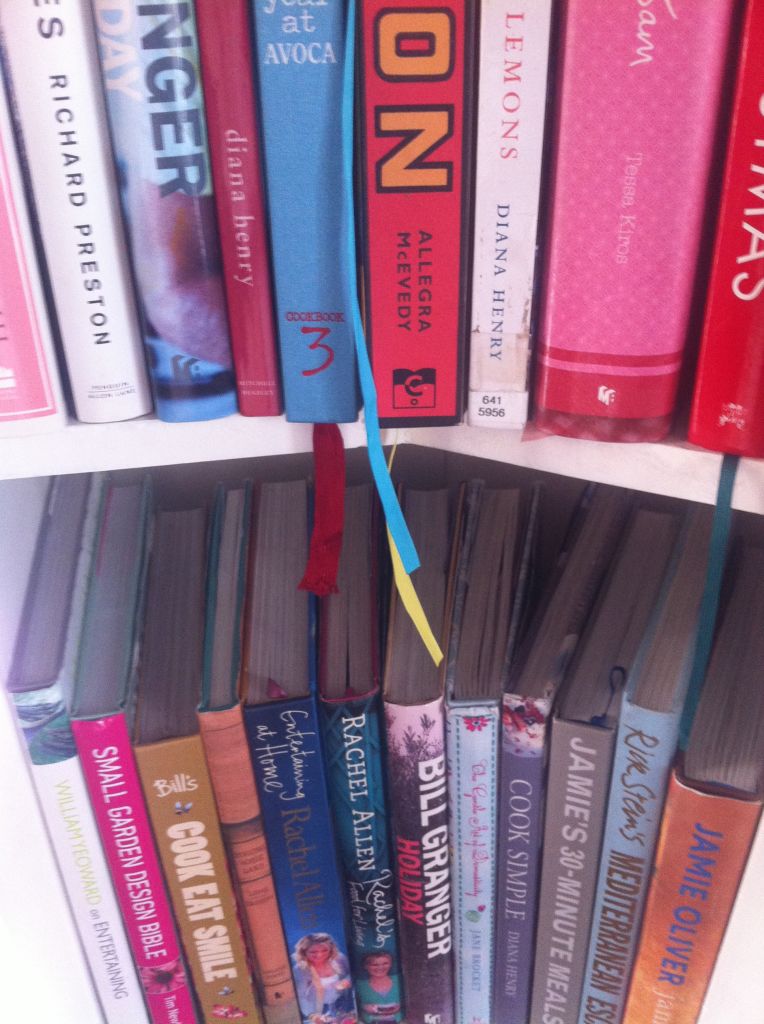 Cookbooks are unique pleasure don't you think? To read them is to love them, to find calm, to feel inspired, to be transported, to another time, another season or another country.
All of mine are used and loved, have splattered pages and handwritten notes. I take them to bed, bath and garden. I read them over and over again and still find something new each time.
Below is a list of my favourites, a short list from a cast of thousands (about 25 I think) To make it on to the list the books had to do two things….
1. Be an entertaining read
2. Be used by me on a regular basis
1. Crazy Water, Pickled Lemons by Diana Henry…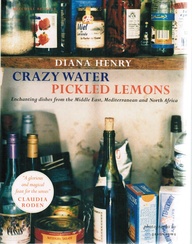 At first hint of summer I'm reaching for this beautiful, mouth watering feast for the senses. I regularly cook a version of ten or more recipes from this plus it's my absolute favourite cook book to read with its beautiful writing and transportative powers.
You will like this book if you like something different, the food of the Mediterranean, Turkey and Northern Africa, herbs, spices and fruit, exotica and something different but mostly easy too. Some really sensational ideas for summer dinners. I'll be sharing my favourites in the coming months : )
2. Cook Simple by Diana Henry…
Another Diana Henry book only this time it's more simple fare, super fast and really tasty. You will like this book if you like classic food with a twist, one pot/dish dinners that are simple and easy to make especially if you're under time pressure but still want to eat good home cooked food.
3. Everyday by Bill Granger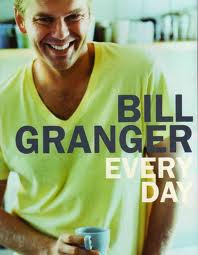 Ah Bill…did you ever see his tv show? I'm always mesmerised by how white everything is. I used to say, 'the white chef in the white clothes and white kitchen with the white children is on.' Sunshine follows him I should think and his food is a bit like that too, really sunshiny, fresh, healthy and simple, nothing difficult to do.
Again I regularly cook versions of at least 10 recipes from this book.
You will love it if you like fish, veg, salads, tofu and healthy food that tastes great and is quick and easy to make. It's a really nice read, family focused, warm and friendly, his passion for food shines through.
4. Leon Ingredients & Recipes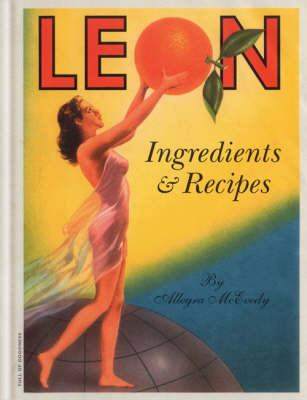 I love the ingredients section at the start of this book where the authors talk about ingredients they love and why. The second half of the book is recipes with a focus on healthy food that tastes great. This is one of two Leon books I have and recently I heard the team behind Leon has devised the new compulsory cooking programme for school children across England which is really cool. Do any of my England based readers know their London restaurants?
You will like the Leon cookbooks if you like new ideas for easy to make healthy dishes with a good measure of ethics in food and ingredient chat.
5. Jane's Recipes 
As you can see this is a big old photo album. I've had it for years. Any recipe I find in a newspaper, magazine or online that I try and like gets added to the album along with those of my own invention. It's great because it helps me keep track of a greater variety of recipes, so now you know my secret : )
I add random pictures, cards and pictures the children make as well as notes of when I cooked each thing for the first time, what we were doing, cute things that people said…I do this in all my cookbooks though, I scribble notes everywhere linking the food to the dinners, parties and picnics of our lives. I often tell poor Shaylyn that this book is her inheritance.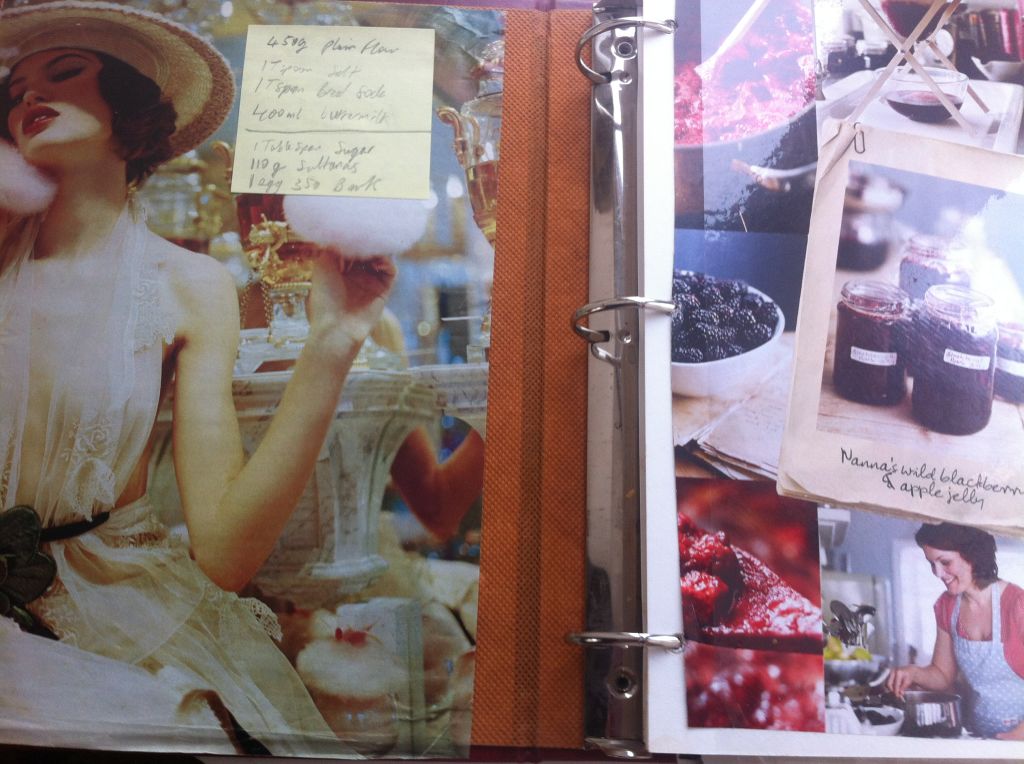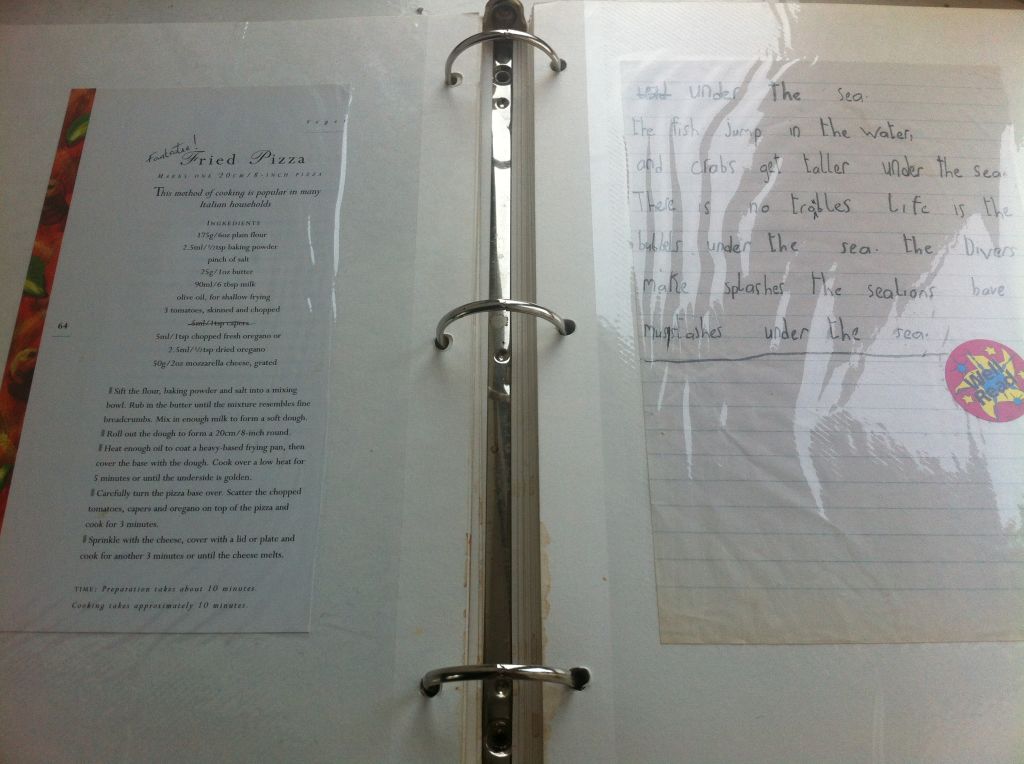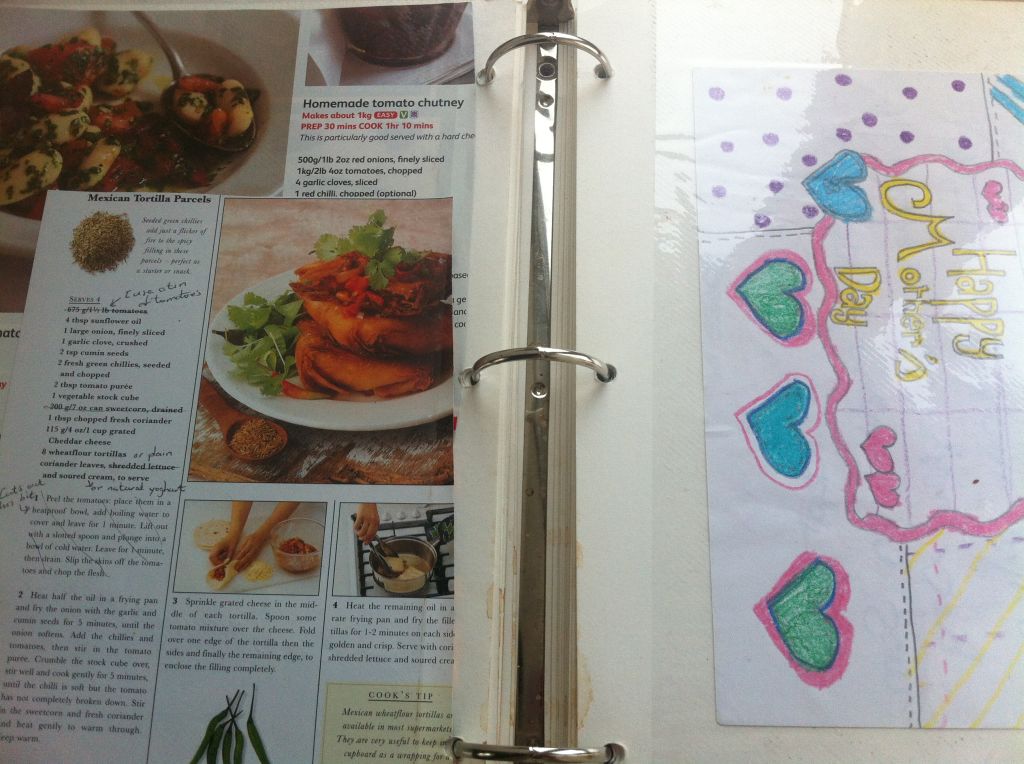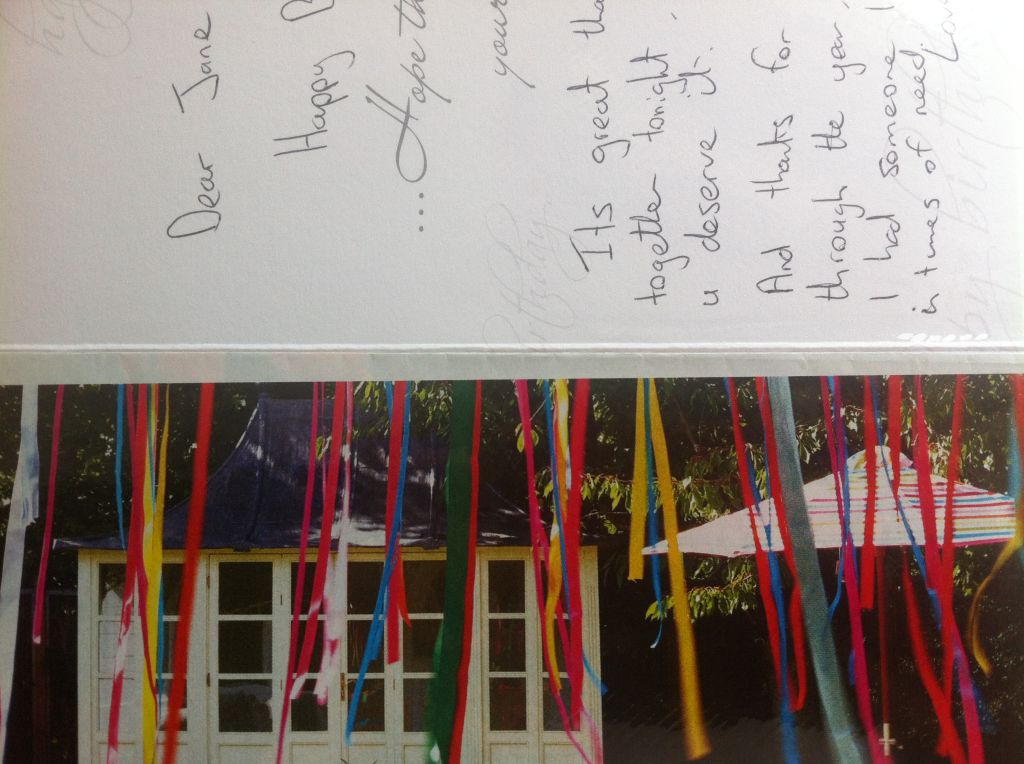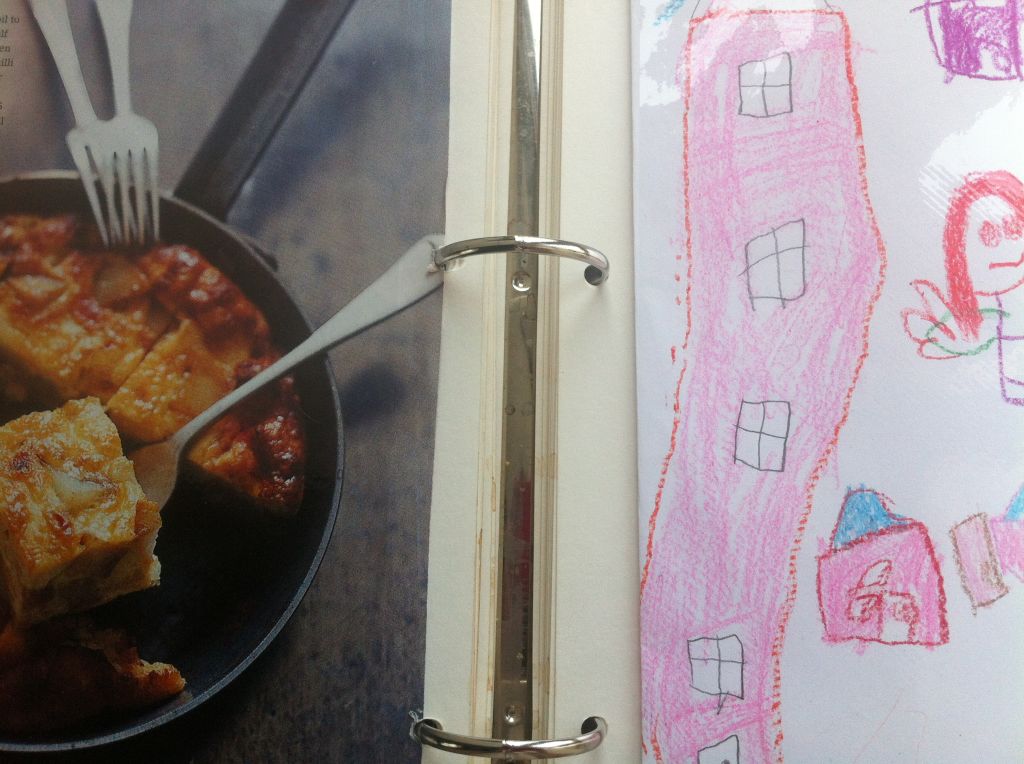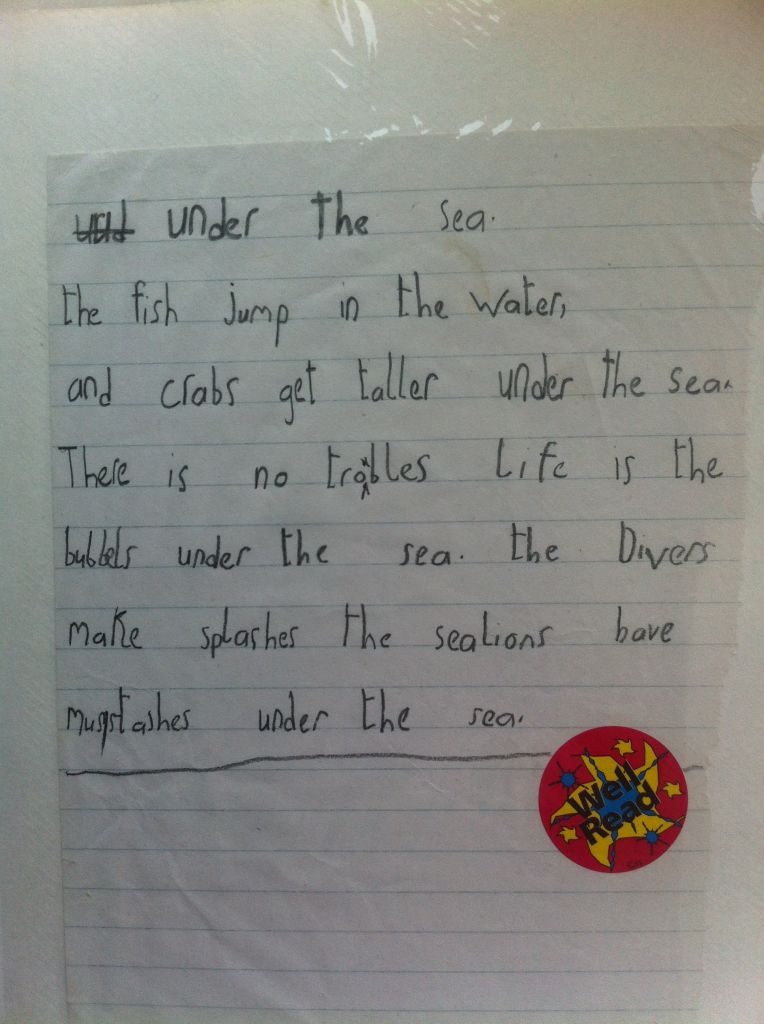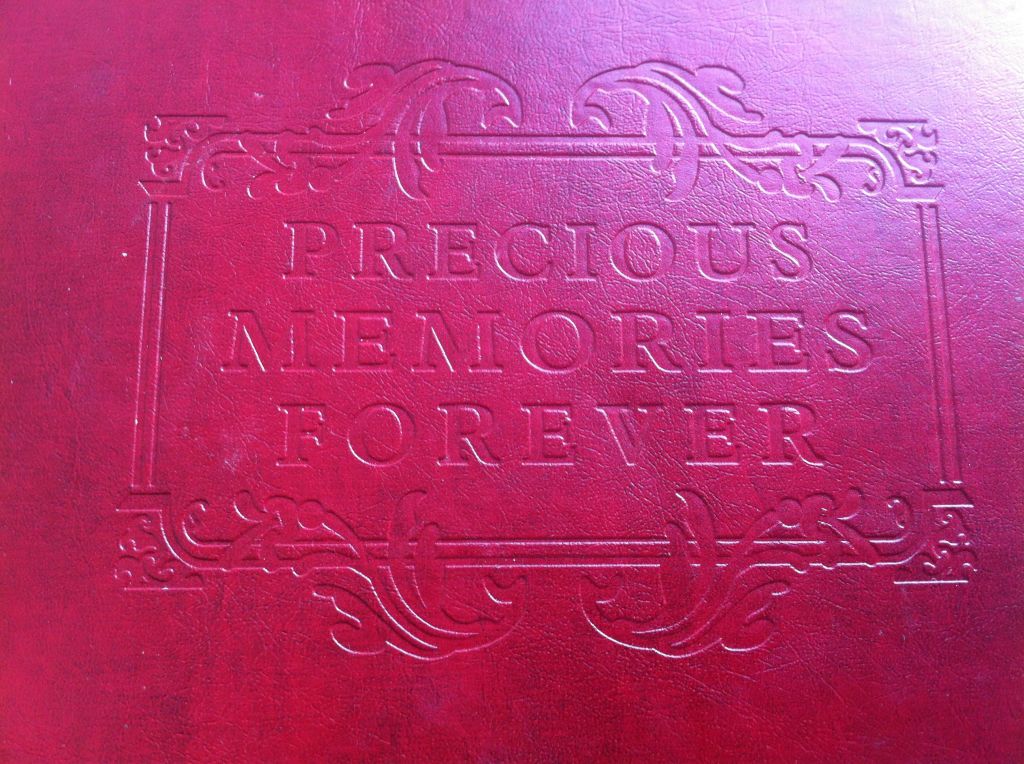 So that's my short list and my secret to variety in food, which I absolutely have to have. I'd die of boredom otherwise. Other chefs, food writers I love include Nigella Lawson, Nigel Slater, Hugh Fearnsley Whittingstall and Rick Stein. What chefs, food writers, cook books do you love or who do you love to cook and read most? Do you collect recipes?
---
---