My Life in Books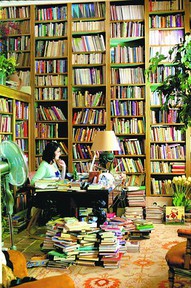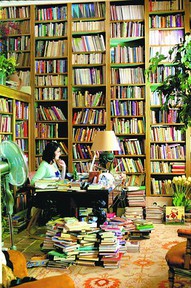 Books were my first love, so I'm starting there.Hello friends (& family!) happy Friday and welcome to the first post in my column on books, music, movies & art!  I'm excited mainly because these are some of my favourite subjects!
The old library in Ballinamore was as all libraries should be, in the style of Harry Potter, on a tinier scale, but still with creaking wooden floors, heavy deep set doors and every wall and nook heaving with books from floor to ceiling, ladders for those hard to reach volumes, all brown and gold colours, quiet, peace and that bookish smell.
As children we went to the library every Friday, the highlight of my week and not just because I couldn't bear school but also because for as far back as I remember I've always loved books and reading.
In those days you could withdraw up to seven books at a time so every week I withdrew exactly seven books and every Friday night I stacked them by the bed and every Saturday morning I carried them all down again to keep company with The Monkees, Dungeons & Dragons, Herbie movies and the one I never liked, Thunderbirds!
When we were planning the build of our house my number one wish was for a library!  I imagined vast curving bookshelves with windows and doors appearing as if 'set' in.  You see, some wishes come true..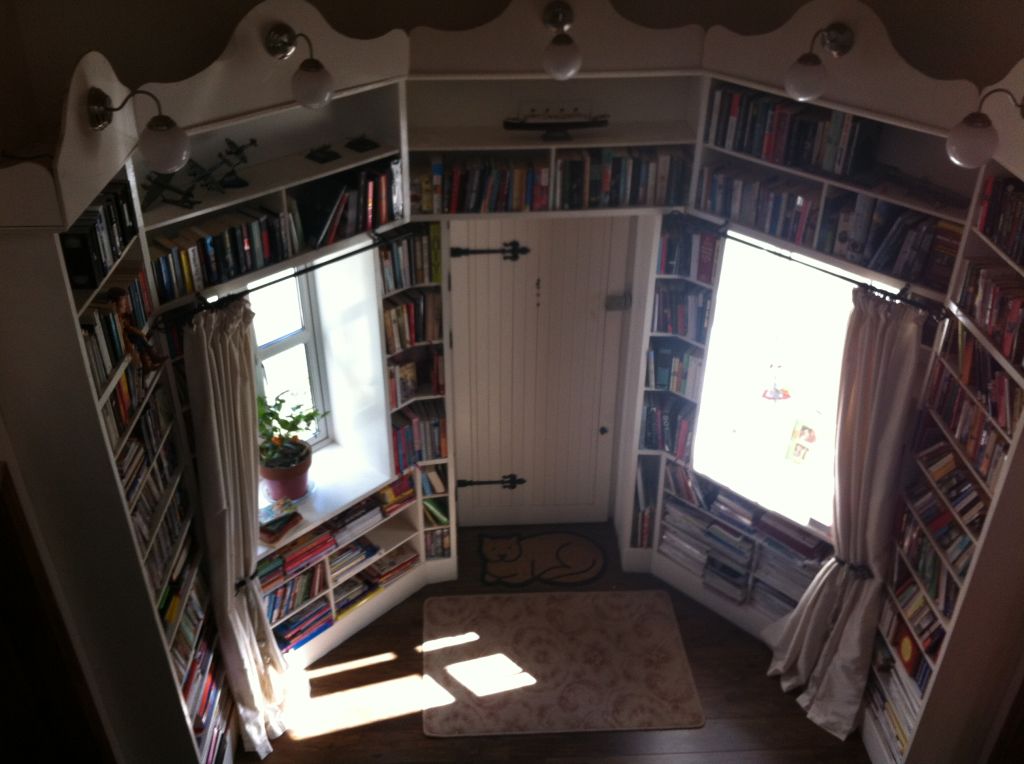 I can never pass through my hallway, I mean library without thinking about the different books there.  Some of these I've had since childhood, Enid Blytons, 'Those Dreadful Children'…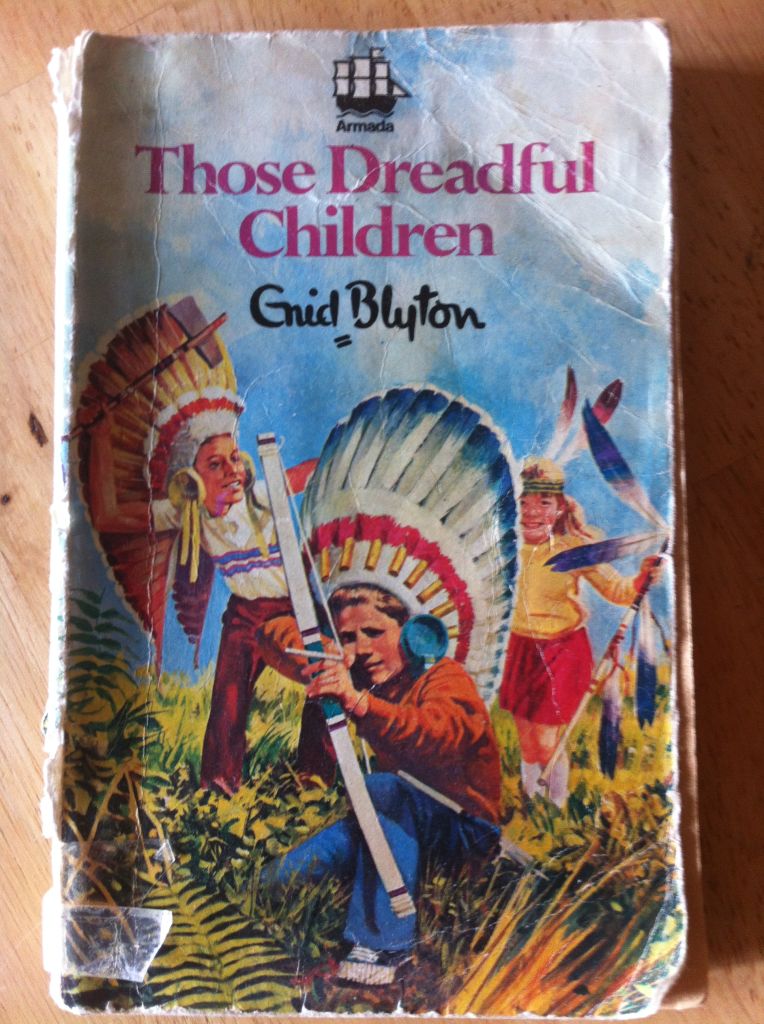 …and Louisa May Alcott's, 'Little Women'…are literally falling apart with love & overuse.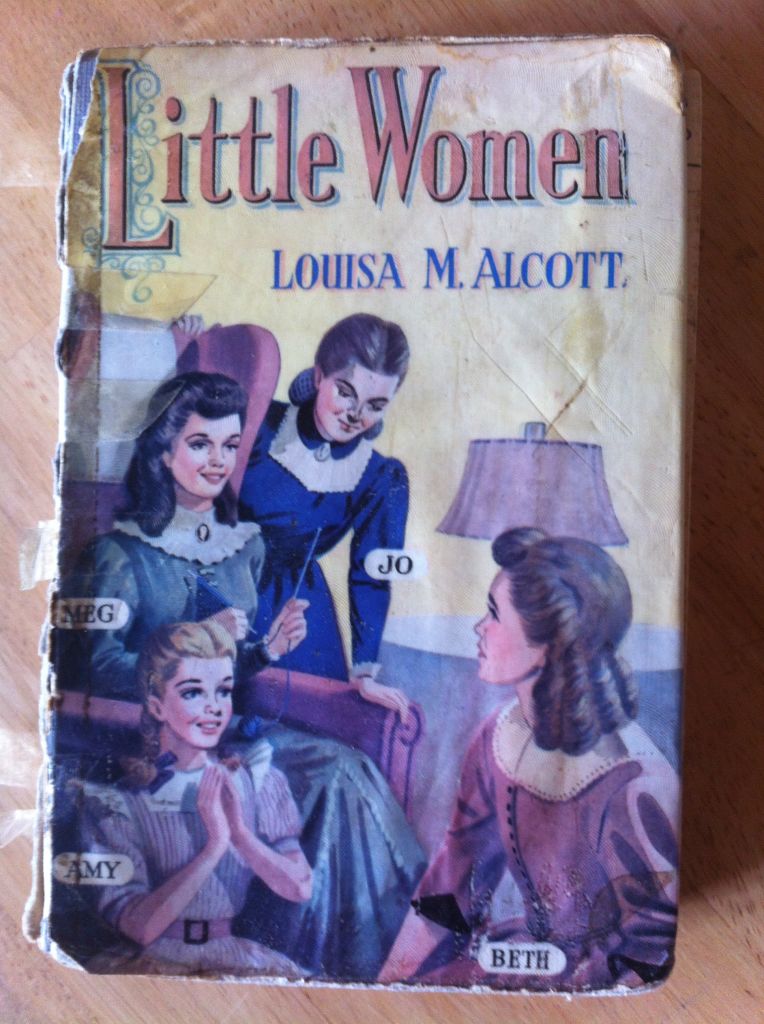 There are perhaps no days of our childhood we lived so fully as those we spent with a favorite book.
–Marcel Proust
Other books here have become life long companions, have been read more than once and have a good chance of being taken up again while others still are recent discoveries, currently being talked about, passed around and sadly missed..
All good books are alike in that they are truer than if they had really happened and after you are finished reading one you will feel that all that happened to you and afterwards it all belongs to you: the good and the bad, the ecstasy, the remorse and sorrow, the people and the places and how the weather was.
–Ernest Hemingway
I'm looking forward to waxing lyrical here in the coming weeks and months about books!
---
---