My Shopping List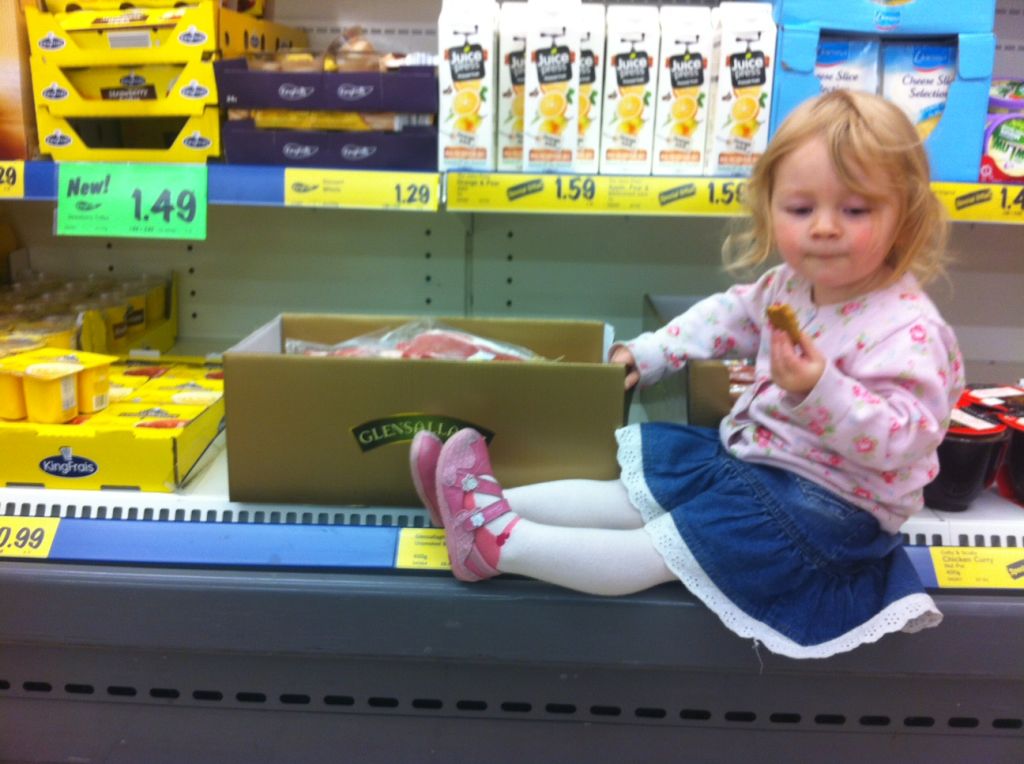 Grey Saturday morning, Lidl, Carrick on Shannon. I'm here to do our grocery shop for our family of five. Want to come along?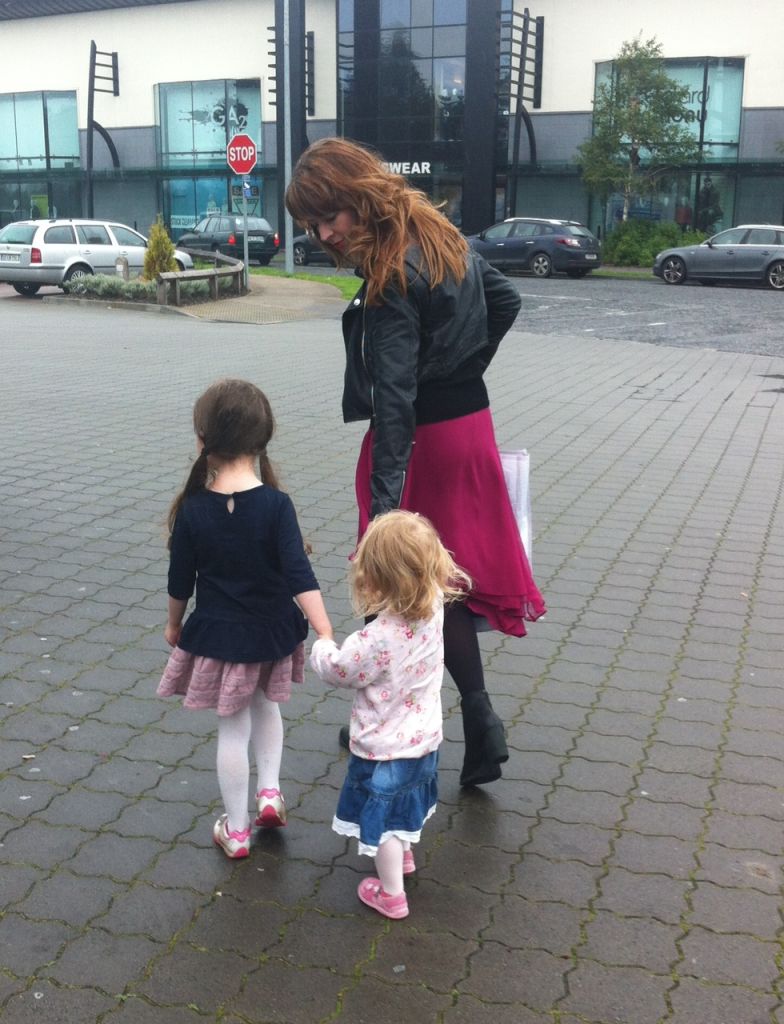 Ooh porridge, that's good.  Very versatile. Good for breakfast and for dessert. Think home made granola, flapjacks and crumbles for a start.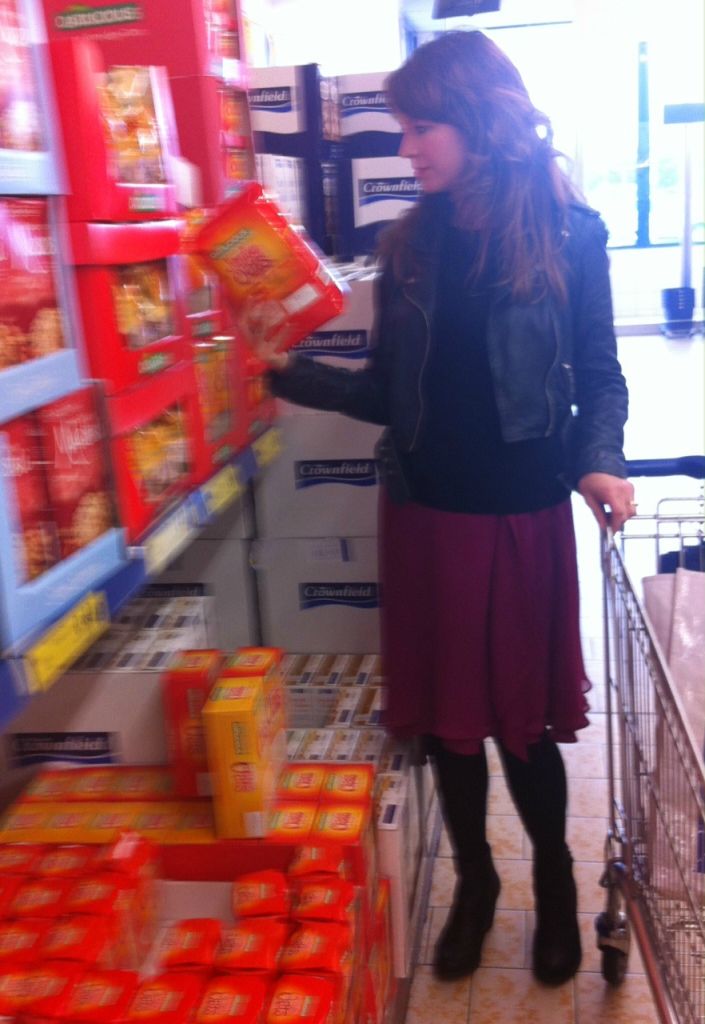 I'm trying to stick to my list but the end of aisle offers for fruit and veg are always great and usually I buy whatever it is and make it work.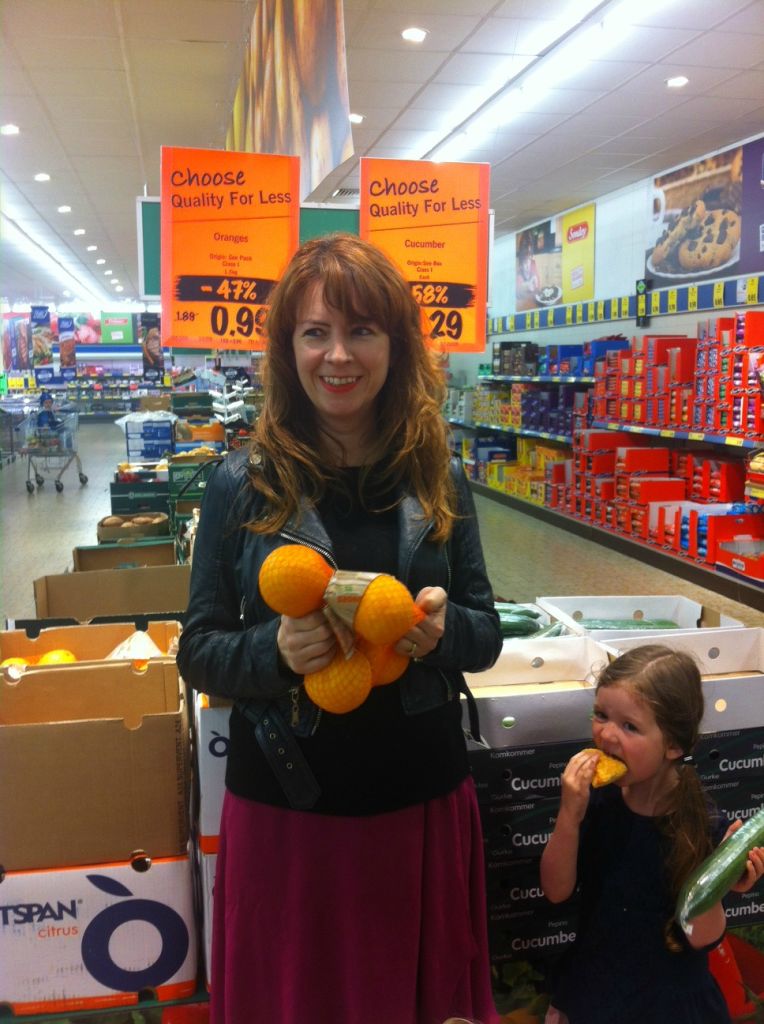 The 'help'…
I'm in my element in the fruit and veg section because all I can see now is endless possibilities for gorgeous dinners. I'm feeling the Med, India, Africa. I'm thinking what herbs, what spices. I'm having taste memories, fantasies, exotic ideas, ah yes!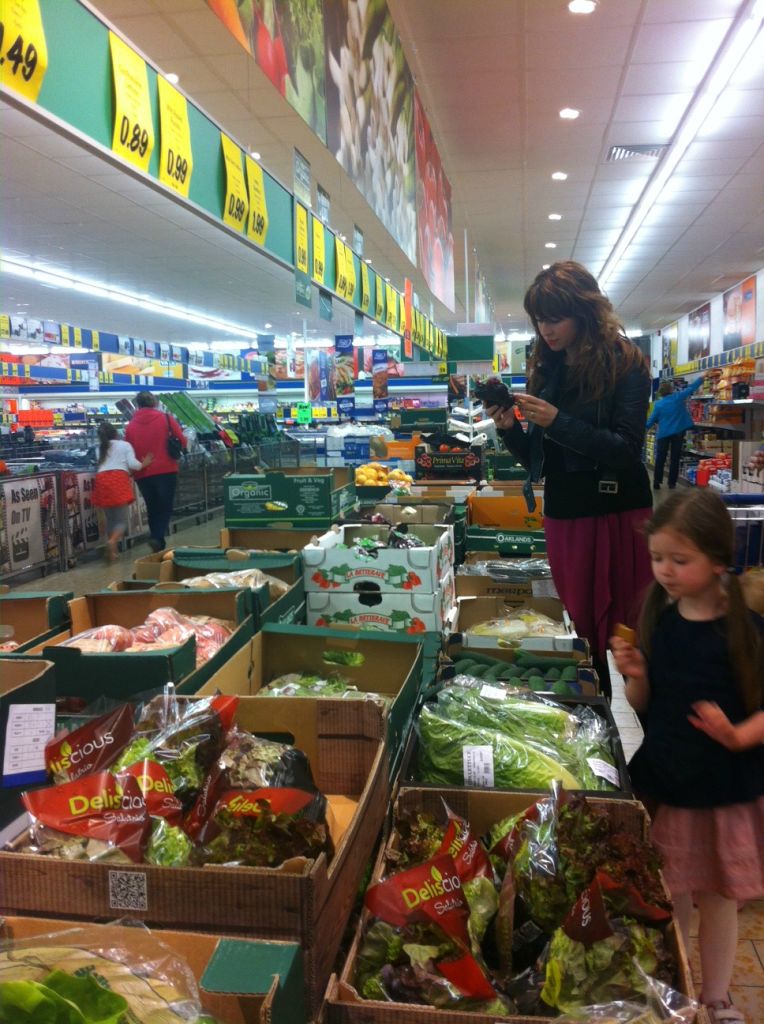 Meanwhile in the 'men's aisle' the troops have a rest…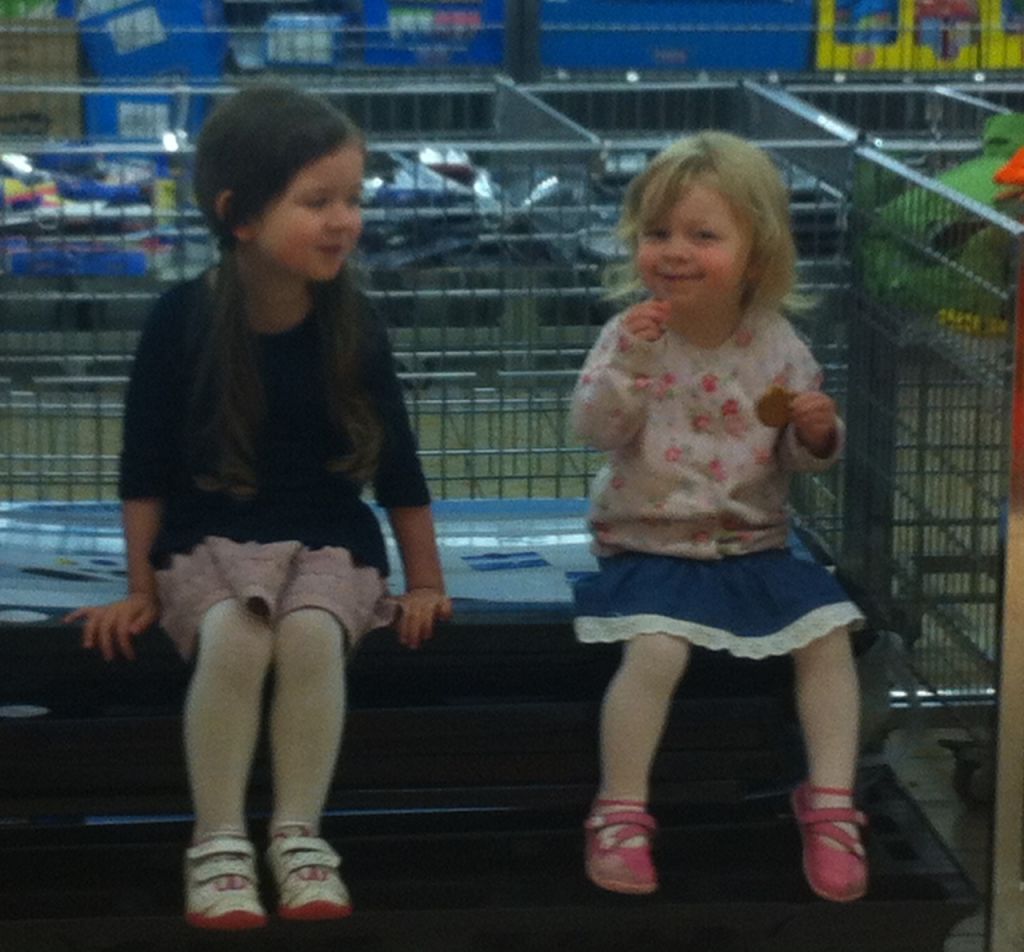 Taking a moment myself, what do you mean I'm not actually in the Med!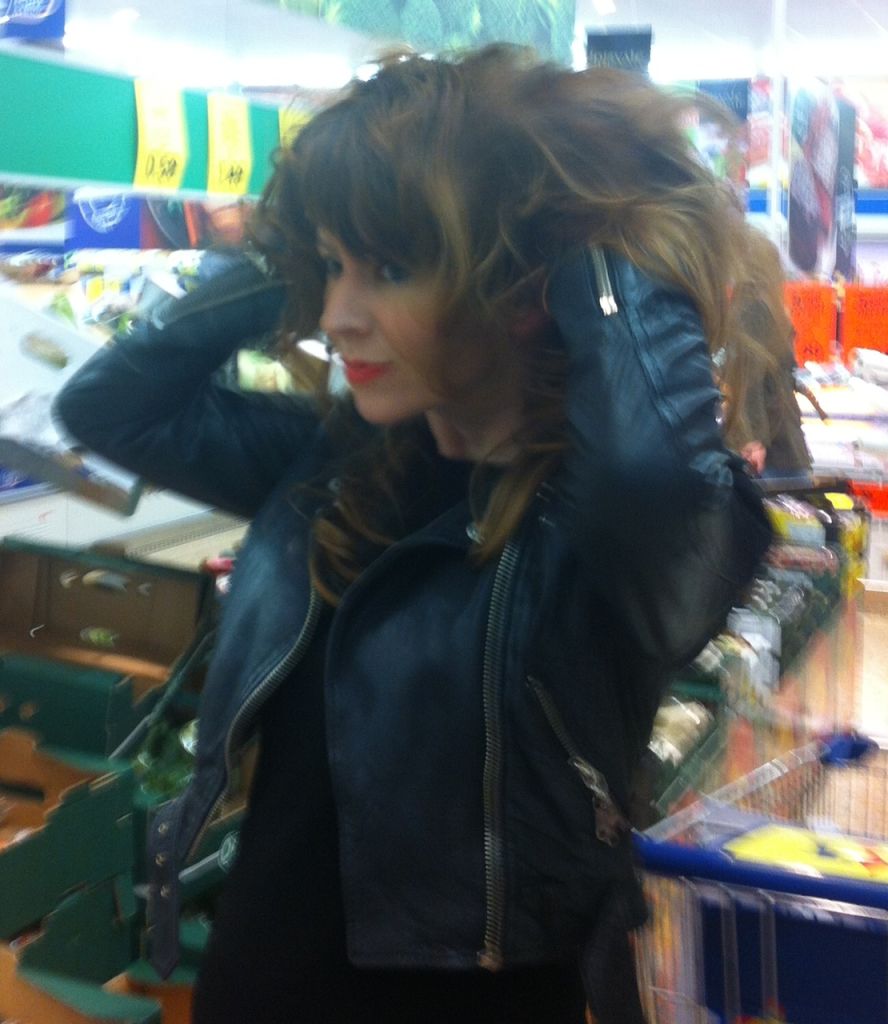 Brought back to reality…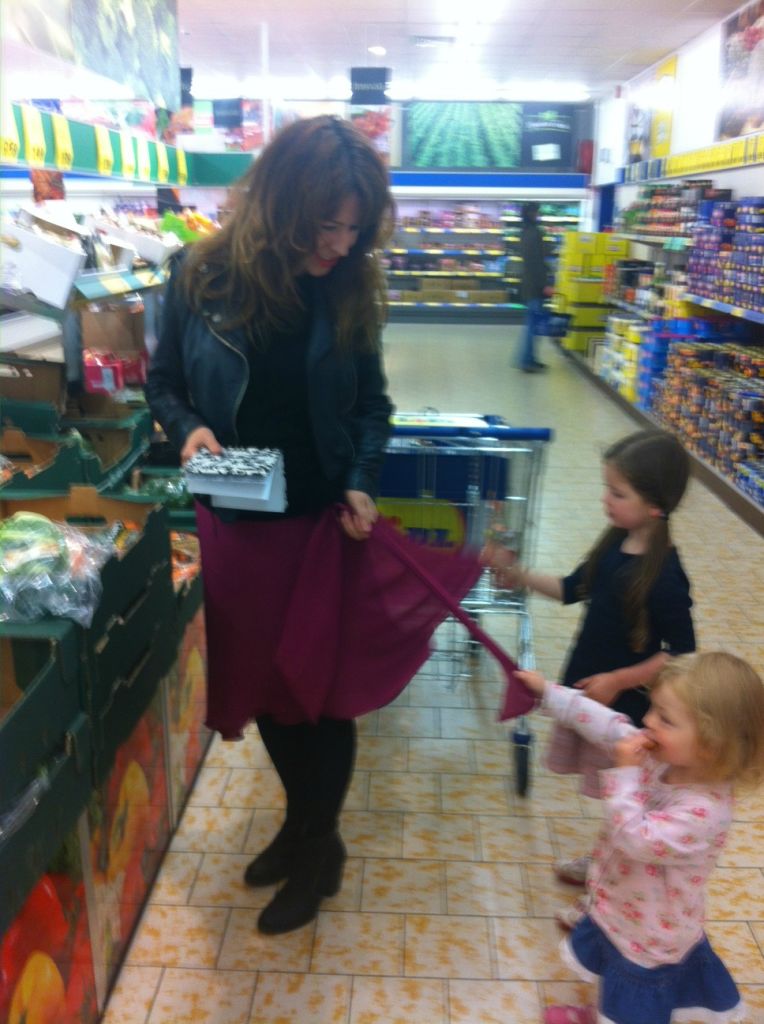 Carrots. Don't boil them, bake them. Well boil them a teensy bit first but then…bake them, alone or with parsnips, in honey or maple syrup and a little oil or butter, with fennel seeds if you have them.  Amazering as Tigger would say. They caramelise, I love it when things do that. The children eat them raw and I also grate them into everything from pasta and bolognese sauces to casseroles and salads.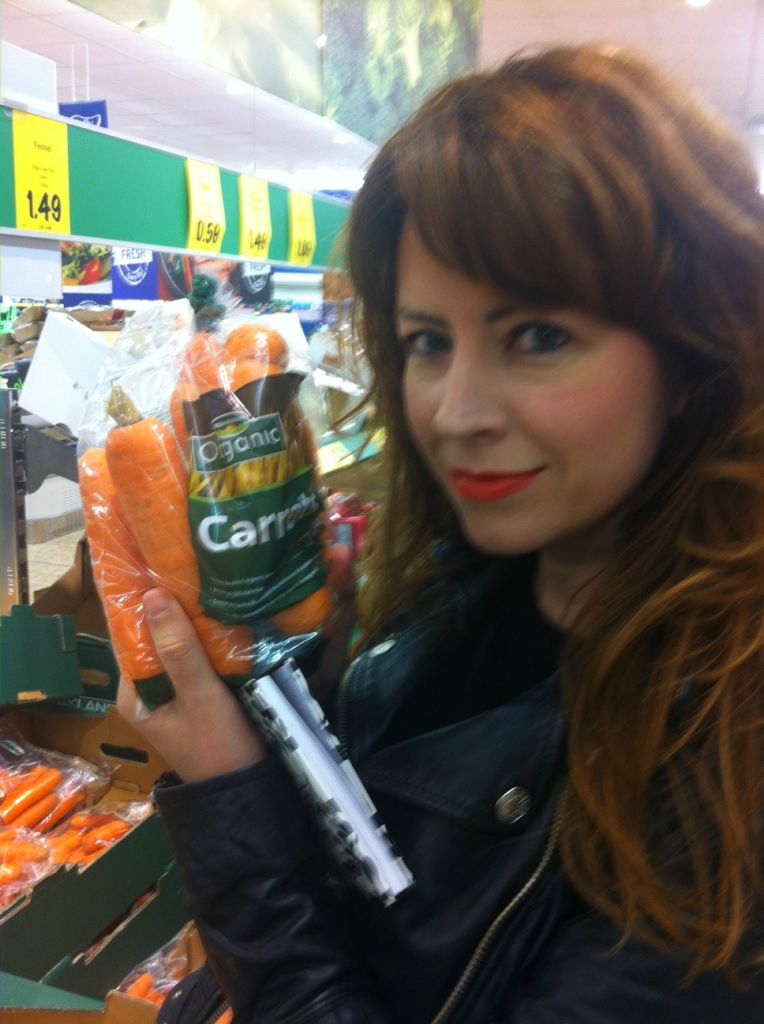 We love this fair trade coffee but weirdly I came home without it, not sure what happened! I also love their green tea with lemon and buy Fallon's tea for the regular one.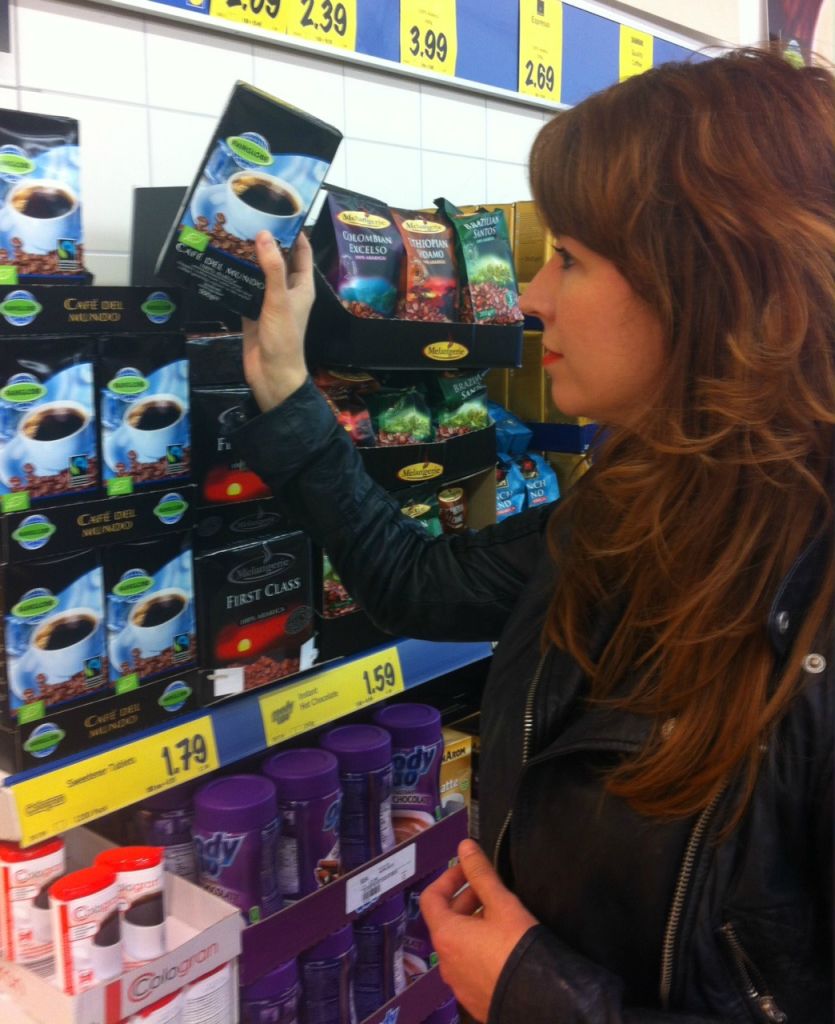 Kohlrabi, I've never used it before. Intriguing.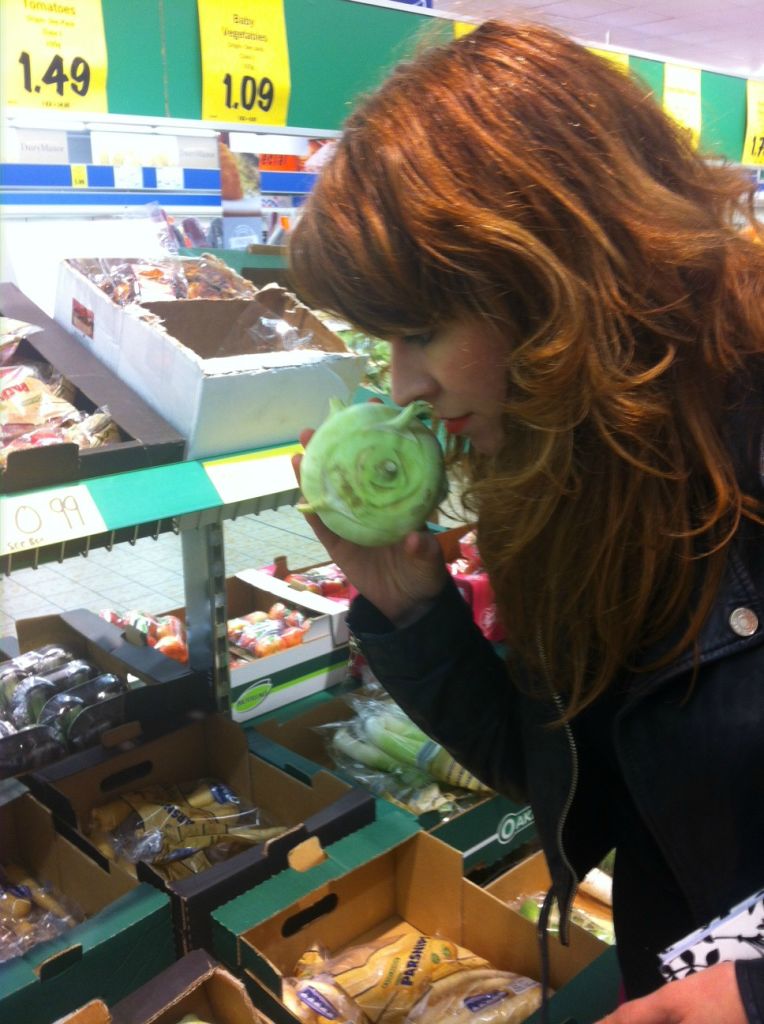 Good value on blueberries. You see I have a list today. Usually I write my list and then forget it.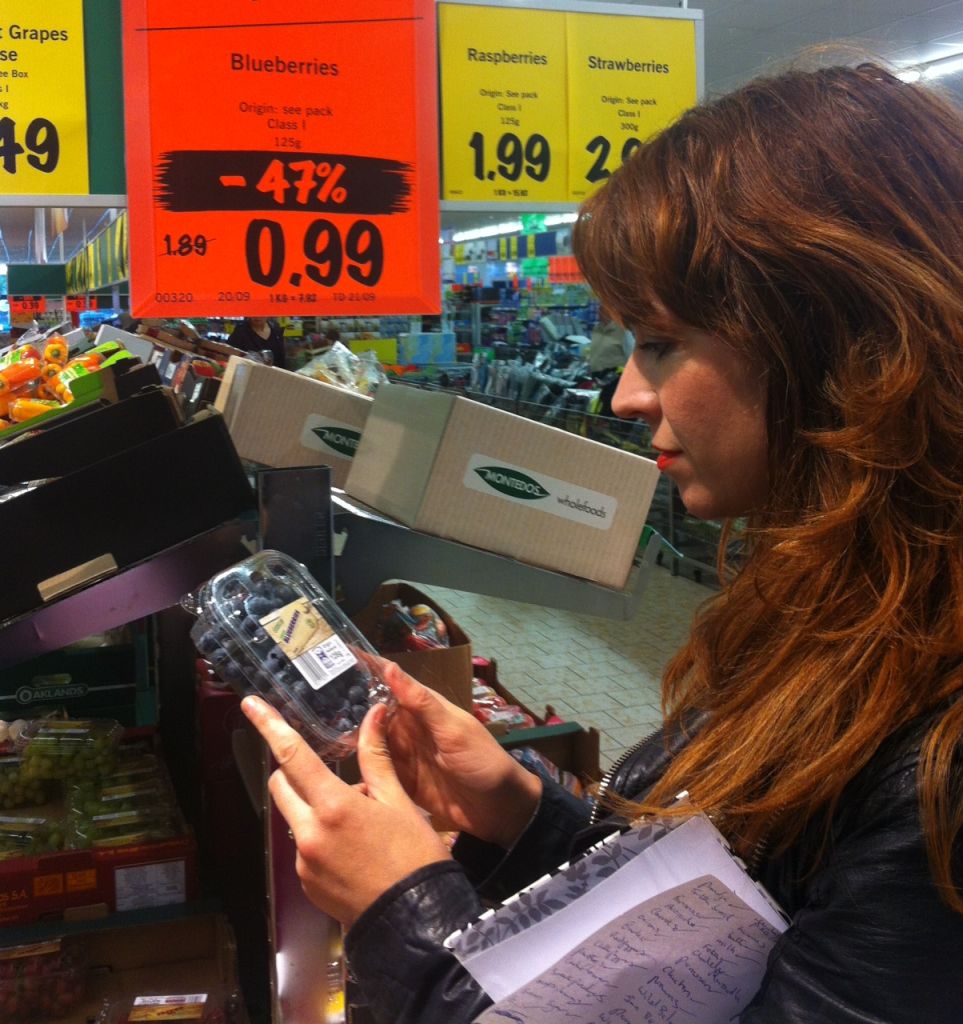 Meanwhile…
With my fresh produce on board I bypass the processed meats, ham, bacon, sausages and buy free range Irish chicken, prawns and wild salmon which is the only safe variety to eat. All other salmon is farmed and full of antibiotics and harmful chemicals. Did you know that? I only found out recently and I'm still raging!
It's one thing eating obvious crap and knowing it, it's quite another thinking your're doing good by eating something only to find out it's actually really really bad for you, grrrr. That lovely orangey colour we associate with salmon is an artificial one. The good stuff is darker, more red than orange.
One of the things I'll be making in the week is a fragrant Moroccan Fish Stew using this wild salmon straight from the freezer so look out for that.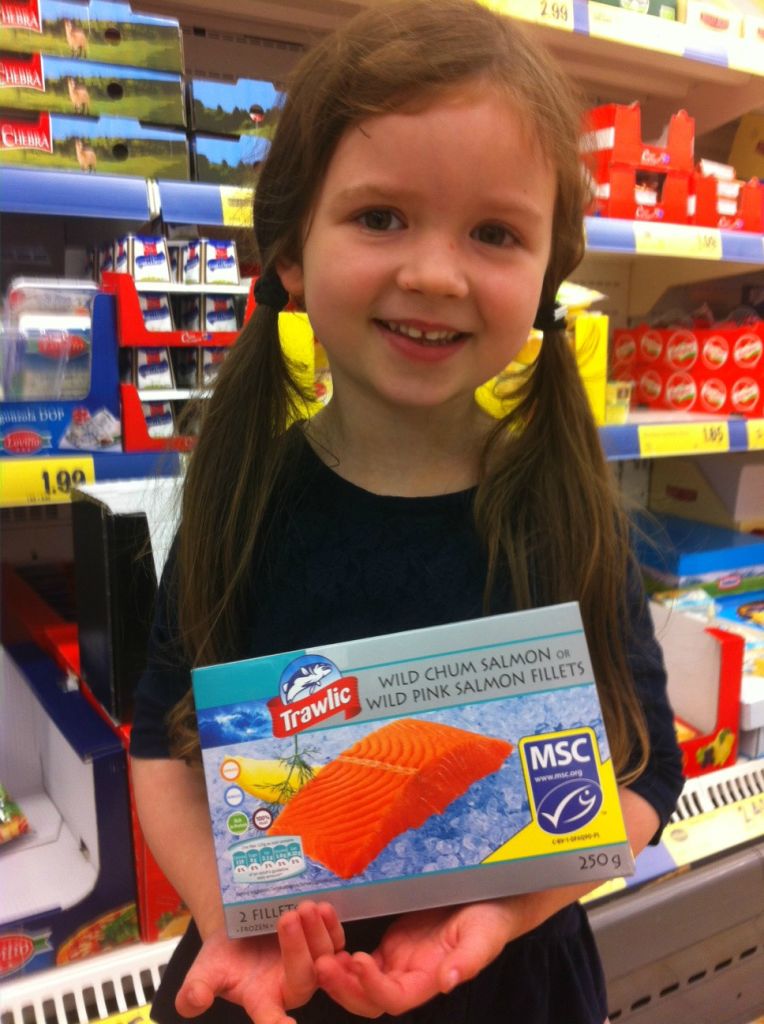 That was just a little glimpse of my trip round the aisles. Here's the full list…
The List…
7 Irish Free Range Chicken Fillets
4 Wild Salmon Fillets
1440g Packet of Frozen Prawns
3 Pizzas
2kg Irish Potatoes
7 Large Sweet Potatoes
2 500g packets of Pasta
6 Pack Whomemeal Pitta Bread
1 Packet of Soft Tortilla Wraps
Packet of Granary Rolls
1.5 Kg Porridge Oats
750 g Organic Irish Carrots
3 Red Peppers
75 g of Chilli Peppers
200 g Fresh Ginger
250 g Punnet of Garlic Cloves
1 kg Net of Onions
4 Pack of Beetroot
6 Large Oranges
4 Bananas
1 Avocado
Mixed Lettuce/Salad leaves
3 Fresh Mozzarella
1 Block of Parmesan Cheese
1 Block of Feta Cheese
1000g tub of Greek Yoghurt
12 pack of Small Yoghurts
4 Litres of Milk
1 Buttermilk
1 Kerrygold Butter
6 Free Range Eggs
500 g Fairtrade Brown Sugar
Heinz Ketchup
Hellmann's Mayonnaise
Knorr Vegetable Stock Pot Cubes
3 Bottles of Wine
2 Litres of Water
Total €105.47
What I had at home and will also use in the menu plan for the days ahead…
From the garden…Courgettes, Tomatoes, Apples, Homemade Jam & our last Cauliflower (sob!)
From the Spice Rack…Turmeric, Chilli Flakes & Powder, Paprika, Ground Coriander, Garam Masala, Cinnamon.
From the Store Cupboard…Tomato Puree, Tins of Mixed Beans/Chickpeas, Tins of Tomatoes, Flour, Lemons, coconut milk, peanut butter, jar of roast peppers, nuts, soy sauce, fish sauce, more eggs & brown basmati rice, a squash…
From the Freezer…Broccoli, Peas, beef joint (maybe) saving it for a rainy day
From Tesco…More cauliflower, my star veg of the moment!
I think that's it…but anything else I use aside from more milk I already have and even if you had to buy some of my store cupboard items you could still keep this low by taking some of the non essential things off the list, like the ketchup or mayonnaise or wine. Ok so the wine is essential but you know, you could tweak it : )
I would never go back to spending more on groceries now not with how well we eat.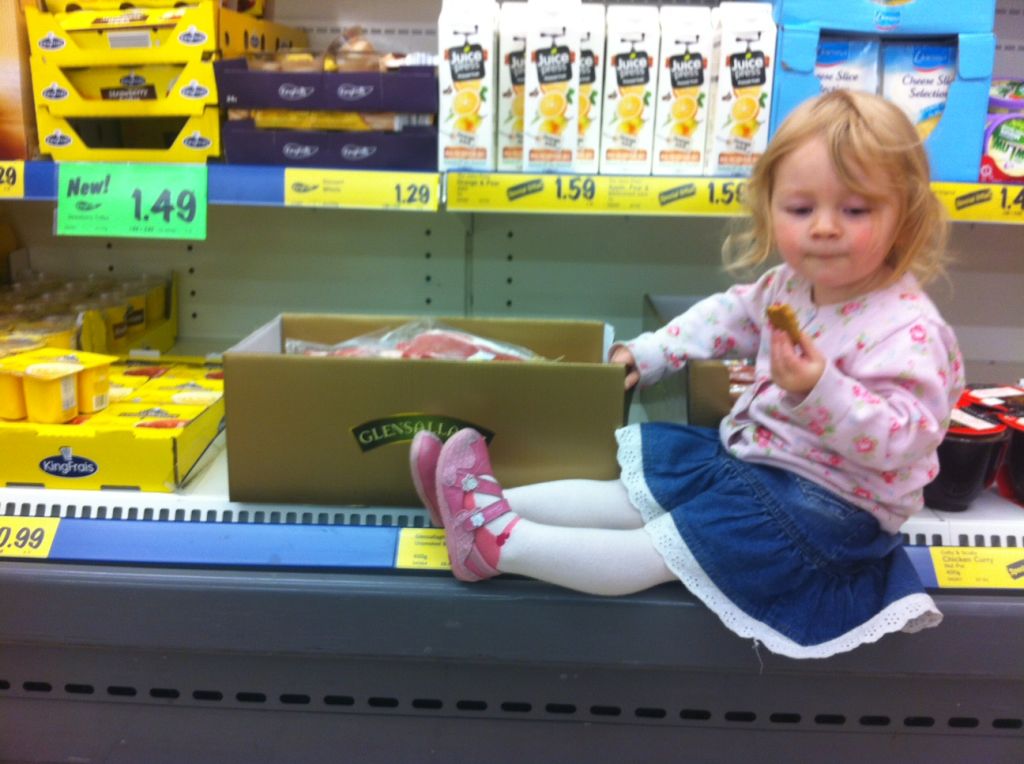 You could also manage with less than my store cupboard items and still follow my recipes as they're quite flexible. On any given week I can significantly cut this total and still eat like a king with the support of my store which is key to keeping costs down, as is cooking from scratch.
I'll be back later in the week with the menu and the recipes. Planning the menu with the blog in mind I aimed for 3 things…
For some reason I always imagine I'm chatting with a beginner or total non cook who would like to cook. I don't know why but with that in mind I've gone for some of my simplest recipes. For example even though I use a lot of ingredients I'm mostly just adding all of these to one pot with or without meat so there's no skill required.
Convenience, simplicity and as few pots as possible…preferably one.
Healthy food with little or no processed ingredients.
Let's see how far I can go with these ingredients! Have a great week everyone ; )
---
---