My Top Tips for a Stylish Home on any Budget
Hello everyone I hope your week is going well?  I was just thinking about creative expression and all the ways we can achieve it from how we dress and talk to cooking, gardening, painting, writing and even our work (if we're lucky)
Just one way I like to creatively express myself is through decorating as anyone who knows me or has been to my house will tell you. So I thought that today I would share some of my tips for a stylish character filled home that's individual to you whatever your style or budget.  See if you agree or feel inspired by any of these ideas to get creative at home…
1. Size Matters
No matter what size your room or house a few very large pieces will make it seem bigger, not smaller.  They will also add character, style and the wow factor.
This includes mirrors, art, lamps, central light fixtures, clocks or rugs…go large!  Its a counter intuitive thing that also applies to painting a room i.e. paint a small, dark room in a dark colour not necessarily a bright one.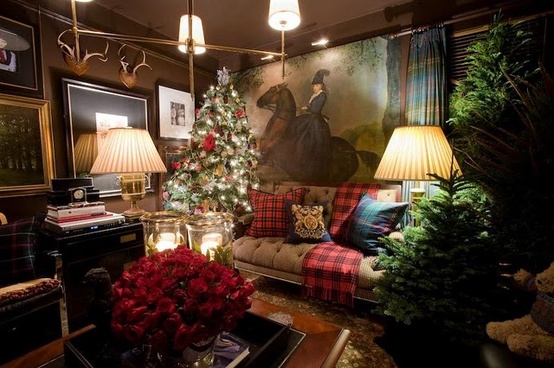 2. Art
More than anything else I think art gives a home character, style, individuality, interest and warmth and it doesn't have to cost a lot.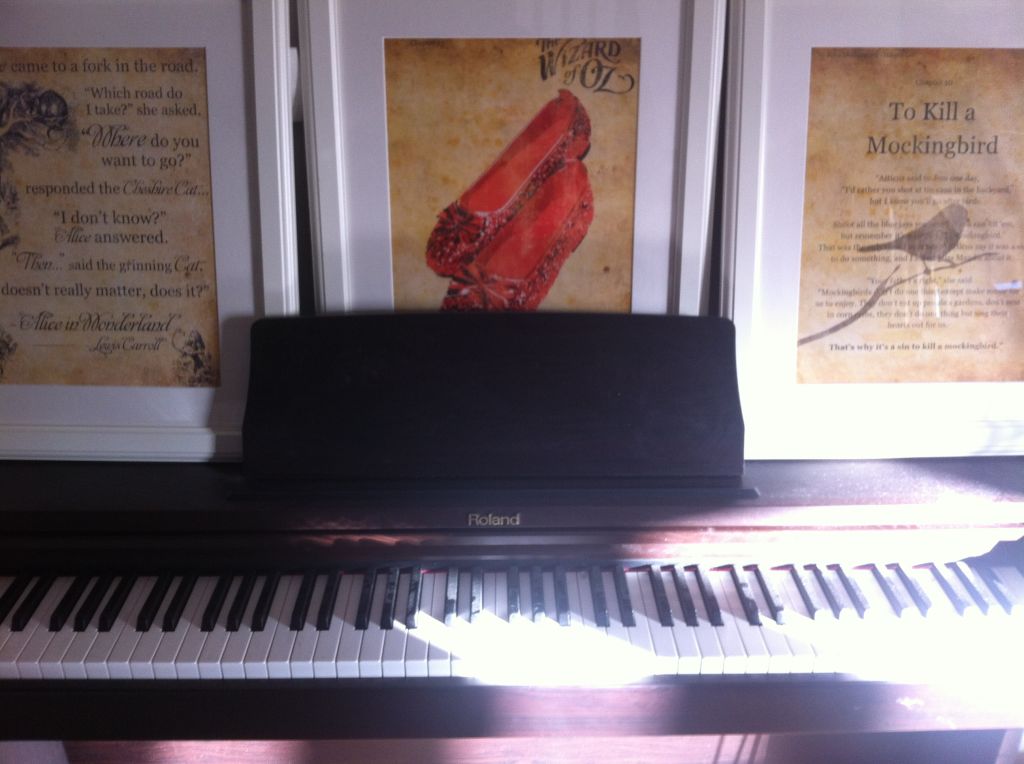 I have some original art pieces but I also frame pictures from magazines, posters, newspaper clippings and children's drawings.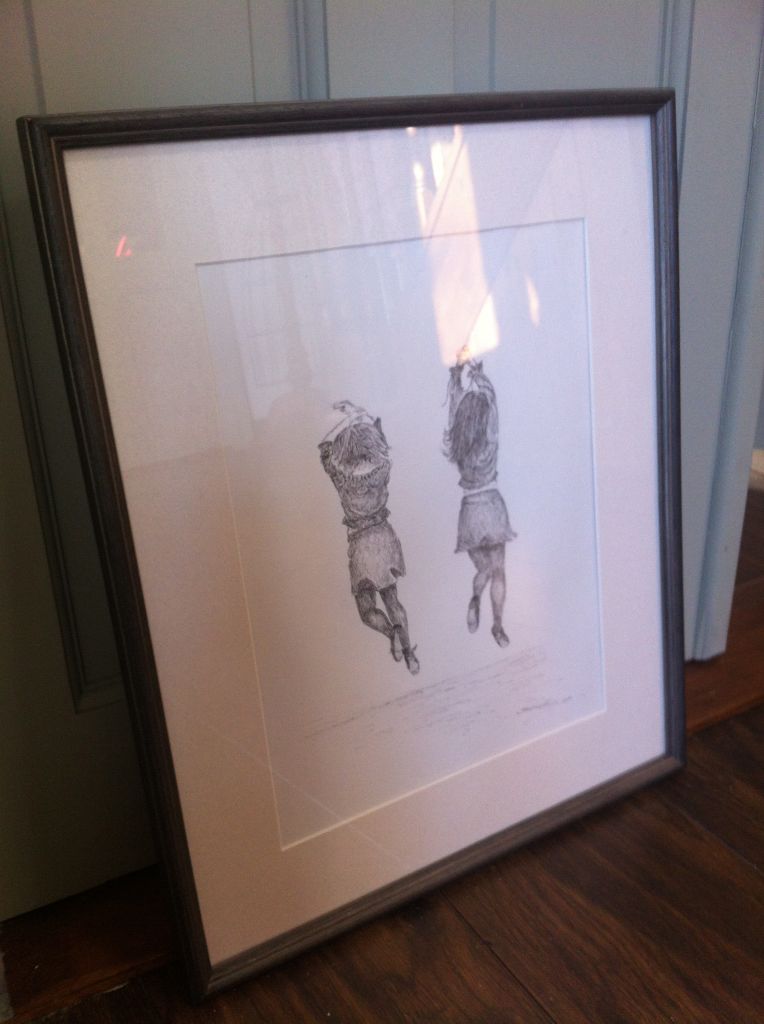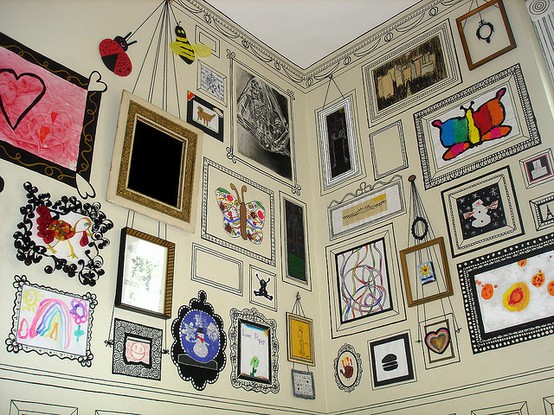 When it comes to art go as large as you can find BUT failing that hang a smaller piece off centre. Add another framed piece at an angle to this one for an interesting display or alternatively go for a gallery effect with matching or mis-matching  frames.
After that the only rule is choose something you love…
Here is a selection of art from around my home including pieces by artists I love, Itzchak Tarkay & Linda Le Kniff, a copy of a vintage Sandeman poster, a map canvas from IKEA plus framed dancing girls in the bathroom…

Woodwork
Pine or similar doors, architraving, skirting…if you're looking for something different my big tip is paint it.  Go for colours like duck egg blue, grey/green, grey, pale green, cream or pale pink. This is a great tip for taking the 'identikit' look off a house and making it personal to you. If you like period style houses or hotels you will have noticed the doors are often painted in this way but it's a look that works well in a modern home too. It looks beautiful and it won't cost the earth.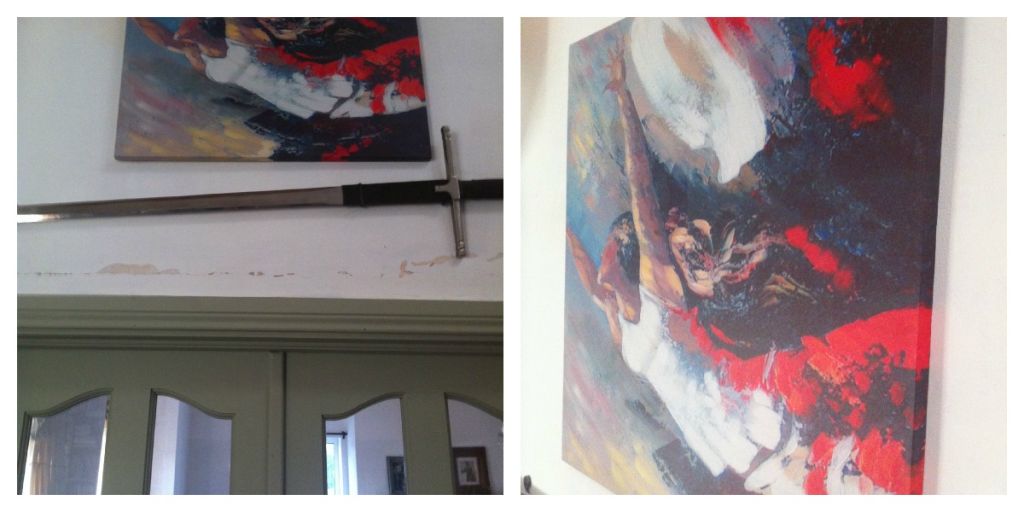 Here's a stunning example with stronger colours…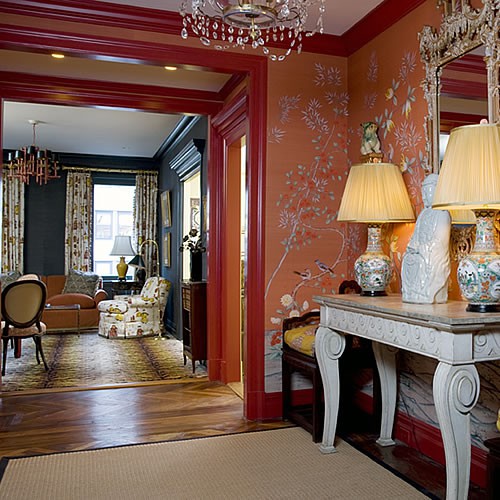 Mirrors, Clocks & Lamps 
Yes, yes and yes!  Again go as large as you can find or afford especially when it comes to mirrors.  Now if I could find or afford the 'Jane Mirror' from Habitat I'd be very pleased indeed : )
Books
Bookshelves, even a small set look great, add oodles of character to a room and don't need to be expensive.  You can buy a white set with six shelves in IKEA for just €26.  If you're on a tight budget you could add to them over time, lining them up for a library feel.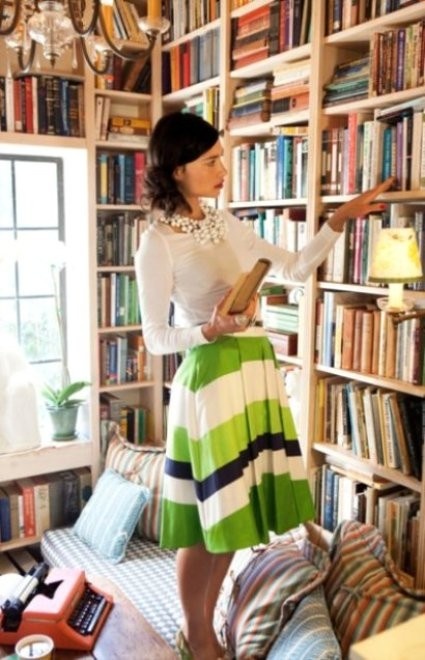 Hang Fixtures Low
Art, chandeliers, mirrors…the next time your're hanging something and have it where you think it might go get someone to hold it just a little lower and see how it looks instead. I' ve found it usually looks better.  When it comes to curtains always go floor length if you can.
Don't Coordinate
Don't feel that you need to match things, cushions and curtains for example.  Feel free to go for a variety of textures, patterns and a range of colours that complement rather than match.
Mix Things Up
If you want a truly individual look then don't always use furniture designed for a particular room in that room.  Take the bathroom for example.  Bathroom mirrors and storage tends to be functional but ugly.  My tip is to use bedroom or living room pieces instead.  Wet and steam is the issue here so go for second hand or inexpensive pieces.
Who Are You?
Who are you?  What is your personal style and does your home reflect that?  If the answer is no but you would like it to then a good place to start is with magazines or online sources like Houzz or Pinterest .  Start cutting and collecting or pinning whatever appeals to you, makes your heart sing…
Make virtual or cut and paste moodboard's (collages of ideas you love) Before long you will see one or more trends appear again and again, this is your style. The next step is to find ways of making that work in your home and just go for it…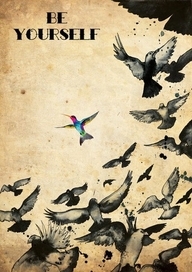 So what do you think of my suggestions?  Do any appeal to you in particular or have you any to add?
---
---