My Vision Board Workshop – How It Went…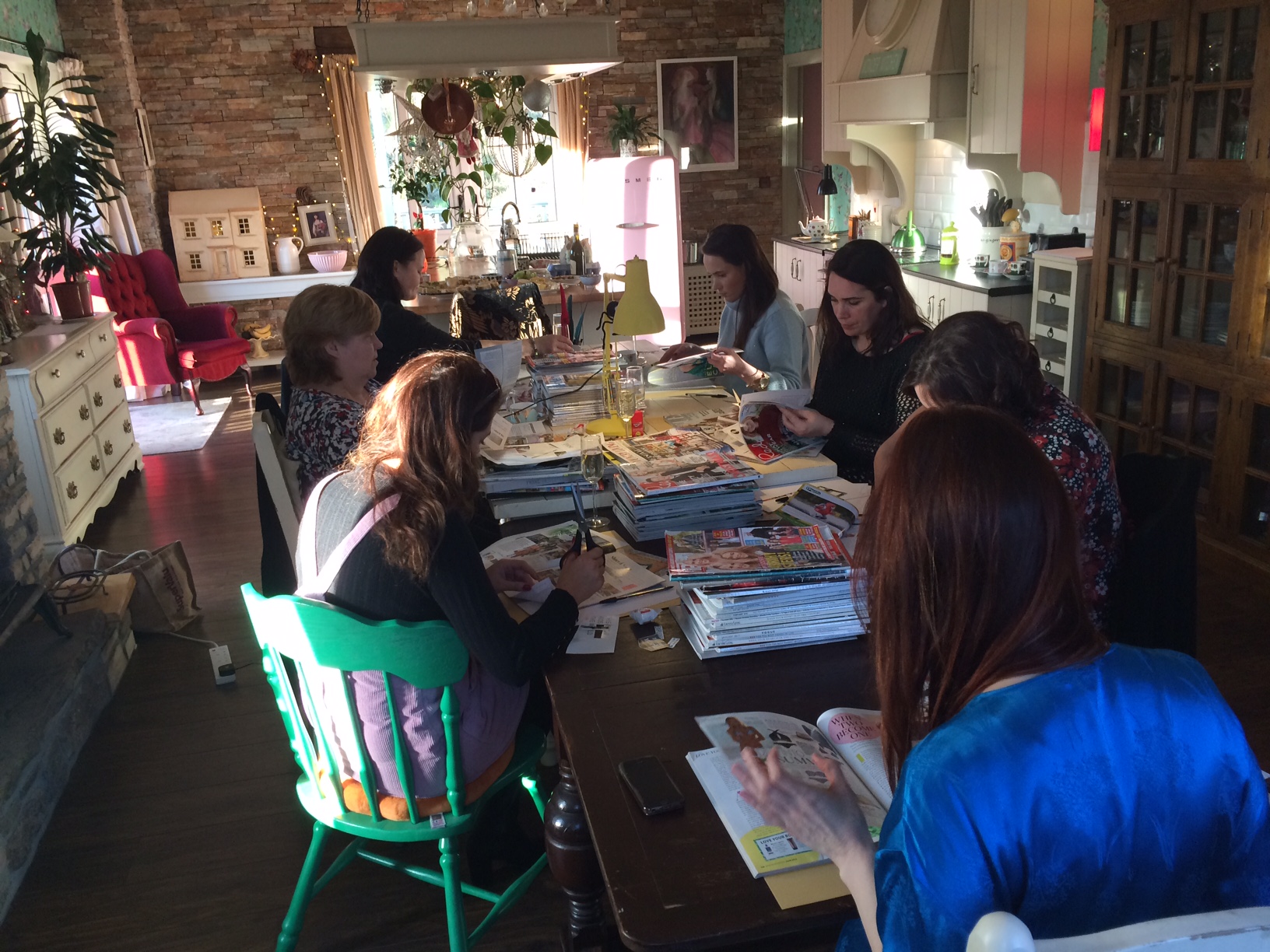 There's so much I could say about this first event in our home, a Creative Vision Board Workshop. Like how openhearted and inspiring the participants were. How humbled and privileged I felt to be the facilitator of this truly magical day with kindred souls. How at home I felt, not only between the four walls but in myself in this role. In echoes of what some of the women said, I didn't know what to expect and it surpassed all expectation, even my own. It just, felt, right.
What did we do? We talked, no small talk mind you. We talked about who we are and where we want to go. About what we want to create in our lives and for ourselves. Then with music, firelight, good food and wine, and the power of a gathering of women, of awakening, intention, and the changing light, we made Vision Boards to make our visions bright. 
I'm proud of us for making this happen this first week of 2018. For being brave, showing up, and letting ourselves be seen. And it's just the beginning.
Soon I'll be sharing new dates for writing, creativity, and vision board workshops and retreats to suit everyone. Keep a watchful eye here and on the blog for details, and sign up to my blog mailing list to avail of early bird offers and special deals.
And if you'd like to hire me to facilitate a workshop in writing, creativity, and/or vision boards for your party/group, here at the house, or for your own event, you can get in touch with me janebarry17@gmail.com
Finally for now I have to thank my co-pilot, my sister Martha Gilheaney of #MarthaLookingGlass for her help and support yesterday.
Have a beautiful Sunday and week friends. Sun is shining. xo Jane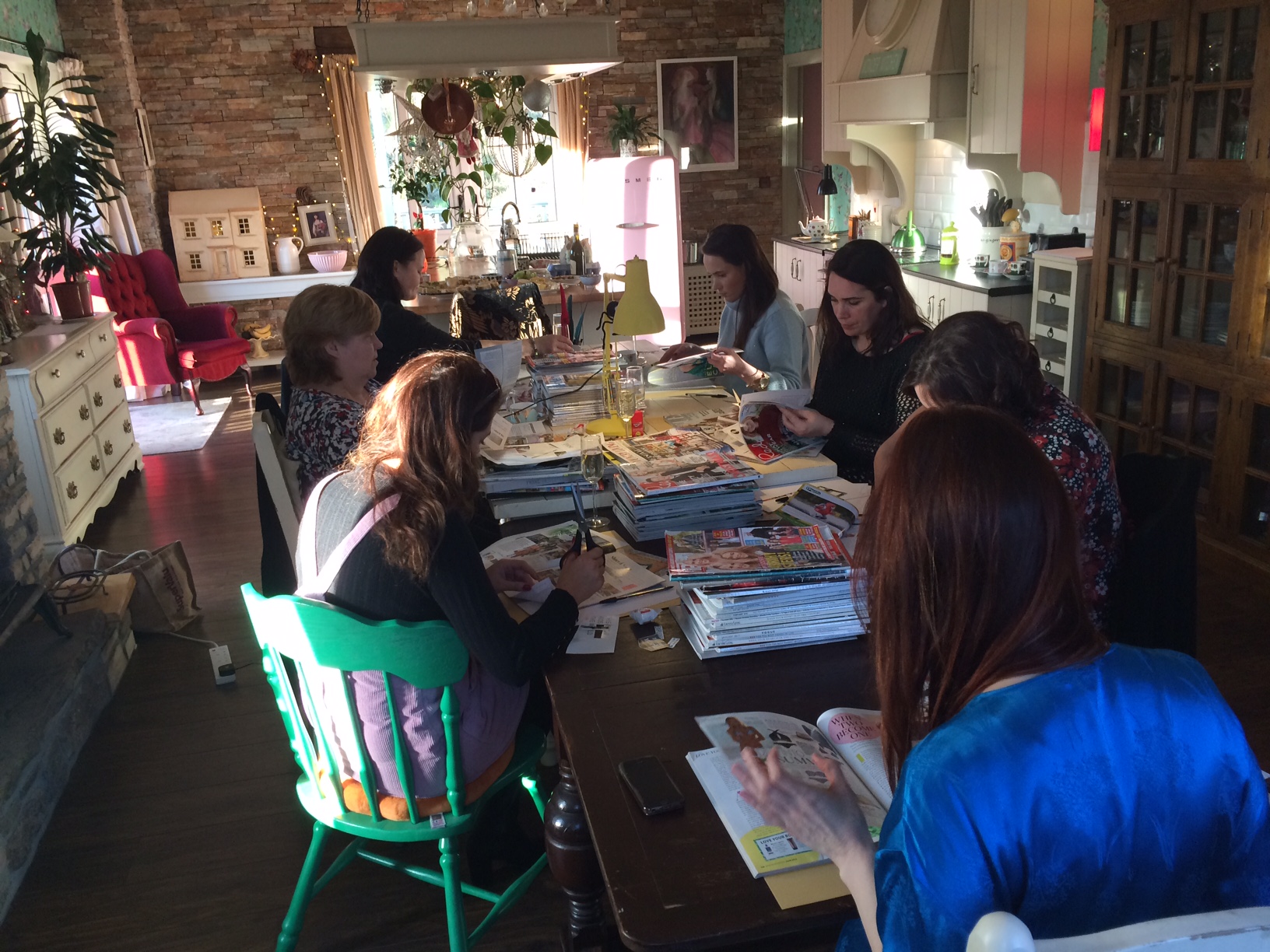 ---
---