New Project Reveal…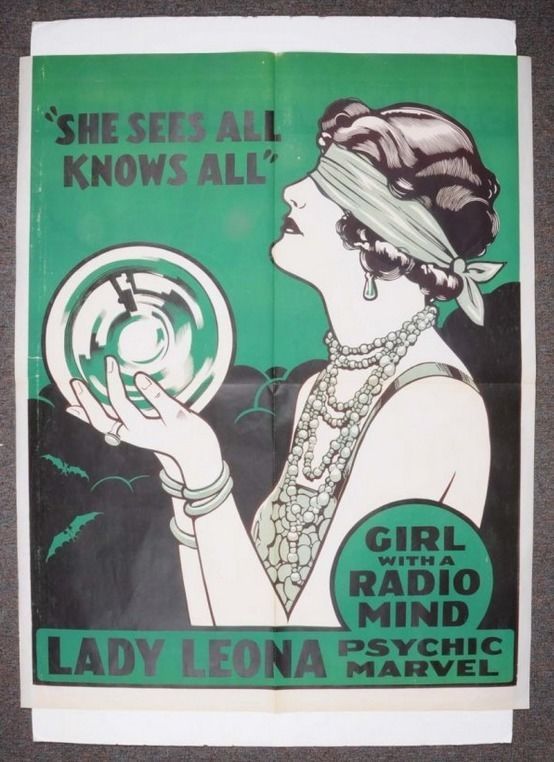 I have BIG fun news I'm excited to share with you today!
Ok so I really love a new project but I've also got sticking power, which is good, but sometimes you need to shake things up. I don't like to let things get stale, it's not good for me, or for my creativity.
As you know my big project since 2012 has been writing and editing my novel.
The most exciting part of that process so far was writing the first draft. That's the magic time when you can let your subconscious take the reins and just hold on for dear life.
But editing is a different story, it's dog work, a killer. And for that reason I've been hell bent on NOT starting a new writing project, plus I had so little available time, I had to use it for the book. I resisted the lure of the sexy first draft stage. As a hedonist and lover of change this was tough, but I was tougher because there was rarely a day that I wanted to edit, I made myself do it.
We all know how it is with things you want to do, how the demands of everything else in your life jump in front and centre, all vying for attention. A cup of tea for example. You decide to have one, but then you remember the washing machine needs unloading and next thing you know it's three hours later and no tea.
Well with something you want to do that's really hard, like finishing your book, all those demands ramp up to ninety.  In this case, aside from house and home, there was the blog, blog fb page, bootcamps, and salon. All wonderful but demanding things. Luckily I found a way to, nearly always, keep the book front and centre, keep the show on the road.
With all my children at school as of last month I have more time than I've had in years. The first half of the book is finished and out with my beta readers while I press on with the second half. This is the last edit of about eight or nine I think, I lost count. It is at least easier than it used to be. But how do I know this is the last edit? I could keep working on it forever but at some point you have to stop.
That point should be when you feel you've done all you can do. No doubt in a year, or six months you would do it different, and possibly better, but you have to let it go. And you have to make peace with the fact that it will never be as good as it was in your head. That there is some flaw in the works that leaves even the best heads ill-equipped to realise their own vision in ink. Folks, for the most part, I'm at this stage now.
So what next? I won't bore you with details, enough to say then follows another possibly long process of looking for an agent and publisher. And because I've opted to try this traditional route first it could still be a long time before I hold my book in my hand. All of this is why I have, drum roll please, started a new and different kind of book today!!!
For the next two weeks I'm hosting a creativity bootcamp in my online salon and using the time to take a break from the novel, and work on the new book, have a bit of fun with it too! Well they do say a change is as good as a rest, and I'm not that into resting anyway.
So what else can I tell you for now?
Well for starters it will be an ebook, self-published, and I plan to have it written, published and ready for download within a few months. Through that process I'll learn about self-publishing, it may have to be an option for the novel yet. And I'll have made the move from writer to author myself. What's not to love with this plan!
I decided all this between Thursday and Friday, did a rough outline Friday, started writing today.
This book is not a novel but I'm not going to share any more details today, I'm just going to give you a clue…
Unlike the novel this book has a name, a good name it is too…
 'That Curious Love of Green'
Tagline, & more, to be revealed…
I'll be back soon with some juicy details in the meantime here's to shaking things up! Have a great weekend out there, xo Jane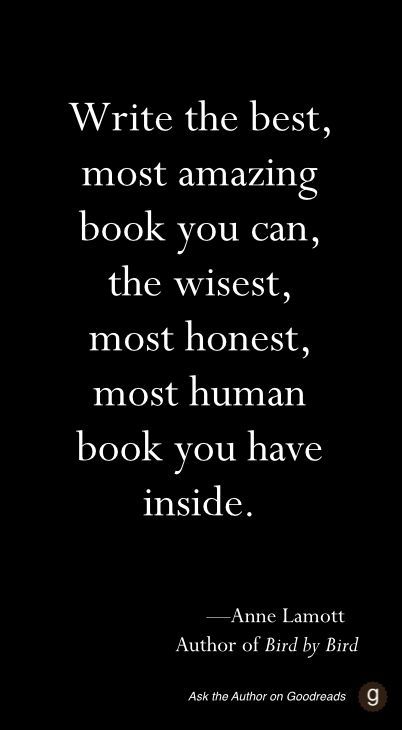 'The best way to predict the future, is to create it.' – Abraham Lincoln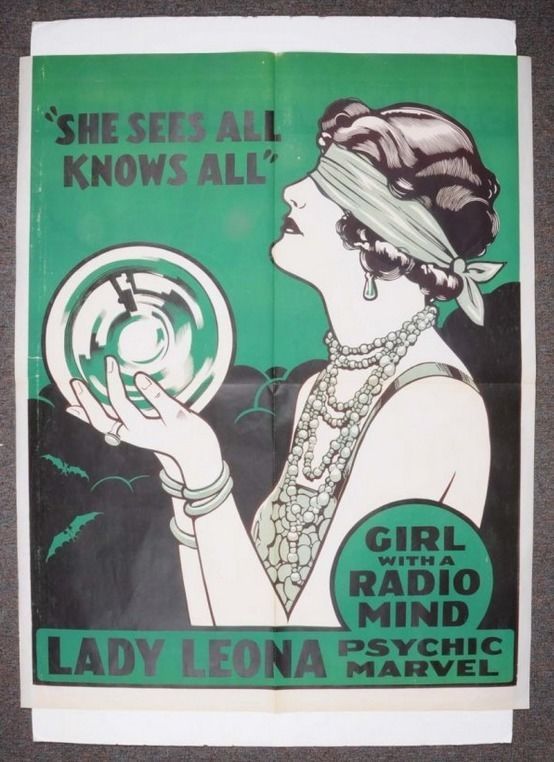 ---
---