New Year Resolutions 2015 (Part 1)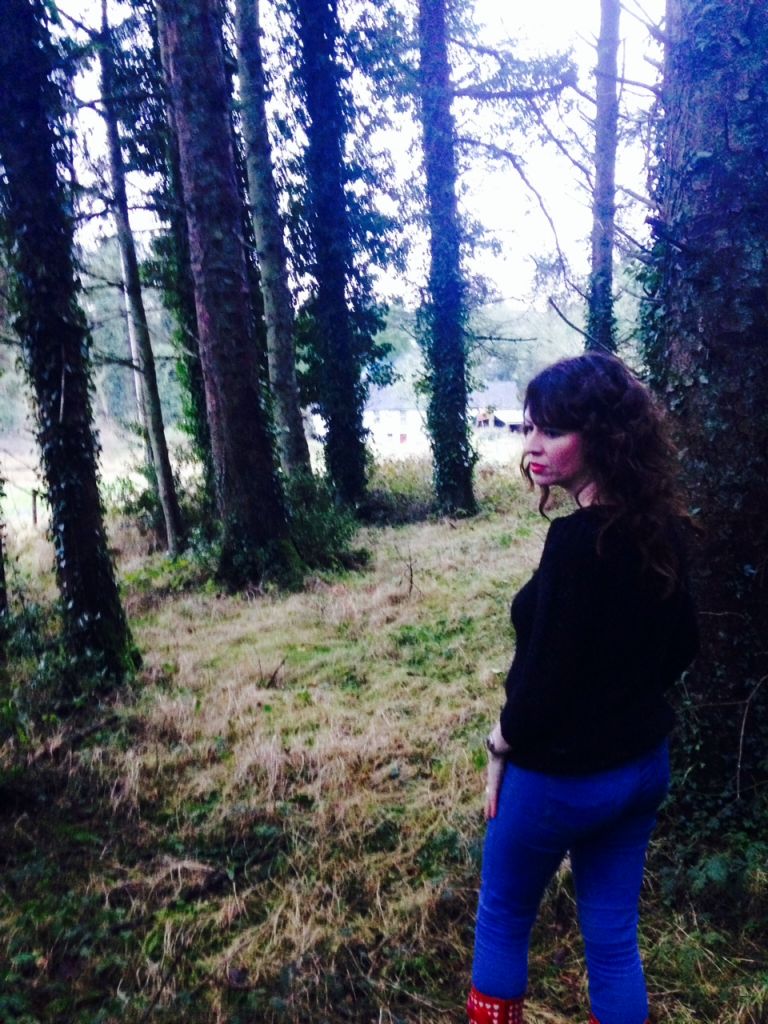 2015 is going to be a great year. I've no wishes only plans. After weeks of trying and failing to find a word for the year, the right one found me. I have no idea where it came from but it's perfect;
'Deep mental involvement in something'

adjective

'Concentrating

on

one

course

of

instruction,

subject,

or

project

to

the 

exclusion

of

all

others

for

several

days

or

weeks;

intensive.'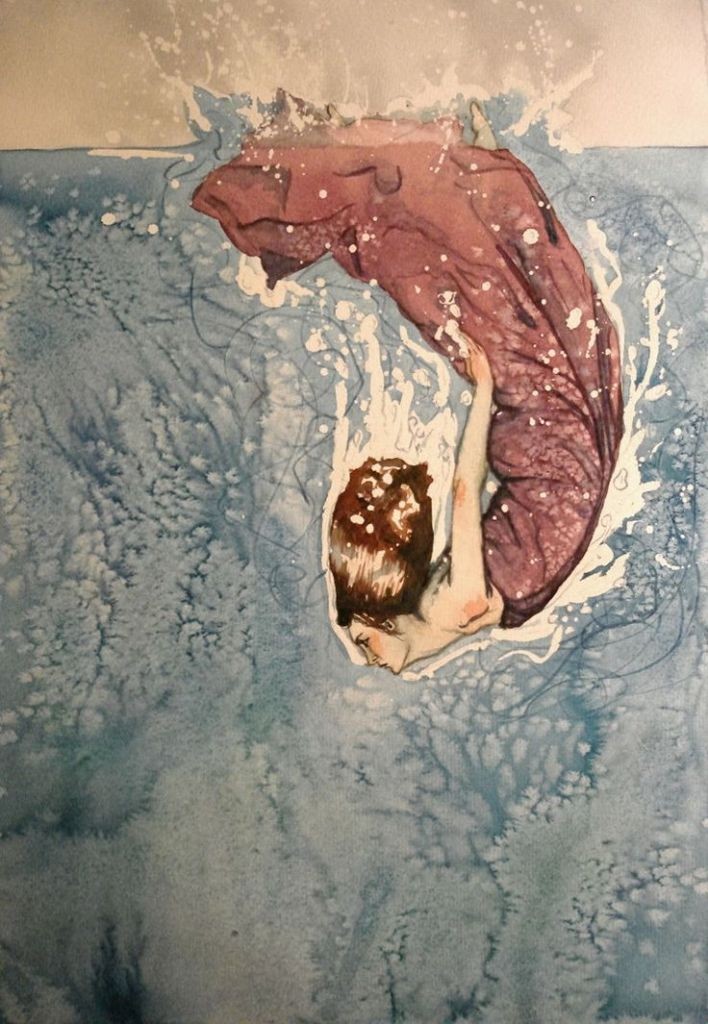 I'm going for 'total immersion' in three things;

Finishing the Book – Everyday Creativity – Nature
I hope they swallow me whole
I have other plans too, ooh plans, so delicious but for now here's the run down on these three…
The Book
Finish Editing my Book before summer
Start sending it out to prospective agents
Look into self-publishing options
.
I finished writing my first novel in 2014. I wrote the bulk of it between January and April. Since then I've done two draft edits with summer my least productive time.
This January I'll be hitting the ground running. I'm going to finish editing before summer. Like most mothers (all mothers without hired help) term time is my friend. As much as it pains me to say that, after all I'm no fan of school, but summer, though lovely, is impossible. Oh, and by finish I mean, have done everything I feel I can do to make it as good as I possibly can.
Then… I'll start looking for an agent, making submissions, waiting for floods of rejections and not letting that put me off.
Who moi? Never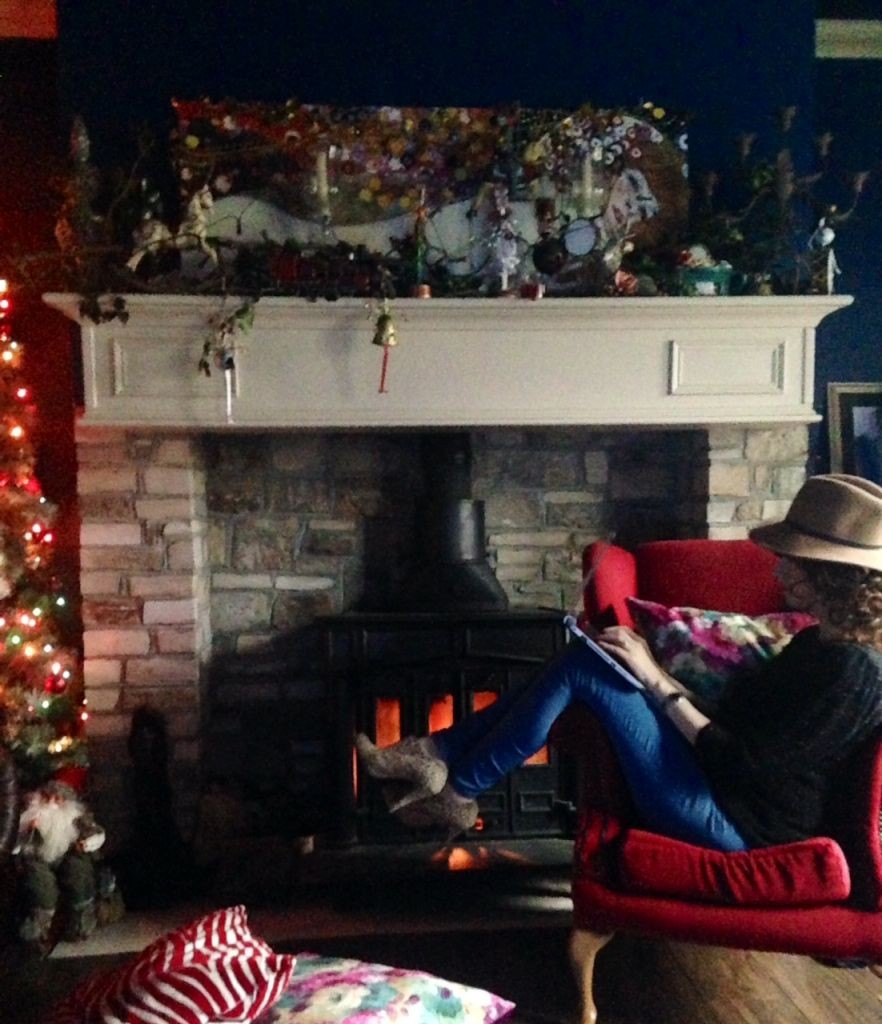 Everyday Creativity
Write everyday
Paint or draw everyday
Take photographs everyday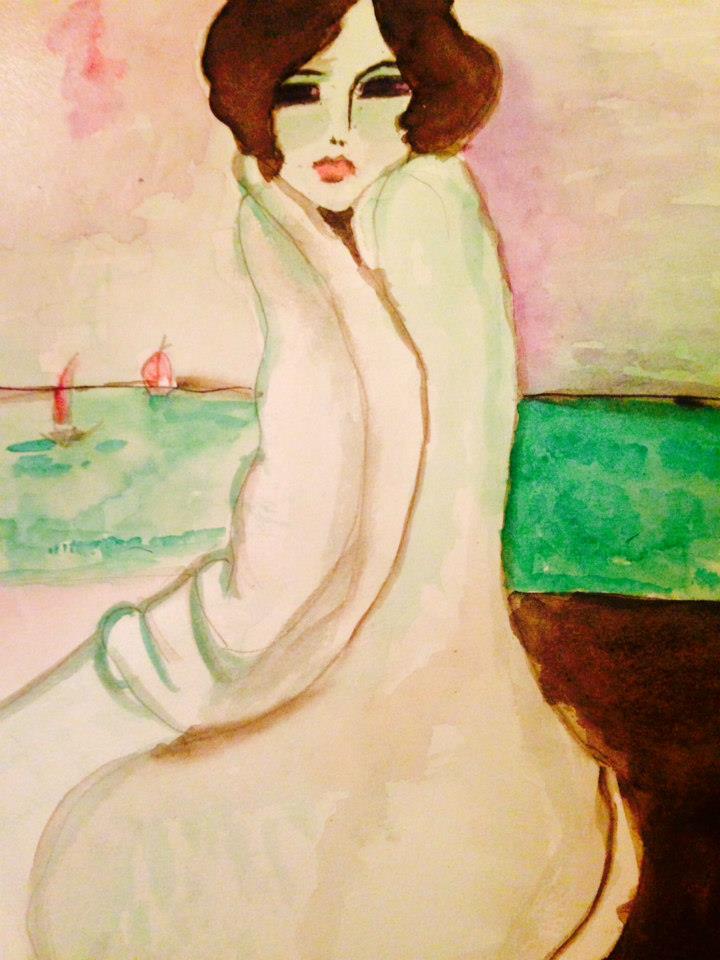 I've always lived a creative life unconsciously but I longed to to paint, to create and mostly, to write, but I couldn't. Why?
I think if you don't experience these things growing up it's very hard, you have the longing but may never go beyond that, you might not even know what you long for.
It took me 39 years and if your're reading this with a sigh do take heart. It can be done and it's worth the effort. I hadn't written since my school days when I started the blog and then wrote a novel. We didn't even have art as a subject in school, I started painting in June.
Now I've done the hardest part, made a start, I've kept it going and I've committed to 'conscious creation' to an intensely creative life.
What is the aim? I want to be a better writer but just for it's own sake is another reason, for how it makes me feel. To make it central to my life as things I did grow up with, like reading, love, or breathing.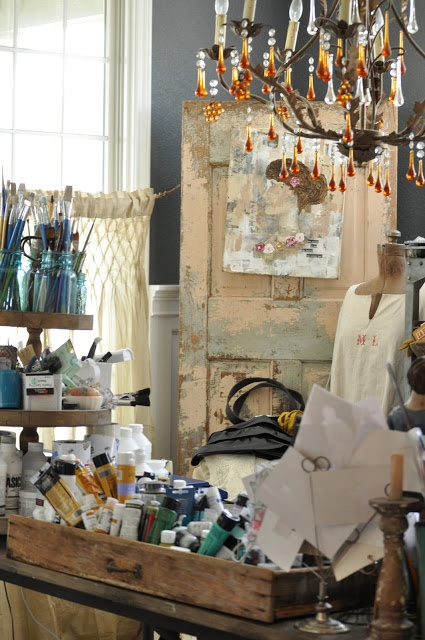 This year creativity comes first.
Within reason!!! I mean I'll still take care of and feed the family, but you know, ahead of housework, facebook, that sort of thing, and that's harder than you think.
It's frustrating and takes a long time just to set up, especially with children and all the little things that demand your attention. Believe me when you try it will seem the whole world is conspiring to stop you, DON'T LET IT STOP YOU!
I've started, developed a habit, made conscious creation a part of my everyday life. The next step is that total immersion.
To read more on how to do those things you want to do click HERE. For more about the benefits of everyday creativity including tips, click HERE
Nature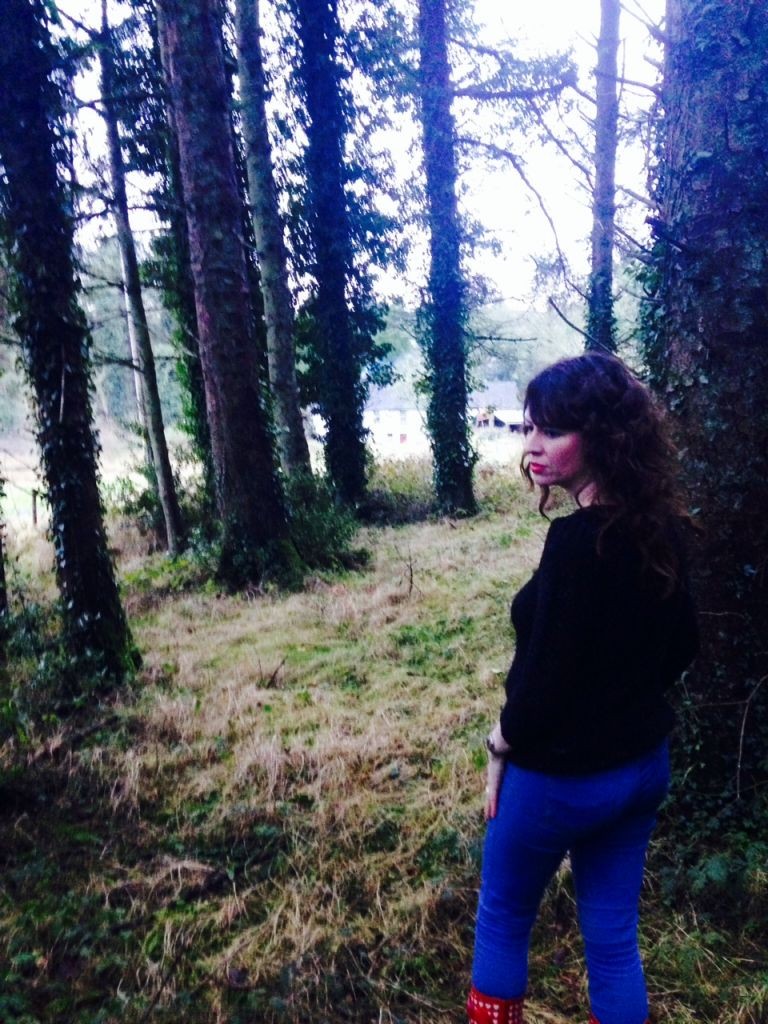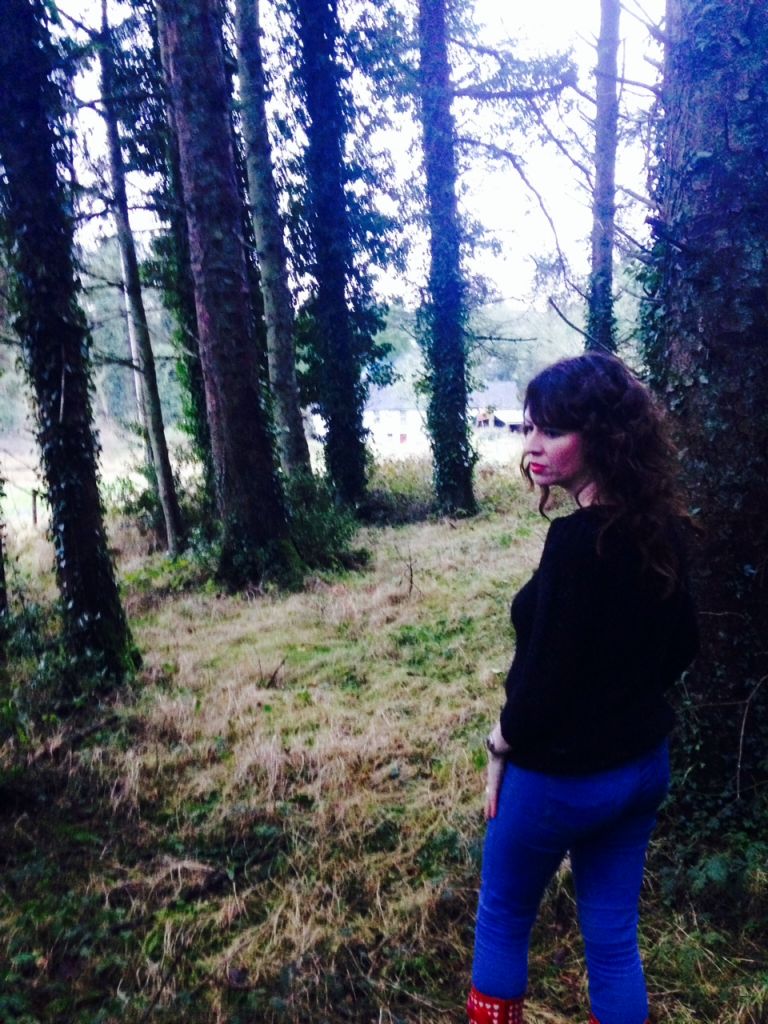 I've always been mindful, a noticer, but these past few years I've become more conscious. You might say, I've woken up. I feel deeply the connection in all things, that we are all one. I put it down to these things, to name a few;
Growing our own vegetables, herbs and flowers has given me a sense of wonder, awe, peace, power and connection with the universe I never imagined. I think you could do these things and not feel that, but not if your're sensitive, mindful, a noticer 🙂

I've read a lot of new science about the health benefits of nature, tree hugging (gives me palpitations), earthing (walking on the ground in bare feet), about the natural world in general, vibration, connection, all those wonderful things.

I've discovered naturalist writers like Thoreau and Muir and found their words resonate with me.

I was always uneasy with animals. I love and appreciate them, from a distance. But then something happened, we were adopted by a cat, he's taught me so much and I love him. He is a zen master!
.
So the immersion has already begun only it makes me feel soooo good I want more of it and that's why it's part of my focus this year, total nature immersion…
'The clearest way to the universe is through a forest wilderness.' John Muir
That concludes Part 1 of my New Year Plans. I'll be back soon with Part 2 until then I hope your're first week back, to school, to work, to 'normal' goes well Have you made plans for the year ahead? Did you choose a word or phrase?
Take care and chat to you soon…:)
---
---