Next Day Delivery Launch
Morning all. You may remember last year I attended the summer season launch for NEXT at the gorgeous Cliff Townhouse in Dublin. You can read about that and see all the beautiful photographs HERE. Well a few weeks ago I was invited to attend the launch of NEXT's next day delivery service in Ireland. Unfortunately I couldn't go so I sent my daughter Shaylyn in my place. This is her report…
To celebrate the launch of Next's new 'Next day delivery', my friend Colleen and I set out bright and early to the 'Dean Hotel' on Harcourt Street for a look at their Spring/Summer collection for 2015.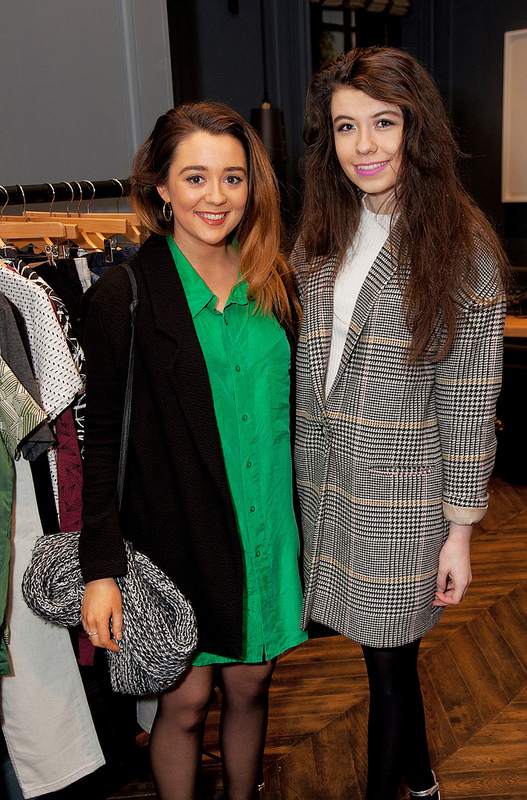 We weren't sure what to expect so were more than impressed at what we discovered. We were spoiled for choice from the cut out shirts…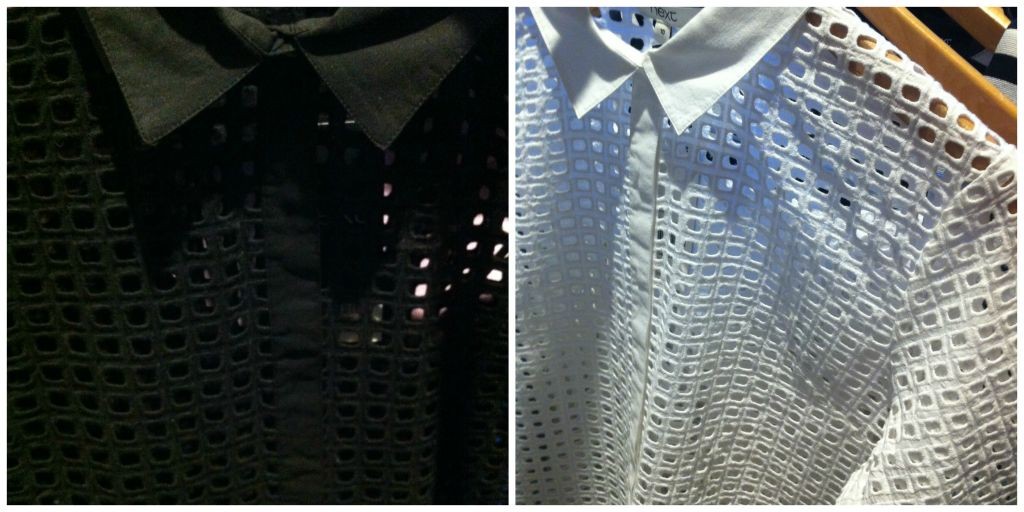 Pastel shirts…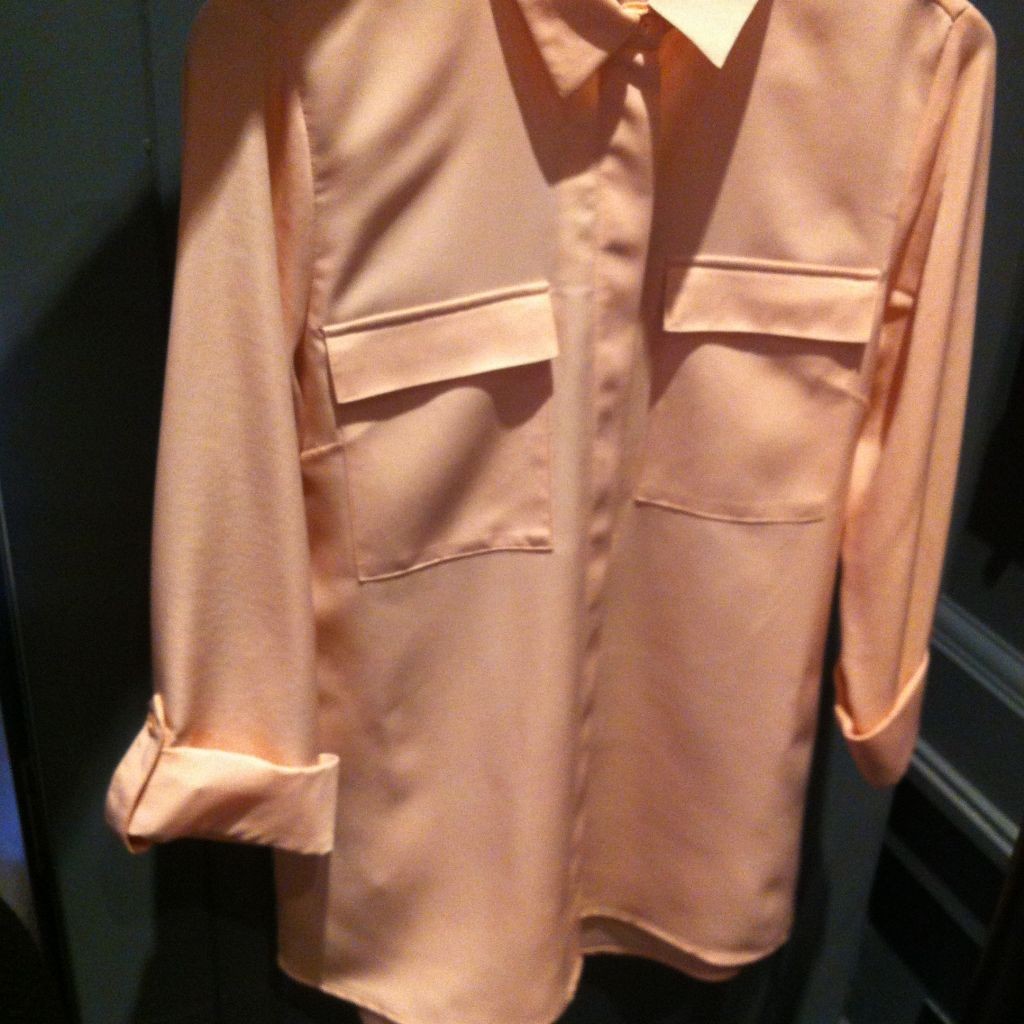 and stunning co-ordinates…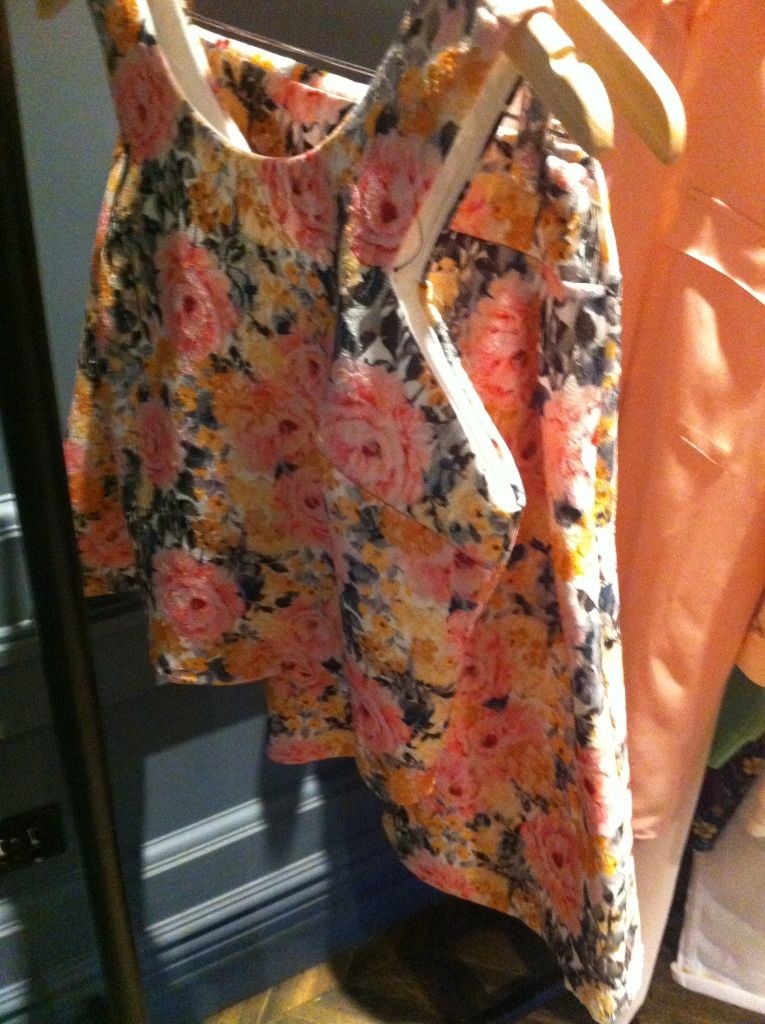 To their lemon knits, courts and shorts…

70's inspired pieces…

And my personal favorite, this lilac leather jacket…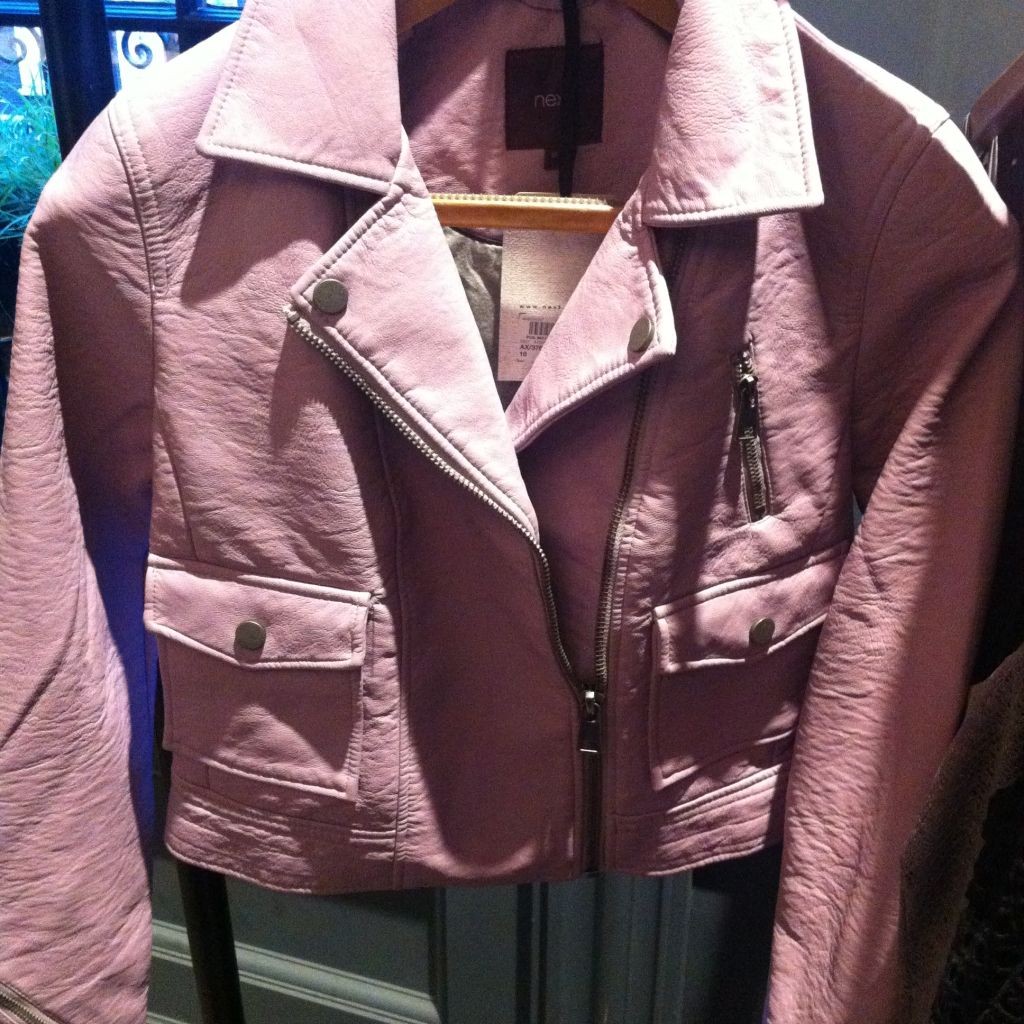 We were surprisingly rather taken with the children clothes too…
Like this rainbow jumper..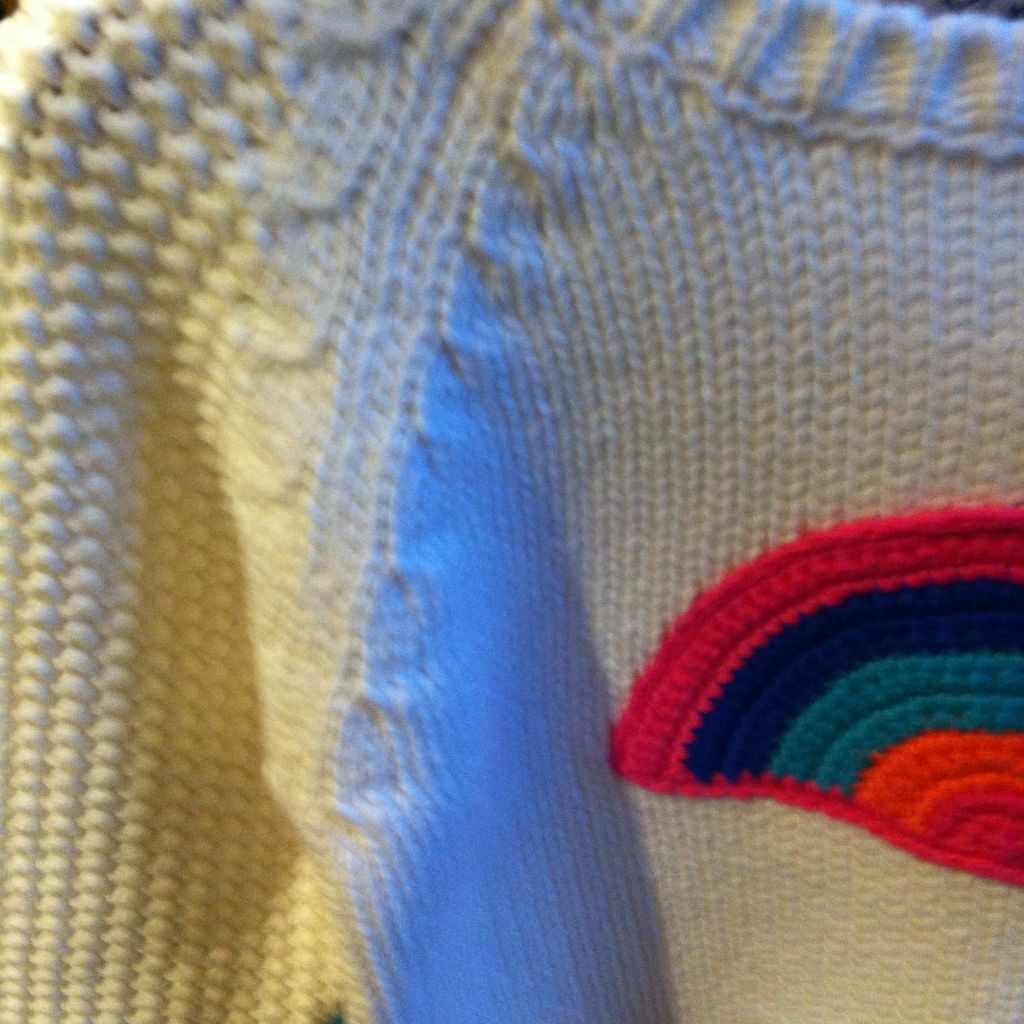 This dinosaur shirt…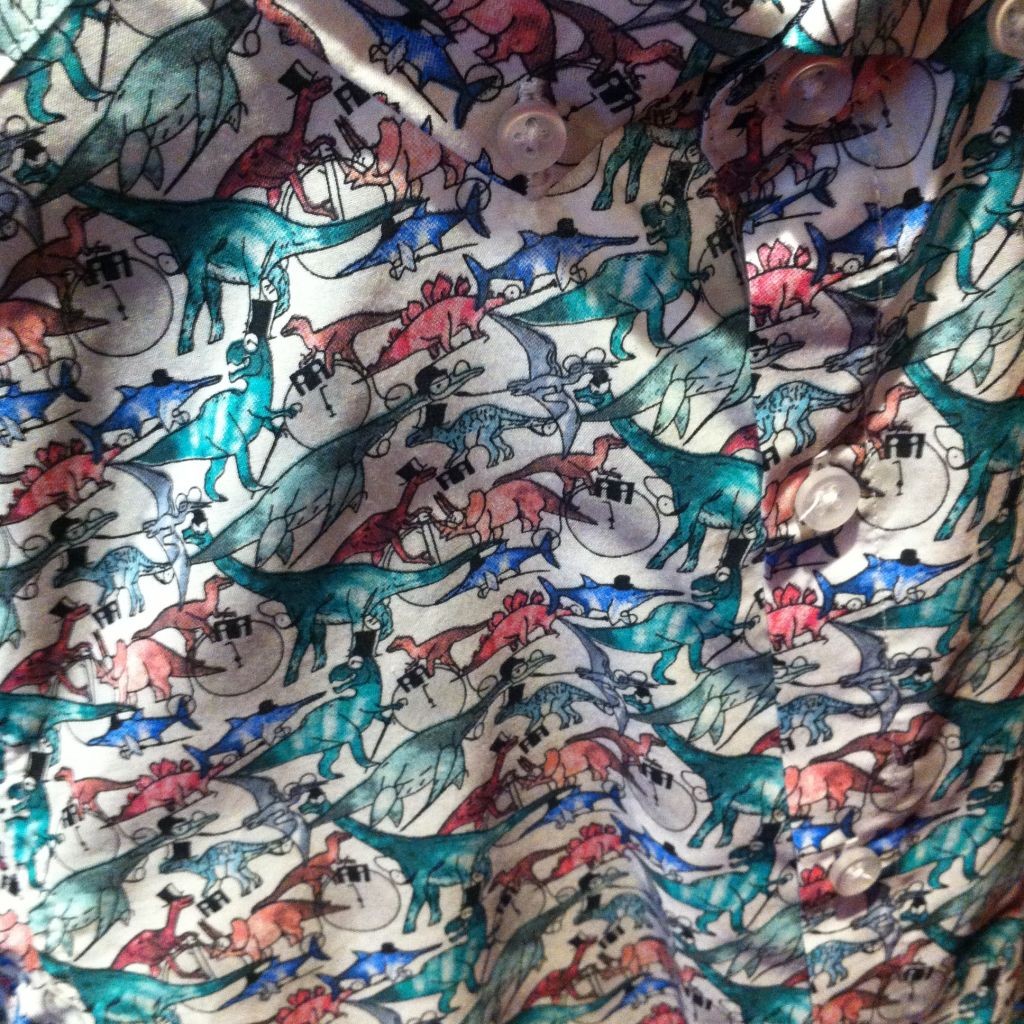 And ESPECIALLY this Lemon rain jacket. Absolute show stealer. I want it for me.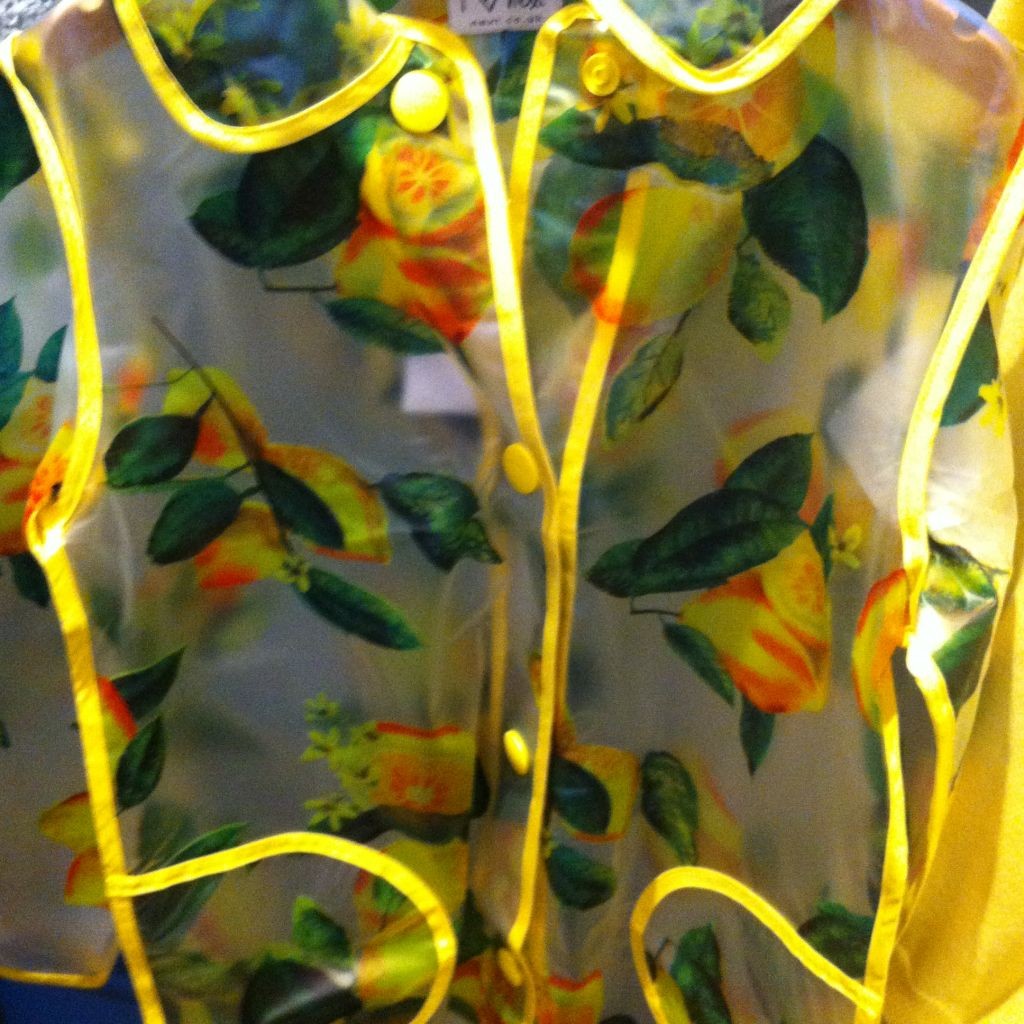 Next's summer collection is right on trend for summer and even more impressive has such broad appeal. I could have chosen items for everyone from my granny to my mammy, little sisters and me which was a really pleasant surprise.  Thanks to Vicki and everyone on the NEXT team, we had a wonderful morning. I just need a summer job now!
Order by 10pm for 'Next' next day delivery. For more information on this new delivery service click HERE  To shop click HERE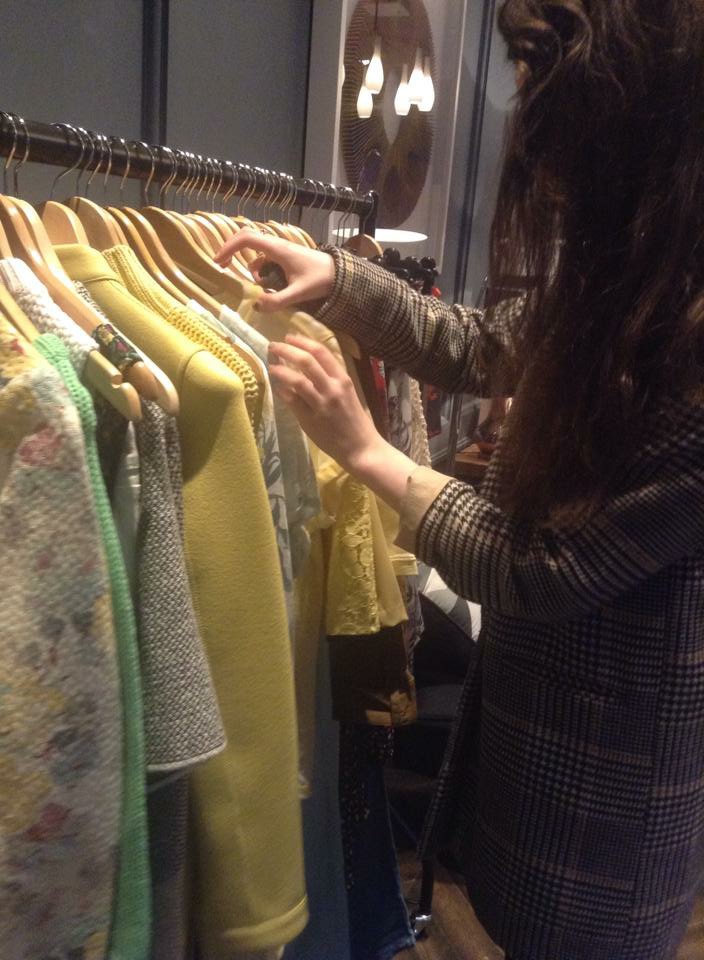 ---
---