Next, Summer 2014 Collection Launch, Dublin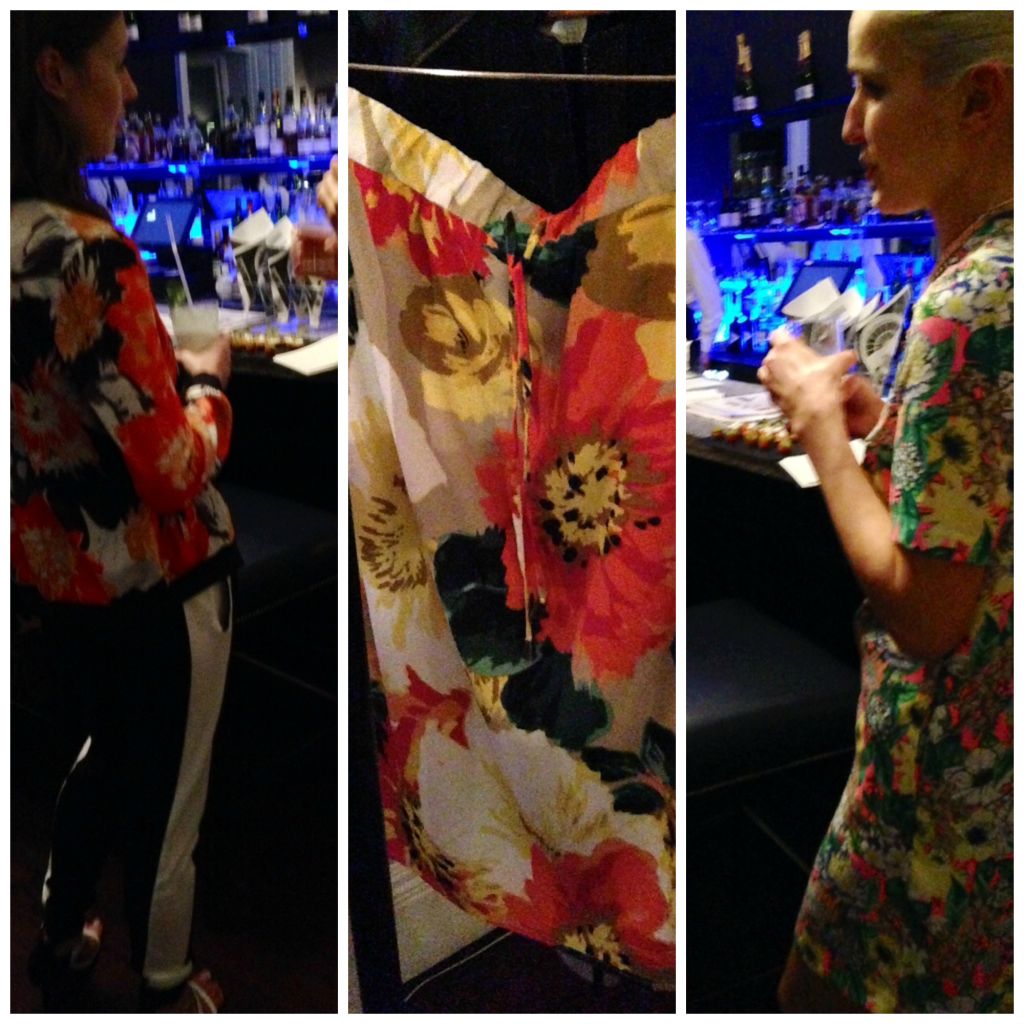 Afternoon all, it's been over a week since I blogged… I think.
It's all a bit of a blur but I hope I was missed. I haven't been idle, I can promise you that, in fact I've been caught in a social whirl of parties and events like this one, the launch of NEXT's Summer 2014 collection at the beautiful 'Cliff Townhouse' on St. Stephen's Green, Dublin.
It's a tough life, I know it.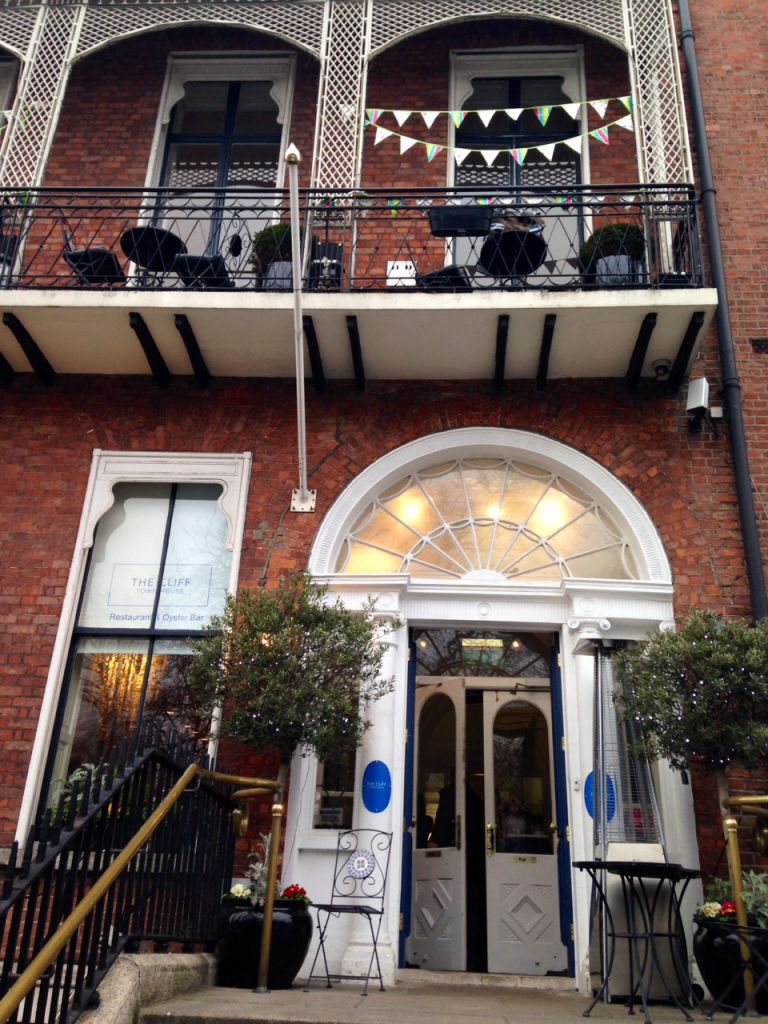 In we go…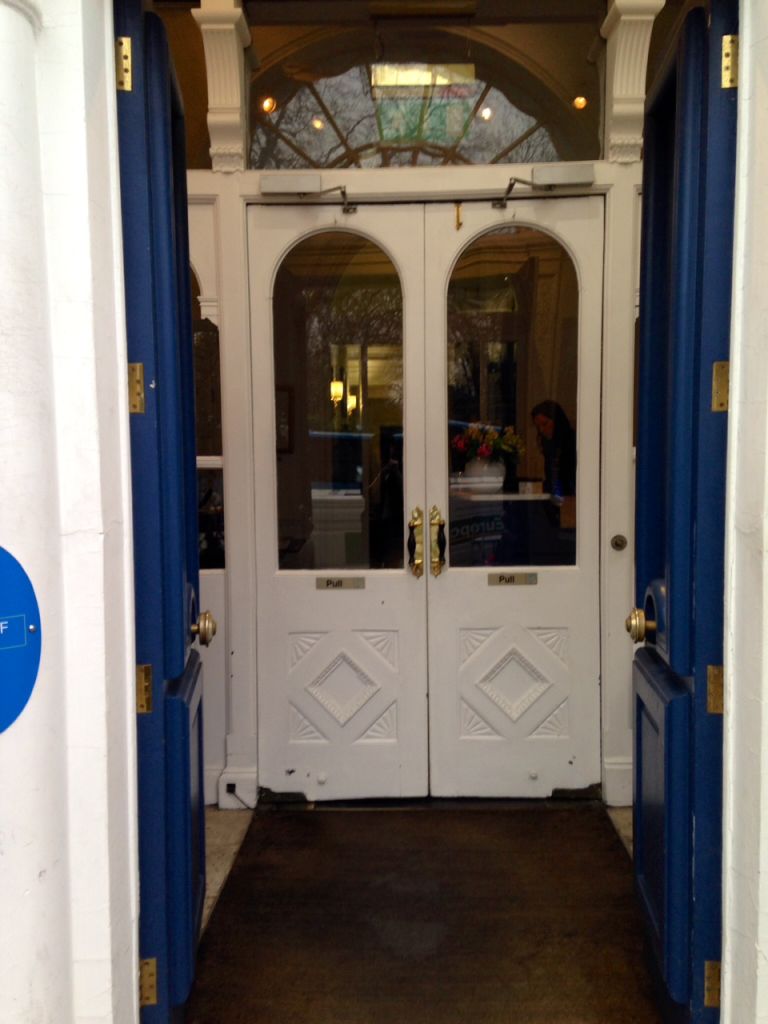 Wow! How great it is to be in Dublin on a spring evening, all dressed up with somewhere like this to go…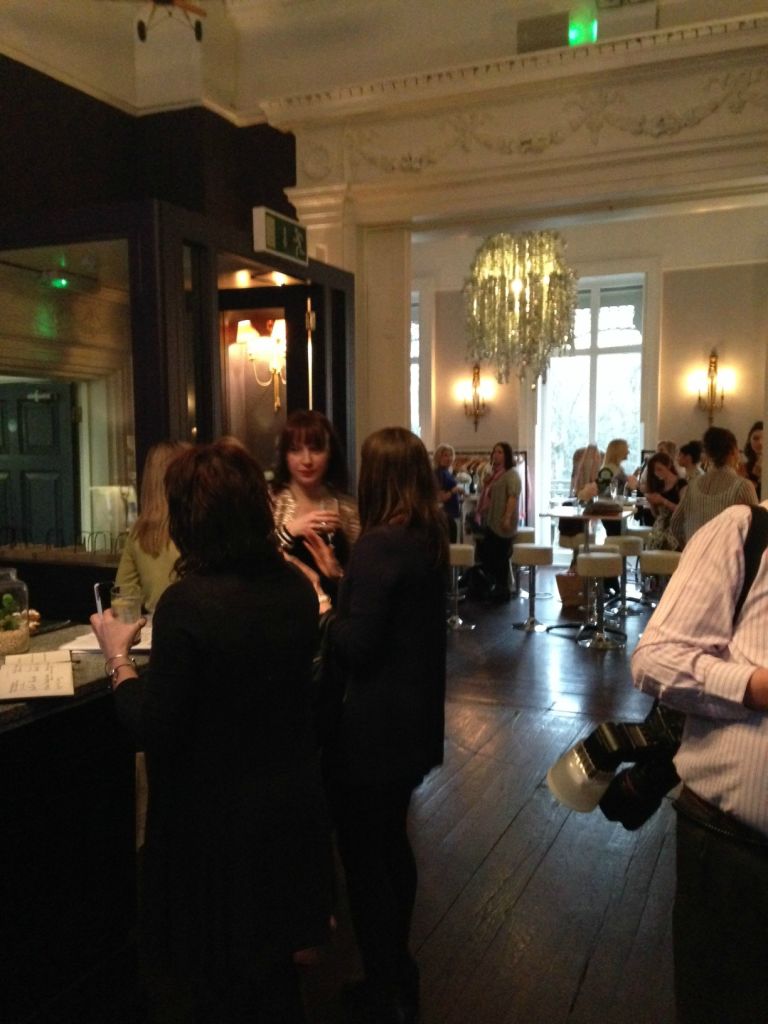 Martha (sister) was my date for the evening…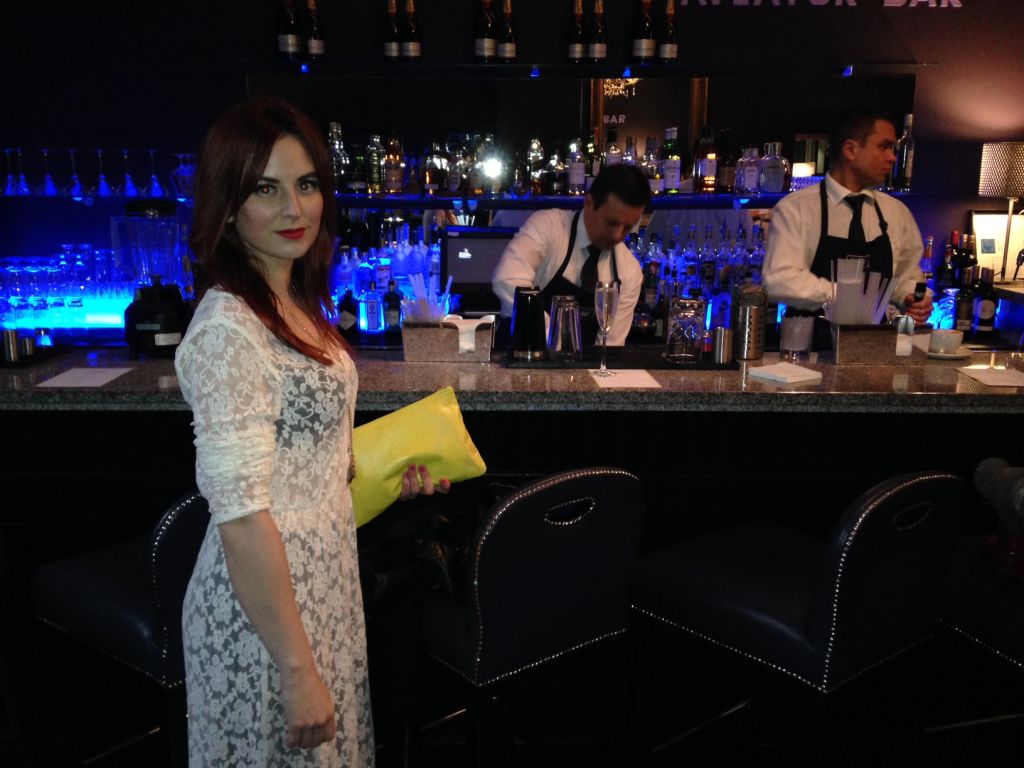 Oh, hello…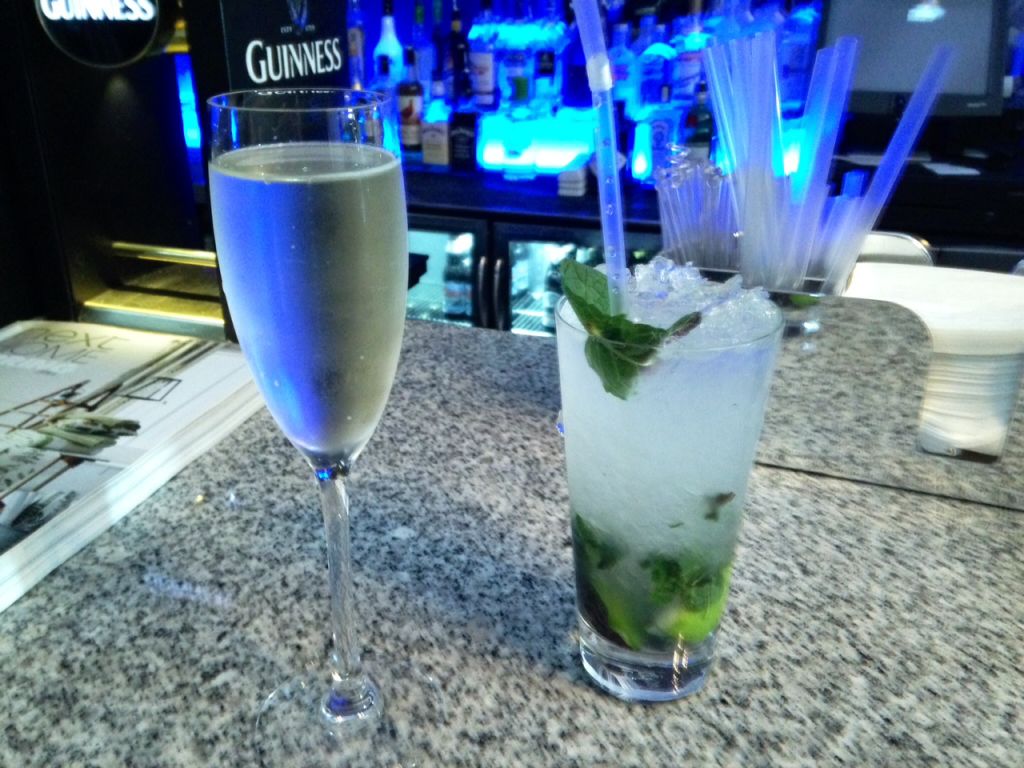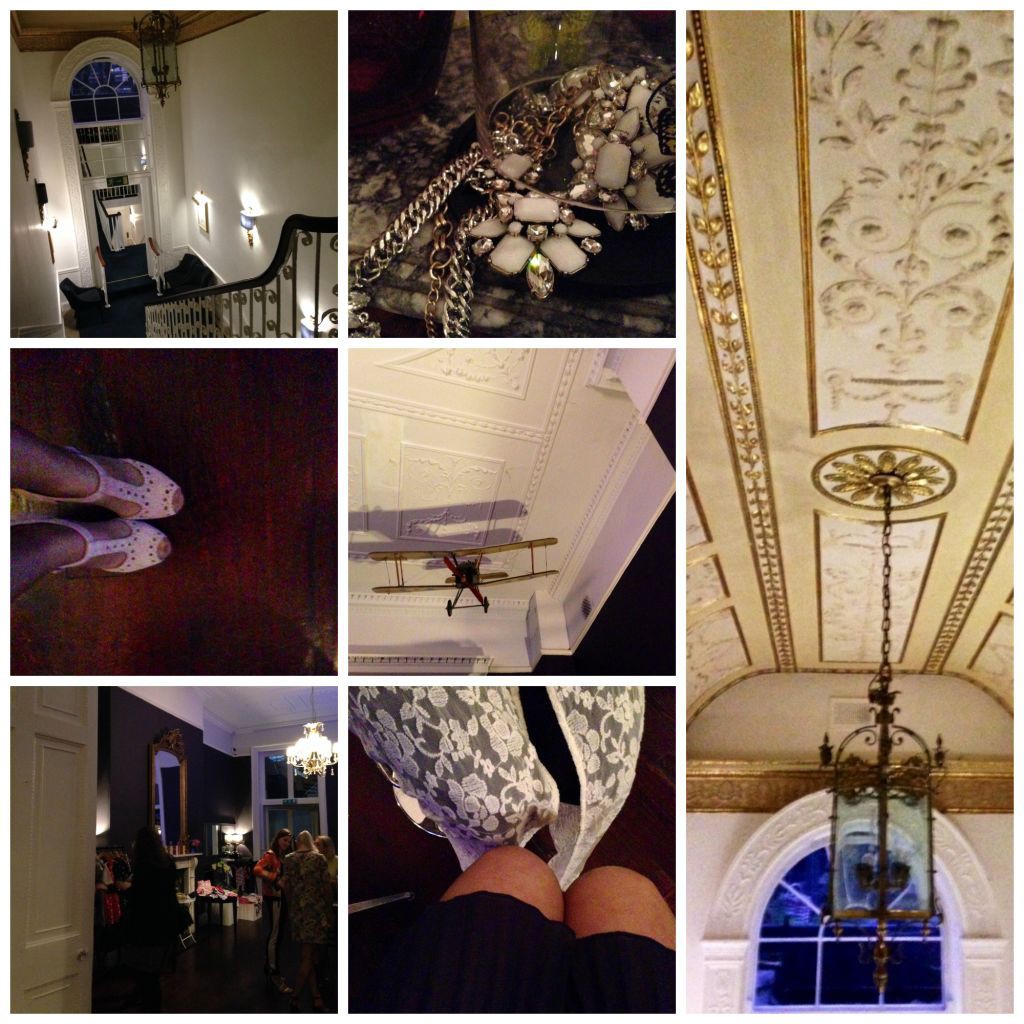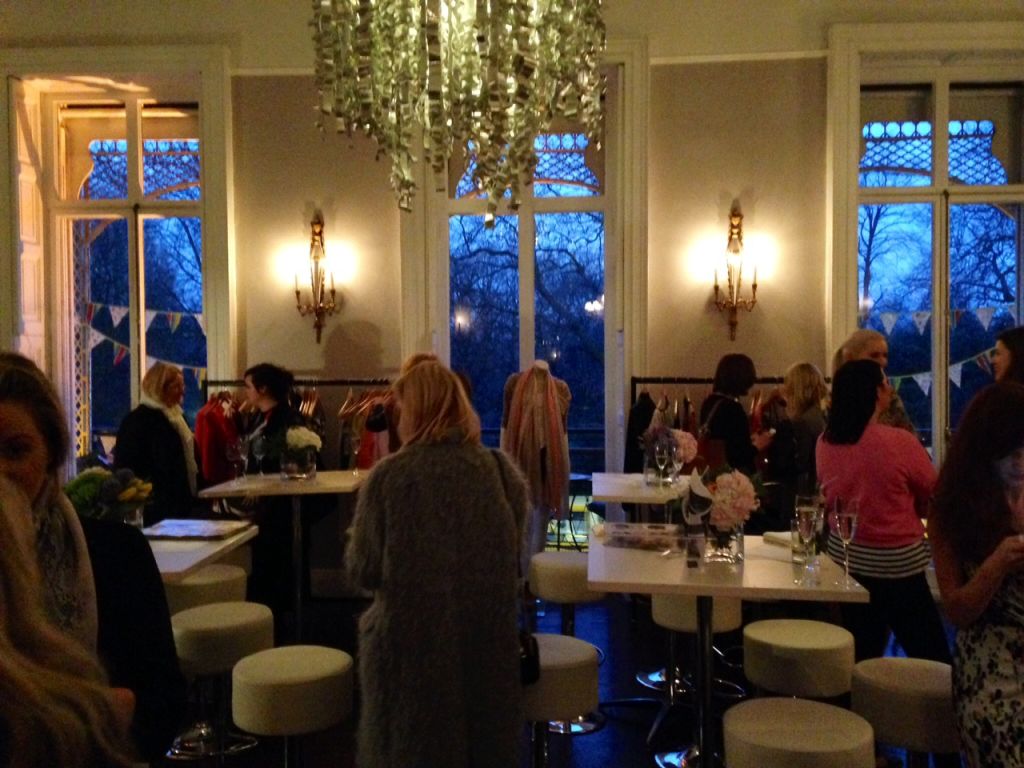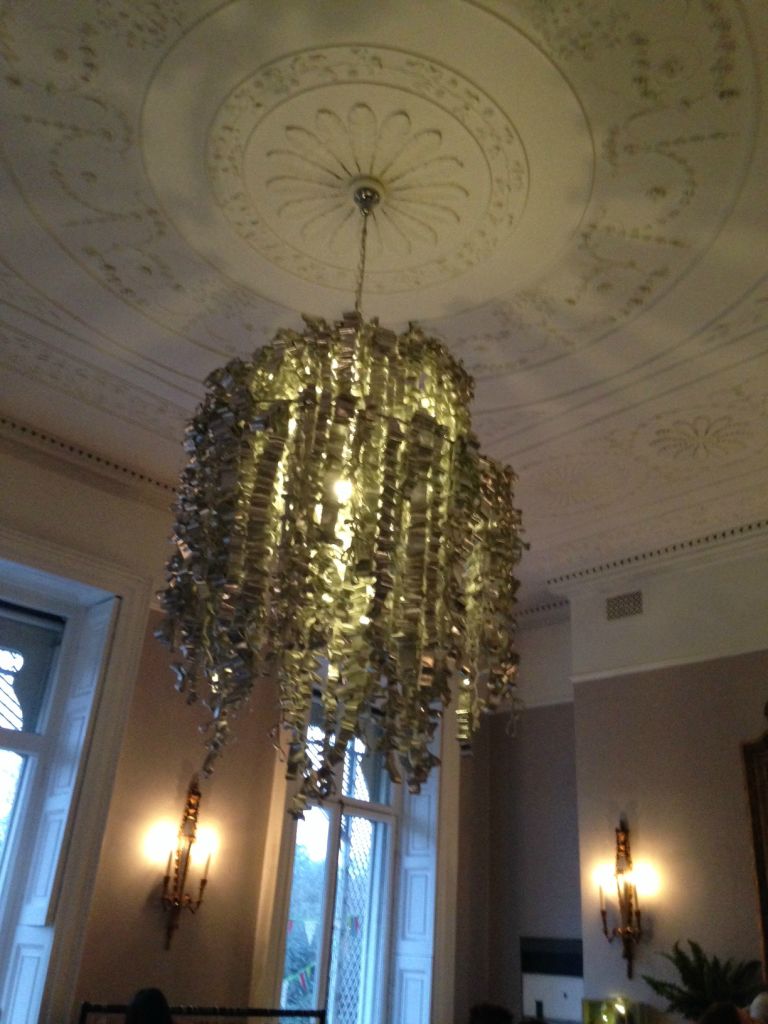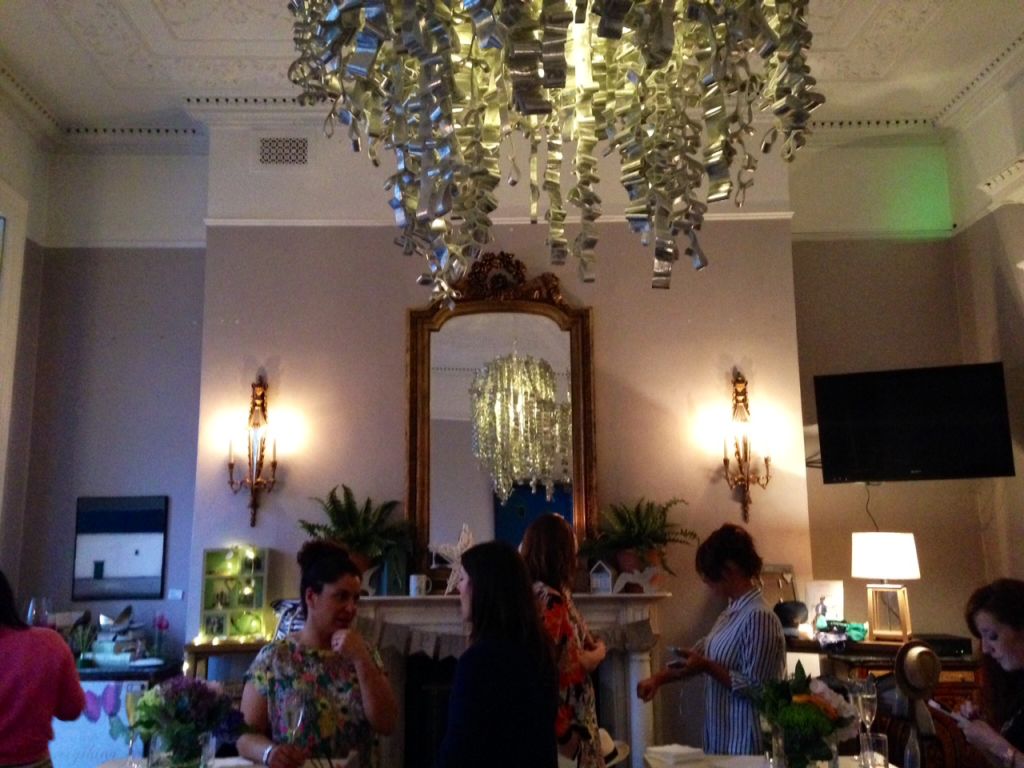 Tis me…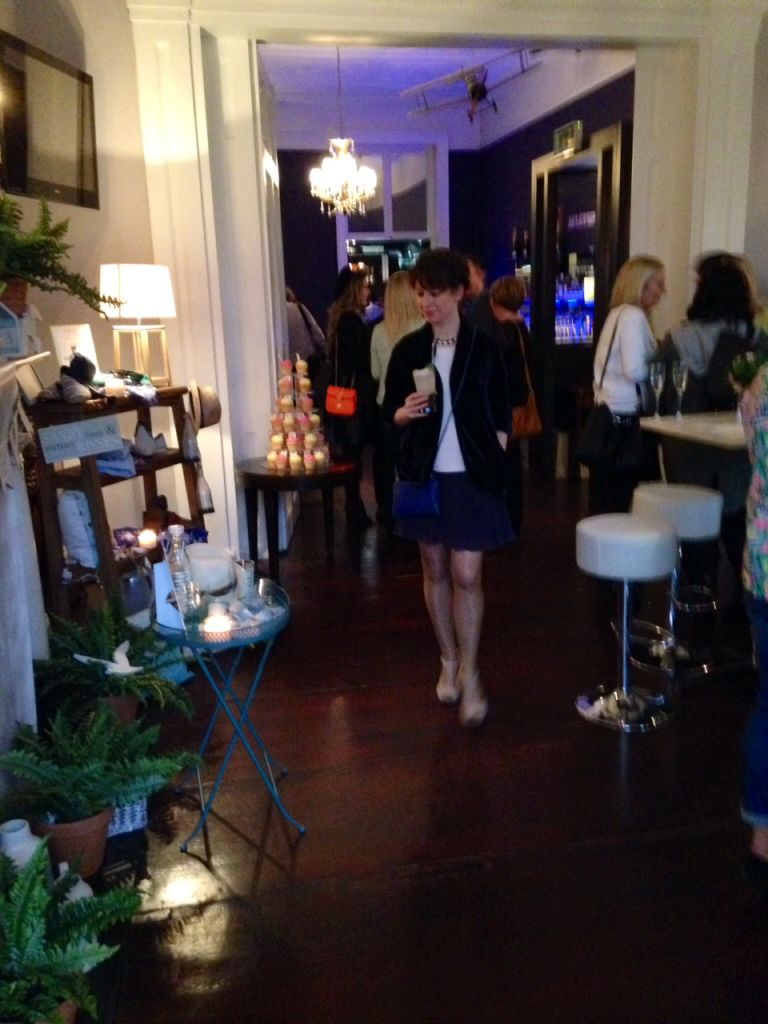 Touches of green…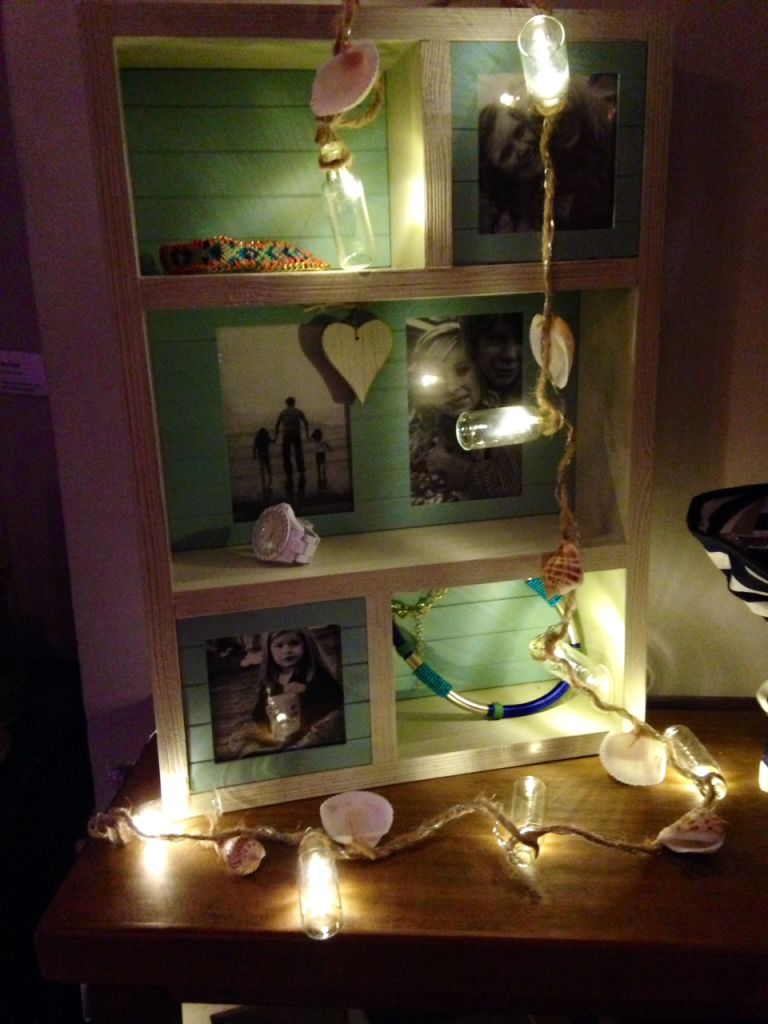 Laid out on the balcony overlooking the green, multicoloured picnic ware and waterproof printed bunting's a perfect match for our 'particular' kind of summer weather…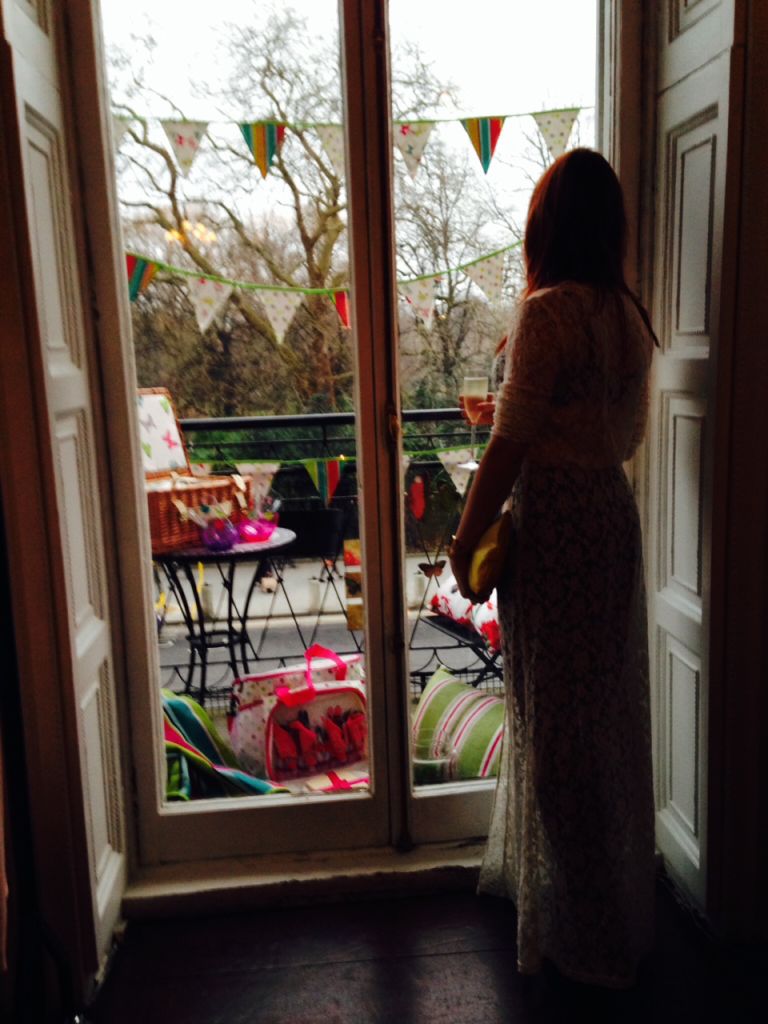 Gorgeous accessories included these lovely pieces…fringing and tribal and yellow, yes please : )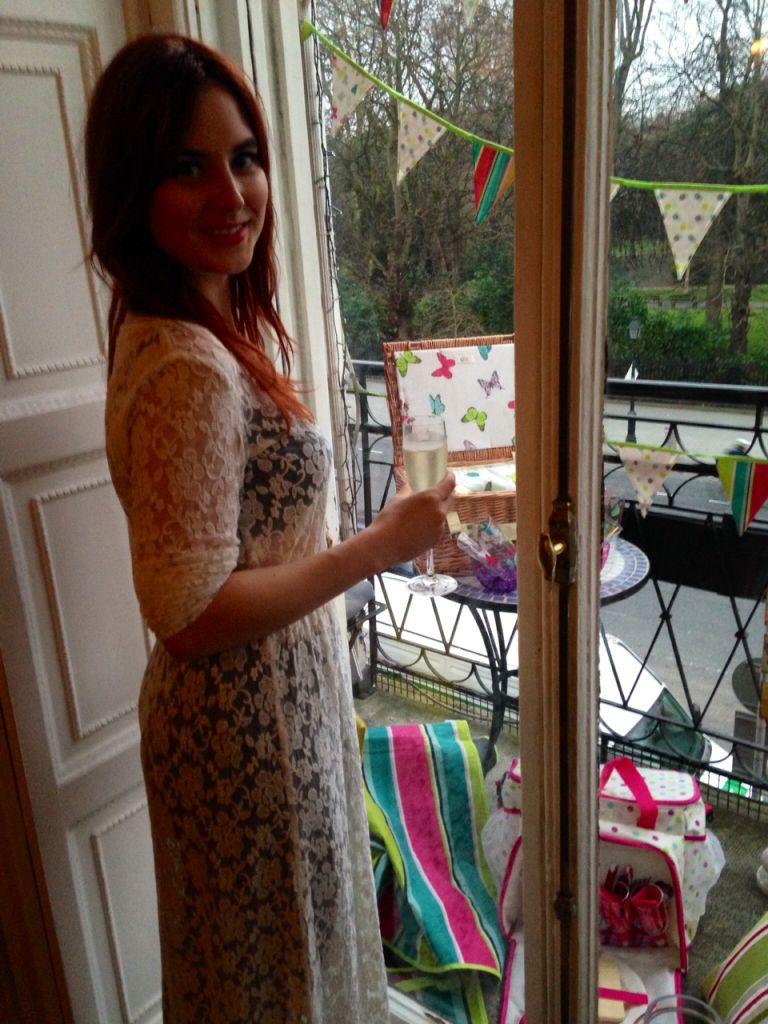 Next Home accessories featured relaxed coastal, washed wood, wicker, teals, soft greens and taupe's, all very restful and pretty…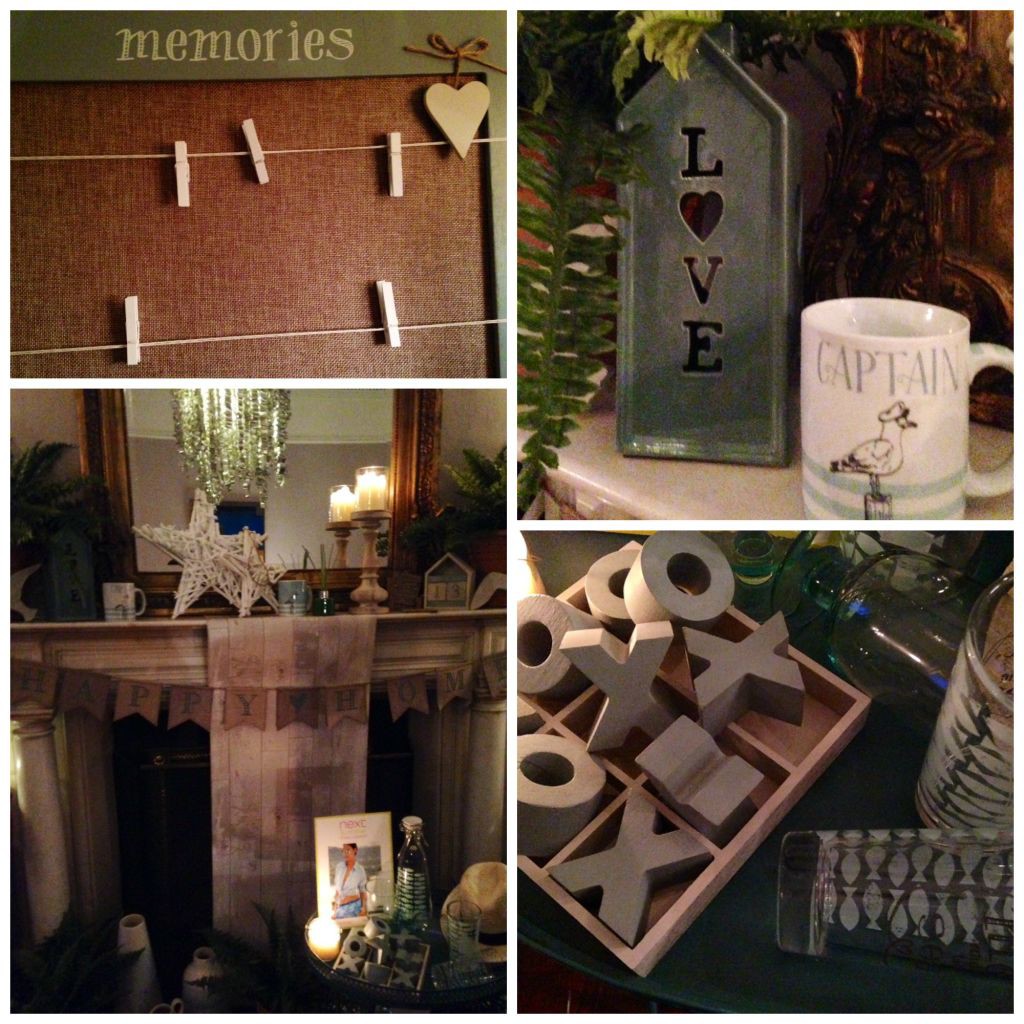 The children's wear is nautical inspired with a retro spin, lots of polka dots, sorbet colours and ice cream prints. There's a definite 50's vibe and an overall summer fresh feel.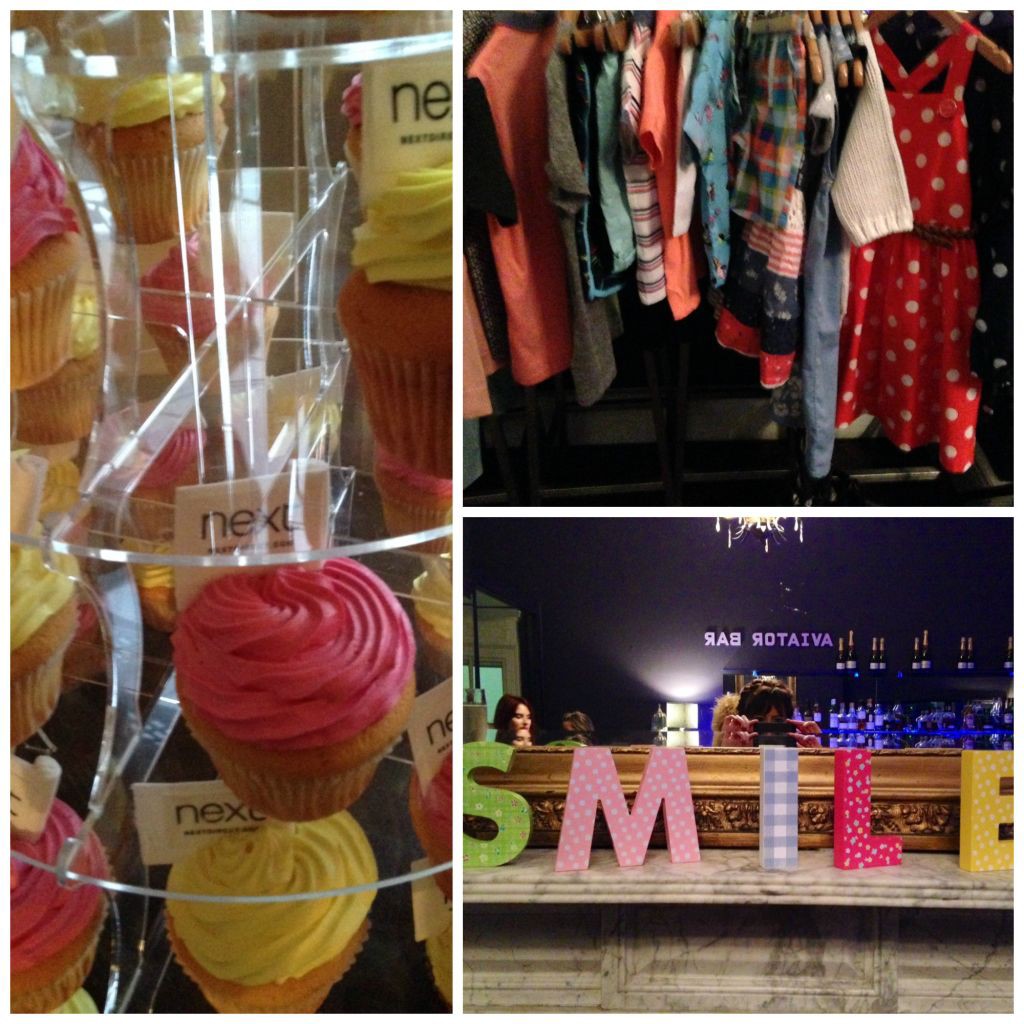 Martha availed of the nail bar and chose a sunny tangerine shade to match the collection.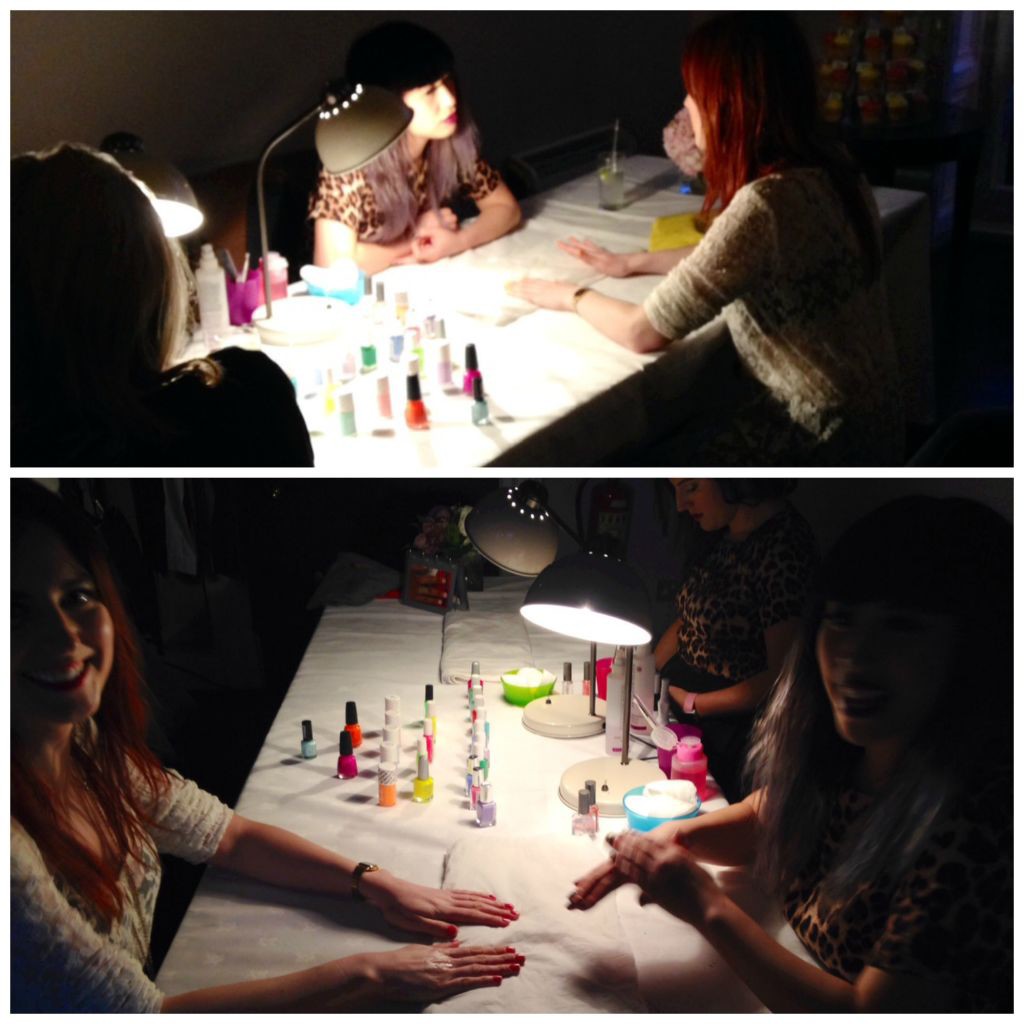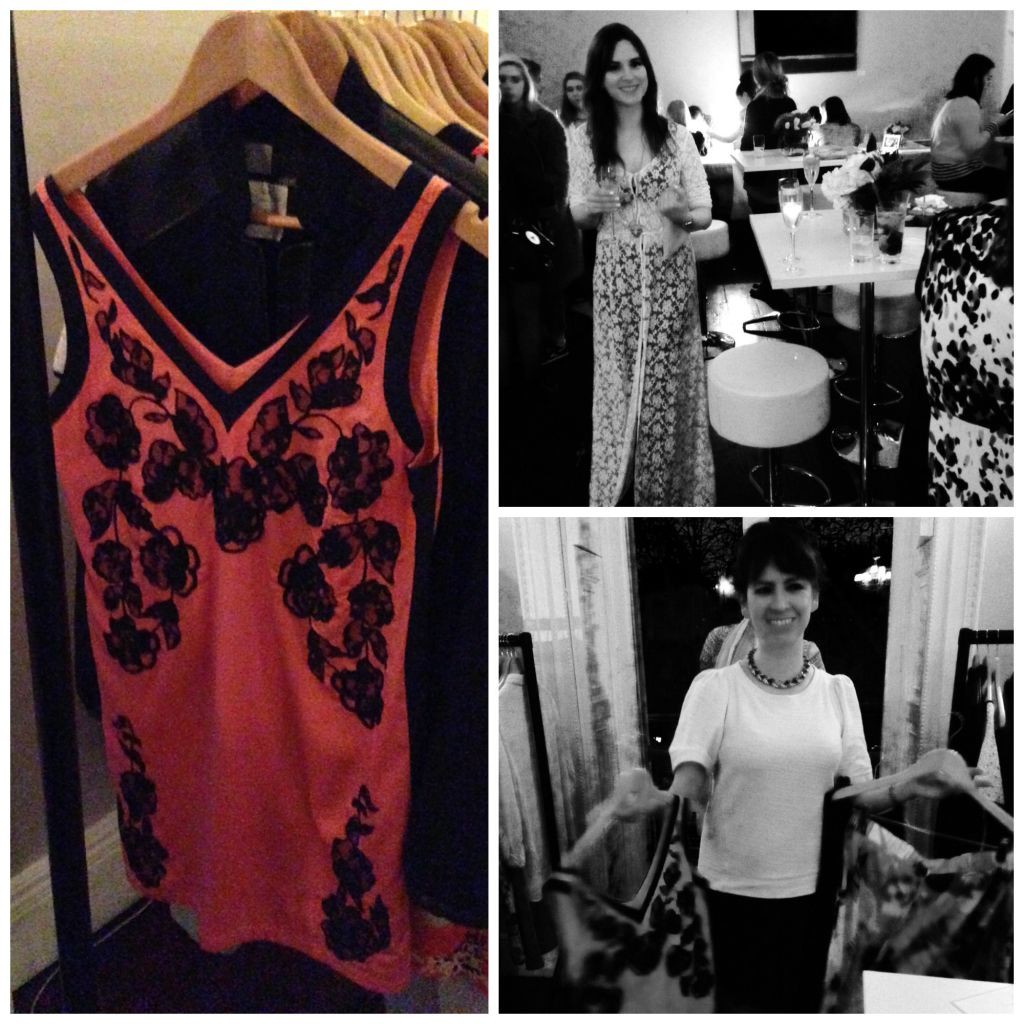 We both took a shine to this dress above left and Martha to the luxe shorts suit, jacket pictured below right here. I have to add we ADORED our goody bag goodies, my goodness. A feast of gorgeous and and practical things.
'It's all about head to toe prints, brights and fondant pastels this summer. Minimalist block colour, sheer and lacework detailed pieces highlight the ultra modern silhouette, whilst pattern is key with floral prints, geometric pattern and tribal influences. Sportswear is seen at its most luxe and chic, with mesh bombers, silk track pants, drawstring waists and jumpsuits in graphic florals and monochrome tones. Add shimmer and sparkle with all over embellished jackets, dresses and skirts. Must have accessories include simple candy bright t-bars or sporty mules in shimmering metallics and bright whites – plus tribal print backpacks and vibrant satchels.'
So inspiring! Will you see me in 'track pants' next? I can hear you all bursting with laughter. I've never worn sporty clothes in my life but this collection could convert me…it must be the silk.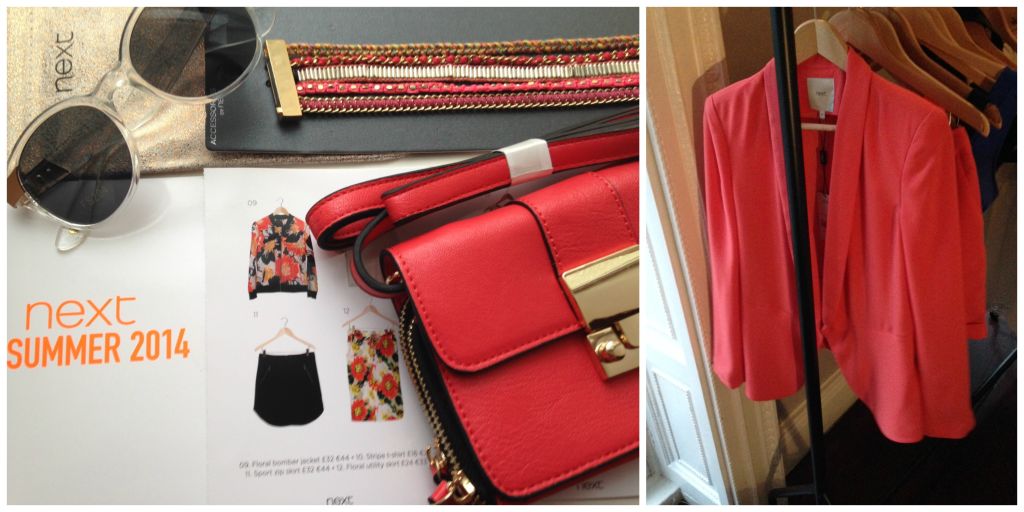 Another surprise was the silk floral bomber jacket pictured below left. I'm in love I tell you, in LOVE with it. Never would I have thought this could happen to me. I spotted the skirt first, pictured centre, it's on the top of my list now but the jacket really surprised me. It and the track pants and sandals, I can see me in that.
On the right is a gorgeous bright floral shift dress, so fresh and so figure flattering it would make you just long for summer. There were several pieces we loved, too many to include but Next hasn't seen the back of me this summer. We both agreed, fantastic collection.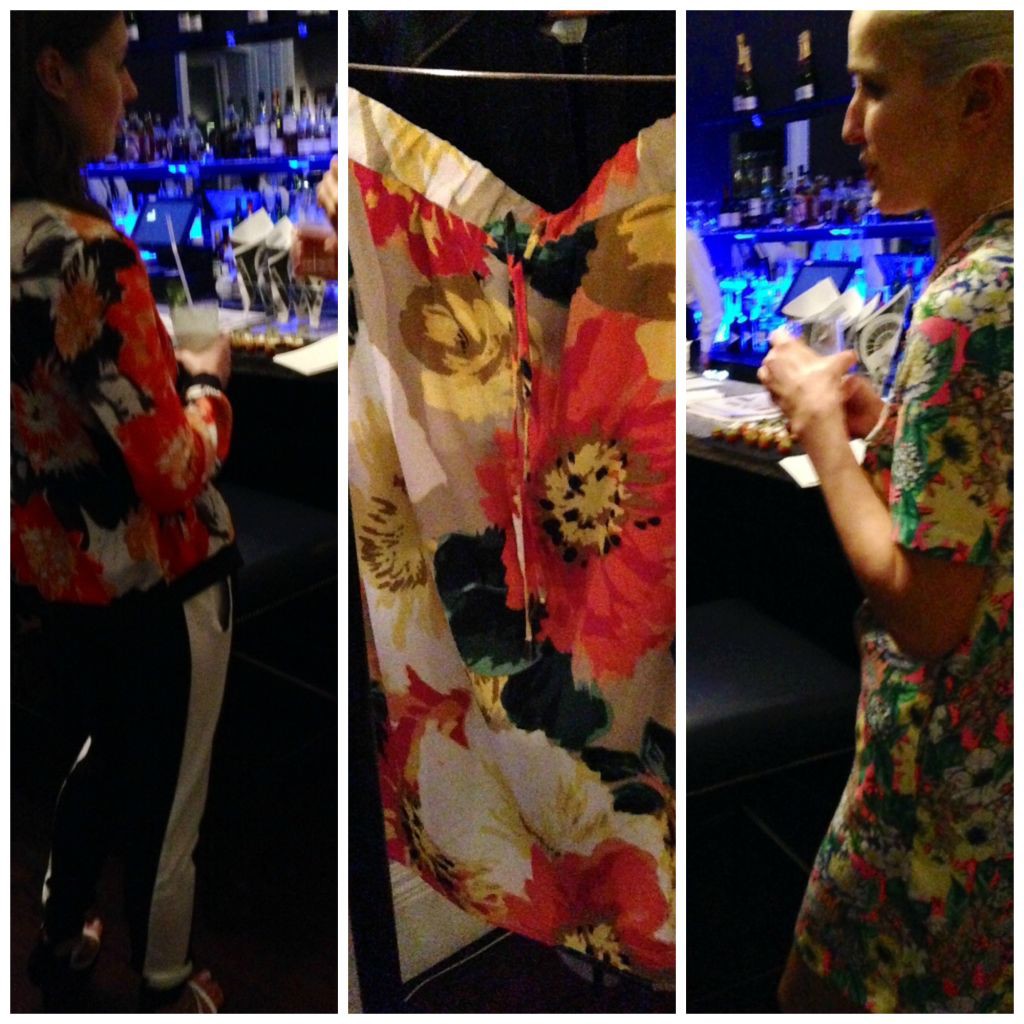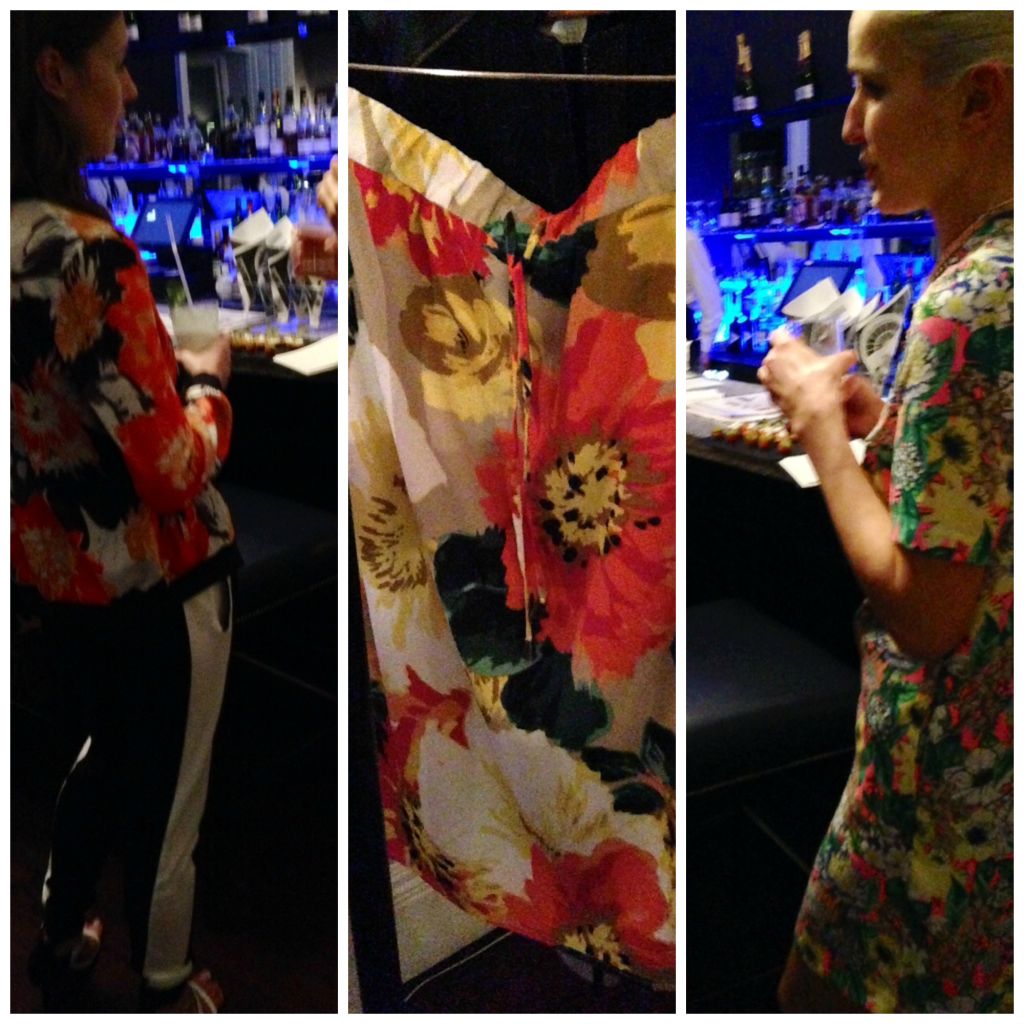 You've probably gathered the fabulous evening we had but the highlight for me was getting my skirt, the black full one? If you remember I posted about it here recently? It's no longer available anywhere but Vicki from Next managed to bring me one from London to try, the very last one in existence and it is perfect and I adore it so thank you Vicki : )
As for Martha, she went home with a big box of cupcakes for her students the next morning. Imagine how popular that made her : )
Thanks again to Vicki, Georgie and all the team at Next for inviting That Curious Love of Green to this great event.
For Next Online click HERE
For the Cliff Townhouse click HERE
Disclainer: I was not paid for this post.
---
---