Nothing But Good News & Blue Skies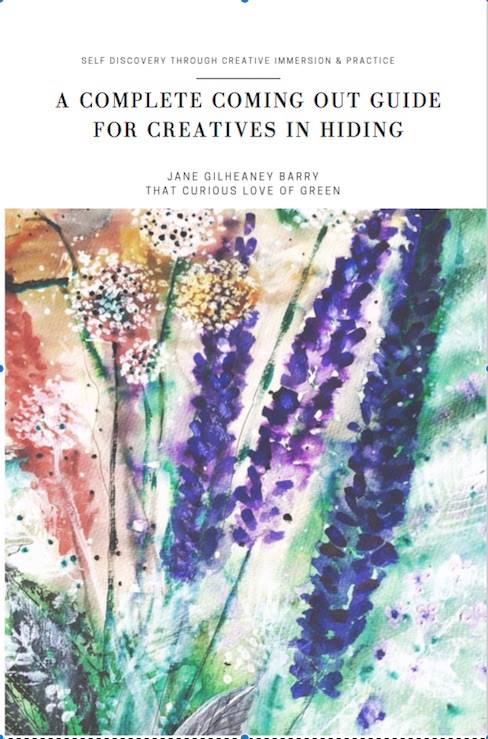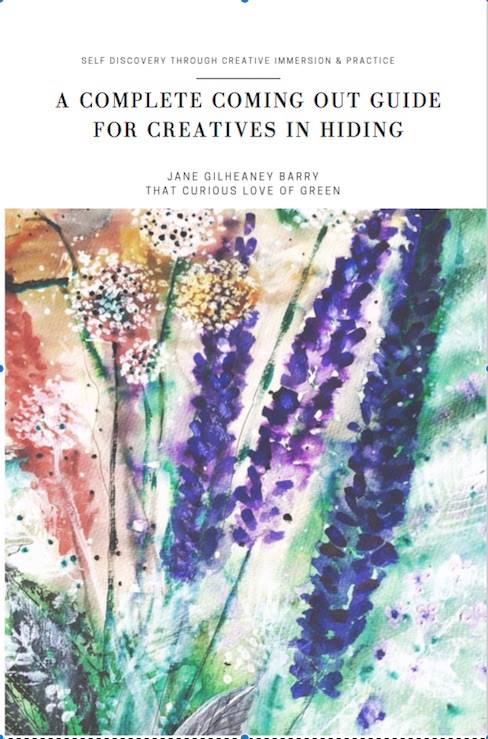 Dear friends, here's the latest…
It's been a while since my last blog post because I've been laser beam focused on finishing edits for my creativity book ahead of the school summer holidays which started yesterday. I have to be really disciplined because editing a book is mostly sans craic. Plus summer holidays means less writing time and that definitely provided some added motivation lately.
I will cheat on editing with just about anything. Any time the house gets shiny or the blog gets busy you can be pretty sure it's because I'm supposed to be editing. However, with nine re-writes/edits of a novel and three of the creativity book under my belt it seems I am getting through it.
So summer is here and the book isn't quite finished. I still have some work to do BUT we are close and on track to publish in August, all going well, or certainly by September at the latest. That's my first bit of good news. But what really brought it home to me this week was designing the cover. Because a cover makes it real, it means a finished product is nigh.
As much as I trust and enjoy the process of creating/writing, and am mad enough to share it, I'm also committed to wrapping up on projects. To seeing them through from beginning to end. And I think we've established by now that bringing a book from idea to published takes a loooooonnnnnng time, plus you know, dedication, grit, patience, etc, etc.
It's been five years since I started the novel, thats currently out on submission, and about nine months since I started the creativity book. The novel is 90,000 words and creativity book about 25,000. The novel is a mystery, even to me, while the creativity book shows how to solve one, by sharing secrets of creativity anyone can use to boost or begin their own creative journey. I can't wait to see them published. To set them free in the world.
But back to the cover. To help cope with all this excitement I took an afternoon out this week to paint. It's been such a long time and the weathers been lovely. I hauled out table, chairs, brushes that belonged to my grandmother, that was a nice touch, and everything needed which of course seemed to take HOURS. By the time I sat down I was hot, bothered, and stabbing the page furiously, pissed off painting I think you'd have to call it.
Within minutes the girls had finished five or six paintings each and gone back in taking the sun with them. And I, left in the now cold, with a cat walking over the table, the wind threatening, and a mess at my fingertips. Still, I persisted. And I refused to get up for anything, not a cardigan, or a drink, not for sunglasses or clean water, not for the low whipping branch on the beech, that brush I like, or a more comfortable seat. No, I just stabbed away, until the thinking stopped, until I forgot that I'd been hot, or cold, or pissed off. Forgot to think about what I was doing, instinct took over and flow set in.
And the same thing happens with writing, if you're tough enough, stubborn enough, to force yourself to sit and stab away, to persist, the magic will happen. The result of this, my first effort of 2017 is now the cover of my creativity book. Imagine.
I love that it's a wild garden, magical, and unpredictable. And I can't get over that it's going to be my artwork, on the cover of my book, and throughout,
can it be real?
I'd have been shocked and thrilled to pieces if anyone could have told me this a few years ago. I have to remind myself that I've done all this myself, self-taught, self-propelled.
And so to summer. Well I'll be giving one day a week to painting. Explore that for a while. Painting is easier with children than writing, not that I'll be letting that slip entirely. And while I will miss the free time school gives me I am happy for the children to have their freedom, and the end of that routine.
This creativity book is the first in a series of at least three eBooks under the banner of #thatcuriousloveofgreen and will be available for pre-order on Amazon from August. As soon as that's done I'll be starting Book 2 in the series, a cookbook, I'm already trying out recipes. Book 3 is one of my favourite subjects, houses and homes, a creative homes book. Ooh I can't wait.
And I'm planning to make use of summer light for food/home styling and photography. My daughter Shaylyn with her styling experience, Dancing with The Stars, The Voice, On the Farm, DCU Style Committee, to name a few, and now, Style Ambassador for clothing brand Style Soko, is going to assist me, fam collab! It's going to be a lot of fun. And speaking of Shaylyn, she received her 2:1 Honours Degree from DCU this week. Proud mama doesn't even begin to cover it.
As you know this year like last year I've been almost exclusively editing, with flashes of writing but summer is going to be different.
With more art, more photography, more variety, the creativity net is set wide. This blend works better with children I find. Though at eight and almost six they are joining me more and more. They're even writing and illustrating their own books.
The blend is good for me too, being probably as close to a rest as I care to get.
This weekend is going to be a quiet one but on Monday we're off to the Lough Allen Hotel & Spa in Drumshanbo, that's right here in Leitrim for a few days. So close it's almost a staycation. I'm really looking forward to it and the girls are counting the minutes, it's already one of their favourite places.
That's me for now. What are your plans for summer? Below are some photos from these and other recent adventures. Have a great weekend whatever you're up to, xo Jane
Disclaimer: Lough Allen Hotel & Spa have kindly given us this two night family break.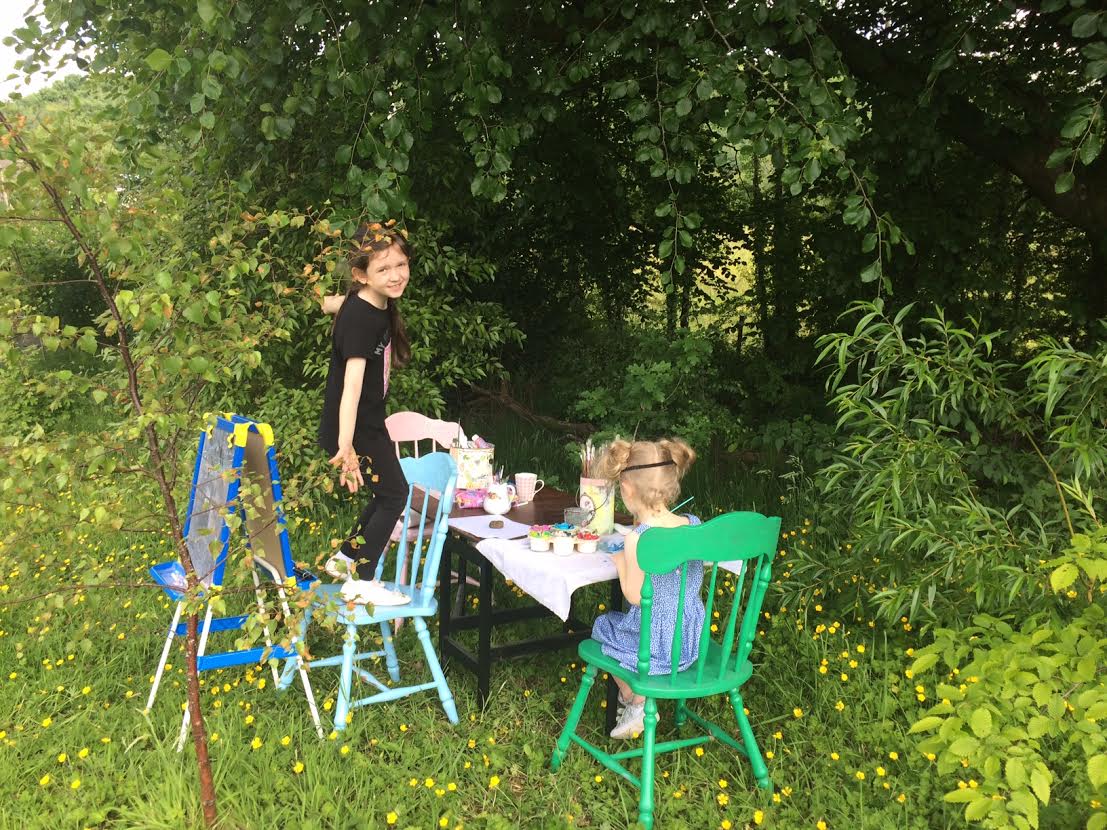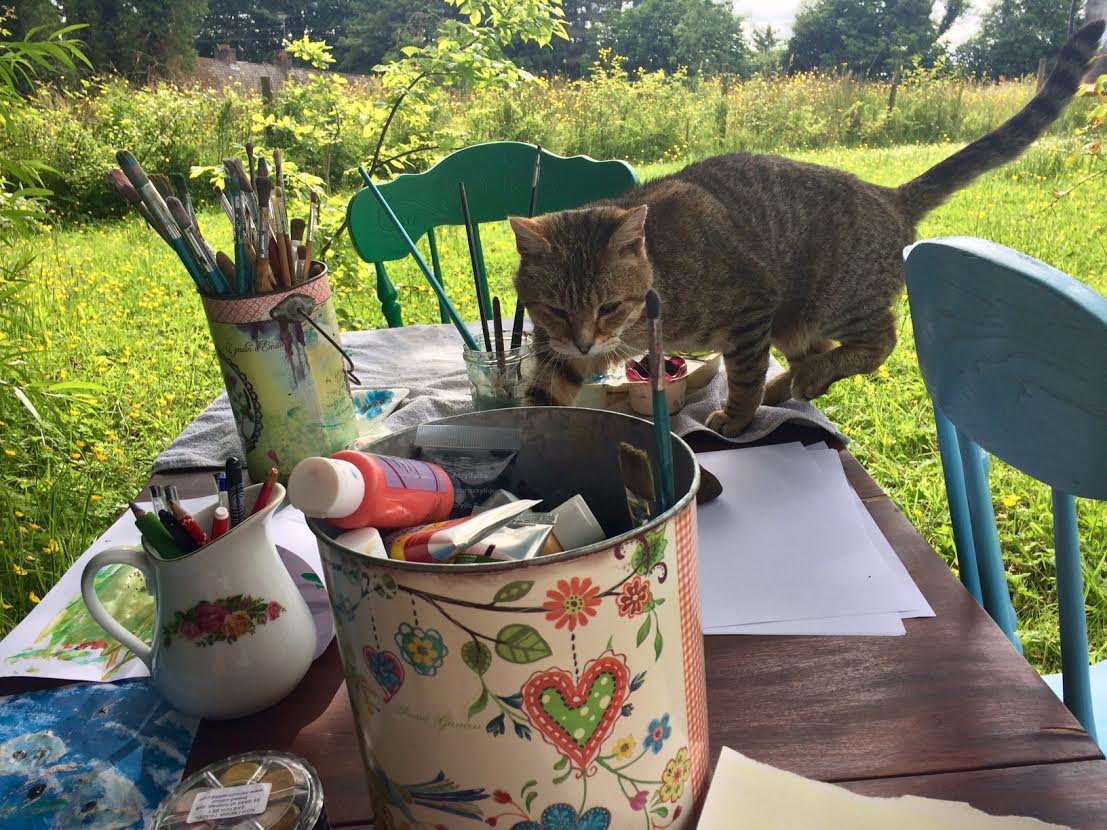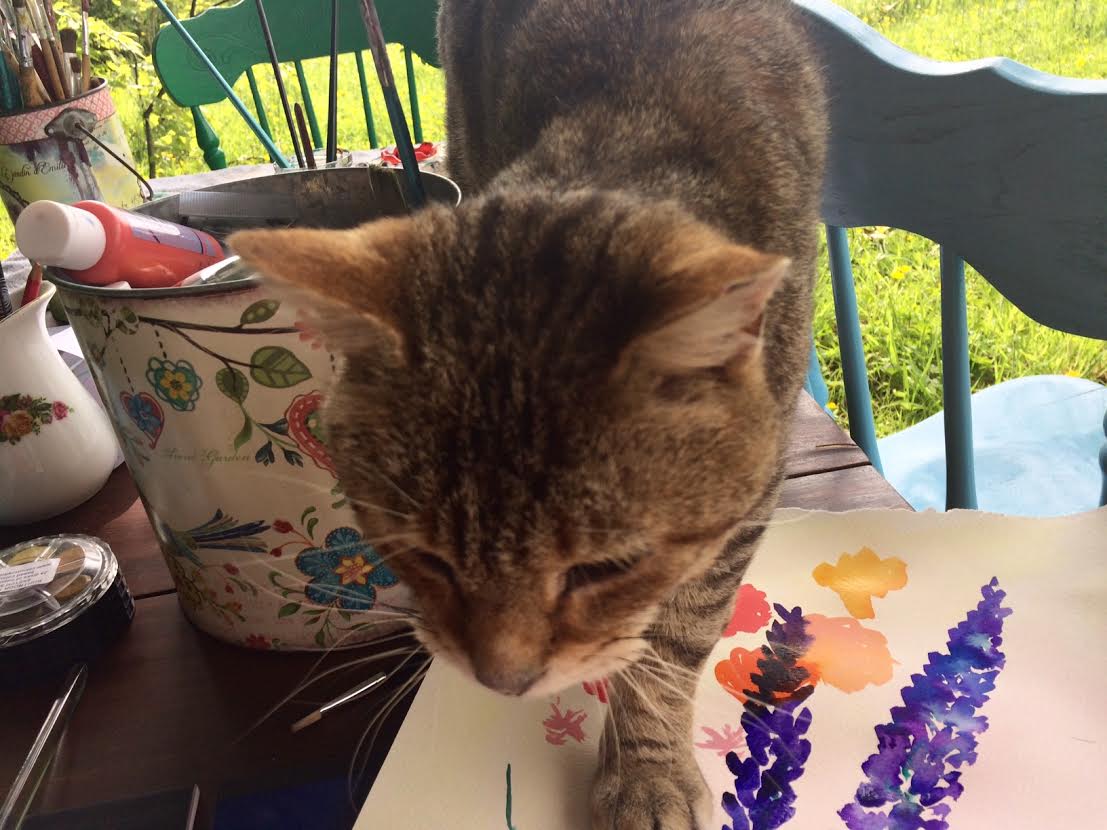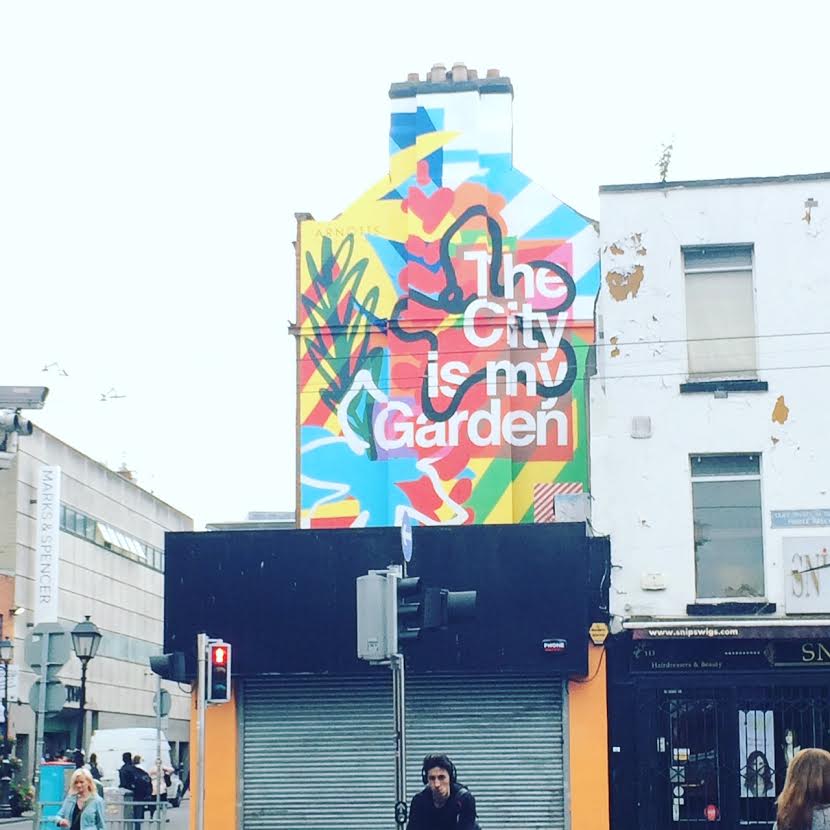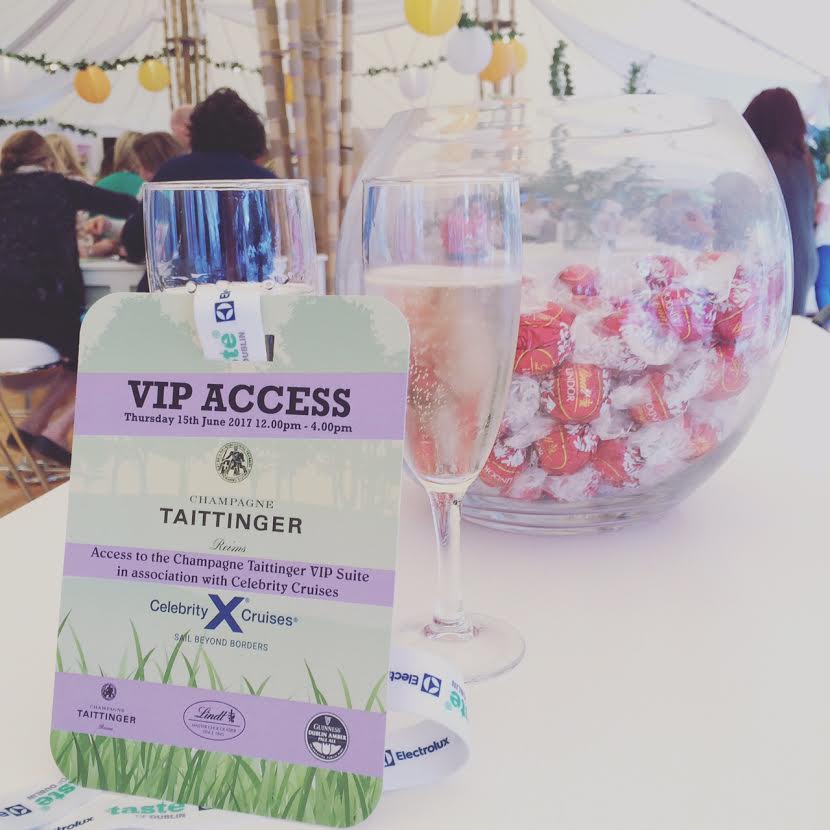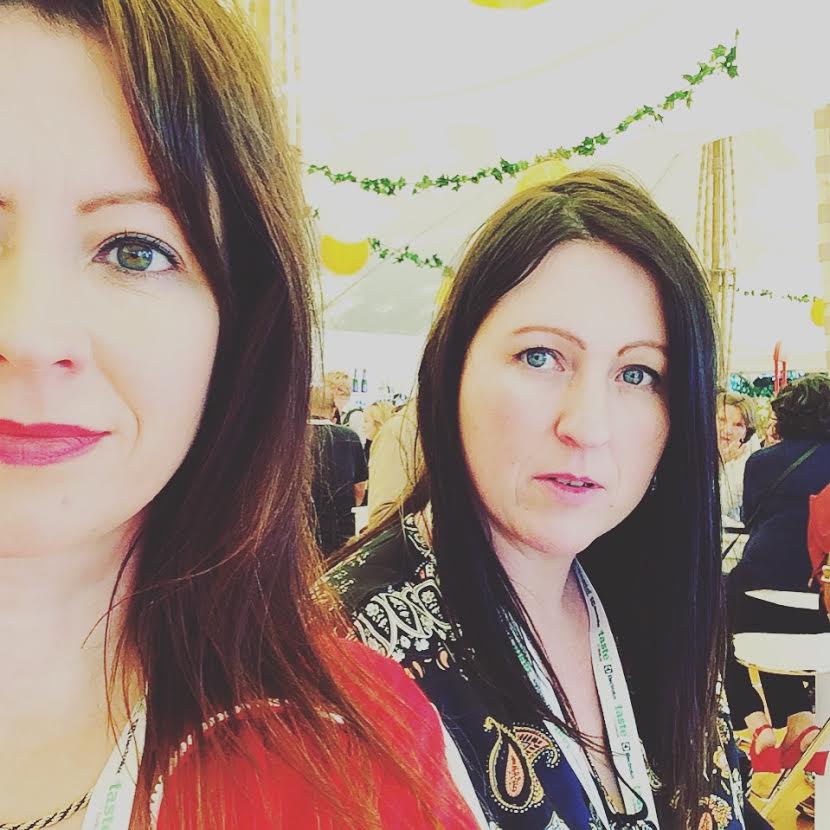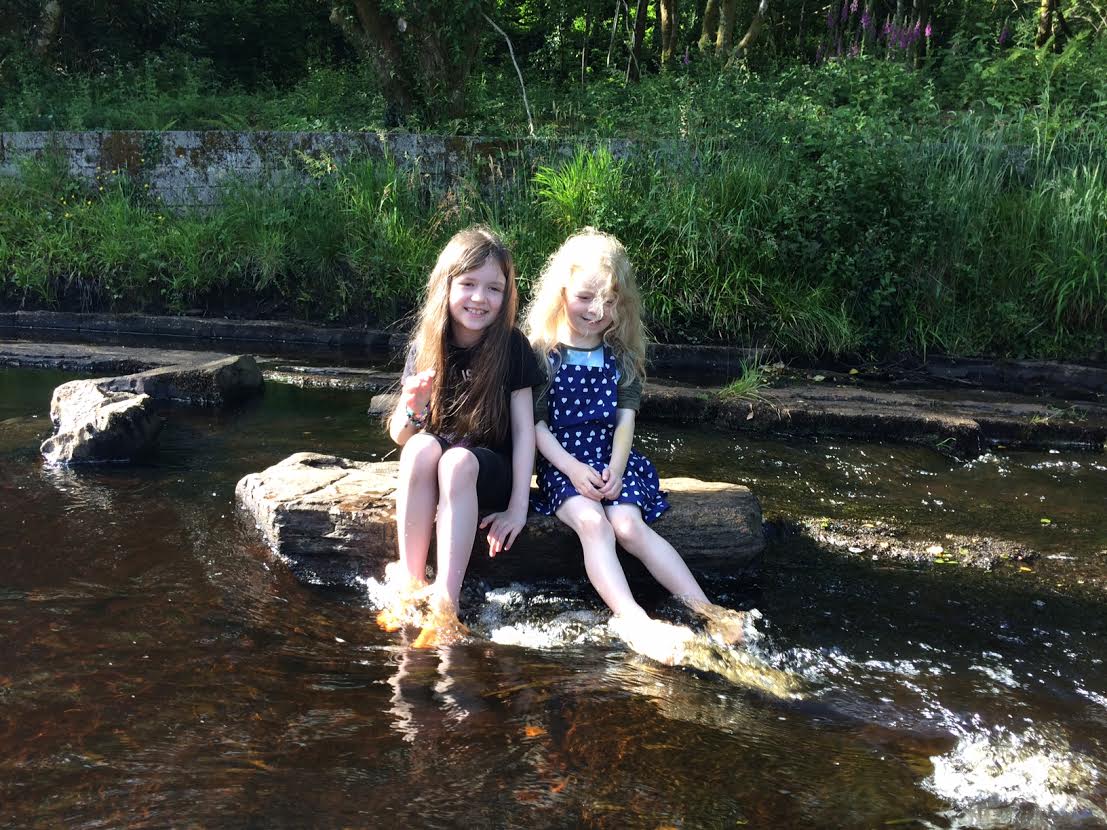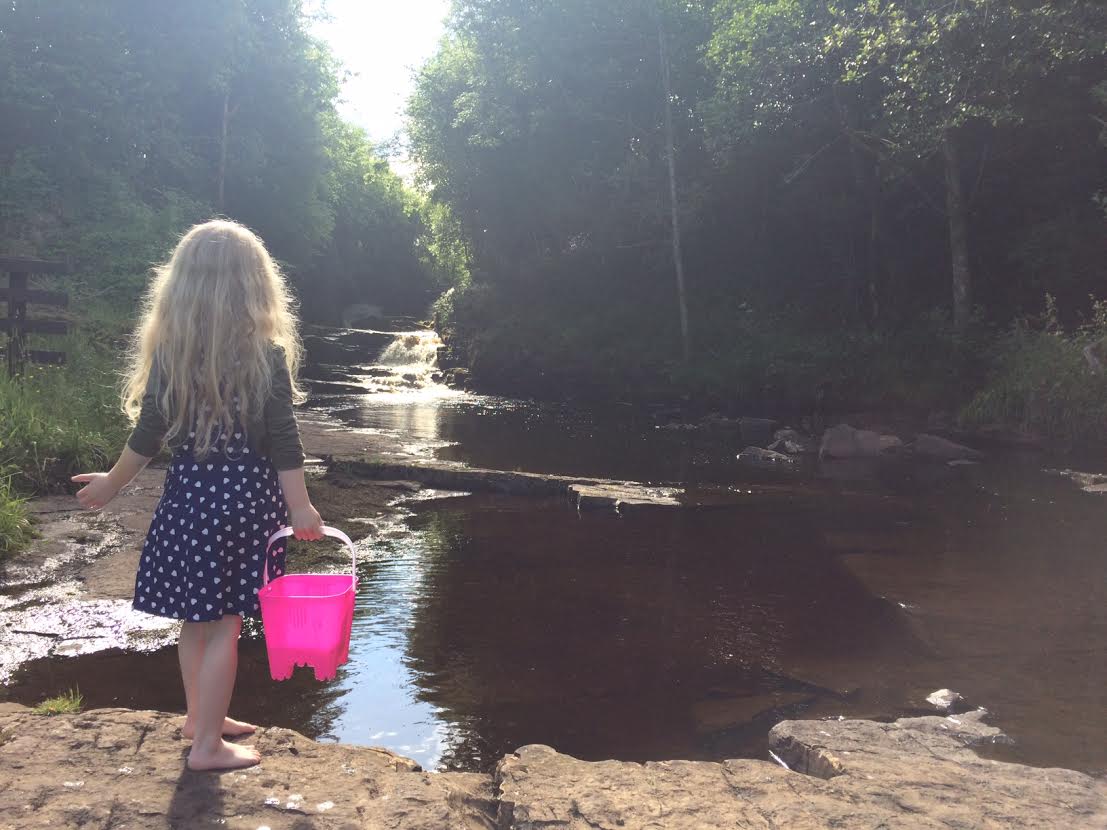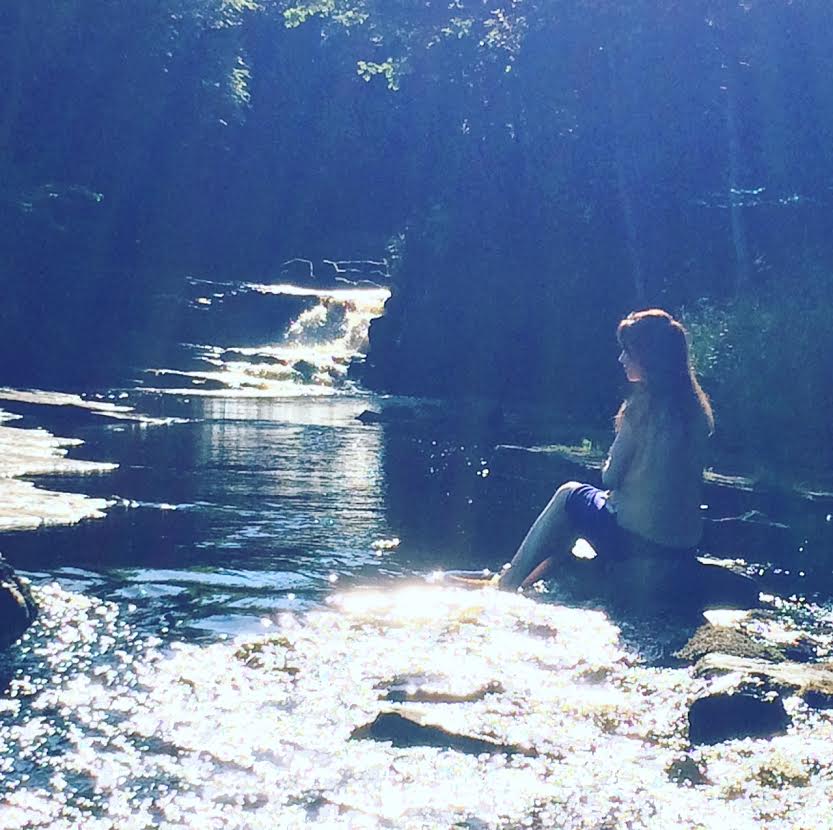 ---
---