Feedback on My Novel… Even I Didn't Imagine This…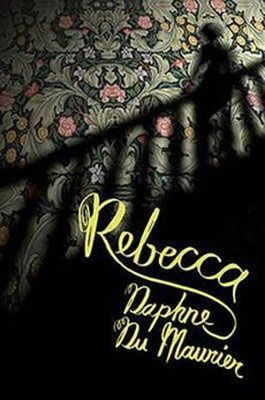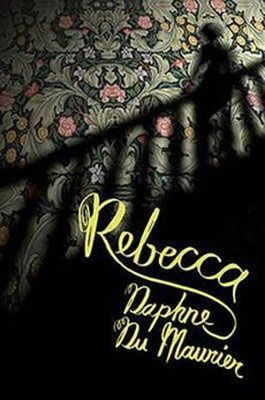 'Hi Jane – wow! It's been quite a few versions since I've read this and it's really polished…
…it's more cohesive than earlier versions. I love it. Reminiscent of the Bronte's and Daphne du Maurier I'd say. But it's very much in the vein of du Maurier…
atmospheric and foreboding, with the same strong sense of place… the way Ireland really is on those wild days. When you'd be terrified to walk home by yourself in the country because if the headless nuns who are known to walk around the lake don't get you then you might end up in a fairy fort or you might hear the banshee. I'm comparing you to one of my favourite writers and you know I'm fussy. Very proud of your work. It really is amazing – you have taken an idea, done all the hard work, and now you practically have a published book now. Just fantastic!!'
This is just a snippet of the feedback on my novel from my dear friend and literary expert Clare McGovern, she also gave me valuable technical pointers and guidance that I know will make a difference but can we just pause for a moment, because I am seriously in shock. I mean, how would you feel?
Now you know I have a pretty wild imagination, and a healthy bit of self belief. But I never imagined this. To be compared with Daphne du Maurier, ever. But on my first big writing project, that hasn't even been professionally edited yet. I feel a bit sick to be honest. I mean I like to aim high but this is the stars.
Now I'm really ready to go to work.
I'm going to work on Clare's suggestions plus I'm going to read everything I can find by and about Daphne, starting with Rebecca of course. I've had it years and never read it though the movie is an old favourite.
I'd say it's no coincidence Daphne was influenced by the Bronte's, Jane Eyre especially, that she came from Cornwall, or that it influenced her writing so much, while I am regularly moved to tears by Cornwall, and no, not just Aidan Turner, in Poldark.
Wild landscapes affect me deeply, and my own mountain home is backdrop and inspiration for my book. And Clare also said…
'I always want to go to Cornwall because of her. I can sort of imagine living there because of her even though I've never been. I'm sure when I do go there it will feel like home (if not I'll be really sad)."
I think we should go together.
Meanwhile musically my novel soundtrack has progressed to Florence Welch's album 'How Big, How Blue, How Beautiful' along with a smattering of Kate Bush. I've listened to these religiously in breaks during re-writes and any time I want to 'visit with' the novel.
And just this morning I read a review of that album in Rolling Stone citing Florence's influence on this album as 'the Bronte's via Kate Bush' and speaking of its 'ghostliness.'
And I was only listening to it yesterday. I dreamed the title song all night and planned to share it on fb today.
And another thing, I was named after Jane Eyre. My mother read the book as a child and loved it so much she said if she ever had a daughter she would call her Jane.

Coincidence or synchronicity? I like it either way.
I should add that I was feeling a little down last night about something and these women I know and am lucky to have in my life, sailed in as they are wont to do, always at the right time, lifting me on tides of insight, humour, and wisdom, via fb, email, and book review. Maria, Anna, and Clare, and she didn't even know I was blue but she turned up all the same. There are others, Sinead, Caoilfhionn, Brenda, Shaylyn, Martha, and many others, they are my Themyscira warriors. 
The universe may be indifferent, but not to me.
Have a wonderful Sunday xo Jane

"But luxury has never appealed to me, I like simple things, books, being alone, or with somebody who understands." – Daphne du Maurier
"I'm rapidly coming to the conclusion that freedom is the only thing that matters to me at all. Also utter irresponsibility! Never to have to obey any laws or rules, only certain standards one sets for oneself. I want to revolt, as an individual, against everything that 'ties.' If only one could live one's life unhampered in any way, not getting in knots and twisting up. There must be a free way, without making a muck of it all." – Daphne du Maurier
Read more about Daphne du Maurier HERE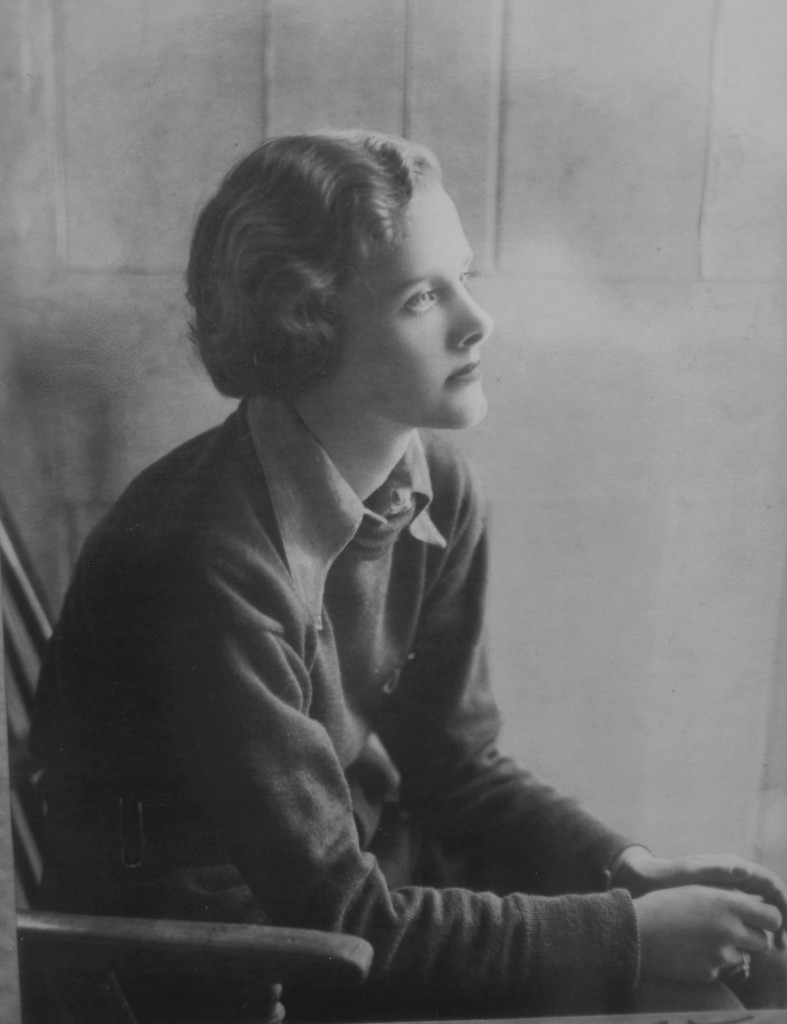 ---
---