Of Friends & Passions…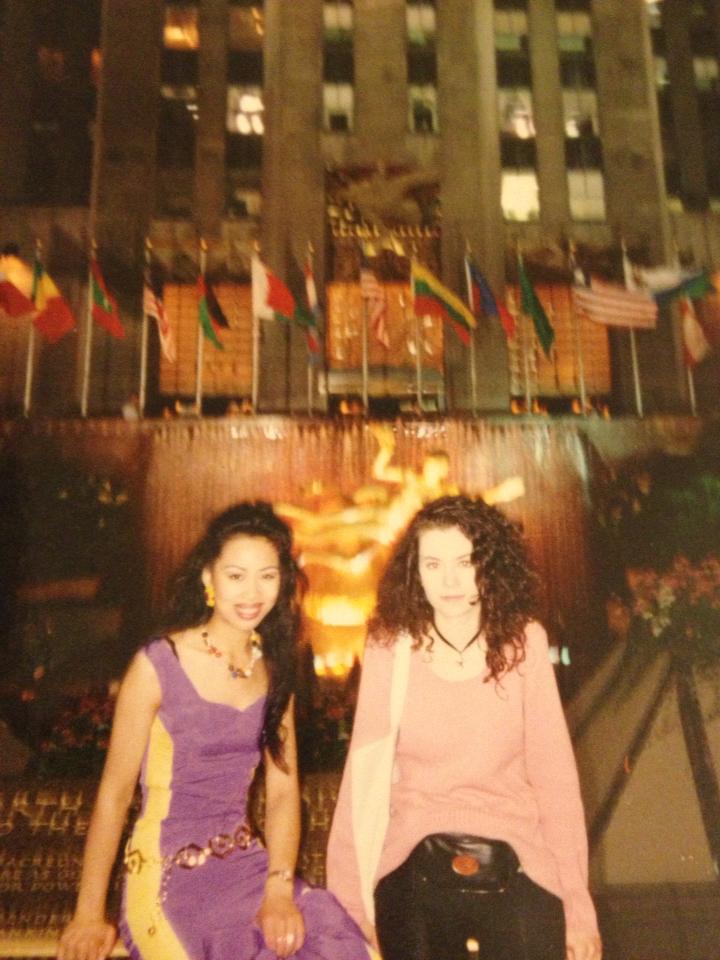 My home is Leitrim and I love it but my heart? My heart belongs to Dublin.
I lived in Dublin for eight years from 1992 to 2000 before returning to the wilds of Leitrim in Ireland's north west with my five year old daughter Shaylyn.
I lived in Dublin at that time in your life when your're old enough to be free but still young enough to feel invincible and left before I learned otherwise.
The sense of history, the closeness of the past and how you could see and feel it everywhere was intoxicating.  If I believed in reincarnation I would say I must have lived here before, in a past life…I often say it anyway. The notion appeals to me.
I appreciated the diversity, anonymity, the colour and choices that city life provide but also the warmth, the humour of the people that makes it unique among cities.
I loved the actual physicality too, the buildings & skylines, footpaths, railings, parks and bridges, the very streets were beautiful to me.  I loved and love all of this and haven't even touched on the friends I made or the memories I have.
On Saturday last I took the eight o'clock train to Dublin, two hours of uninterrupted reading on a train, sheer bliss.
On this occasion I was going to shop.  I successfully avoided the children's sections (no mean feat for mothers) but couldn't resist some new wellies on sale in Office!
I was meeting an old friend for lunch at one of my favourite Dublin restaurants, La Maison, on one of my favourite streets, Castlemarket St…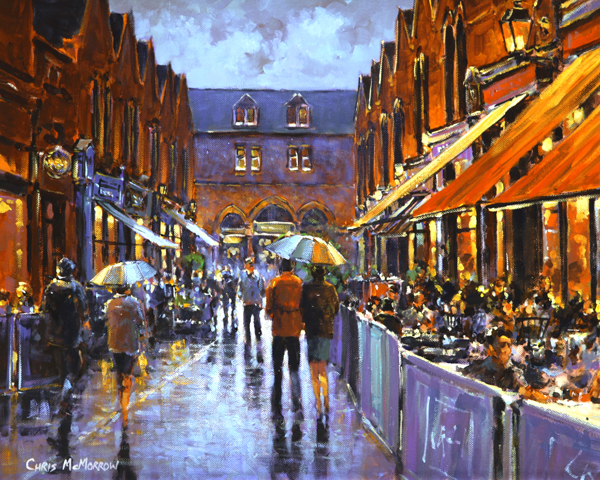 Nguyen (sounds like Gwen) and I have been friends for twenty years since our modelling days. She is married to the talented and successful photographer Kip Carroll and divides her time between working with Kip, working as a translator and rearing their two boys.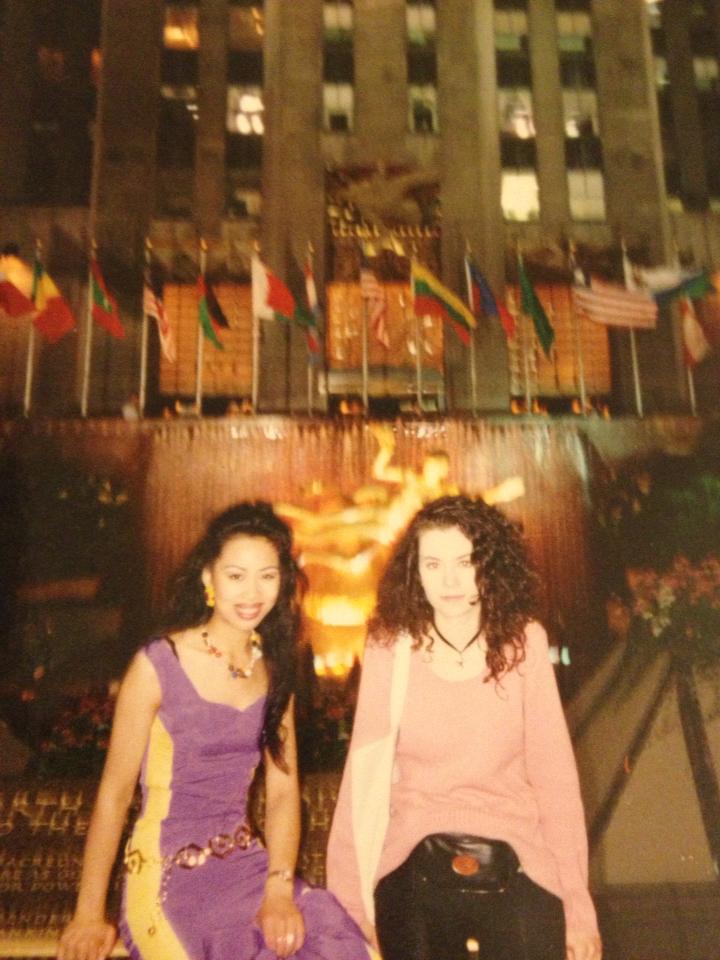 It's one of those friendships where years can go by as if days.  It's easy and natural as it always was and we can just be ourselves (I'm counting you in this too Sheena!).  We were talking so much it took ages to order, eat, pay or leave!
Great conversation with someone you love is one the best things in life don't you think?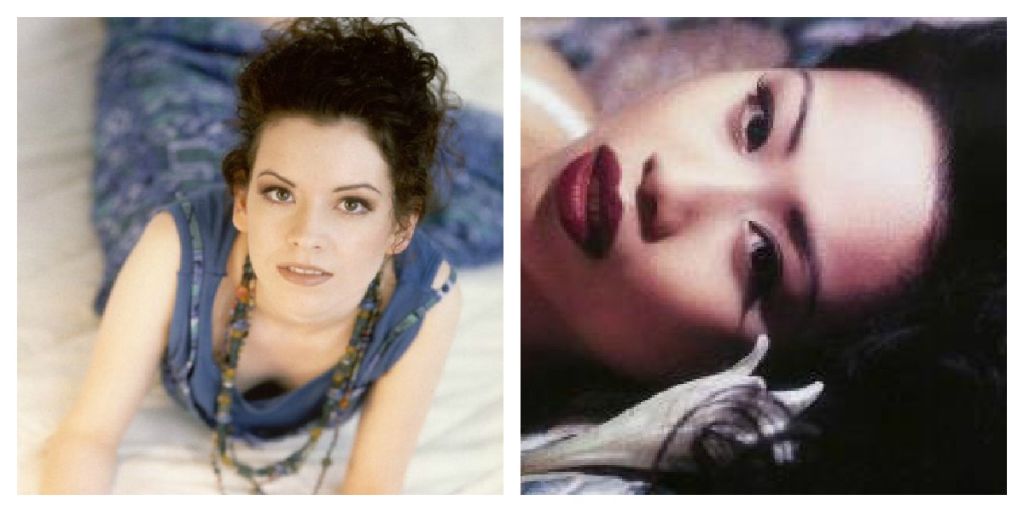 As if this wasn't enough another great love the food was absolutely out of this world and I couldn't recommend La Maison highly enough.
Nguyen, an expert on food and cooking ordered the Carlingford Oysters with a Red Wine & Shallot Dressing to start and proclaimed them perfect, beautifully fresh and delicious.  I ordered the Oven Roasted Scallops on the Shell so divine, so melt in the mouth I think I may have stopped talking for a moment!
We both had the Skillet of Fresh Fish & Mussels in a White Wine Veloute for main and well it's no exaggeration to say I could have lifted the pan towards the end it was so beautiful.
Coming home to a happy home where everyone is so pleased to see you is the icing on the cake of a perfect day filled with old friends, fond memories and deeply held passions.
What's your favourite place and what would your perfect day look like?
For more information on La Maison, 15 Castlemarket St, Dublin 2 and to view their menus click HERE
Share my love of Dublin or want to see more?  Check out this blog I love Built Dublin 'a love letter to architecture and public space in Dublin' by clicking HERE
Read more about photographer Kip Carroll and see some of his brilliant work, click HERE
---
---