Old People are People Too only Cooler
It bothers me that older people are not visible, heard and valued in western society while the opposite it seems is true of Mediterranean countries, possibly of other places too. It's one of the things I admire most about these countries is the respect for older people (and families…and children) that is so evident in everyday life.
Elements of this definitely apply to children and families here as well, compare the cost and policies of any hotel family room in Ireland with the incredible deals for standard rooms and you'll soon see what I mean! But I'm gone off subject a bit.
Recently you see I was chatting with an older friend who was turning 70 and she was telling me how it's difficult to deal with for a number of reasons including because so many of her generations parents were dying in their 70's and the oppressive feeling of that.  In the course of chatting I told her about a blog I love Advanced Style that aims to make older people more visible and valued by photographing and interviewing them and sharing their style, their fascinating stories (because they're all fascinating to be fair).
It occurred to me that many of the people featured in Advanced Style live in a larger than life city, New York and have some kind of creative life while it's much more challenging for older people here to be so vibrant when they are (a) Overlooked by society (b) Living in rural areas (c) Dealing with an unsociable climate and (d) Less likely to have had opportunities that would have allowed them to indulge their creative side .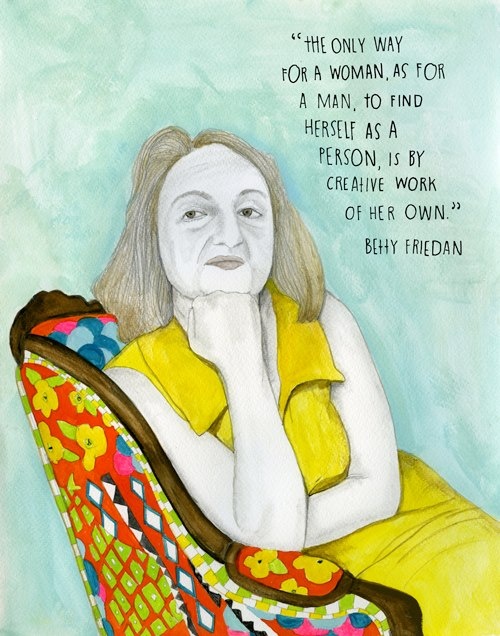 Most older people today worked really hard all their lives, raised families in difficult times and kept the home fires burning with little thought or time to focus on themselves but with people staying healthy, living and working longer this is changing, it has to, and I believe that creativity is a vital part of that change as something that has a powerful effect on aging, health and even how we look and act.
By creativity I don't necessarily mean painting, writing or craft though it could be that! I also mean things as diverse as fashion, music or antiques, fishing, social media, dance, reading, crosswords and social occasions, opportunities to meet people, to share ideas and chat.
I introduced my friend who is not online to Advanced Style and this vibrant, exciting and colourful world out there of people her age and much, much older. It's a blog that's been an inspiration to me and to thousands of people of all ages around the world.  I introduced her to the idea that while 70 will always be 70 many people out there have already decided there's nothing wrong with that, it doesn't have to be an ending, it can be a start.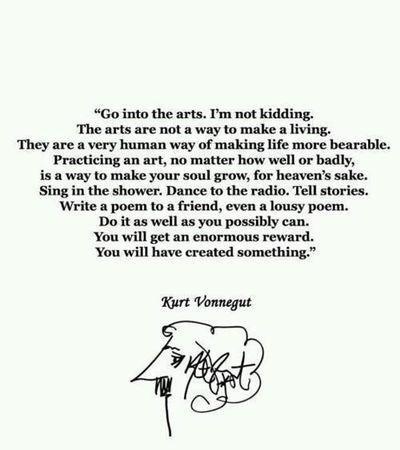 To visit Advanced Style blog click HERE
---
---