Openness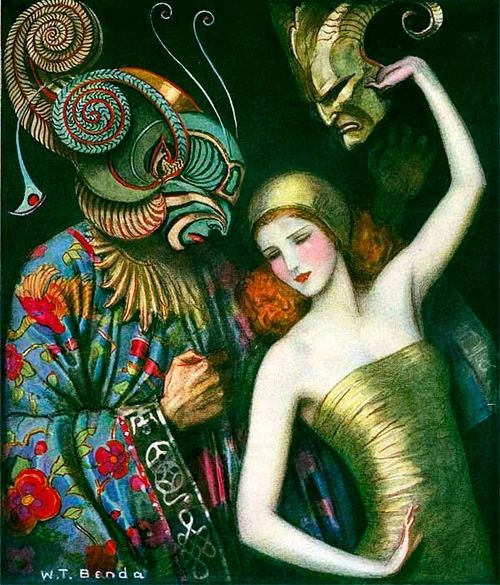 Hello and welcome August 1st, the Gaelic Harvest Festival of Lughnasa.
I've been meaning for some time to share a few thoughts on openness, the opposite of secrecy, a release of ego, honesty, acceptance of experience.
It's always been my nature to be open and I've always been that way with those close to me but like lots of people I learned secrecy as an idea of protection, a wrong idea as it turns out.
I think we all do that to some extent especially if like me you've experienced bullying, but something clicked and in recent years I said to myself that I didn't want to be anything other than completely open anymore.
I started to see the inherent poison that is secrecy, the freedom openness would bring not just for me but for society as a whole and well, you know how I feel about freedom.
Starting a blog was a perfect opportunity to practice openness. It was scary, putting myself out there because I knew once I started I couldn't pretend, the blog would be me. So that and then turning 40, which by the way why didn't anyone tell me getting older would be so great? I absolutely love it, though don't hold me to that. I reserve the right to change my mind down the road but no one ever says when your're 20, 'Oh you think your're happy now but wait till your 40,' do they?
People who don't know me sometimes say, 'You don't really dress like that, eat like that all the time?' 'You can't be this positive?' Well I do and I am, that is the real me but I find it funny when people are negative about positivity and what they perceive as an image. There's a widely held idea that if your presenting this way it's fake but by moaning and wearing a hoodie your're somehow more real.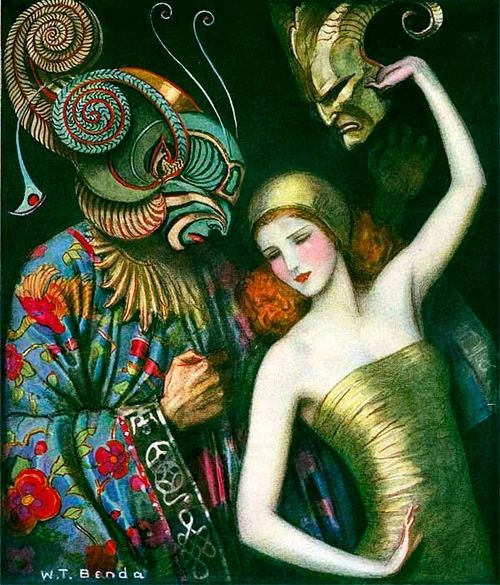 When it comes down to it I think we all know when someone is being their authentic self, and there really is no substitute for the 'real' thing, no matter what it is. I know when I read a blog post or an article or just talk to someone open it makes me feel better about me and my life, don't you find that? When I talk to someone who is closed, who is wearing a mask I tend to shut down too.
Writing the blog has made me more free. Openness is contagious, when you open up you give others permission to say they feel the same or just be who they are. There's less judgement, connections are made, you learn your're not crazy, well no crazier than anyone else.
For a long time in Ireland we lived in a closed society and as we know only too well the repercussions of that are secrecy, loneliness, depression, mis-understanding, judgement, malignant shame, protection for abusers, for those in positions of power. This is why I believe in openness, it lifts veils of secrecy, thwarts misplaced protections.
The truth is we can't hide. By wearing a mask we're not fooling or helping anyone and most likely we're hurting ourselves because deep down we're all the same, we're all crazy and we're all wonderful.
I think it goes back to knowing and understanding yourself so you can move forward, beat bullies, heal if you need to, forgive if you need to, let go, change, MOVE and if your're not being true to yourself what are you teaching your children? At the end of the day the danger with wearing a mask long enough is you risk losing the person behind it.
If you haven't already why not give it a whirl this weekend, let yourself say/do what you really think/want to. Let the anxiety and exhilaration of that hit you. Look silly, feel silly, feel embarrassed, risk not being cool, say sorry or don't, say no, say yes! Say it out loud and feel the release, the freedom that comes of it.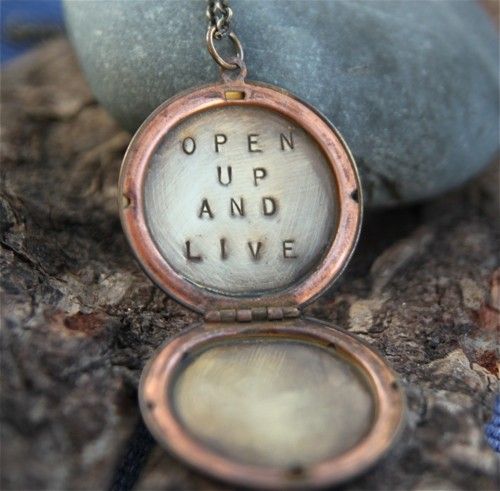 I'd love to hear your thoughts on this so please feel free to share in comments. Have a fabulous weekend out there 🙂
Disclaimer: No hoodie's were harmed in the making of this blog post
---
---