Our Connection to Nature + Identity. #CailleachWitch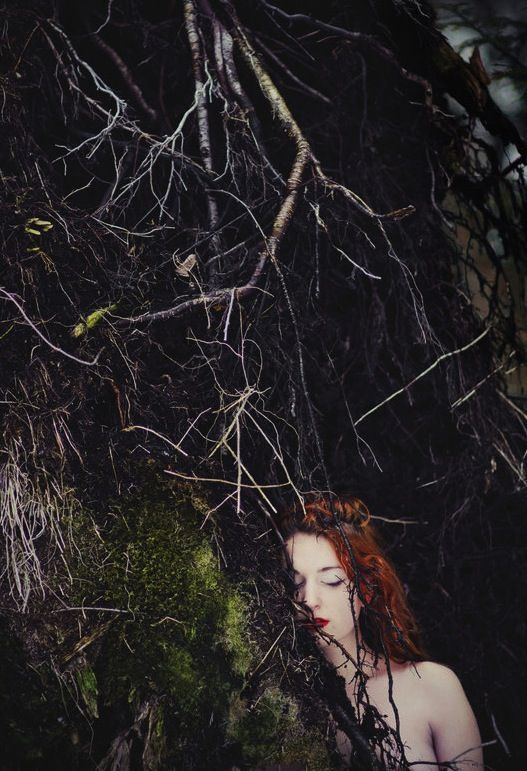 What is your novel Cailleach~Witch about?
Answer no 74. Nature connectedness + Identity.
The deep connection to nature that the Cleary women have, and that is possible for all of us. Nature is part of their identity, and so it is for me.
We are nature – we are not separate. Sadly for many the connection is broken, because of the strains of modern life. Throughout the book the women are described as being 'one and the same' as the mountain, the elements, the wildness of Sliabh Earrach. As being 'The wildness in human form.' 

And the landscape too has a voice in the form of the Cailleach. The formidable spirit of winter, of it's darkest aspects. Which must be accepted too. In this way the landscape becomes, as many of you have pointed out, another character. None of these are to be conquered, but accepted, free. For the benefit of all. 
Did you find/feel this on reading the book? If you have another other thoughts I'd love to hear them. Wishing you a wonderful week out there. Remember to get outside even for a short time, every day. We boost our connectedness to nature, our well-being, by spending time there, and noticing. Much Love, Jane

CAILLEACH~WITCH a modern gothic, mystery novel set in 90's Ireland is now available on Amazon.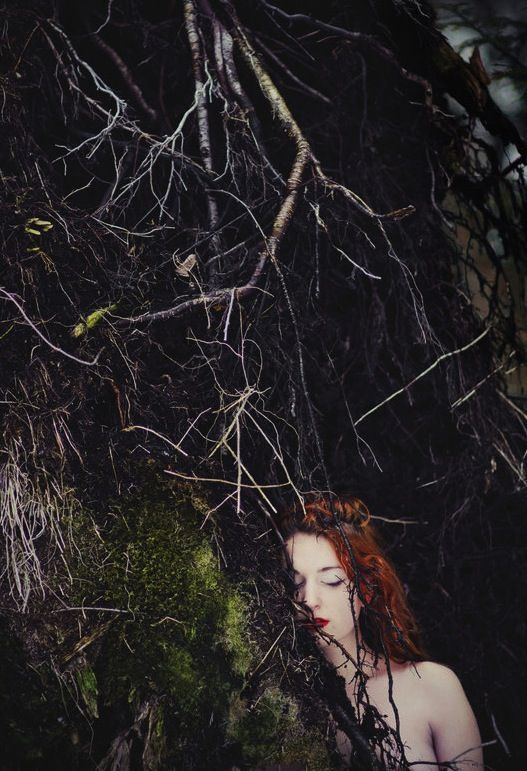 ---
---