Pioneer Woman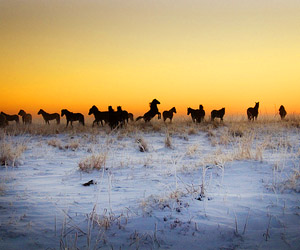 One and a half months into my own blog I thought I'd share with you a blog I love, The Pioneer Woman…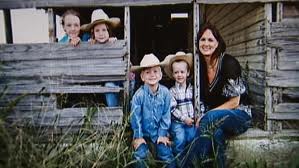 An award winning blogger and author, Ree Drummond lives on a remote working ranch in Oklahoma with her husband and four children.
I love the Pioneer Woman because……
1.  She's funny!
2.  She lives in a wildly different world to this one, a kind of movie set for a modern day western so it's interesting to see what that's like!  Despite the vast differences, and they are vast, we share a few things in common.  We're close in age, married with children plus we share a love of movies and food……… mainly though it's because she's really funny!   She also takes photographs like this one…..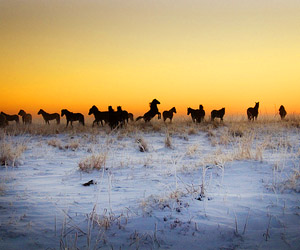 3.  Her recipes are great, we've tried a few in this house with good success, i.e. everyone loved them, clean plates, happy mammy!  To go straight to one of our favourites, a delicious and simple pasta sauce just click HERE
4.  Her photographs are amazing, as you've seen above, and her blog is just beautiful to look at…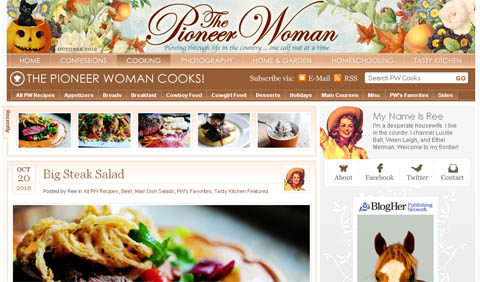 5.  She always puts a smile on my face
6.  She has gorgeous red hair…..and I think I'm done here!  It just remains to say, thanks for the inspiration and the laughs Ree : )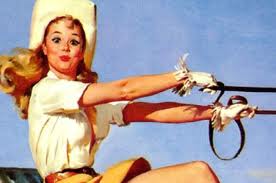 What blogs do you love?   What do you look for or are you new to blogs?  Do you think as I do that it's a shame they're called blogs?
Here are some other blogs I enjoy….click on the names to visit…. : )
2.  Advanced Style
4.  Decor8
---
---