Plain Jane Super Brain – A Post About Ageing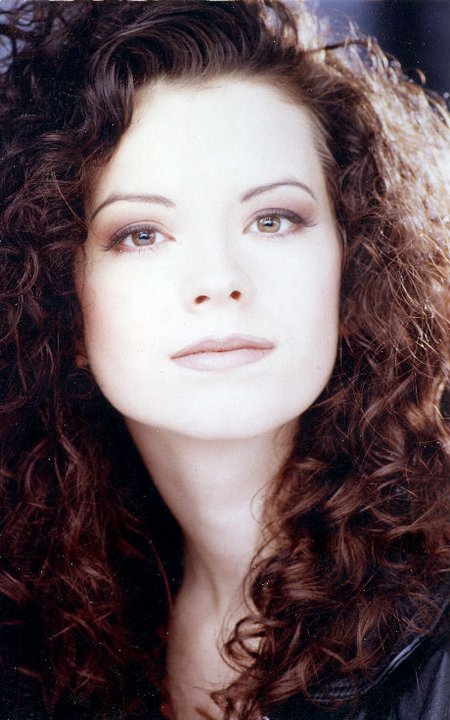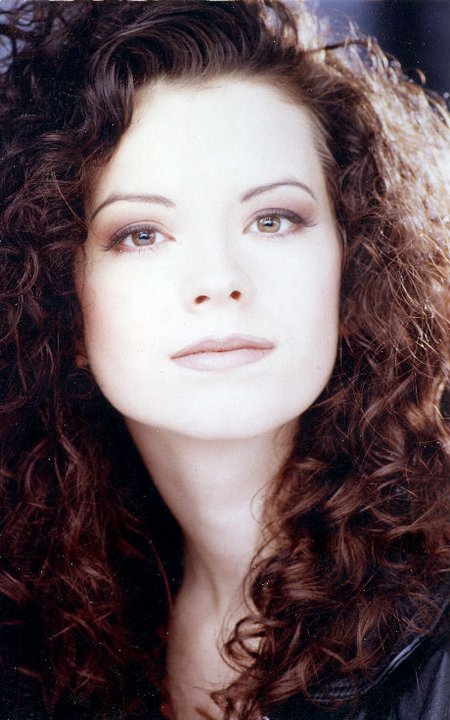 There's nothing like visible signs of ageing to make you go aaarrgghhh, reflect. Not as much as anything health related obviously but it's still pretty freaky to see your own disintegration. I'll be 44 this year and have started to notice the signs. Folks I am losing my looks.
How do I feel about this? To work that out I had to start back in the 70's…
I once was a pretty girl who didn't know. There was no focus on looks or things like weight, food, or diets in our house, and as a result I've always been pretty much body oblivious but I've never been looks oblivious, because you can't be oblivious to something you've been abused and/or celebrated for all your life in one way or another.
And besides, physical appearance is something that is so tied up with our ideas about self and identity, in how we are seen or not seen by the world. We look in a mirror and have an idea of what to expect. But what we expect and what me meet parts ways at some point, that's what I'm starting to see now.
I don't remember being told I was pretty or noticing myself until I was much older. I went from pretty child to classic ugly duck teen. I was taller than most people my age, skinny, had short hair (the eighties have a lot to answer for) and brown glasses as thick as the bottoms of beer bottles. It was no fun I can tell you that. But by the time our debs/grad rolled round I was 19, had grown my hair out, got contact lenses and was looking pretty again. Hoorah!
Pretty, ugly duckling, awkward teen, pretty again. I was abused for it all, equally.
Schools were like that then. I was plain Jane, four eyes of course, too skinny, too pale, ugly, a witch, plain Jane super brain, and that was just primary school. I told our younger children that recently and they were beyond shocked. Well, that's the eighties again for you. No wonder I hate that decade.
Out in the world the abuse turned from school yard teasing to all male and all aggressive and while my awareness and confidence grew that never changed. Lads who decided that being pretty must mean you are full of yourself and need taking down, and that they're the ones for the job. How they do this? Let me count the ways, but not the times, the times are too numerous. Why they do this? Now there's a question.
But then it changes, and if you were blessed or cursed to have been pretty it becomes part of your arsenal, your defence against the dark in life, because the world values it, even when it wants to kill you for it, even when it's on their terms, and their right to see it, call or deny it, and not yours.
But why shouldn't you enjoy it? Claim it? Or anyone take (appropriate) pleasure in it? I know I love all kinds of beauty. I don't resent, covet, or fear it. I'm more with Oscar Wilde in thinking, Beauty is the wonder of wonders, only the shallow people don't believe in it. Well, it's a gift, if only it was left alone.
I couldn't do much about unwanted male attention, male aggression for my existence, but as I grew older and became more confident in myself I became a shield maiden, a warrior, with it my shield. I had my shield no matter what and didn't have to do a thing to wield it, simply be.
And how dare I. How dare I do that, be, full of myself? That's one of the messages, and we know they're all messed up. As a woman you're supposed to look good, but not appear confident or knowledgable about it, yet delighted with attention for it, no matter what the attention is.
Throughout my adult life I've also been hired for my looks, paid more for my looks, been underestimated, ignored, judged (as we all are of course, I'm dealing with one issue here folks, one at a time ok), people have been both nicer and more horrible for the fact. But it's the aggression that is the stand out. I bet no pretty man has ever had to say that. Men are abused for not meeting male standards of beauty while women are abused for both meeting and not meeting female standards of beauty.
So while I will miss this, armour, this strange power, this heightened visibility and clarion call, to abuse, envy, and admiration, that has nothing to do with me whatsoever. I will not miss male attention, at least not the aggressive sort. I get that now for a much different source, for my mind, and my voice. You know you can say anything, anything, drives them wild. That's the trouble still. It's that weak men fear women's power, all their power, and weak men have always hated me.
So at 43 let me say age is a bitch but then so is youth. And though I will miss my looks, because I like pretty things, and power of course, I have power now of a different sort, inner fire, I won't miss youth and don't want it again. Plus I think I will always be able to look well. I can look like shit but I can still put it on, and I don't just mean a dress.
You see the more I think, about anything really, the more I find connections back to this one thing. And it seems so obvious, at least to me, that it's a very dangerous road to let your value and identity be about anything outside your inner world. Not just material things or what people think but even those things that are a big part of you, like your physical appearance, and even your children. I know I don't identify myself as a mother first and foremost. No, first and last I am me.
So now I have three beautiful children, and what's more, daughters. How do I feel about that? Honestly I have mixed feelings. I'm told things have changed/improved, at least at school. From a quick straw poll of younger friends, single, in their 30's, I know the aggressive guys thing is going strong as suspected. I know I tell them they are pretty, and beautiful, because they are. I tell them a lot of other things too, about how smart they are, and strong, and powerful. I'm not going to be the one to try and bring them down on any point. And I think I wish I'd known sooner, when I was pretty. That I didn't have to go from not knowing to being abused for it.
Ani di Franco said, 'If you're not getting happier as you get older you're fucking up.' Well that's me, so I win. We all get old if we're lucky, we don't all create a good life. One that can't be changed by anything on the outside. And I hope to get really old, and have a white bun like my grandmother had. But I won't be sweet like her. No, I want to be a powerful hag, a crone. Maybe I'll be reincarnated as Plain Jane Super Brain for real next time. With the gift of charm perhaps. There's a trait to have, I wish I'd gotten that one. Right now I'm wondering where I can get a Plain Jane Super Brain t-shirt?
And god help you if you are an ugly girl
Course too pretty is also your doom
'Cause everyone harbors a secret hatred
For the prettiest girl in the room
And god help you if you are a phoenix
And you dare to rise up from the ash
A thousand eyes will smolder with jealousy
While you are just flying past – Ani diFranco
---
---