Practicing Self Care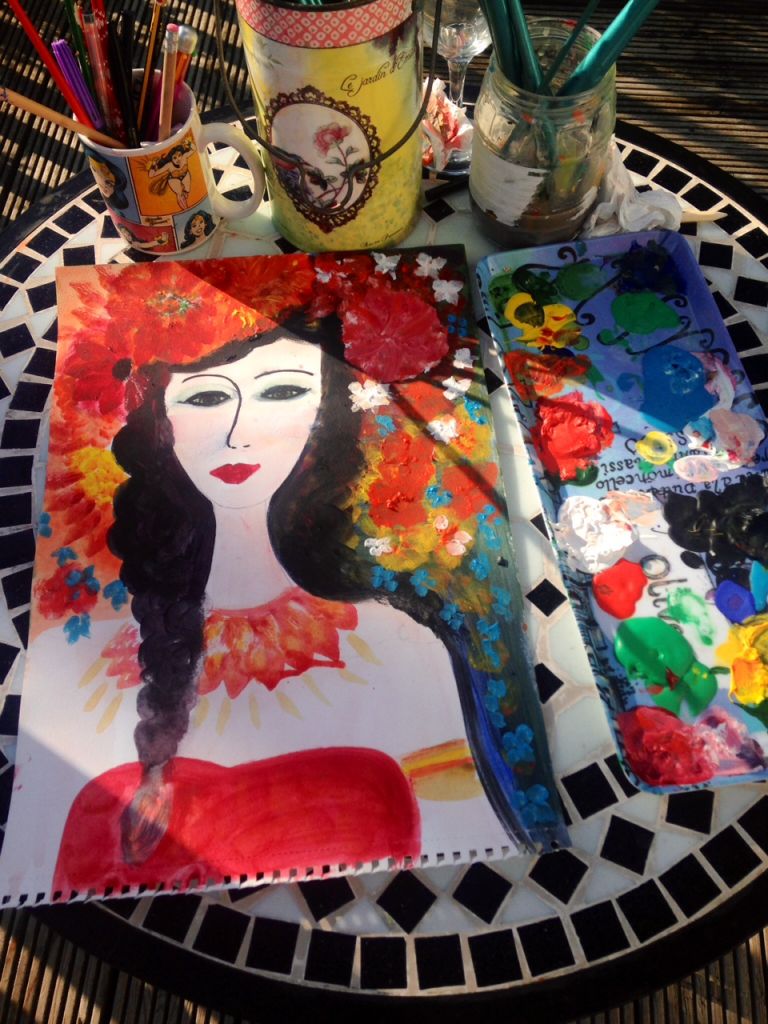 This week I took a break from editing my book to take care of myself. I felt the need for a brain break. Because I'm not a great sleeper, or one for relaxing, I've had to find other ways to trick myself into rest, meditation and good health, namely food, art, conversation, nature and grooming. Let me explain…ish
It's been hard for me to accept that rest is important but I've made peace with the fact because I hate to be tired. Something had to give, I, had to give.
I can't seem to make friends with the night. Beautiful quotes like 'I have loved the stars too fondly to be fearful of the night,' leave me cold. This time of year when the nights are approaching their shortest is the closest to happiest days for me and yet I'm not fooled. When I started painting I used to say with vigour, 'I love to paint by night,' ya right, it dried on the air that lie. Mornings, are what I live for and there is nothing I can do at night I wouldn't rather do in the morning, and if possible, outside.
Anyway, here is how I practise self-care when the need arises which it does from time to time, and as my mother always says,'You have to take yourself by the hand…'
Food
I got all my favourite cookbooks out in search of inspiration, comfort and ideas. Reading about good food, even handling the books, and just to see them feels good. That's a self care thing in itself, doing something I enjoy but don't often take time for.
The crux of my plan was simple, it was porridge or eggs for first breakfast plus increase my overall vegetable intake and make it organic where possible. The challenge? To just buy more vegetables than usual and to use them all. The aims? 1. To Feel Good 2. No Vegetable Gets Left Behind
Needless to say all week I've been a peeling, chopping fool, but I do feel good.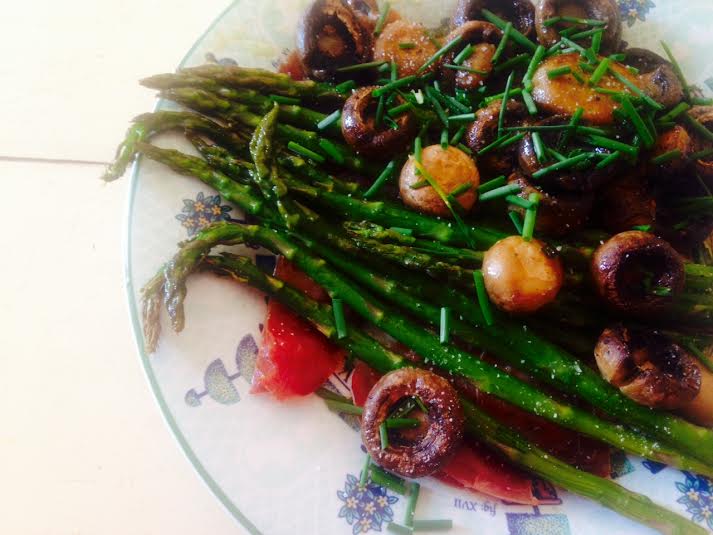 Art
My granny started painting in her 70's and it's really a shame she didn't live to see me take it up. In fact I'm not sure which she'd have enjoyed more, my painting or the fact I now have a cat, Ernest Hemingway, he even has his own chair. The cat part is more surprising, Yes, I can hear her laughing.
I would find meditation in its purest sense hard so for me writing and painting are brilliant as they're naturally meditative activities. The difference for me is I find writing more cerebral and painting more relaxing. Luckily (I think) I feel intensely propelled to do both but this week it's been more about painting and I've enjoyed it immensely.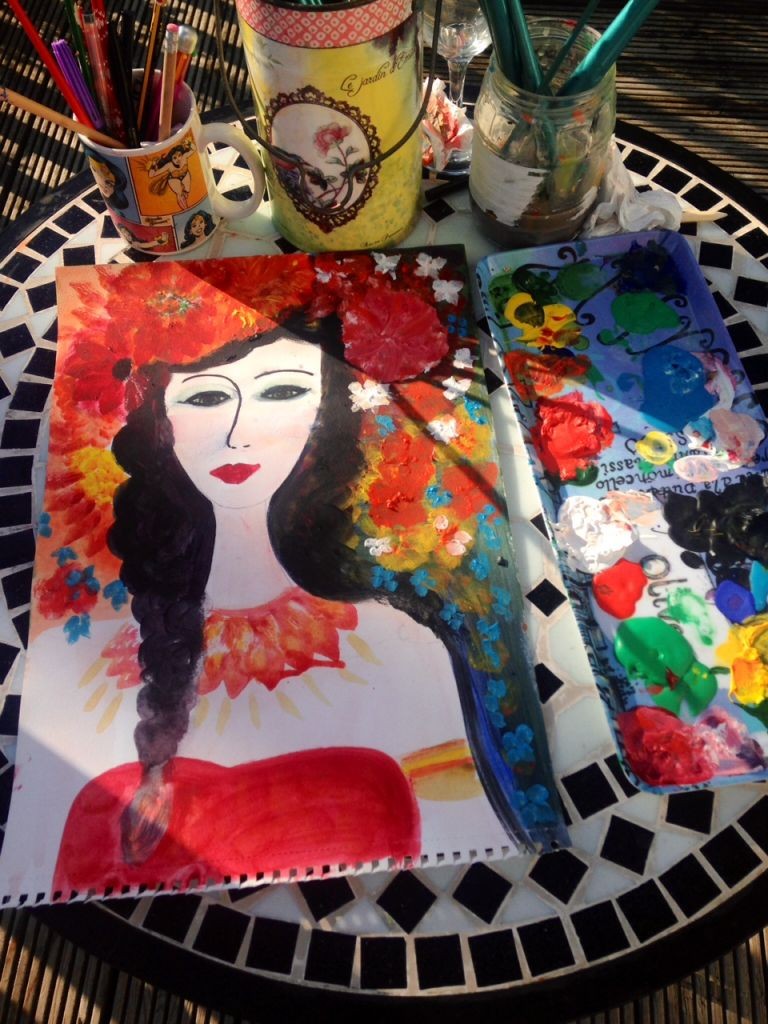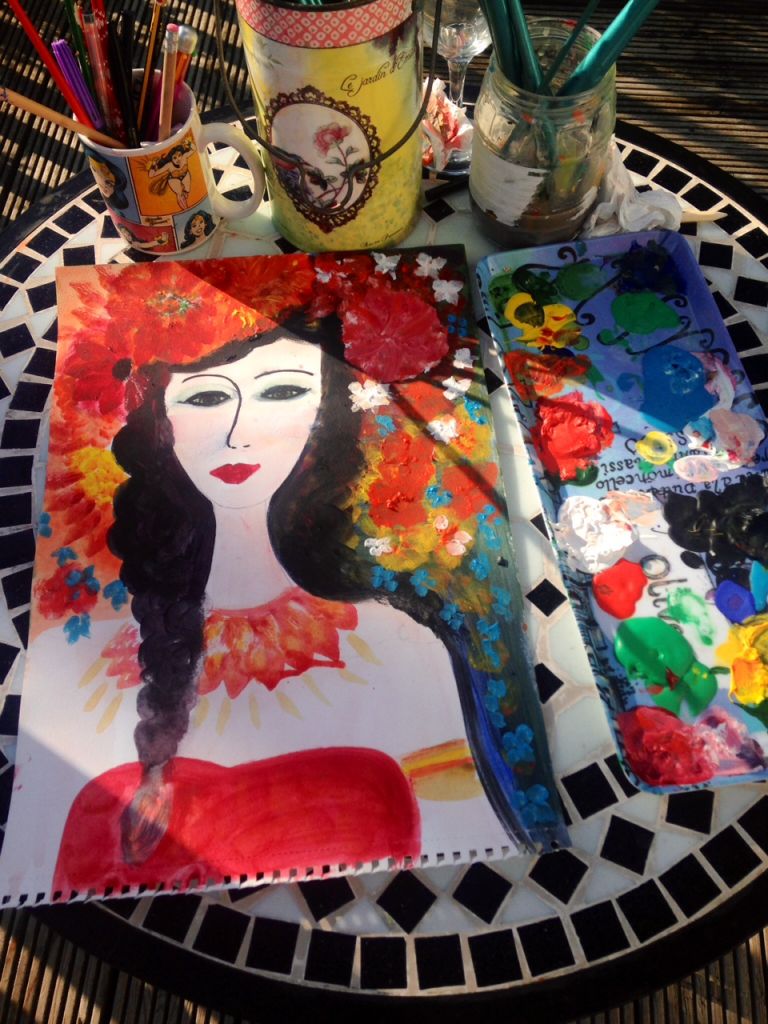 Grooming
I'm at home ALL the time and  time is so precious. I'm with May Sarton who bemoaned the afternoon appointment for stealing the day. I'm not miserly, only with time. I am ever astonished by how long everything takes.
Having said that I know it makes me feel better and more energetic when I make some effort with getting dressed, make up, hair etc. I may resent the time it takes but I can't deny the benefits for how it makes me feel.
Conversation
While I enjoy solitude and am never bored, chance would be a fine thing! I know I get energy from good conversation and even the shortest time spent in good company always gives me a lift and makes me feel better about everything so when I'm in this self-care mode I tend to seek out (good) company more.
Nature
Any time I feel drained Adrian always asks if I've been outside and he's right, it always makes me feel better. The beautiful weather this week made it easier than ever so I made sure to make the best of it. The biggest thing here is you have to forget the demands of the house and just go while you have the chance. The other biggest thing is you have to really open your eyes and take in everything around you, including the air, deep breaths…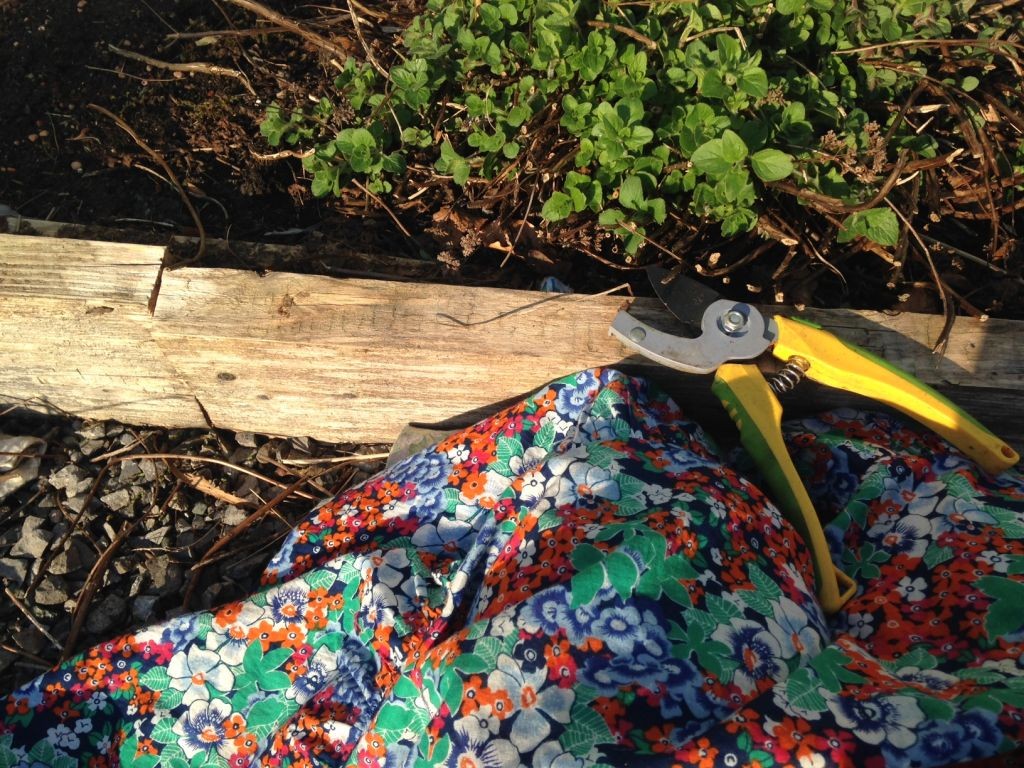 Results
I can report that from half way into my week of self care I was bursting with energy and I feel great. How about you? How do you fill the well? How do you practice self-care? How do you recognise when you need to stop and take care?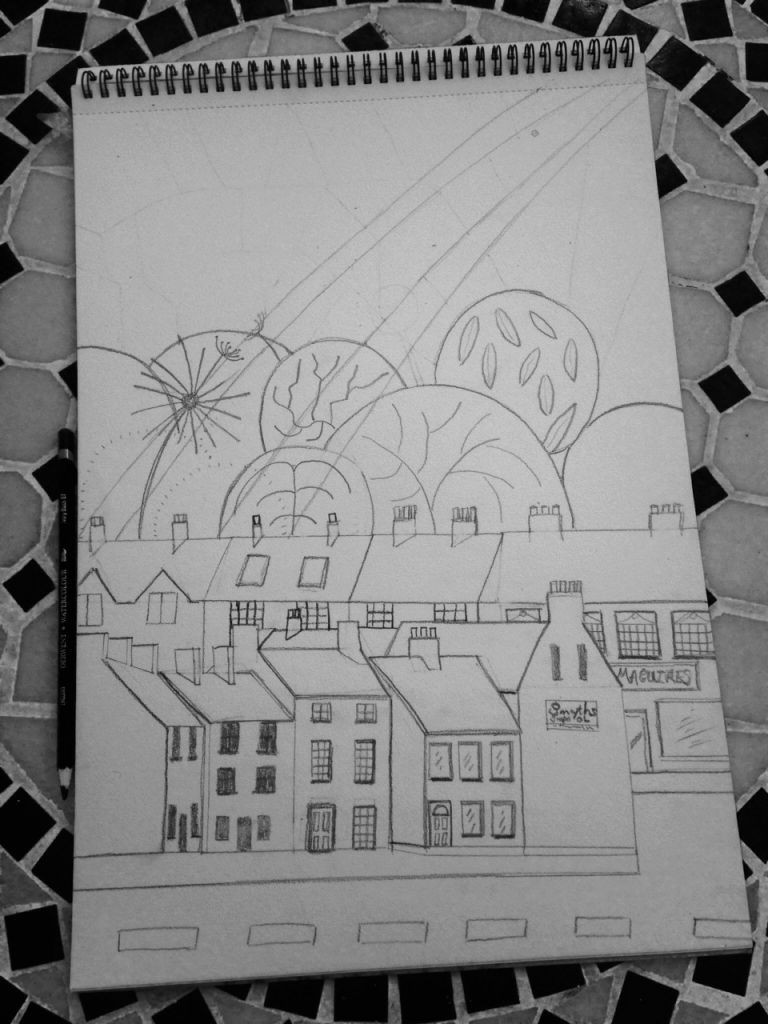 This drawing was inspired by a streetscape in the town plus a smattering of trees that looked to me like dandelion clocks. I found the houses tricky to draw, to get the lines of the rooftops and chimney pots especially.
I decided to try oils, my second time using them. It felt a bit awkward at first but I love the rich jewel tones and trying something new. Wasn't sure what to do with the top of the painting at this stage.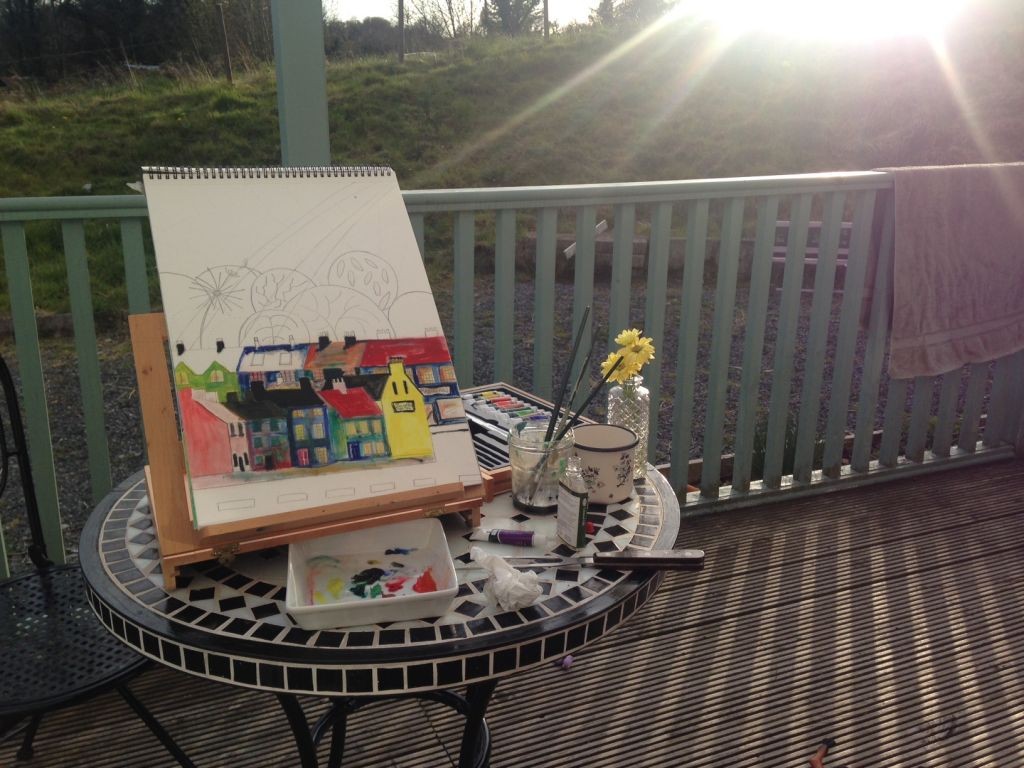 In the end I went for a dramatic sky scene using acrylic paints. I really enjoyed this part. I like free flow messy painting. I especially like the faint tree silhouettes giving a forest effect towards the bottom because it was unplanned and just emerged through doing.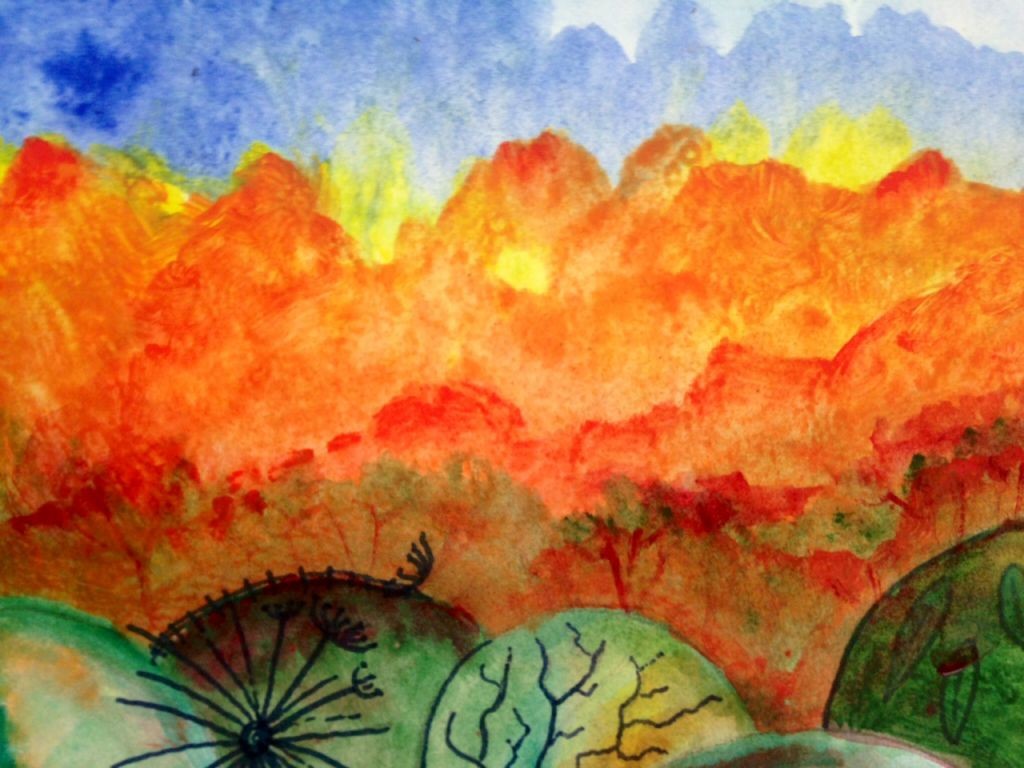 This concludes my week of self care. I'm back editing today with a new head, refreshed and ready to do good work, I hope! Have a great weekend out there. Talk to you soon 🙂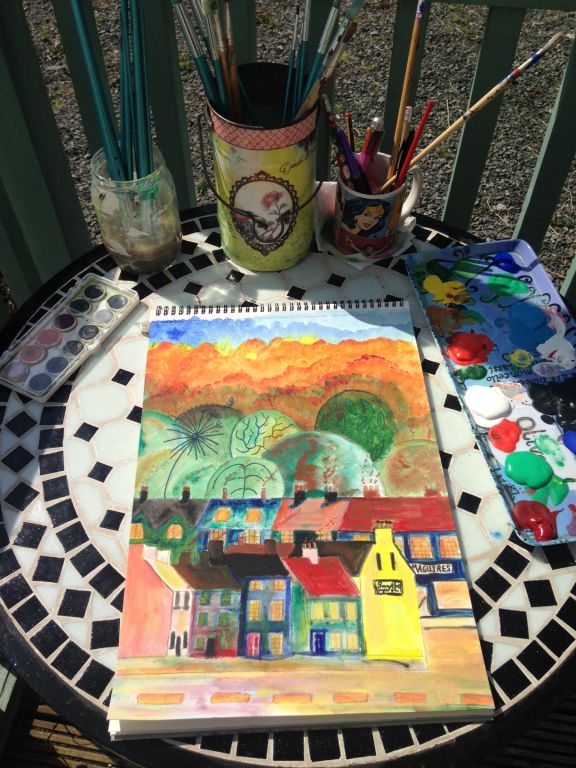 By the way thank you for the lovely comments on my last post, I'll be back to respond to those later today 🙂
---
---