Questions, questions…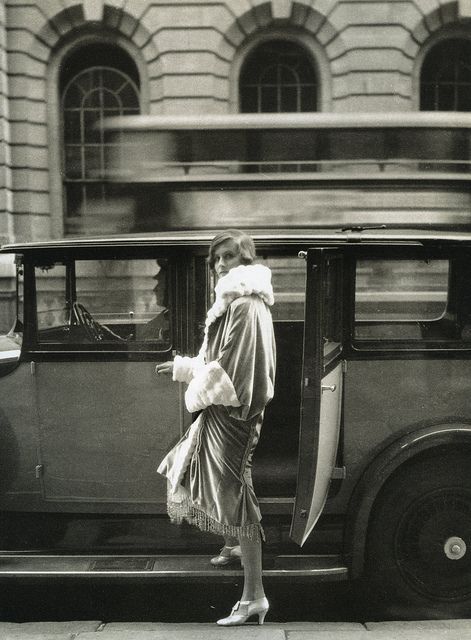 Today I'm taking an open challenge from Kate Takes Five to answer a few quirky questions, just for fun. You can read Kate's answers HERE. Bloggers feel free to carry it on…
When you look in the mirror what do you see?
My friend, my only competition, someone who looks older, not as blooming as they used to. I think it's me.
Me at 19…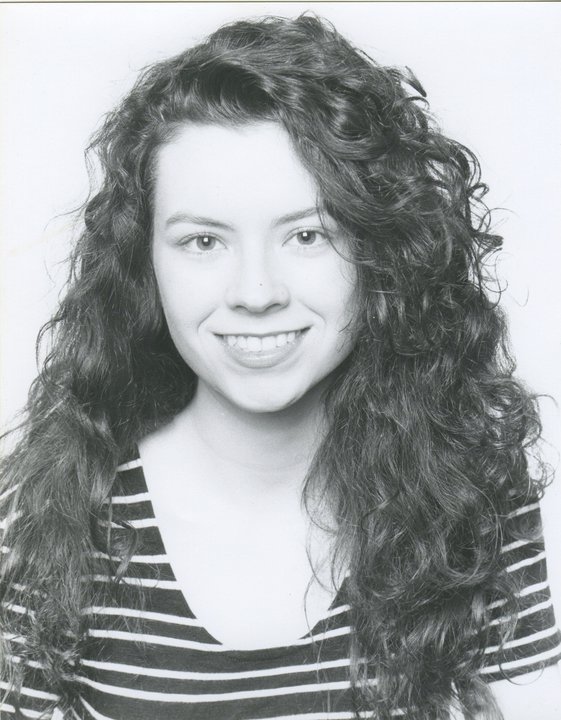 If you could choose one motto/mantra to live by what would it be?
There is no try, do or do not
Which era would you command a time capsule to transport you to?
The 20's for my favourite writers, art and style…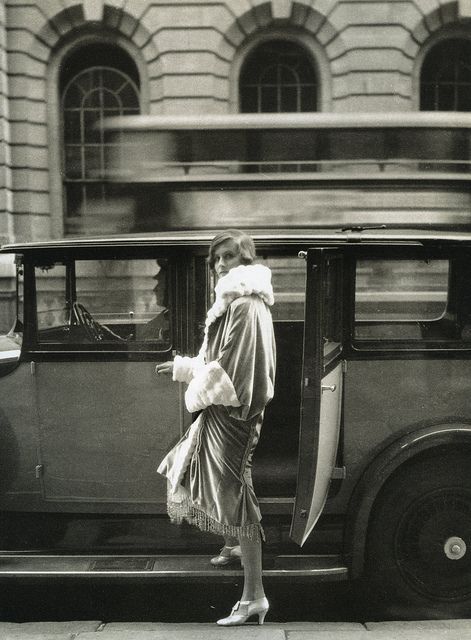 What was your childhood ambition and have you fulfilled it?
My childhood ambition was to be a writer. I'm almost finished the first draft of my novel so getting there. I'd say it's happening at just the right time.
My other ambition was to grow up to be a cross between Jaclyn Smith from Charlie's Angels and Wonder Woman…I still want that.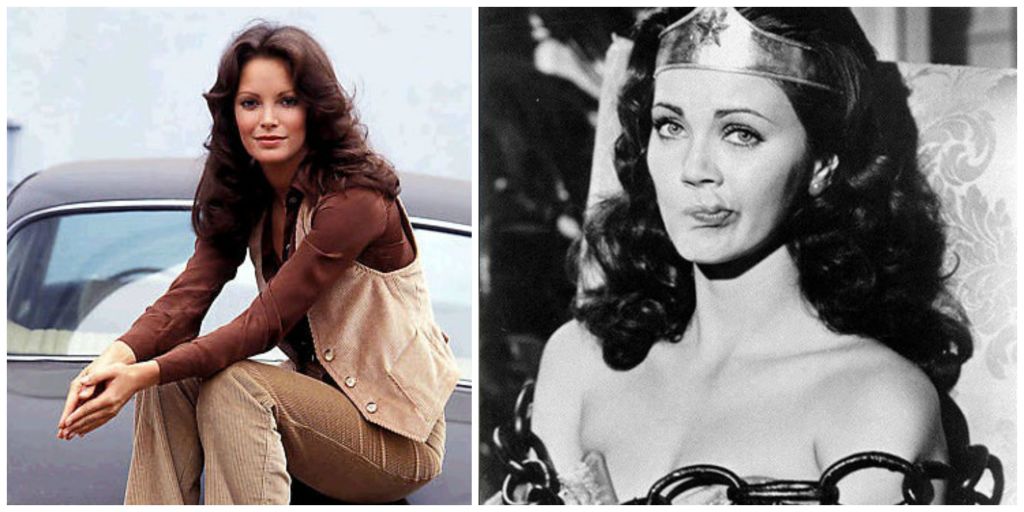 If the world were to end tomorrow where would you want to be and what would be on your apocalypse menu?
At home with Adrian and the children, my parents, siblings and the bachelor uncles.
We'd have the prawns I remember from Portugal, freshly caught and barbequed in the shell, I've never forgotten the flavour. Duck spring rolls from the Oarsman in Carrick on Shannon. Mackerel, sea bass and scallops, line caught by my uncle Tommy off the Irish coastline that morning, pan fried in real butter and served with salt and lemon juice alone. A cheese plate for dessert and oceans of finest champagne to drink, not too dry, not too sweet. That's what I want but I presume for the others to add, chocolate, fine whiskey and steak.
When did you last change your sheets?
Last Sunday. As feelings go it's right up there only for me they're never, ever, cool enough
Right who's next?
---
---