Read A New Excerpt from My Novel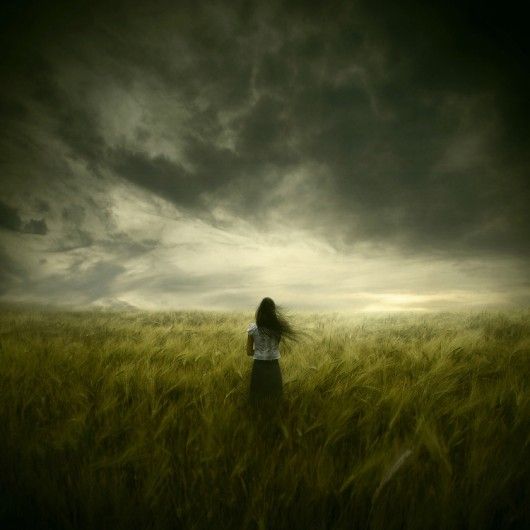 'We placed the body where no one would ever find it, not without sadness or regret you understand. We had loved him in our way and maybe never fully realised until we closed his eyes, tenderly closed the earth over him. Making sure to leave it unmarked in any way, making sure it would never be found, unless one of us told it. To never tell was our vow. The others, they would never know the truth of it. To deny him a proper burial, it was hard to do.
We stood there a long time, it was a lonely spot to have died in, where the only sounds the ever blowing wind, the calling of the curlew. 'We are truly damned,' I'd said at the time and over the years had we felt it, always questioning our action, our veils of secrecy, but never our vow, we never questioned that.
We didn't discuss whether x had done this or not and if not her who and why? There was some talk that he'd been involved with the IRA but we thought the Cailleach most likely, not that we could prove it. It didn't seem possible x would had killed him but it wasn't impossible either. The quest did strange things to people, we'd learned that the hard way and people weren't entirely wrong when they said she'd gone mad but we remembered when the aunts had told us all those years ago about what our great aunts had done and we wouldn't second guess our own or anything she'd done in the name of the quest.
All we knew was what the people reported they'd seen and heard that last evening and that x had no memory of it, that and the fact she had loved him. At the end of the day we had to protect our own, protect the next generation. We were healers and helpers and in a way we were servants of the people, but our first duty was to the house.'
ENDS
Read the entire first chapter of my novel HERE 
The excerpt above is from Chapter 2. Names have been either removed or replaced with an x so no spoilers! It's short and, not so sweet, but I hope you enjoyed it and want to read more. Have a great day out there and as always thank you for sharing this journey with me and thank you for reading… xo Jane
P.s. Be sure to visit and follow my new FB page dedicated to gathering the readership for CAILLEACH (Witch) and all things wild and witchy HERE
And as always you'll find me on my original page That Curious Love of Green HERE
---
---