Reader Survey Results!
A big thank you to everyone who took my reader survey : ) The results are in and really interesting so I thought I'd share the main findings.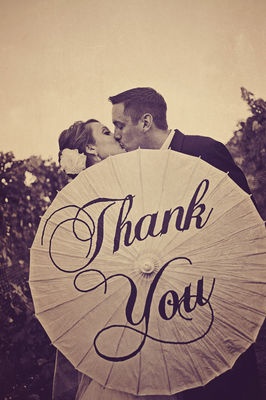 I asked what type of posts you like most…
The winner was tied between posts about 'Everyday Life' and 'Memories' closely followed by 'Food' and then 'Personal Essays/Experiences'.
I asked what you would like to see more of and you told me…
You would like to see more 'Everyday Life' above anything else.
Some of you like the blog just the way it is which is a lovely, lovely thing to hear.
After that you mostly want (in order of preference) more 'Inspiration', more 'Food' and more 'Personal Essays/Experiences'.
I also asked what it is you like most about the blog and you made by day when the majority of you said…
'The Writing Style' : )
This was followed (in order of preference) by… 'The Feel Good Atmosphere' and then a tie between 'The Glimpse of Country/Family Life' and the 'Quirkyness' : )
Also very popular is my photographs, a lot of you told me you love those : )
Other popular things you would like to see or see more of included…
More about this part of the country… my problem is I'm pretty much housebound with no car so I don't get out much but I'm all for this and hope to do more as the days get longer and summer approaches…leave it with me : )
Fashion & Style…I'll see what I can do : )
Make-up & Hair…I'm afraid my knowledge on these would fit on a postage stamp no no luck there!
Interior Design, Decorating tips/ideas…ok : )
I think the most surprising finding was the popularity of my food posts. I guess it's because there are so many 'proper' food blogs out there and I don't see myself in that way but I am passionate about food and enjoy writing about it too.
The nicest thing to hear was that so many of you love my writing style and love the blog as that is something that will help me on days I struggle with it. Thank you very much for letting me know that.
Seems that most of you found me through a friend recommendation or through Facebook and I've certainly noticed that Facebook is the biggest driver of new readers to the blog so if you're on there please like the blog fb page and if you don't mind you could ask your friends to like it too. This is the link…
http://www.facebook.com/thatcuriousloveofgreen
Finally I have some exciting news I want to share with you! From the end of this month my sister Martha will be guest blogging here about her life in Italy! Yaaaay!
That's all for now folks, talk to you soon…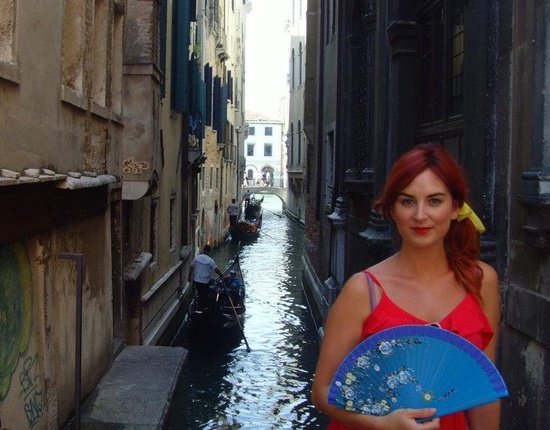 ---
---