Repeal the 8th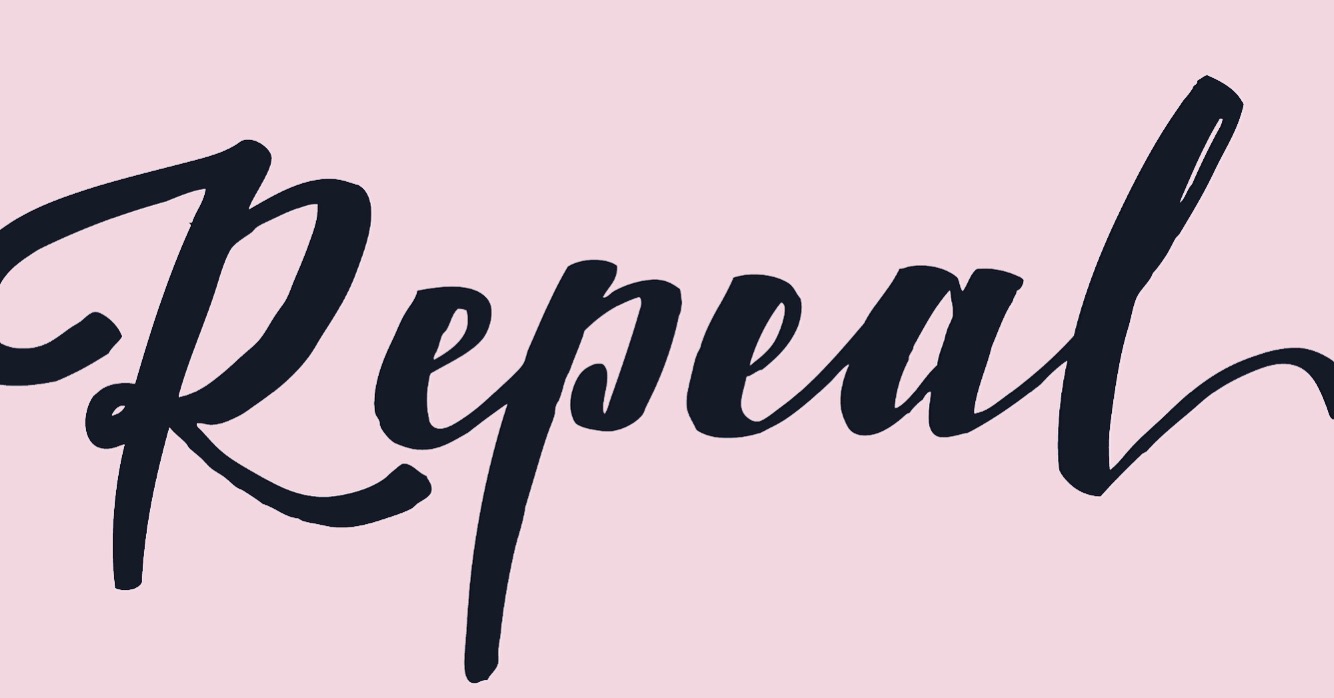 This has been a terrible month for the women of Ireland. As a woman, mother of three, sister of three, someone who once had a crisis pregnancy, and early stage cervical cancer, it's been personally harrowing.
As a young woman I became a candidate for the loveboth project. The people who treated me worst are the same people campaigning for a no vote now. Even as a green 21 year old I knew loveboth was a lie. That's not the world we live in.
I also knew I could have an abortion if I wanted one. That it would have to be in England made no difference. Like the malignant shame, stigma, harsh judgement, and poverty that came with single motherhood, you accepted it.
I didn't want an abortion. And I was lucky enough to have a supportive family, and no health issue, making my choice easier for the fact. Not everyone is so lucky. Why can't people see that?
But I didn't have my child for this.
To be made a vessel, with less rights than livestock, to be called monster, who can't be trusted, and to perpetrate a history of violence and shame against women in Ireland. To take the country backwards. My daughters, and my sisters, are much more important to me than any unborn. I want them to have choice. I trust them, and every women, to decide for themselves, and they will. One way or another.
The women of Ireland, like all women, are compassionate, loving people who have suffered and sacrificed for every person on the planet. I'm not going to ask anyone to trust us. If you don't trust us I have nothing to say to you.
If you think women are vessels and monsters vote no. If you love any woman or child then vote yes, let us, with our doctors, decide, in safety, and with compassion. If everyone does that, Ireland will get the result it deserves. And whatever the outcome, at least we'll know where we stand.
A few final points, I can't stop thinking about all the women and girls currently going through a crisis pregnancy in the midst of all this. I feel your pain, and I'm so sorry you have to go through this. The suffering of pregnant women is not something we hear much about. It's almost as if women don't matter…
Finally this short documentary is a must watch…
This is Ireland – Tells a social history of Ireland from the 1970s to 2018. Where we are now in 2018 comes from a long history of institutionalisation, social movements, high-profile cases and harrowing stories.
Topics include;
Contraception; Abortion; Mother & Baby Homes; Magdalene Laundries; Divorce; Symphysiotomy
Stories include;
Ann Lovett; Joanne Hayes; Miss X; Miss C; Michelle Harte; Savita Halappanavar; Miss Y…
…unfortunately, these are not the only ones. Watch HERE
And two more posts that may be of interest. One is another woman's perspective and one from a religious perspective…
As my Dad would say, it would make you want to cleave. Between this and the cervical cancer scandal, symphyisiotomy scandal, laundries, and so on I'm all ready to burn the whole country down. I'm angry, not sleeping, not getting much work done, but I'm not without hope.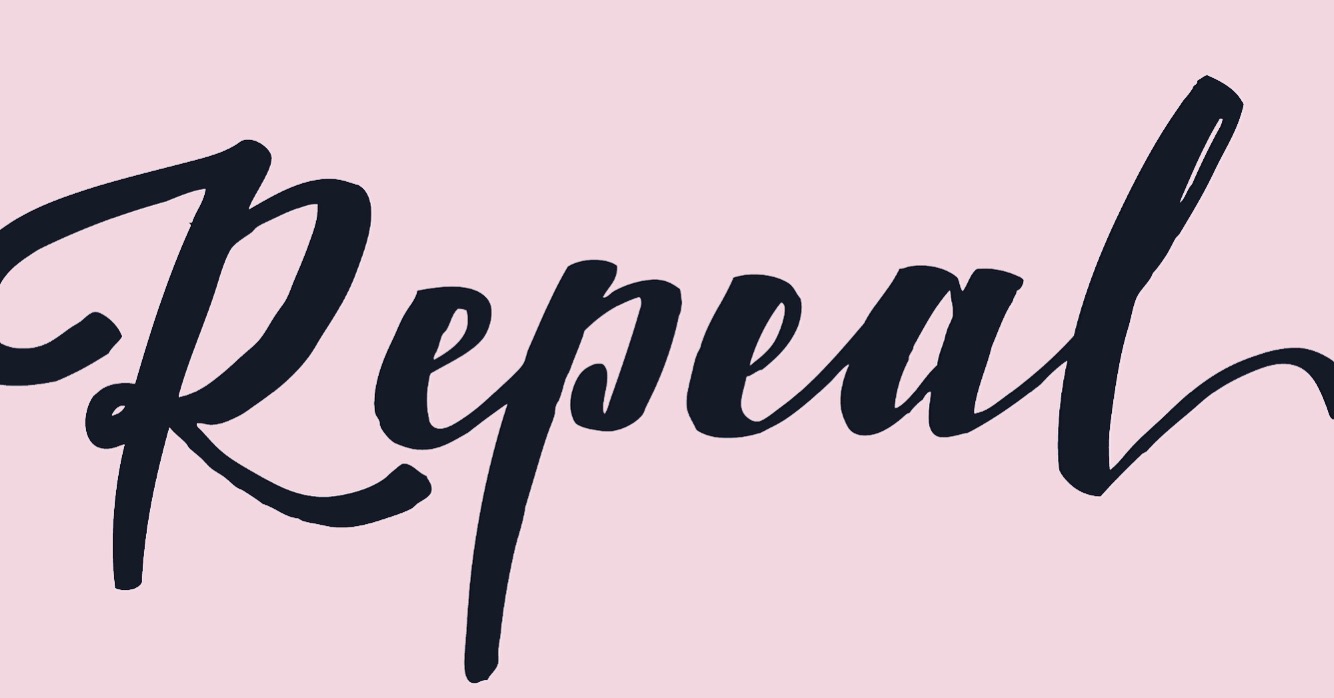 ---
---