Sausages with Chilli, Veg & Pasta…
Hi all, this delicious dinner is inspired by one of my favourite food writers Diana Henry and a recipe from her book 'Cook Simple'  called 'Italian Sausages with Purple Sprouting Broccoli, Chilli & Penne'…
Click HERE for the book on Amazon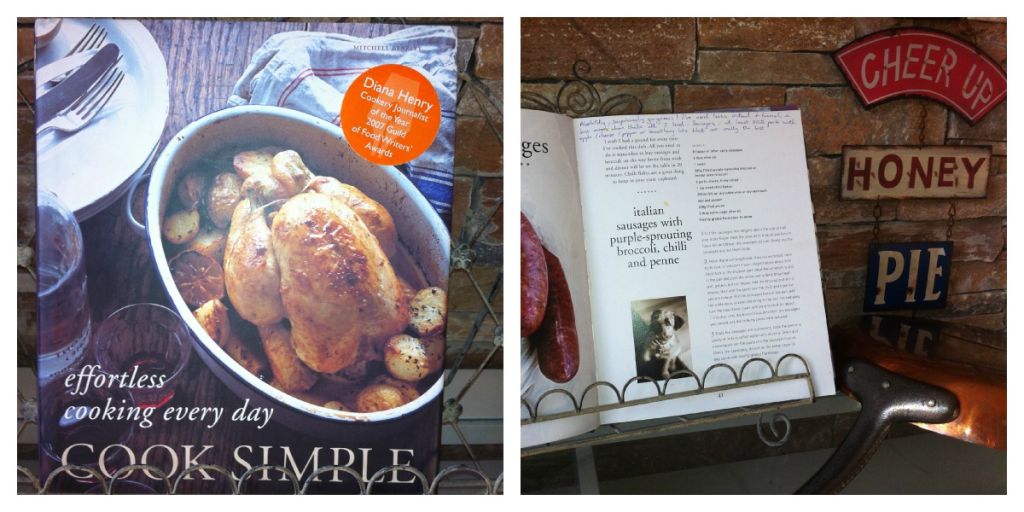 You will need:
Sausages (look out for 80% pork, organic if possible)
6 tbsp olive oil
1 onion
Broccoli, leek or courgette (I've used any and all of these even frozen broccoli straight from the freezer and I'm sure fennel would be great too)
2 to 4 garlic cloves finely sliced
1 tsp dried chilli flakes
200 ml of white wine
Pasta
Parmesan to serve if you wish
All you need to do is…
1.  Fry the sausages until browned all over then add the onion for a few minutes before adding your other veg.  Give a good stir around before adding the sliced garlic and chilli flakes or fresh chopped chilli.  Cook altogether for another minute or so.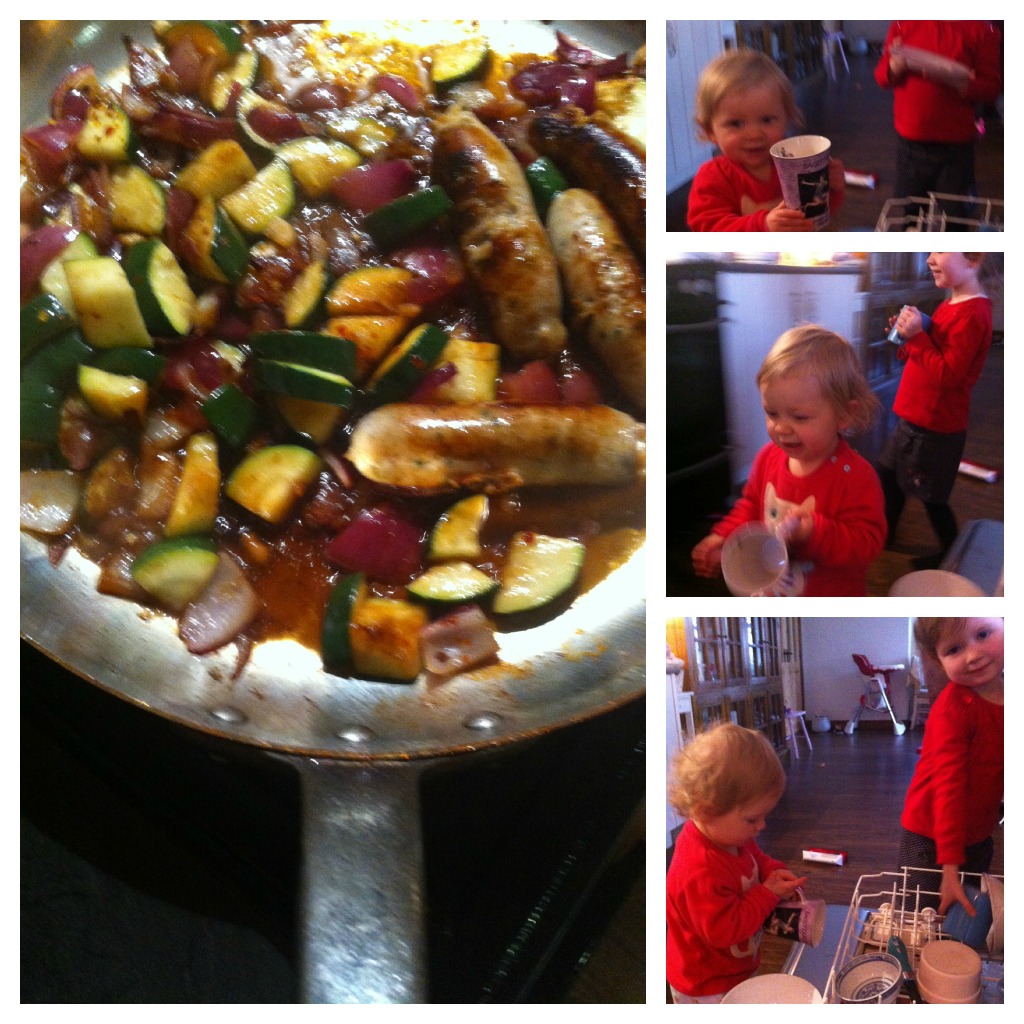 3. Put the pasta on to boil.
4.  Add the wine to the sausage mix, season, bring to the boil then reduce the heat and simmer with the lid on for approx 7 minutes.
5. Serve the sausage mix over the pasta plus grated parmesan if you fancy it and serve.  Absolutely delicious : )
---
---