Savoury Cheese & Chive Pancakes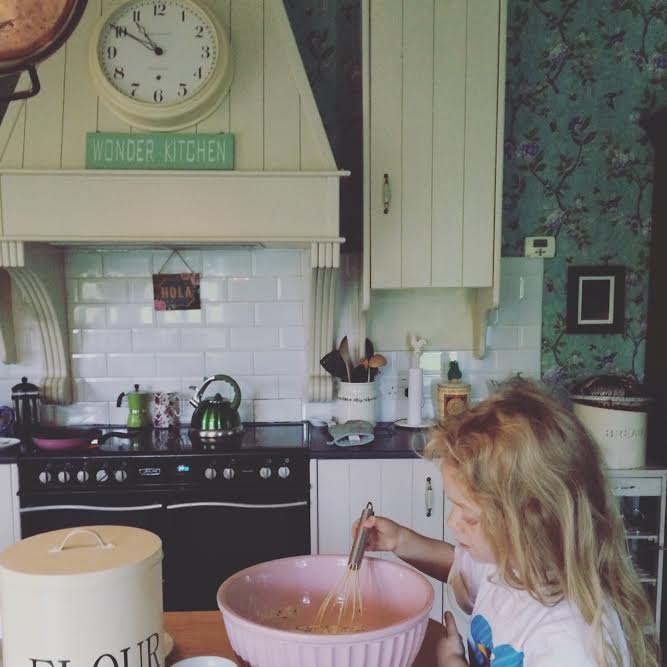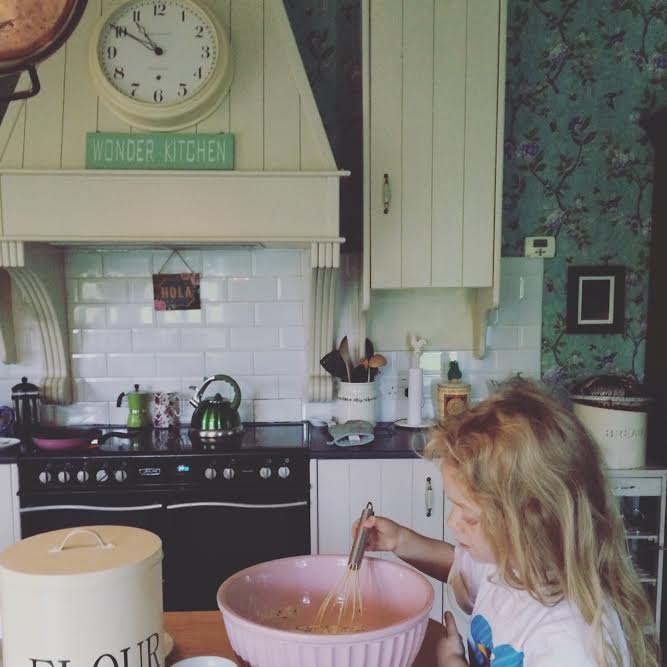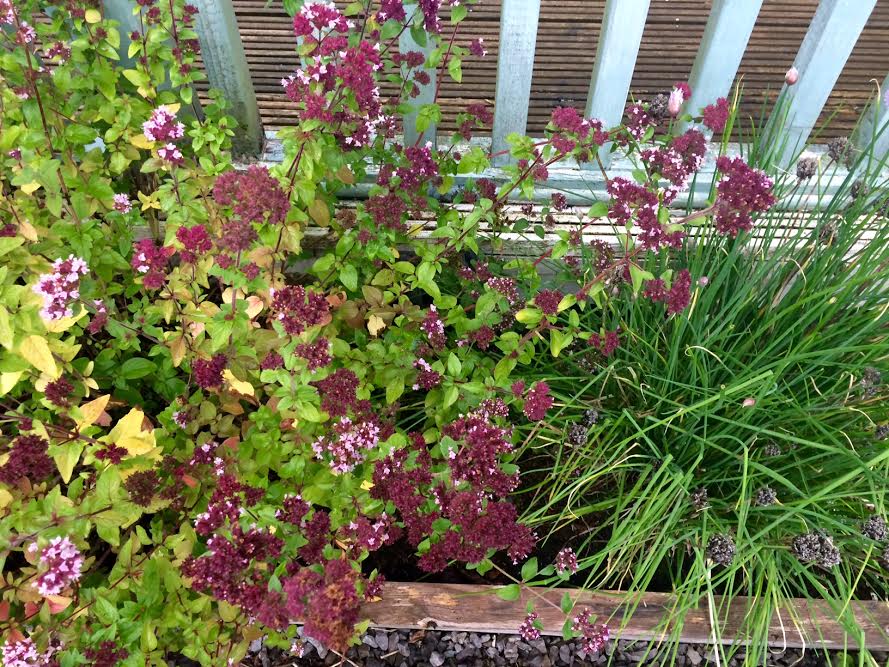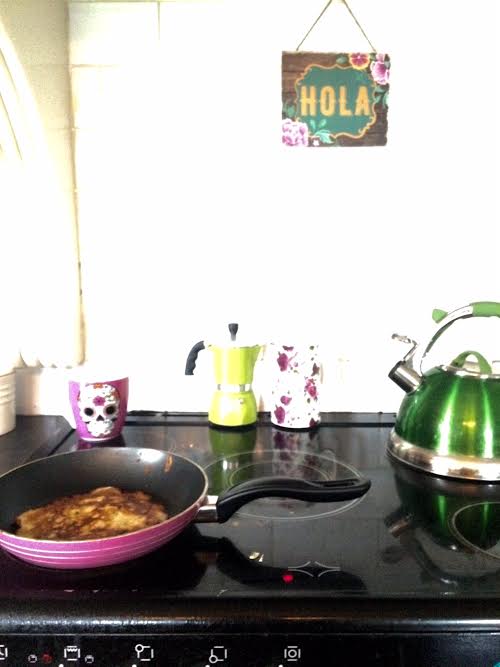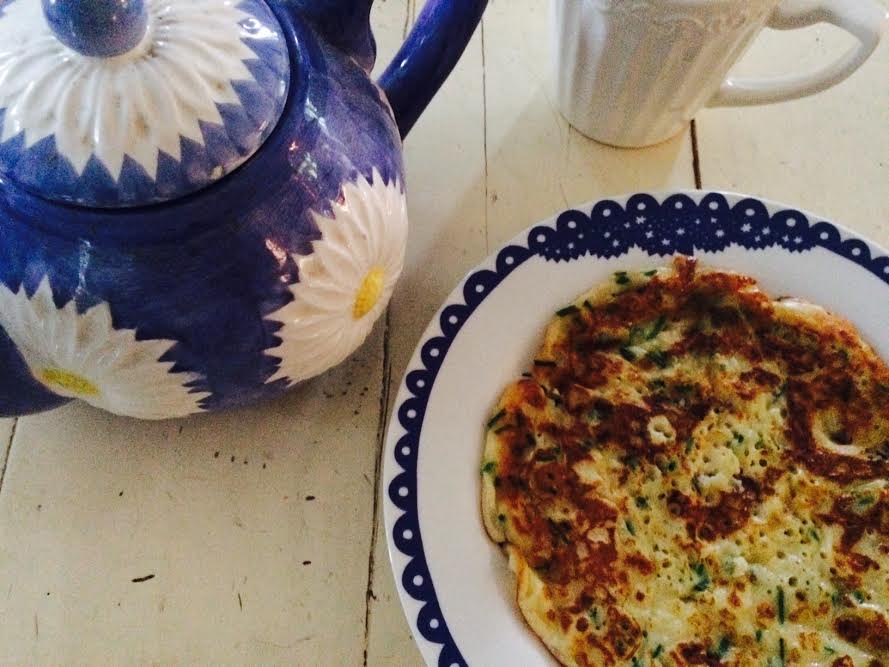 Savoury Cheese & Chive Pancakes
2 Cups of Flour
1.5/2 Cups of Grated Cheddar Cheese
2 Eggs
3/4 Cups of Milk (You want a nice thin mixture)
12 Chives, snipped
Salt
Method
Place all the ingredients in one large bowl and simply mix with a balloon whisk until smooth. Takes only a few minutes.
Fry in rapeseed or sunflower oil until crisp, serve with butter. These are really filling so this amount was enough for two adults and two children over two days.
I make these only occasionally as my banana pancakes always win in a vote, I'm the only true savoury fan in the house. Breakfast I find the most challenging meal of the day. With more finickity eaters, and cereal so un-healthy, added to which I seem always to be left with still full bowls, pancakes are a good option, at least a few times a week.
I use organic free range eggs, plus organic cheese, or bananas, and real butter. I can't bear the thoughts of anyone being hungry, especially at school so I get an added virtuous feeling when everyone eats well in the morning. I'm planning once winter strikes to try the girls with porridge again, last year I could only get one on board with it. We're lucky in that we have no commute, are an early house, and rarely have a rushed morning but when we do there is always the dreaded cereal and bread options, toasted banana sandwiches, beans on toast, no egg fans, yet, though they do like my egg muffins HERE
Long term readers may remember my Dad has Parkinson's, and had cancer. Always a lover of food I threw myself into researching food for management, healing, and prevention, with the result I almost had to stop eating. Not really but if you know as much about food as I do AND have to feed a family, well you suffer. I'd still rather know but, it's a challenge.
Sadhbh, the youngest, is starting school in a few weeks, if she takes after her sisters she'll not be keen on school lunches. The two before her hate sandwiches, especially sandwiches that have been in a lunchbox for hours. Added to which they get very little time to eat at school, it's all a big rush out to the yard. I've tried everything you can think of with little success so I usually give them those mini organic rice cakes, and something like raisins, or another fruit, and water. Pretty grim. Breakfast and dinner when they get home seem the answer, for now at least.
For my banana pancakes substitute two bananas for the cheese and leave out the chives. And on that note I'm off to make pancakes. Have a great day, xo Jane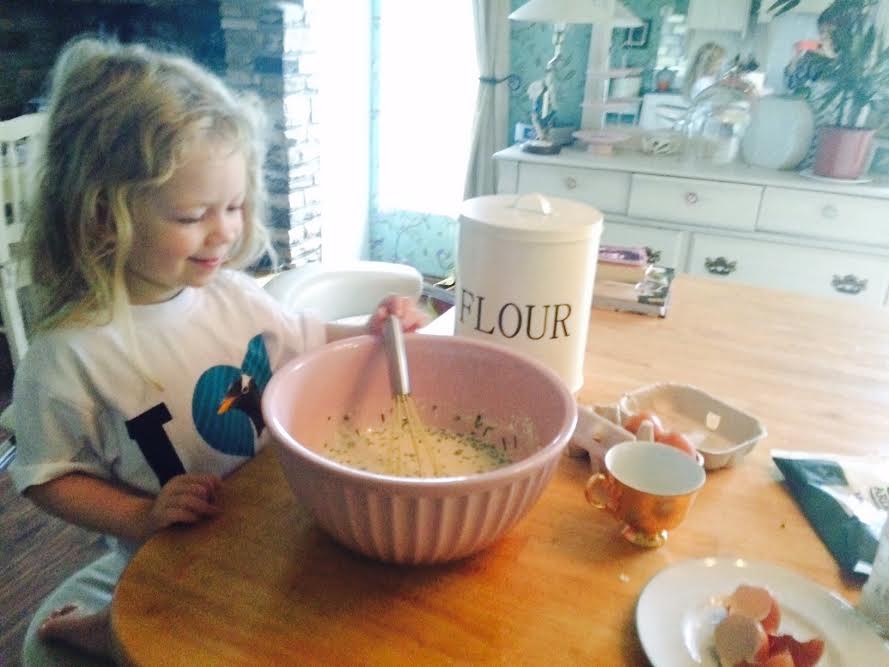 ---
---