Secrets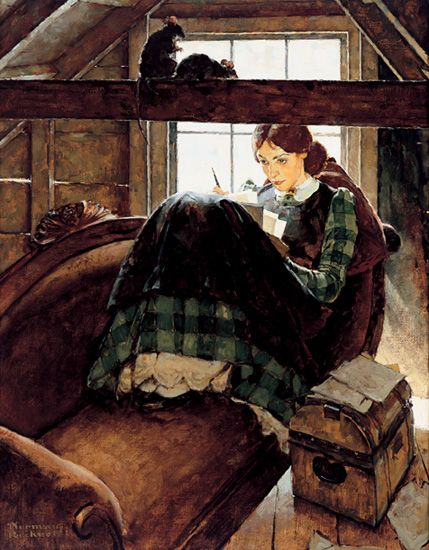 I have a few delicious secrets I've been keeping. A few of you already know but I've decided to share them now because…
The blog is affected, I've had and will continue to have less time for it. Had you noticed? This makes me sometimes sad but…

If it wasn't for the blog one of these things would not be happening now and so I'll still be blogging.

They're a big deal to me and very relevant to everything I witter on about here so I've decided to show that I can walk the walk. I don't just talk about it.

They'll give me not more time but more to write about…a mixed blessing.

I might make more sense, well I might, you never know, and when I'm not making sense that might also make sense, if that makes sense?

I can use this reveal as another motivation plus I believe from experience that when I say I'm going to do something and then when I put it in writing the words give it power and make it happen. I believed that before I even knew it was a thing. The power of intent, of words and breath. Moving on….

I have no fear of failure.

When I thought about it I didn't know why I'd kept it quiet-ish this far.

The time just feels right.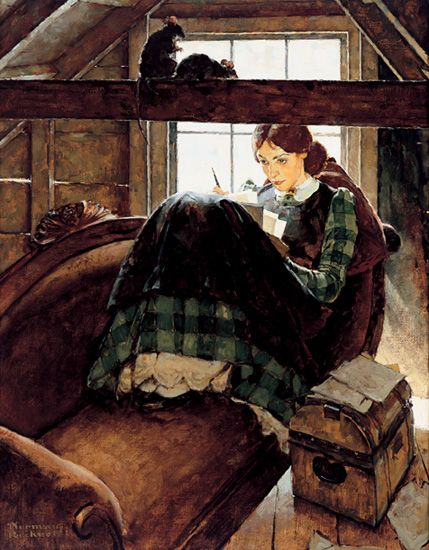 So here we go…
The first thing is I've bought a little car and I'm learning to drive, or at least I'm about to.
Yes, yes…yes, I know it's a shock to those who didn't know this about me already. I don't know how to drive. What's my excuse? I lived in Dublin for years and never needed to, it was always on the do list, life got in the way, I'm not the most technical/mechanical person you've ever met. I'm afraid of my food processor remember!
The second is a bucket list thing. While there's lots of things I want to do it wouldn't really matter if they never happened. All except this one…
I read somewhere the other day that the desire to write a book is one of the top things that people say they want to do but never do.
It's something I've always wanted to do.
So here it is in black and white,
I'm writing a book. 
I started in the summer and the only thing I know for sure is that it's going to get finished.
And after that? After that I may tackle the food processor.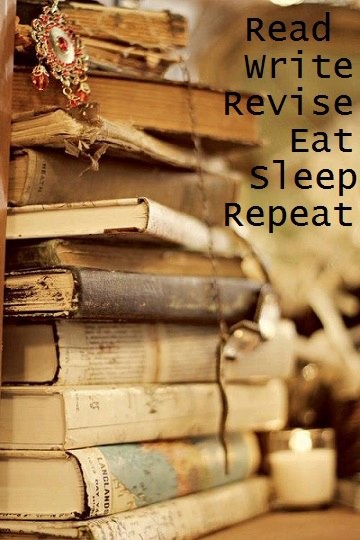 Earlier this year I gave you a taster from this, my first draft. Did it raise your suspicions? My flash fiction piece was in truth a part of my novel. I called it 'The House' HERE
So far I've found a world of help and inspiration on writing.ie HERE
November is national writing month and if your're up for the challenge of writing a 50,000 word novel in the month of November check out NaNoWriMo HERE 
That's all for now. Not bad for a Thursday. Any and all good vibes will be accepted and used in the writing of this novel…any bad vibes would definitely also be used. Beyond that it's me and you universe…
So what do you want to do? What's on your list or is it yet a secret? Here, have some good vibes from me for your dreams and your wishes.
Take care and chat soon, Jane x o x
---
---