Should You Be Taking Part in My FREE Creativity Bootcamp?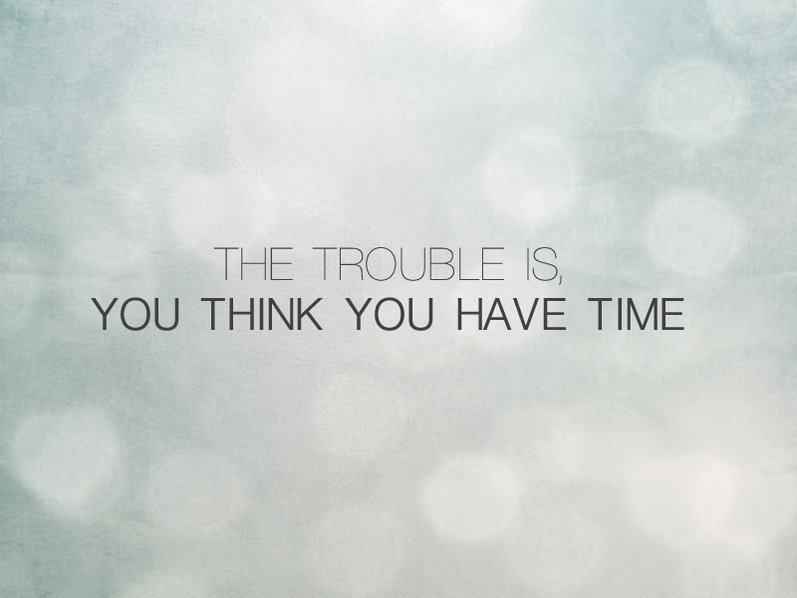 The countdown is ON… My next FREE, 'Creativity Bootcamp' starts this Wednesday the 1st of March 2017 and will run for two weeks. That's 14 days of daily creating. Should you be taking part?
If you want to write, paint, or do something else creative then the answer is yes!!! Even if you've never done it before. Or, if these are already a part of your life but you need a boost, a kick, want to do more, the answer is also yes. 
If you've ignored or resisted your creative side, if you gave it up for other things in life, it can be daunting to start again, or start for the first time. Chances are you're afraid of not being 'good enough' and of being judged. But giving yourself permission to play, to be vulnerable, and taking the risk of being judged is actually pretty liberating. Besides, bootcamp isn't about being good or what others think, it's about creating a daily artistic habit, it's also about expressive freedom and taking a leap in the dark.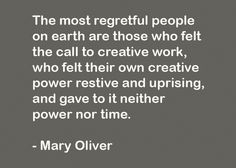 The most common excuse people use to resist their creative side is time. Another common one is that you have something going on in your life right now that makes this a 'bad time' for you, or, you're not ready. First things first if you really want this you will take the time. You will get up at dawn or stay up late, you will give up tv, fb, possibly food, social engagements, and exercise. You will do it with small children in tow, with a demanding job, and you will do it through trauma, sickness, and disaster. It's either a priority for you or it isn't. There will never be a better time than now.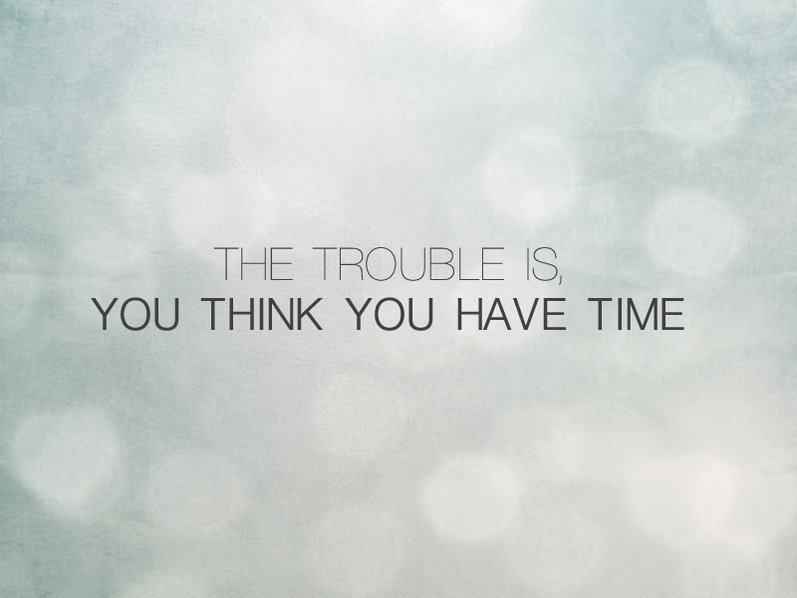 The great news is by taking bold action and committing to something like bootcamp, you also create magic and transformation in your life, from that very moment of commitment. If you took part in my previous bootcamps you will have seen and felt this too. This quote from Scottish mountaineer William Hutchinson Murray (1913-1996), from his 1951 book entitled The Scottish Himalayan Expedition, beautifully explains the magic of commitment and boldness…
"Until one is committed, there is hesitancy, the chance to draw back. Concerning all acts of initiative (and creation), there is one elementary truth, the ignorance of which kills countless ideas and splendid plans: that the moment one definitely commits oneself, then Providence moves too. All sorts of things occur to help one that would never otherwise have occurred. A whole stream of events issues from the decision, raising in one's favor all manner of unforeseen incidents and meetings and material assistance, which no man could have dreamed would have come his way. Whatever you can do, or dream you can do, begin it. Boldness has genius, power, and magic in it. Begin it now."
Have I convinced you yet? And why do I want to?
I want you to take part because I want to you experience what I have, to have what I have. I don't know why I want that, but I do. It's something about giving back or passing on the good news. I imagine I'm talking to me, before I started, before I knew how. 
If I have convinced you, yay! Here are four simple ideas for ways to take part…
Keep a Journal. You don't need any skills or special materials, just get yourself a notebook and pen and commit to writing one page every day for 14 days and let the magic happen.
Draw a sketch every day for two weeks. Time yourself if you wish, ten minutes, or twenty minutes, done.
Paint something everyday for two weeks. Buy some watercolour or acrylic paints (if you haven't already been hoarding for years!) or pastels if you prefer, and go freestyle, just play with colour OR if that's too daunting copy a painting you like and feel you could make a stab at.
If photography is your thing focus on that.
Each day you can visit the dedicated closed FB group and chat about how you're finding the challenge, share work if you wish or just talk about process. And you can let the force of all that creative energy envelop, energise, and inspire you to a more creative life.
As always my top tip for getting the most from bootcamp is try not to miss a day. But if you do miss a day don't be discouraged, pick things up again the next day. 
Bootcamps take place in a dedicated (closed) FB group. We call it the salon. The salon stays open all year with bootcamps running three or four times a year. There is no obligation on members to participate in bootcamps, or outside of bootcamps. Your level of engagement is entirely up to you. There are two steps to join. 1. Sign up to mailing list here on the blog 2. Request to join the salon group on FB, here's the link you need but PLEASE, SAVE MY TIME AND YOURS, REMEMBER TO SIGN UP TO MY MAILING LIST FIRST, AS ALL REQUESTS TO JOIN WILL BE CHECKED AGAINST THAT LIST. I WILL ONLY BE APPROVING THOSE WHO HAVE SIGNED UP. THANK YOU… Signed up? Great, thank you! Now here's the link for the FB group… see you there xo Jane https://www.facebook.com/groups/759483850853721/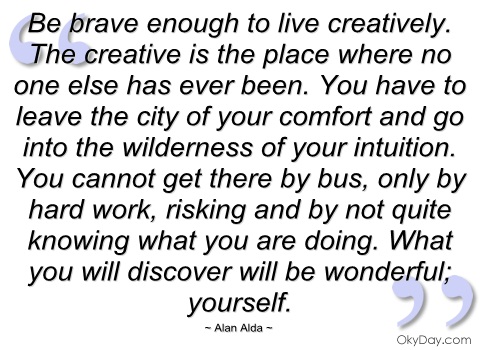 ---
---