Slow & Steady Wins The Race…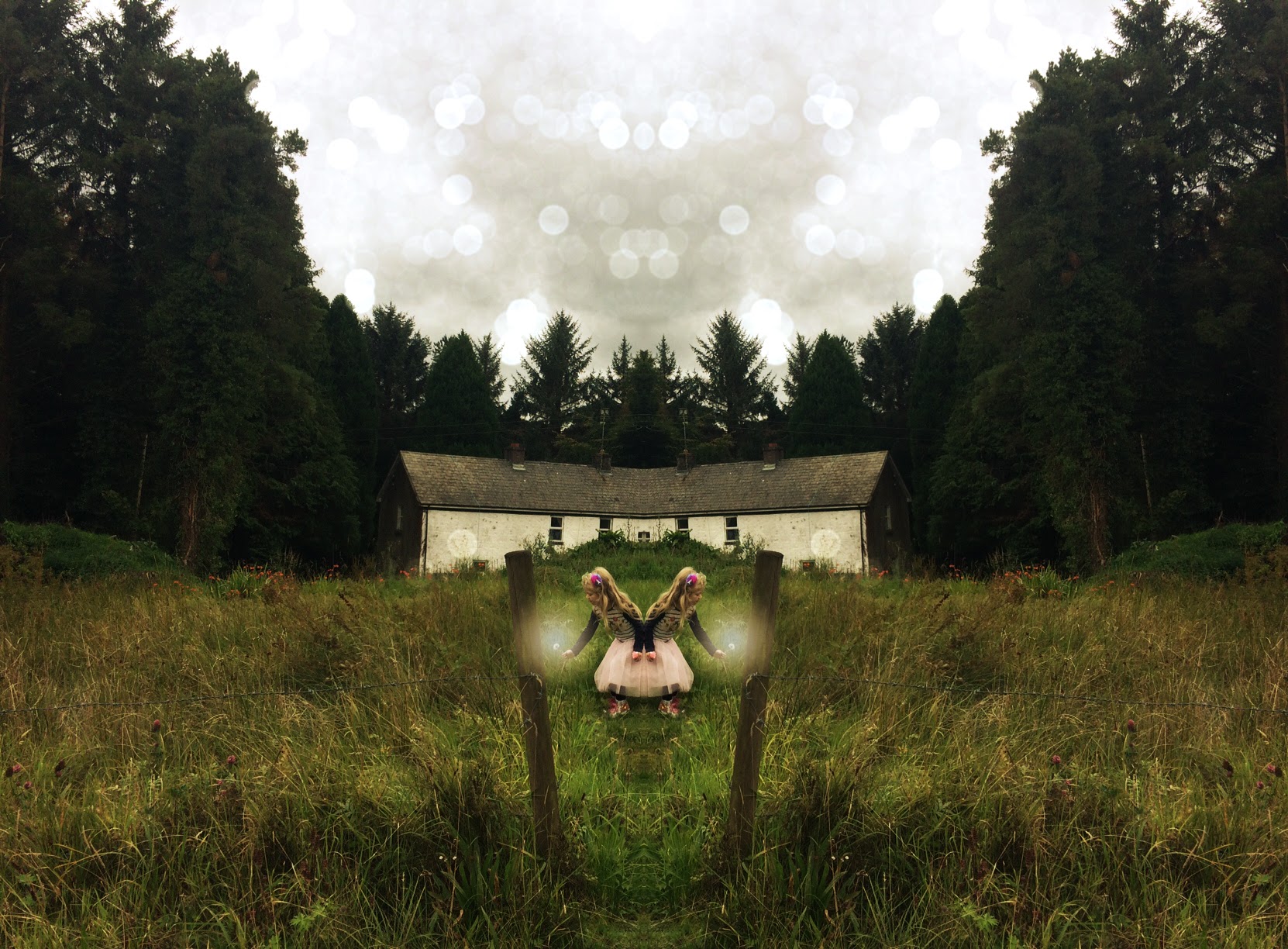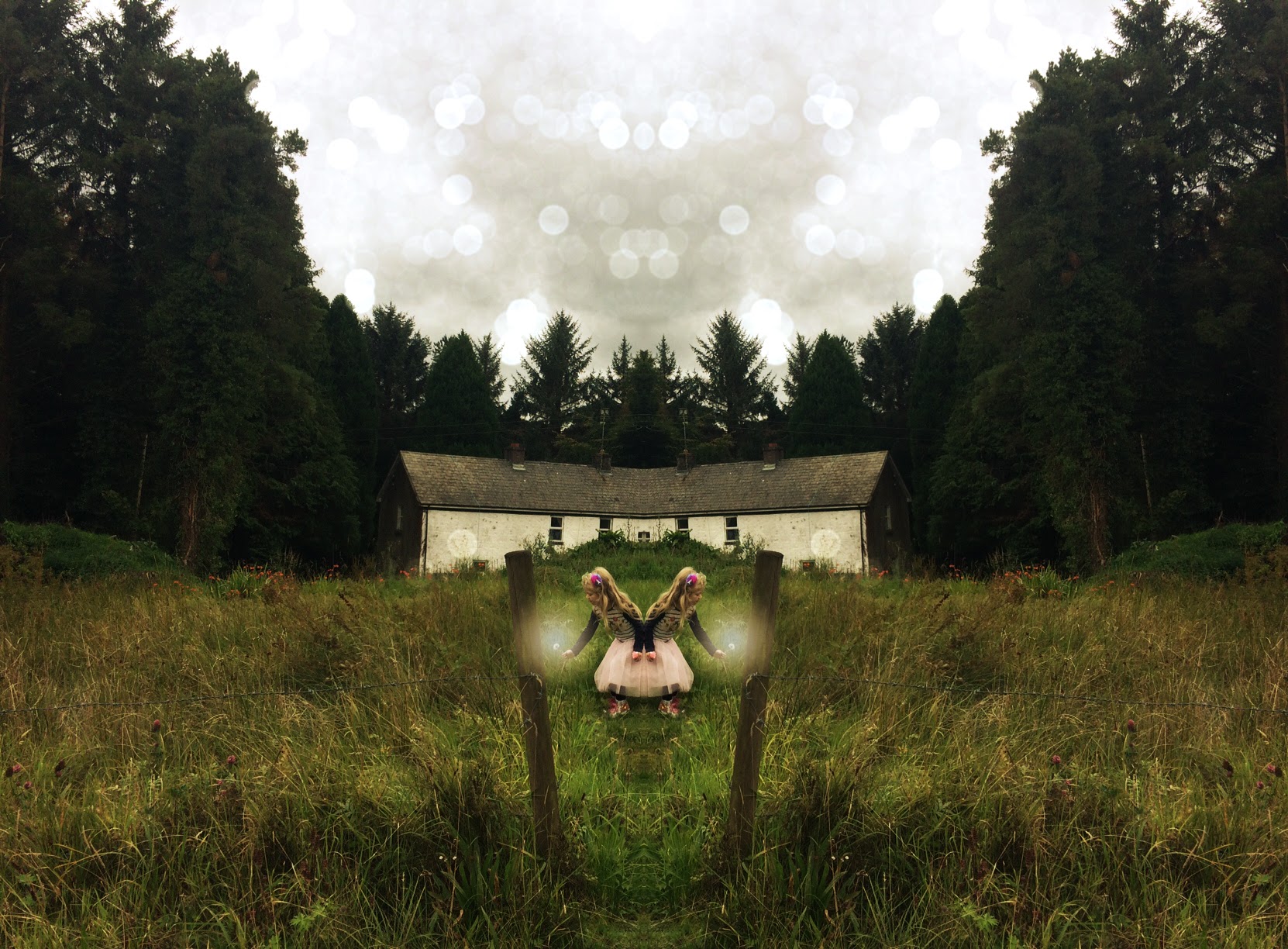 Where to start. I can't believe it's the 29th of September already. The new school year is well under way and the honeymoon period of starting back after the summer holidays has well and truly passed. I find it incredible that in 2017 we have learned so little that children are still coming home from school soaked to the skin, carrying ton weight bags, hungry of course, and worst of all, overwhelmed, tearful, and stressed. Not every day granted but too many days. When they're babies it's very easy, if you're on the ball, to meet their needs, but once they start school it's the emotional needs are the challenge. Do we have the skills for that? I doubt it. I do my best. As I've said before when I feel down about it I look to their big sister, 21 now, and think, there's no way I did a better job with her and she's doing great. All I can do for now, unless I decide to homeschool, is make home life as good and magical as possible, listen, and empathise. I do however, hate it.
Speaking of Shaylyn, she's back in Dublin, currently working on a national newspaper and loving it. She's off to a music festival tomorrow which is a shame because Adrian and I are travelling to Dublin for the 6th annual, and I believe last, March for Choice, that's abortion in case you didn't know. She and I went together last year and it would have been great if she could have come again. But she'll be home next weekend which I'm really looking forward to.  So Adrian and I are going up tomorrow on the train, staying over at my sister Martha's apartment, she's inter-railing in Europe at the moment. And travelling home again on Sunday. I'm sure we'll have a great time but I can't look forward to it yet, because of the mental load that comes with trying to leave the house. I don't go away very often but when I do, I prepare as if I'm never coming back.
By the time I've cleaned the house, organised a lifetimes supply of food, and clothes for every possible weather for the children, who don't want me to go, and organised an overnight bag for myself and himself, I'm so frazzled it hardly seems worth it. But I hear that is, so here's hoping. I'm sure I'll draw breath by Mullingar.
Meanwhile I've been applying to more novel competitions, and working away on the creativity book. It's not going to be ready to launch on the 7th of October like I'd planned. When I started writing it, in November I think it was last year, I thought it was going to be this quick fire project. A short e-book guide, for creatives in hiding, like a pdf, of about 5000 words I could just shoot off within a few months. Nope.  What I have instead is 37,000 words that still need shaping and editing, plus as you know I've decided to illustrate it.
And as I won't be paying for professional editing, and home life is so busy, I'm also minding my baby nephew a few days a week now, time is at a premium.  My new plan is just to keep with it, get it into the best shape I can, and when it's ready I'll launch it. I had a virtual launch event planned which I'll just cancel and set up again when I'm ready. So if you were down for attending that you don't need to panic when you hear that it's cancelled, it's only postponed. I didn't know, when I started writing it that I had this much to say on creativity.
So we have to wait a bit longer for the books but on the plus side, they're written, they are on the way.
In other news I'll be giving a writing workshop with a gothic theme, and taking part in an author panel, at this years Fright Fest, a festival of fun, frights, gothic literature, photography and art, in the heart of historic Ardagh. I'm really looking forward to that. Bookings: 086 3027602 or creativeardagh@gmail.com Plus more information HERE
As you can see from this post I've been having some creative fun with photo editing apps. And if you missed it I was interviewed recently for Studio Mothers, you can read that interview HERE
Have a wonderful weekend one and all, and me too. xo Jane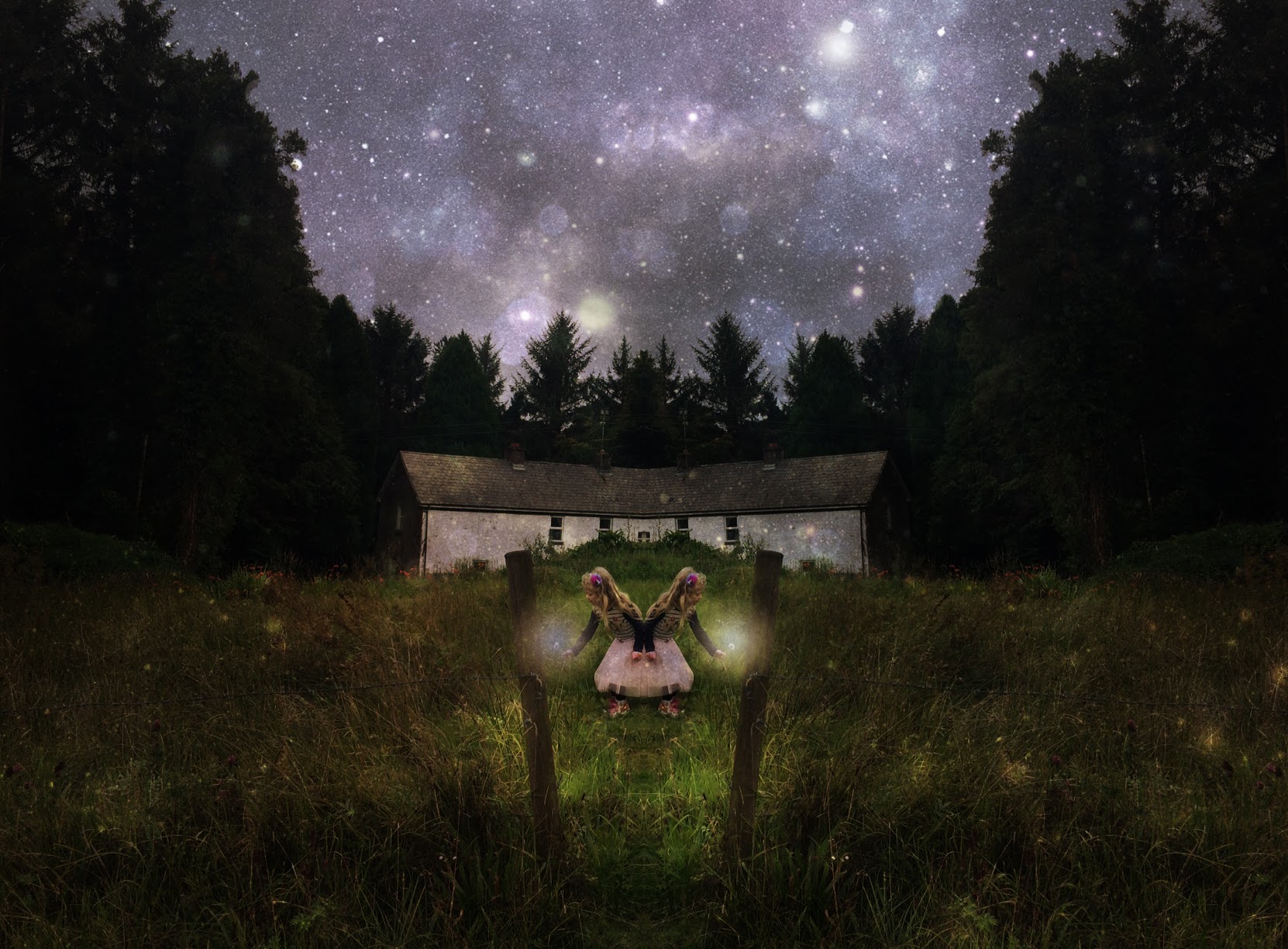 ---
---