S'no Wine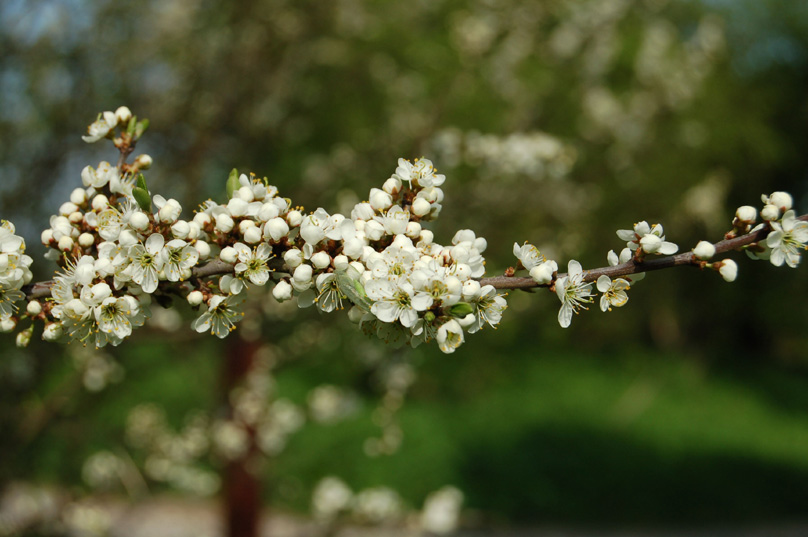 I just heard that the blackthorn didn't flower this year…
This is disappointing news because it means no sloes and no sloes means no home brew and we've only got one bottle of vintage 2011 left (it was a good year!)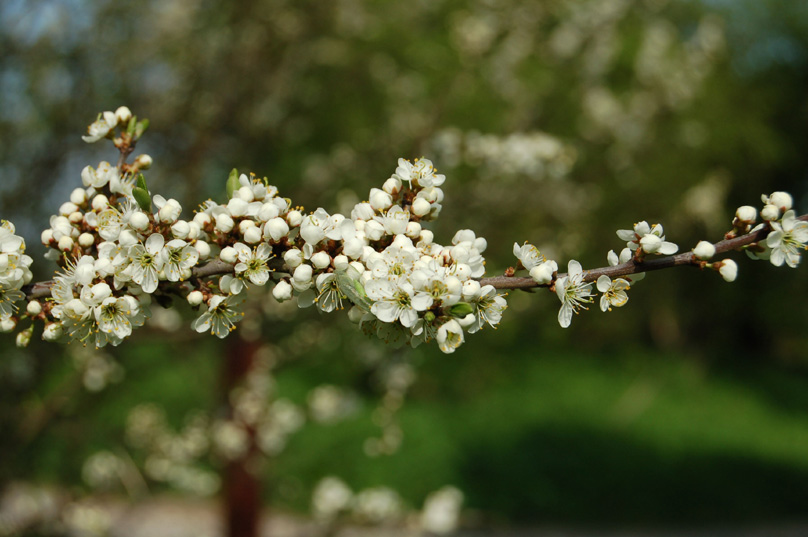 I realise, thanks to a combination of Adrian's home brewing experiments and Hugh Fearsnley Whittingstall that there are a lot of things you can turn into wine but after a few years as taster in chief, sloe wine is our home brewed wine of choice. 
It's such a shame too as I'd planned to build a blog post around it which would have been really fun as well as very of the season.
I'll admit it; I was sceptical when Adrian decided to give home brewing a whirl.  I had images of the Olson sisters from The Walton's who made and sold fathers 'recipe', remember them?  
Also I don't like the taste of poteen (the Irish version of moonshine) and thought the home brewed wine would be the same kind of thing.
Nevertheless a kit was ordered online and we duly gathered sloes, blackberries, elderflower heads, blackcurrants and apples, in other words we acquired a lot of scratches, thorns and soakings plus we had to pick faster than we could eat which was particularly hard with the blackcurrants as they are so tasty (I think our second favourite wine was the blackcurrant one)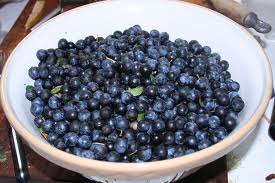 The distillery (our utility room) soon resembled a place where a great explosion of purpleness had occurred (grrrr!) not that you could get in there anyway!  Every available space was covered in large lidded, brewing and bubbling buckets, plus there was always that fear of explosion (I think this is more likely when you make sloe wine in bottles…..I think..
The home brewing game became a great topic of interest for visitors with one vat or another of simmering lovely being dragged out to show, smell, sample and discuss.  
Each wine was supposed to be left for at least three months to brew but no; we had a few advance tastings!
Finally the three month stage passed and we could start offering visitors an actual glass of home brewed wine!
Mainly very dark in colour with varying degrees of fizz, everyone asked what we wondered, if there was much alcohol in them?  
We didn't know the answer though we'd heard you could buy a kit for testing the alcohol content.  As it turned out we never did buy the kit we just went by the guests themselves and safe to say that yes indeed there was a measure of alcohol involved!
Hopefully next year there'll be sloes and I can share the process with you here.  Thankfully we're not relying on home brew for wine in general so I think we'll manage! It's just that it was a nice thing to do/have/talk about you know!
If you're feeling adventurous or just mildly interested I found this fun infographic on pinterest, 'How to Make Moonshine'  
Oh and I'm sorry for the title of this post……….
Ok so I'm not really sorry!
Have any of you ever made your own wine?  Was it a success?   
---
---