Style is…
Style is…
an outward expression of inner richness
instinct
flair
about looking & being interesting
timeless
devil may care
ageless
knowing yourself and being true
telling a story
something that comes from inside
not being afraid to be wrong
not fashion
not something you can buy
So how to be stylish…can you be it if you try?
Answer this simple question 'Who am I' ?
When you shop seek inspiration, escape, a story, an idea..
Be open to something different. Try the other sides of you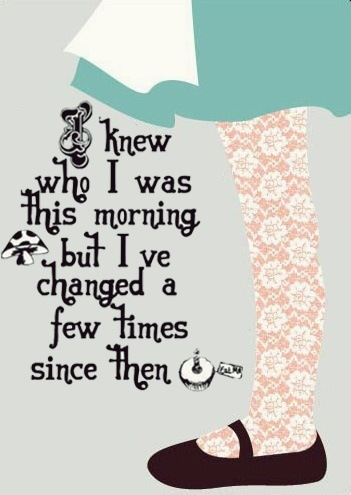 Be prepared to be wrong
Be prepared to be seen
Invest in yourself…in what you love and love to do, in learning, in your dreams…in being fully you.
It's in no way possible that you're boring
Let yourself shine through
Get out of your own way
Live like there's no tomorrow
Seize the Day
 If you take an interest in enriching, in being your colourful you, others will find you interesting and you will feel it too
and that's stylish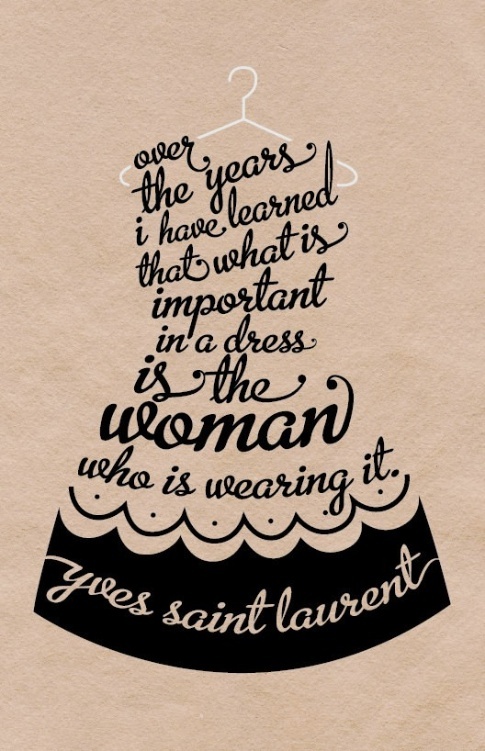 Happy Friday…Happy International Women's Day…Happy weekend : )
---
---