Summer Days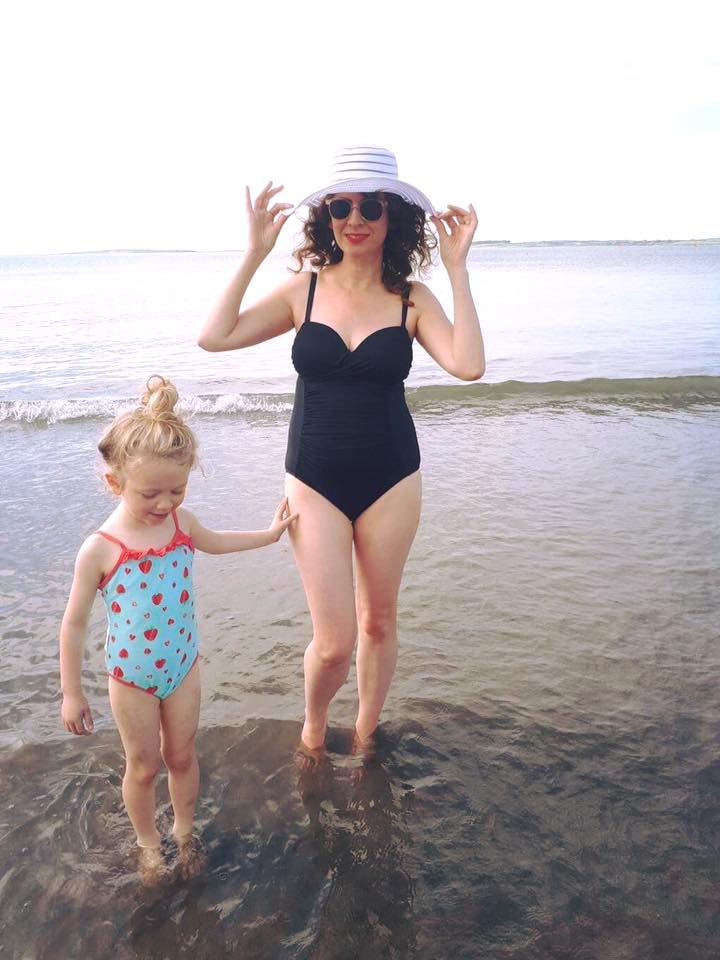 I apologise for being so absent of late. It's entirely the fault of summer. My days seem mostly a blur of children and food. But we did take advantage of the recent heatwave at Rosses Point in Sligo. That was wonderful. Plus I'm still averaging a few hours a day on final edits for my creativity eBook. Getting there!
The girls are very accommodating and tend to work on their own projects at the same time. So far these have included perfume making, hut building, garden safaris, book writing and illustrating, plus painting of course, to name a few. I don't get involved aside from providing a sea of materials, old clothes and free reign.
They attended one art summer camp, that was three days duration. And they're excited to join me in an online art class I'm taking with Tracy Verdugo called 'Face Fascination.' We've been gathering our supplies and are hoping to start that today. I'll share some of our efforts with you as we go along.
Speaking of food, after a long hiatus Adrian and I are going back to growing our own. We had a good run for a few years but other things got in the way for a while and we let it go. This time we're starting with renewed vigour, more experience, and a few raised beds, in the front garden this time. It will be next year before we have much to show but in the meantime we'll be building the beds, prepping the soil, we have our own compost which is great, and the best part, planning what to grow!
This year all we have are berries, tomatoes and herbs. It's great but I can't wait to have our own veg once again. I'm feeling strong and ready for weeding! 
??
STILL no more news in the hunt for an agent for my novel #cailleach, meaning witch. I really need to do another round of submissions soon, plus there's that novel writing competition to enter in September. Lots to do.
So normal service will resume… I'm not sure when. Please bear with me. I'm still here, creating away. I'll be dipping out and in as I can, sharing the journey. I hope your summer is going lovely xx Jane.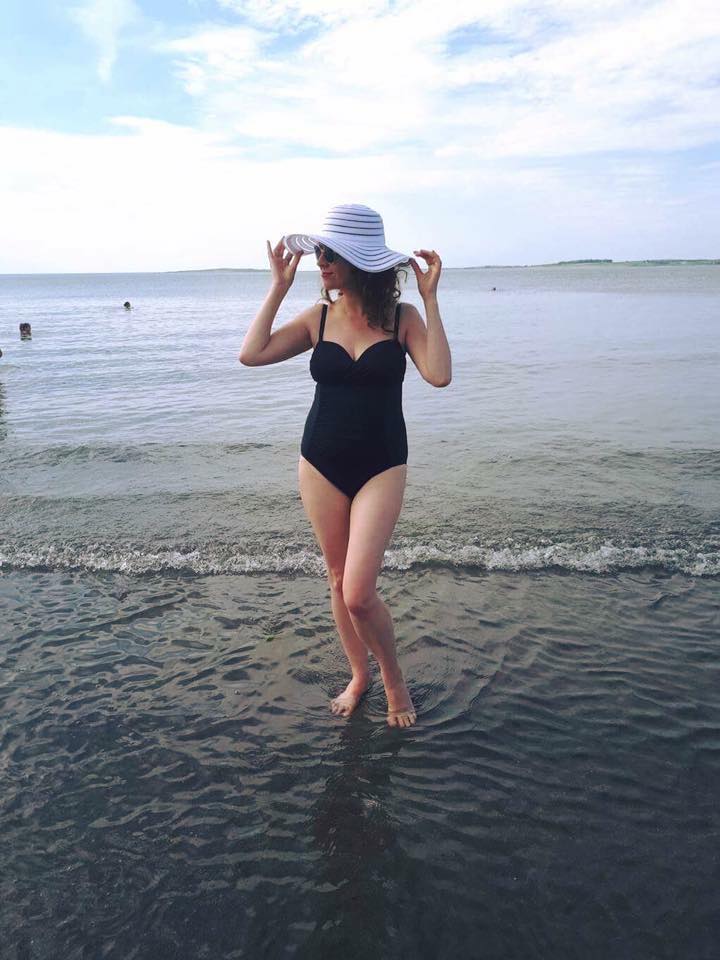 ---
---