Summer Play List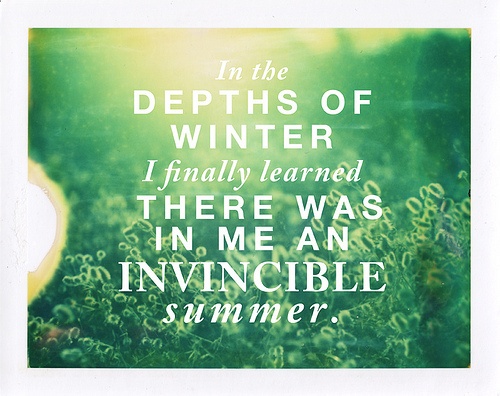 Yesterday the sun shone we spent a few hours in a garden centre and now all I can think about is summer. Isn't it funny how even in a climate like ours memories of summer days and hopes for long hot summers never fade. We are always hoping.
When I need summer I sometimes cook and eat it but nothing works like music don't you think?
Here's a few of my all time favourite summer sounds. They're the ones I listen to in the car or the kitchen when I'm pretending it's summer out and that I'm really at an open air rock concert somewhere HOT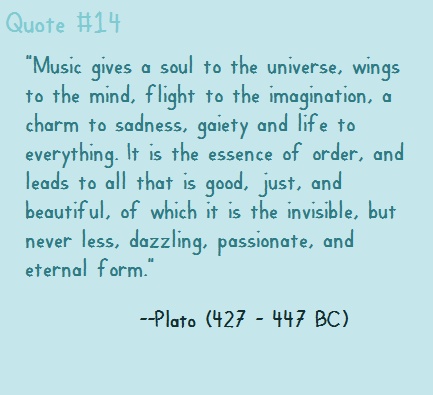 In no particular order and just click on the song titles to hear the music…
Michael McDonald- 'What a Fool Believes' This is sooo feel good and a brilliant performance. Guaranteed to put a smile on  your face. Surely Michael McDonald's voice is summer : ) Look out for the guys in the band here really getting into it and having a great time, classic!
Stevie Nicks – 'Edge of Seventeen' What can I say, class act. I adore Fleetwood Mac, Stevie and guitar riffs!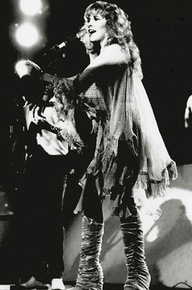 Bo Bice – 'Vehicle' Originally by 'The Ides of March' I way prefer this version. Great great song.
Creedence Clearwater Revival – 'Green River' So evocative of summer, incredible guitar and that seventies sound I love.
Elton John – 'Benny & the Jets' Atmospheric early Elton and my favourite of his by far. For me it conjures summer and live performances in the open air more than any other song.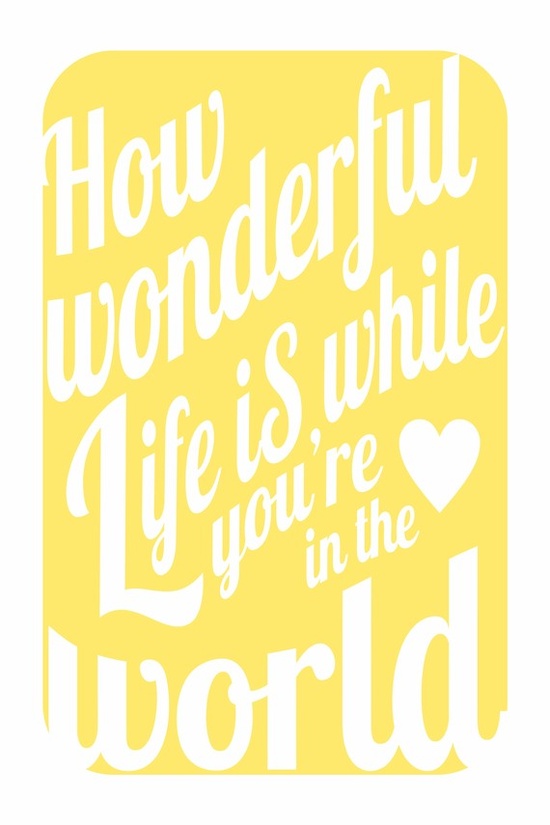 Michael McDonald – 'Sweet Freedom' Uplifting and crazy feel good plus Michael with his incredible smooth voice and range. Love it.
Labi Siffre – 'I Got The' Apparently this is one of most sampled songs in history including most recently by Eminen on his track 'Slim Shady.' Really cool, really funky, really seventies naturally!
Thin Lizzy – 'Don't Believe a Word' My love for Phil Lynott is no secret. My favourite one of theirs.
Aerosmith – 'Deuces Are Wild' A favourite Aerosmith track and I can't explain why but it feels like a summer to me.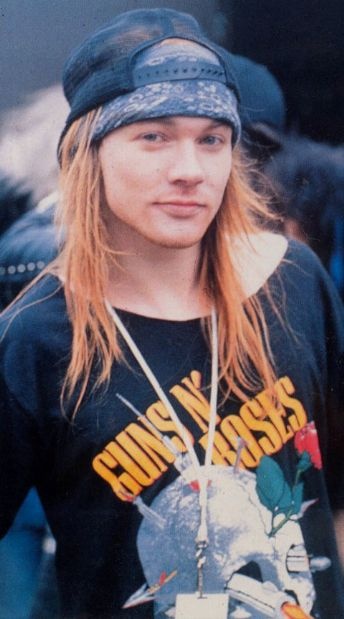 Guns'N'Roses – 'Sweet Child O Mine' Showing my true colours now. Probably their best known and most loved song. The first time I heard them was on tv while babysitting and I said 'that's for me'. I had all the gear as well : )
'Def Leppard – Animal' Anyone want to be sixteen again? NOT me but this song takes me there quicker than you can say 'the eighties' and I love it all the same 🙂
So that's a taster of my summer playlist. A magical mystery tour of rock, seventies and soul that serves me well! What songs do you listen to when you need summer? Have a great Sunday : )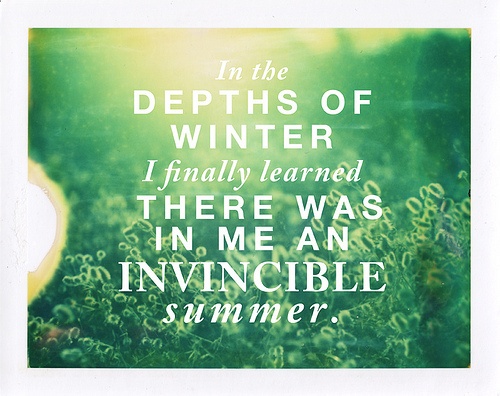 ---
---