Susan & Owen's Wedding, April 5th 2014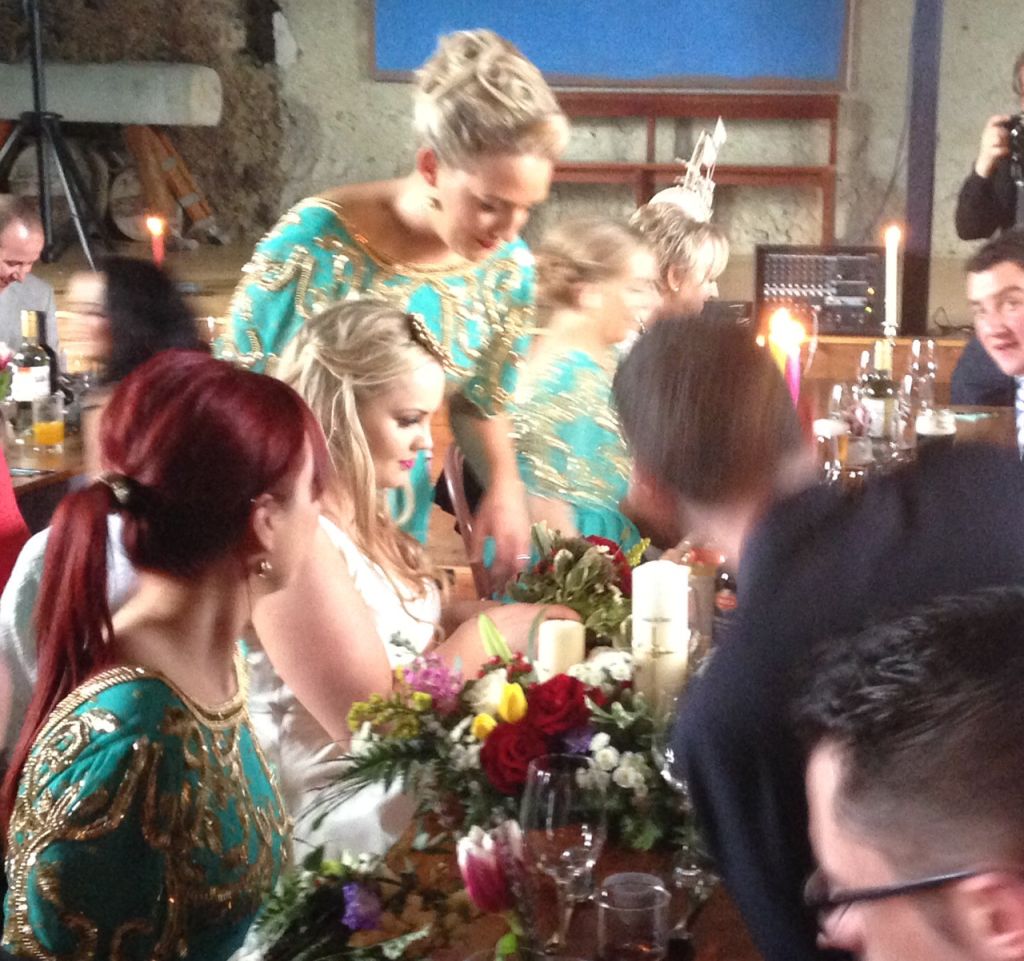 Last Saturday we attended the wedding of a dancer (because once a dancer…) a beautiful girl and dear friend Susan Shanley and her partner Owen Atkinson.
I've known Susan for about fourteen years. She was one of the earliest and longest running members of our Traditional Performance Arts Group and Show, The Shaylyn Group (2000-2011)
As anticipated I had a morning, I think all mothers have those when trying to leave home. Trying to get ready and leave things organised and just trying to get on the road. I don't think I'd taken a breath when the car broke down, I know.
Thankfully it picked up beautifully from there . Well as you know I wore my 'Theatre' dress as it's called with burgundy patent t-bar sandals from Zara plus a feathery wrap, old velvet jacket and these chandelier earrings I've had for easily 20 years.
I didn't manage to get the flowers for my hair as planned. I did my own hair, a plait across the top and pin curls for the rest.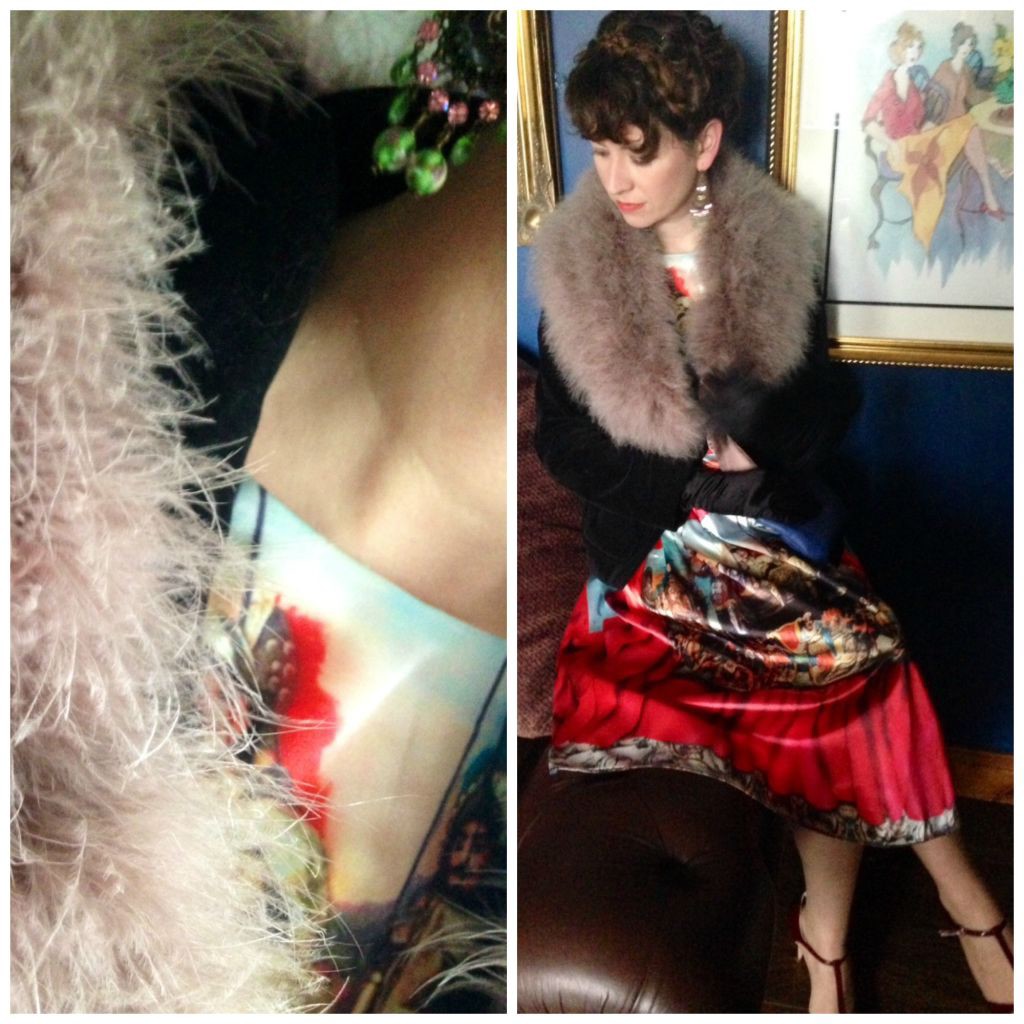 The atmosphere in the cosy country church was warm and happy. Traditional Irish music and songs (more Shaylyn members) the chatter of people, the babbling of babies filling the air.
After the ceremony the people filed out, a riot of colour defying a querulous sky and winding their way to Mount Druid, boutique wedding venue.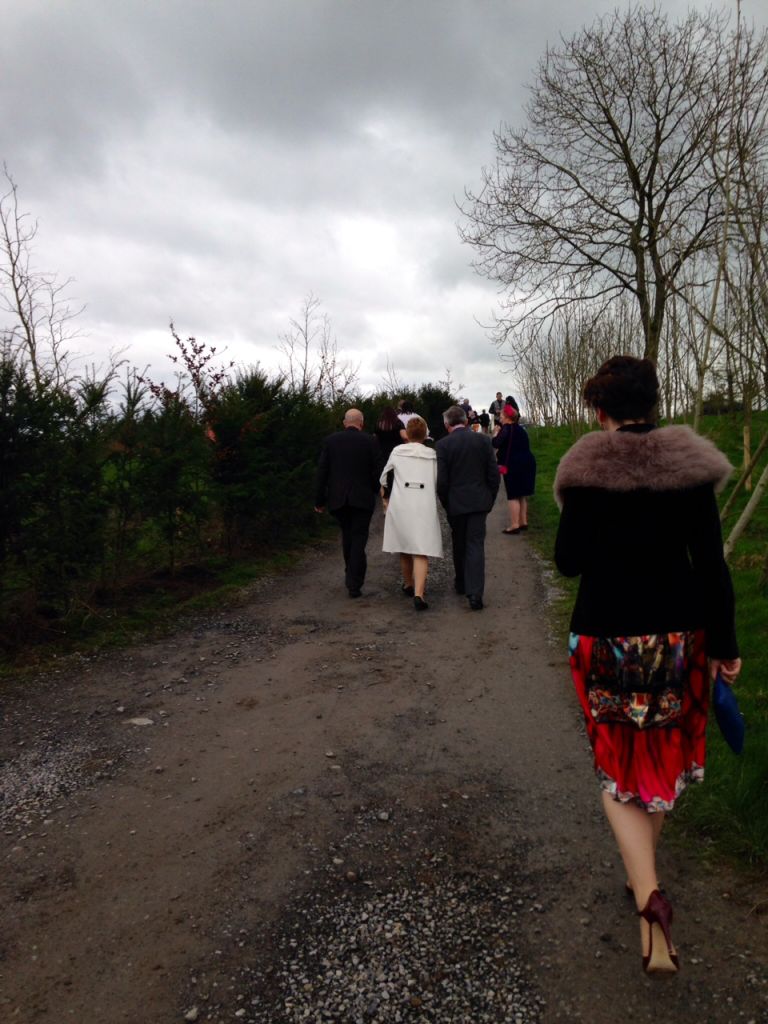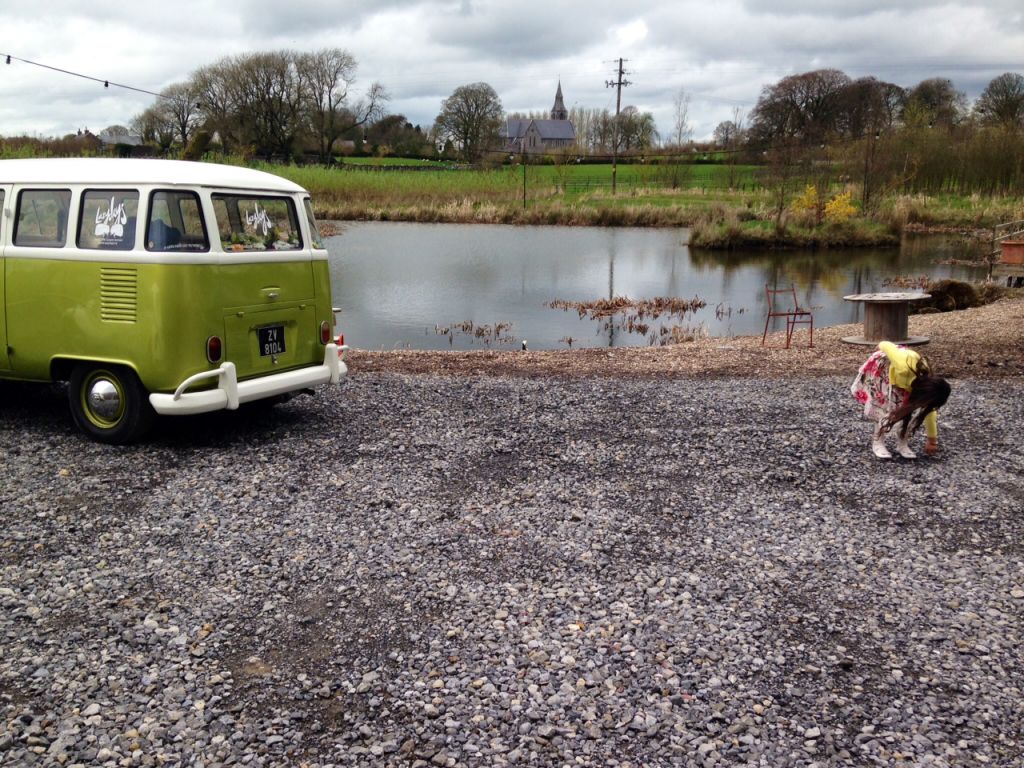 Ooh…the shoes!!!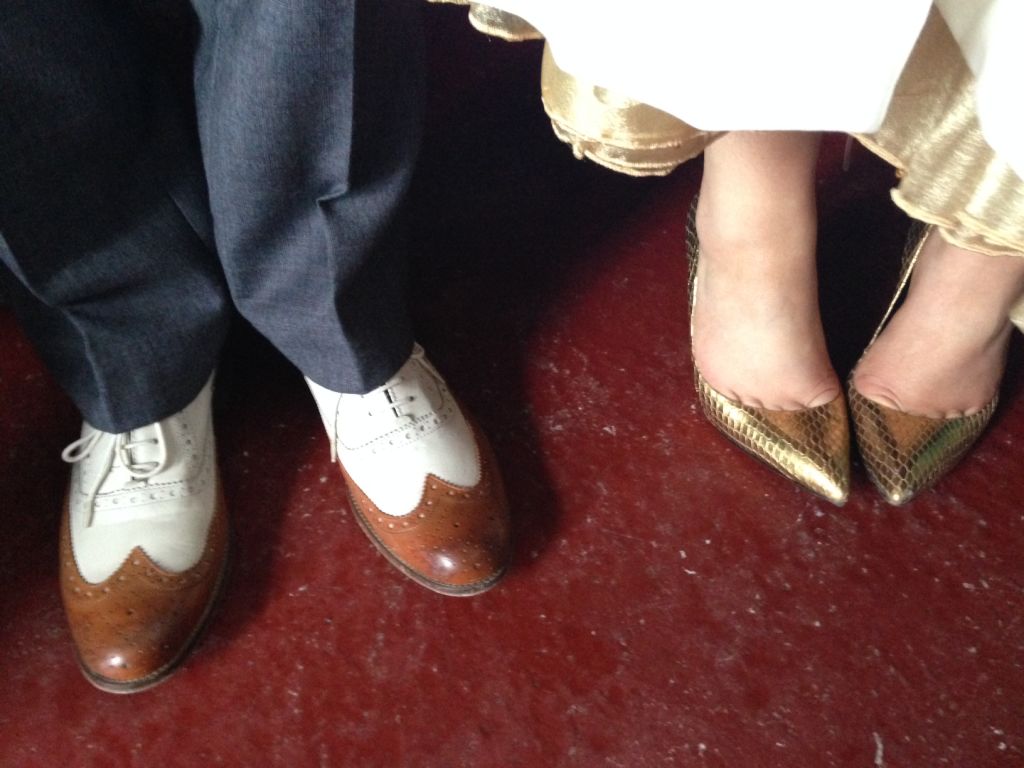 Champagne, canapes and wedding speeches were served first.
Some people don't like wedding speeches but they're usually my favourite part and these ones were fabulous. Sweet, funny, cool.
I don't know what it was, maybe a coming together of the right people with the right venue but the atmosphere was so relaxed and fun and easy, for the whole day. I have to hand it to Mount Druid and to this pair…Susan and Owen, Mr and Mrs Atkinson, they really pulled it off with style and flair…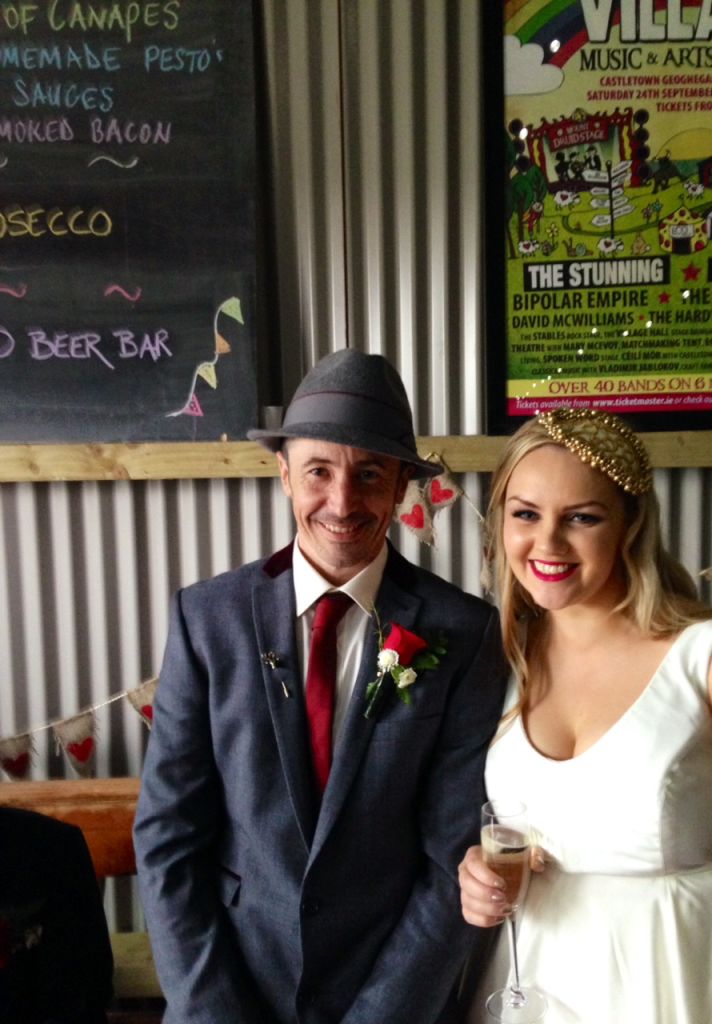 Sisters…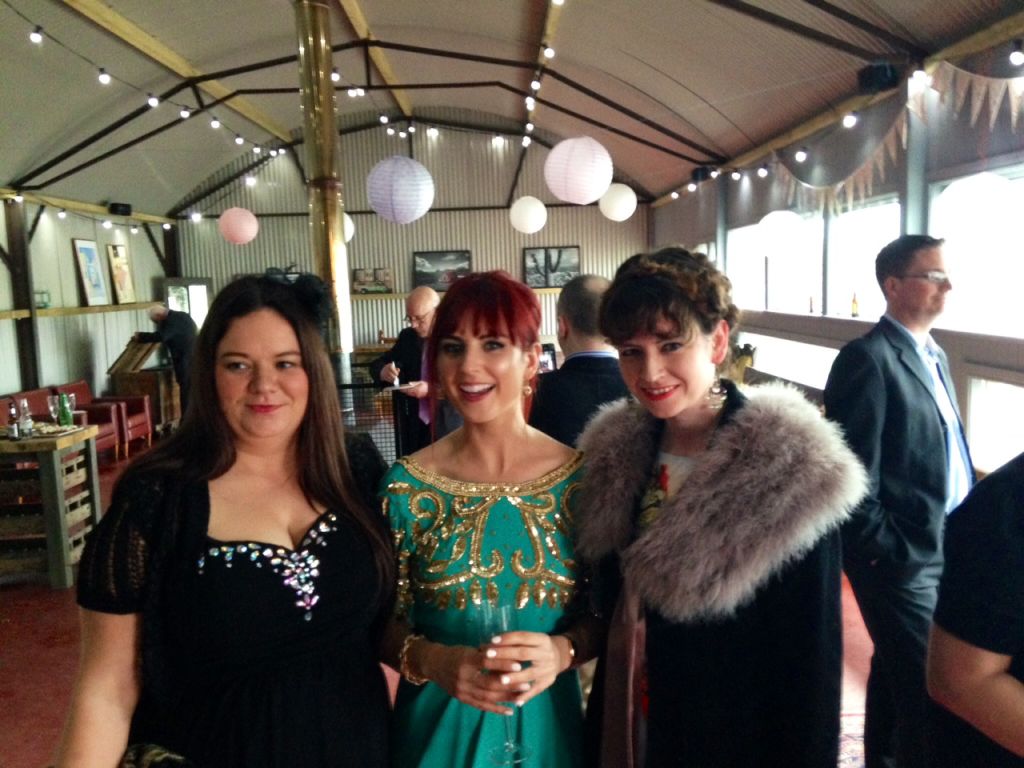 Bridesmaid and Susan's sister Selina chauffered the happy couple…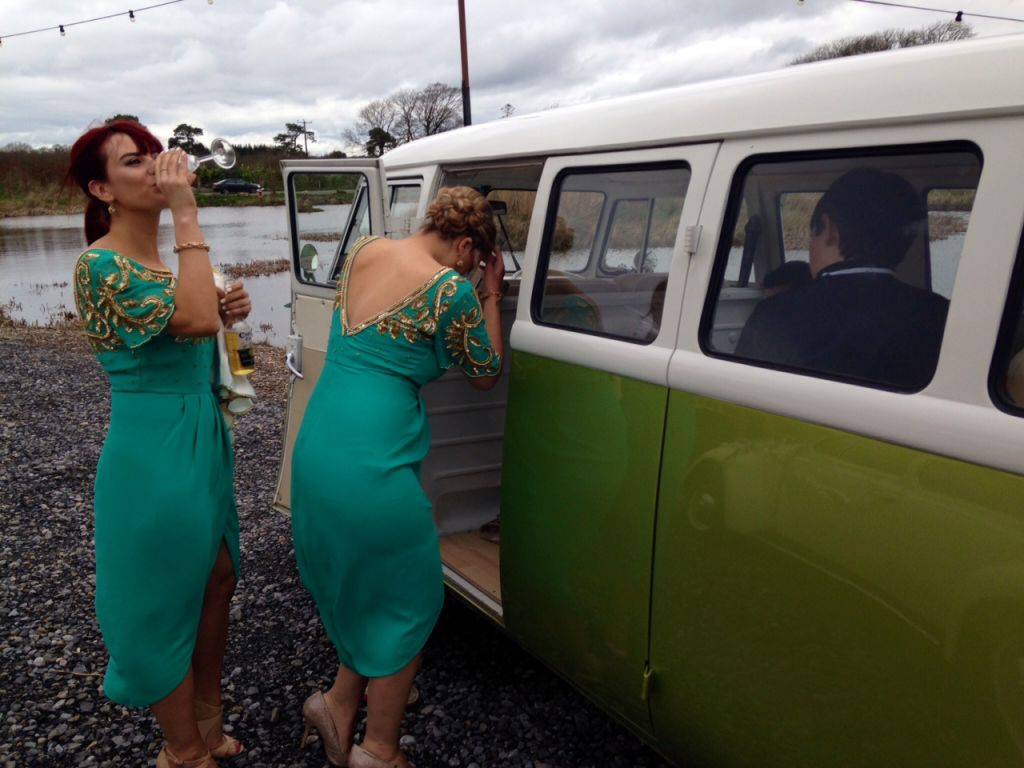 Bridesmaid Ciara ably assisted by bridesmaid Martha chauffered the bridal party.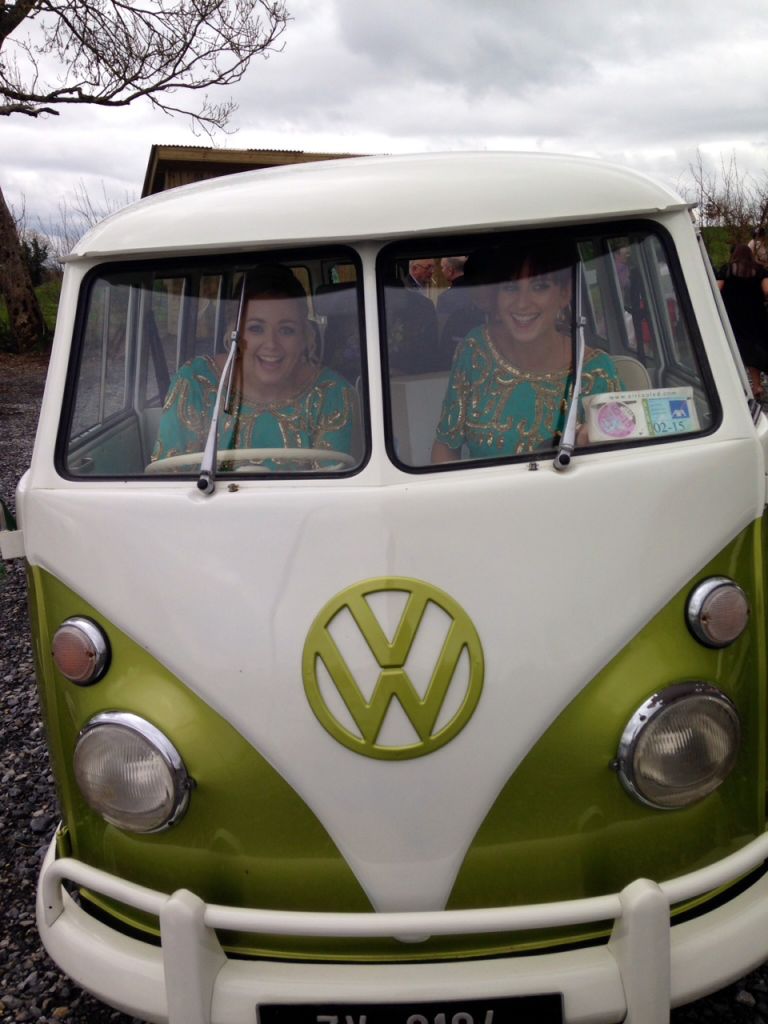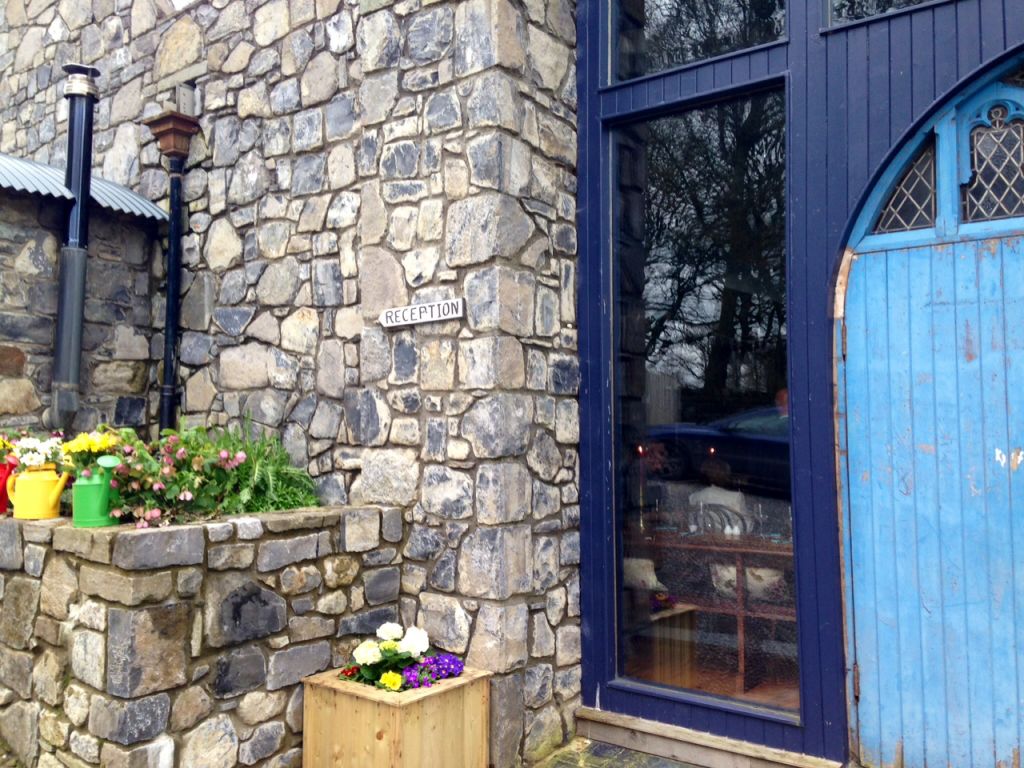 The food was delicious and all organically reared at Mount Druid which as you can see is a most stunning venue…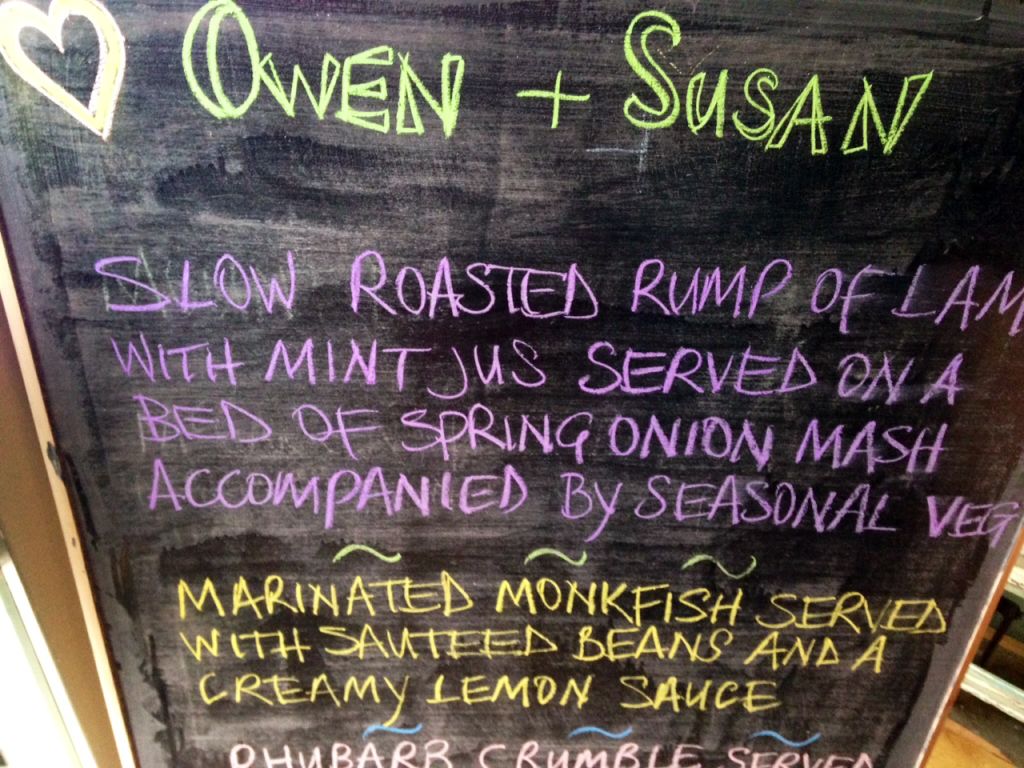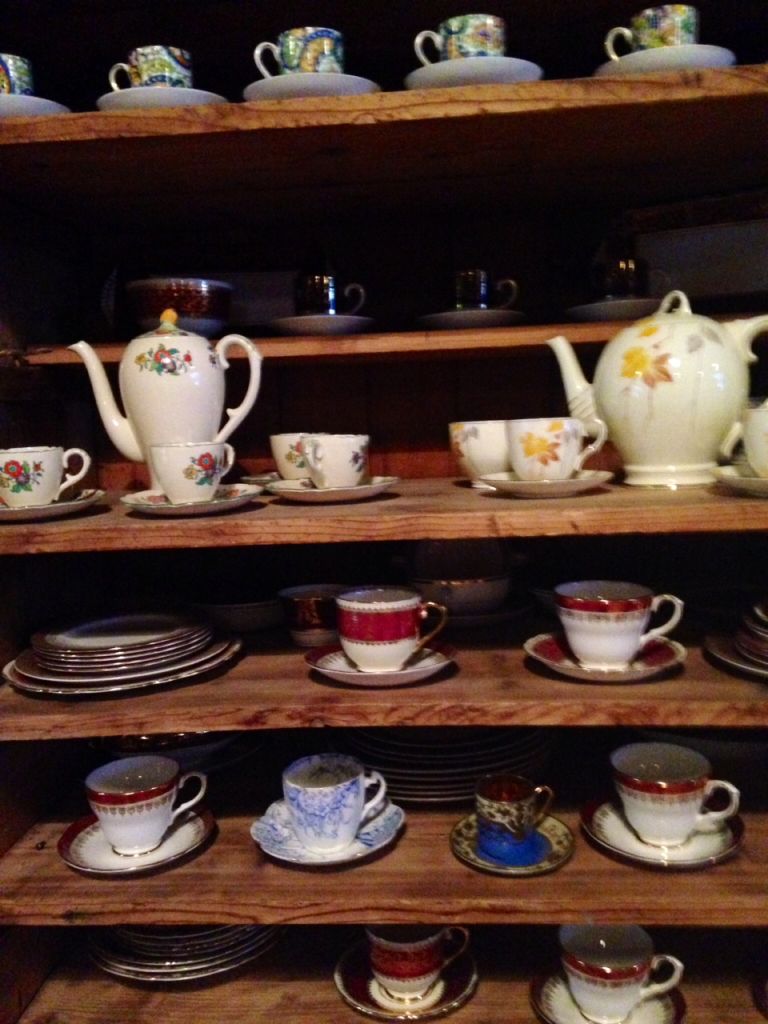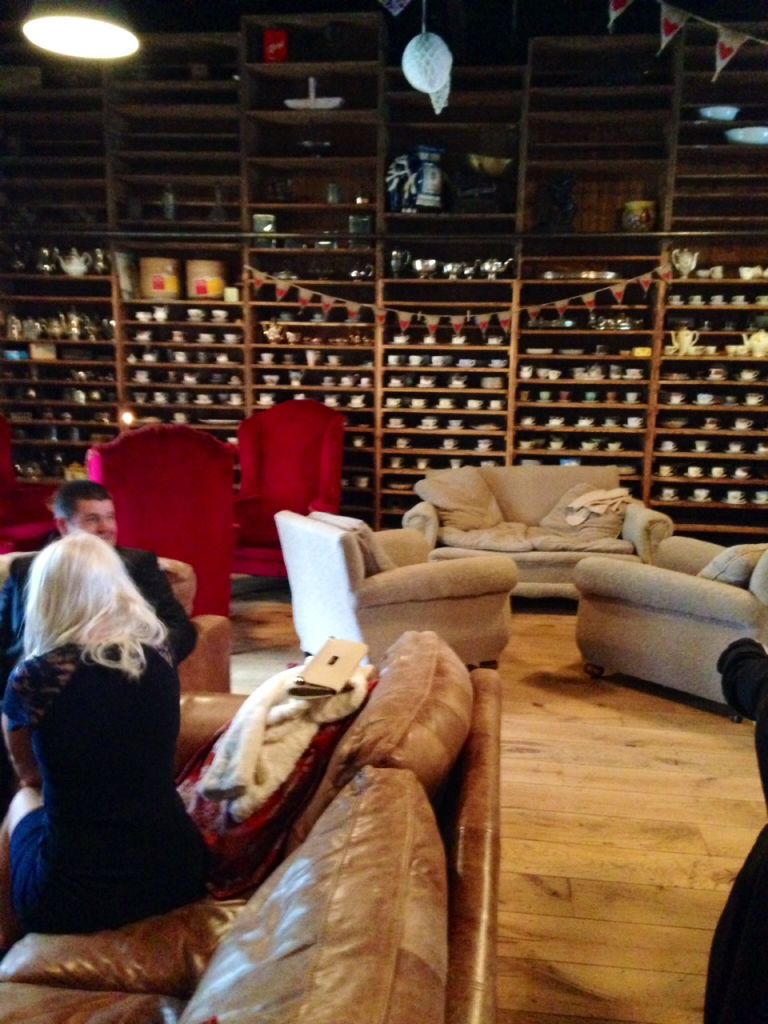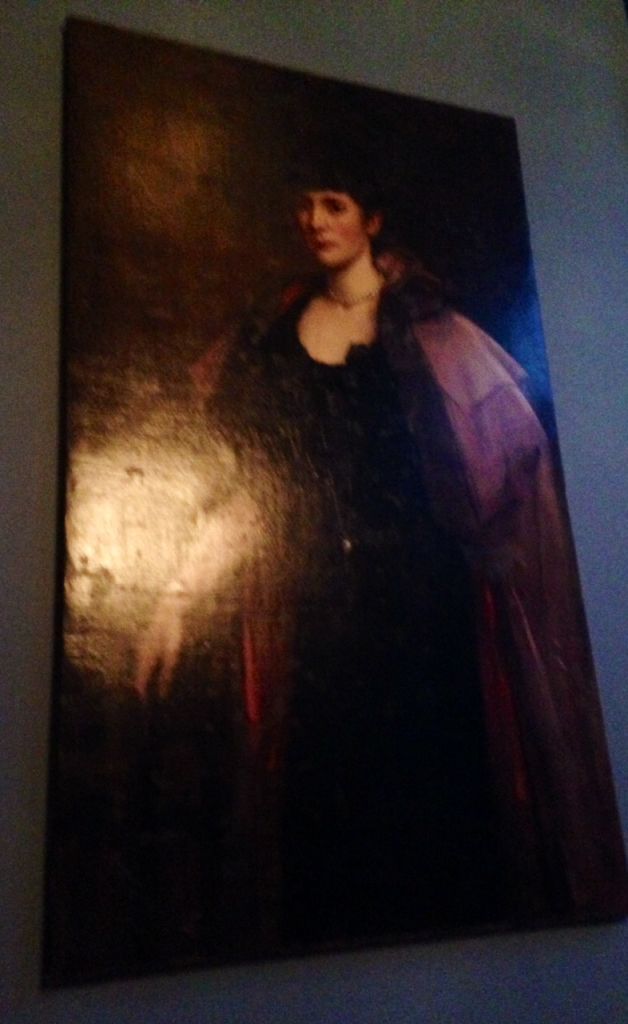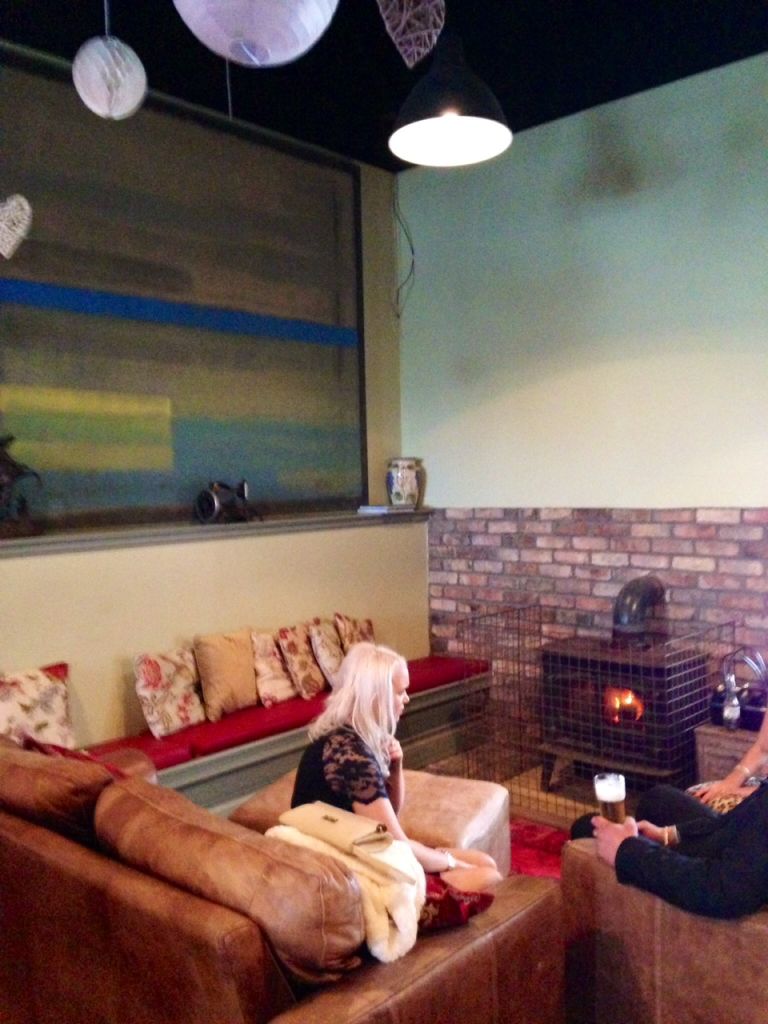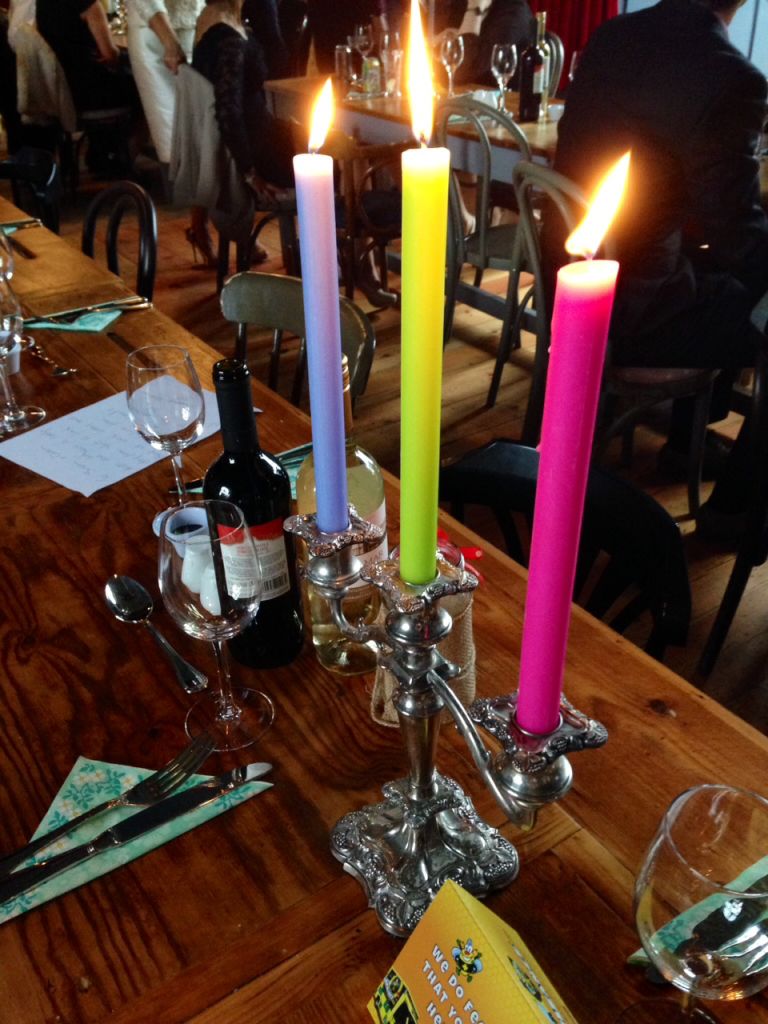 There's mammy, Susan's mammy Mary Shanley, looking fab and checking everything's as it should be…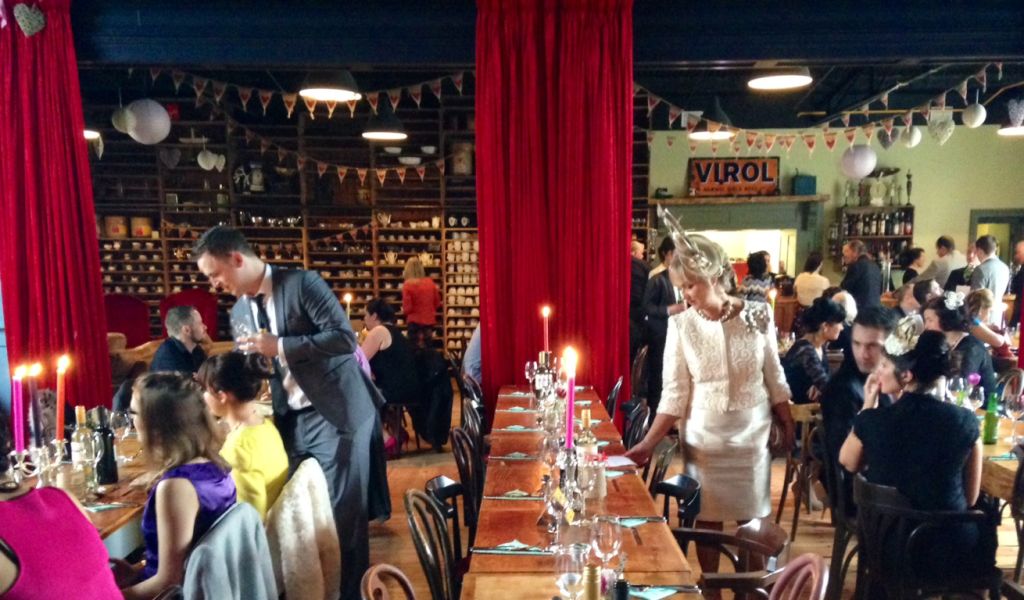 I love this one…so pretty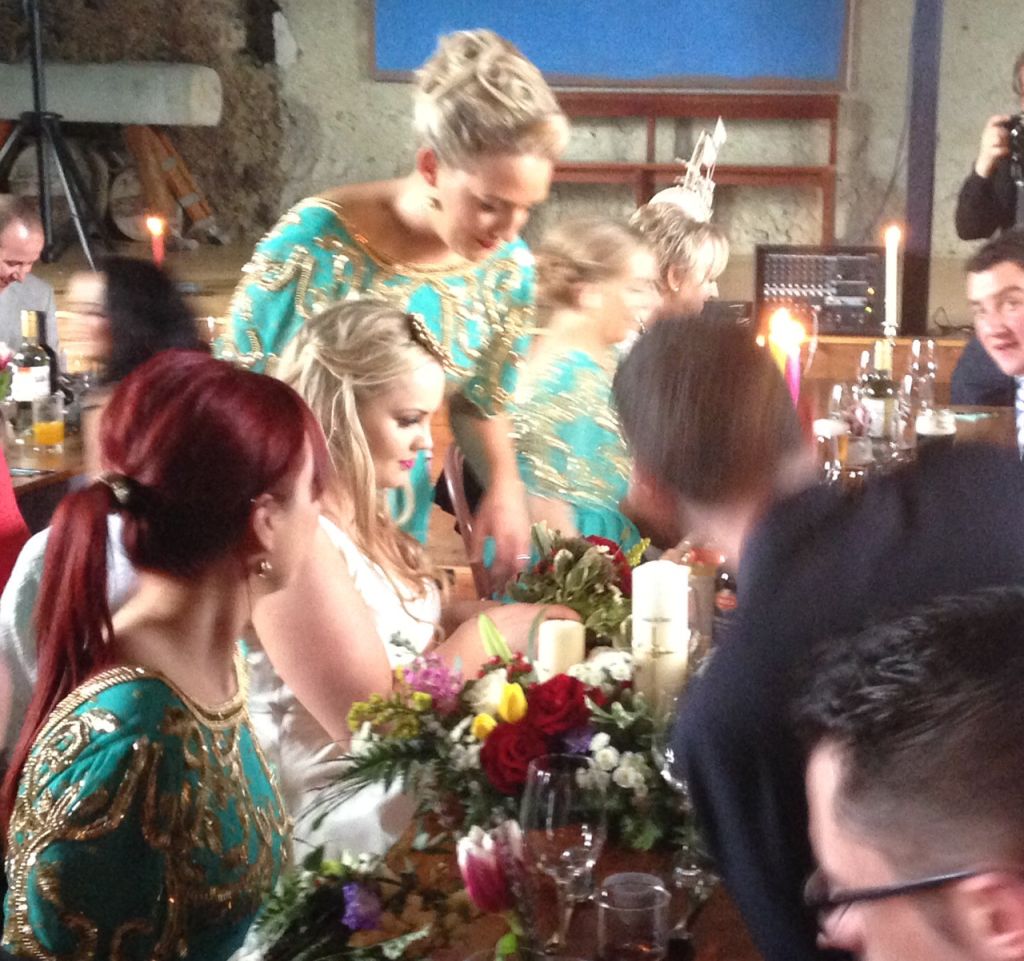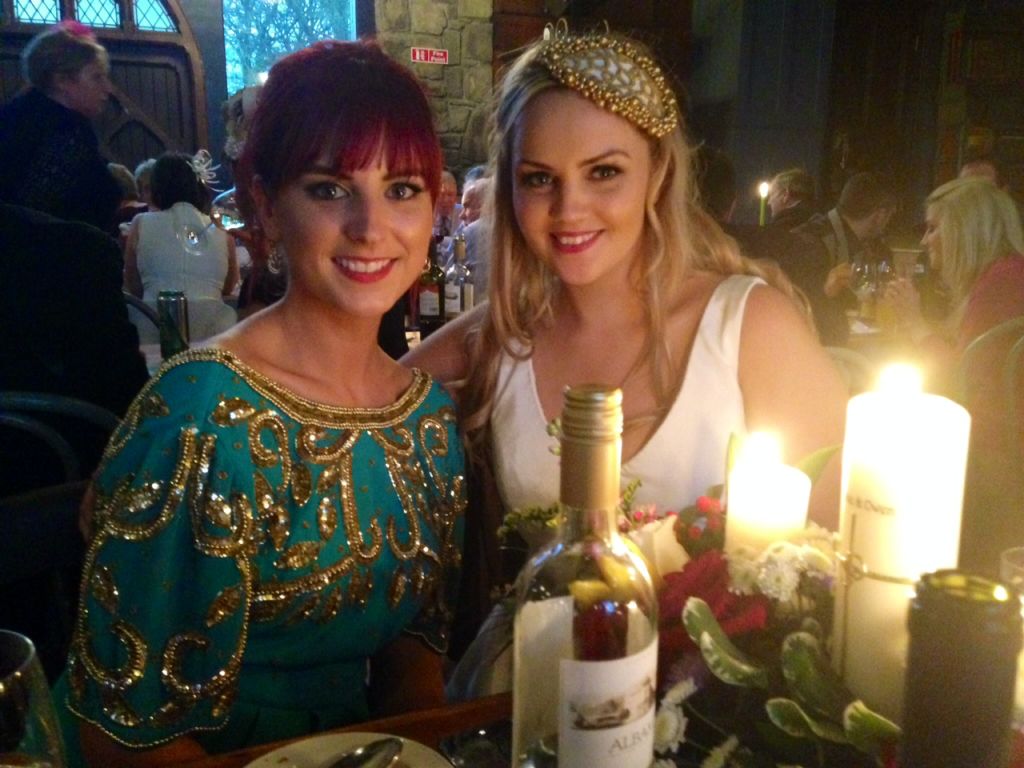 In full swing…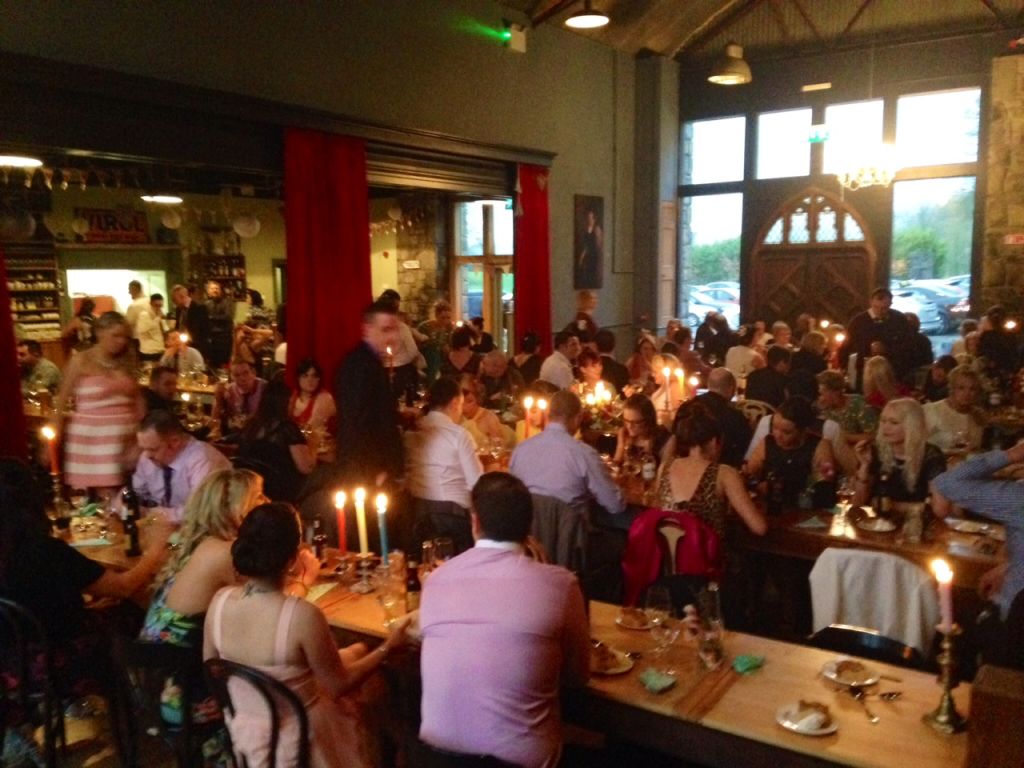 Hello sis…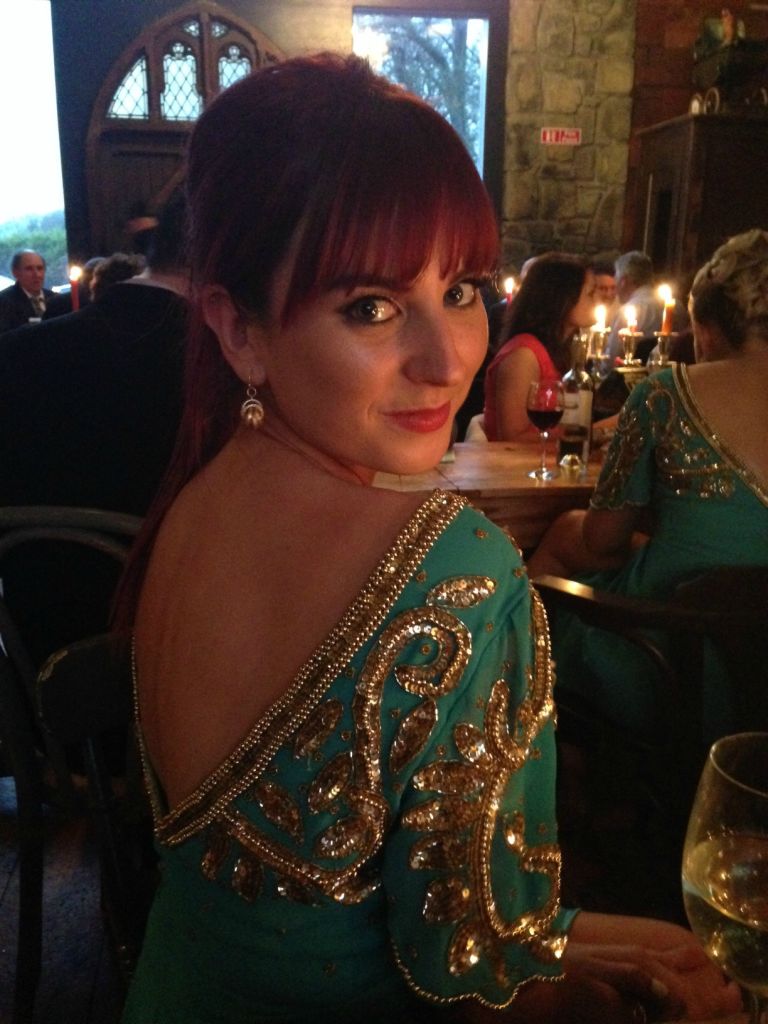 Helloooo…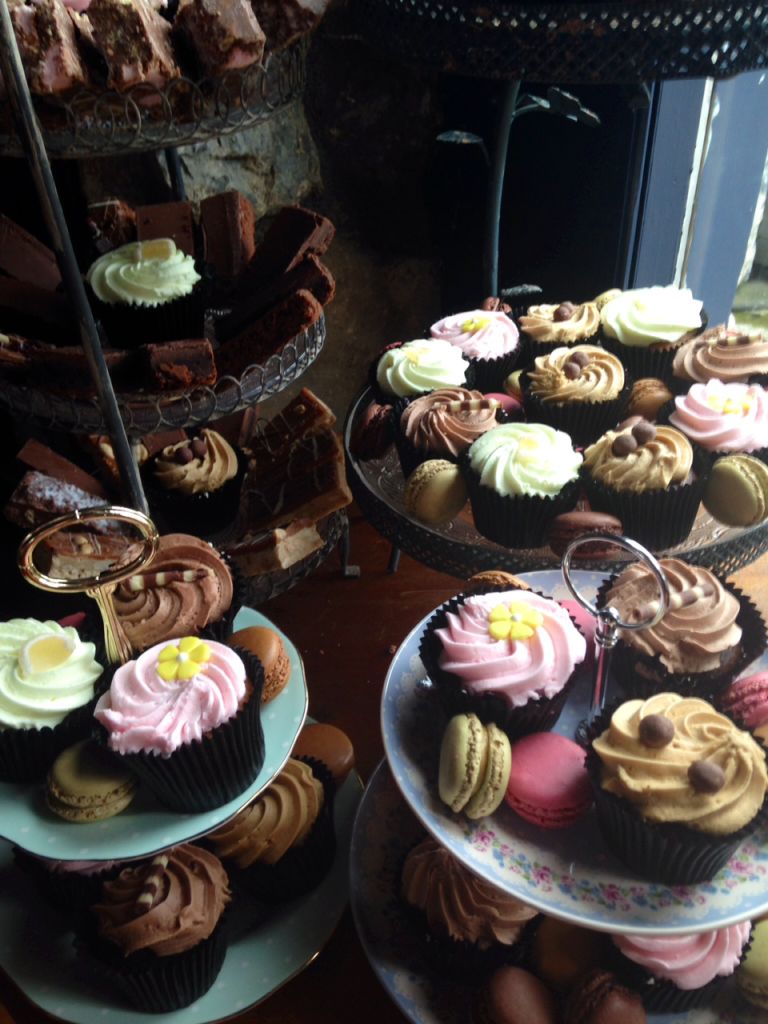 A few members of the Shaylyn Group reunited for one night only, from L to R is Charlotte O'Boyle, Martha Gilheaney, Nessa Timlin, Moi, Susan Shanley Atkinson, Laura Gilheaney, Jimmy Goldrick and Olive McTague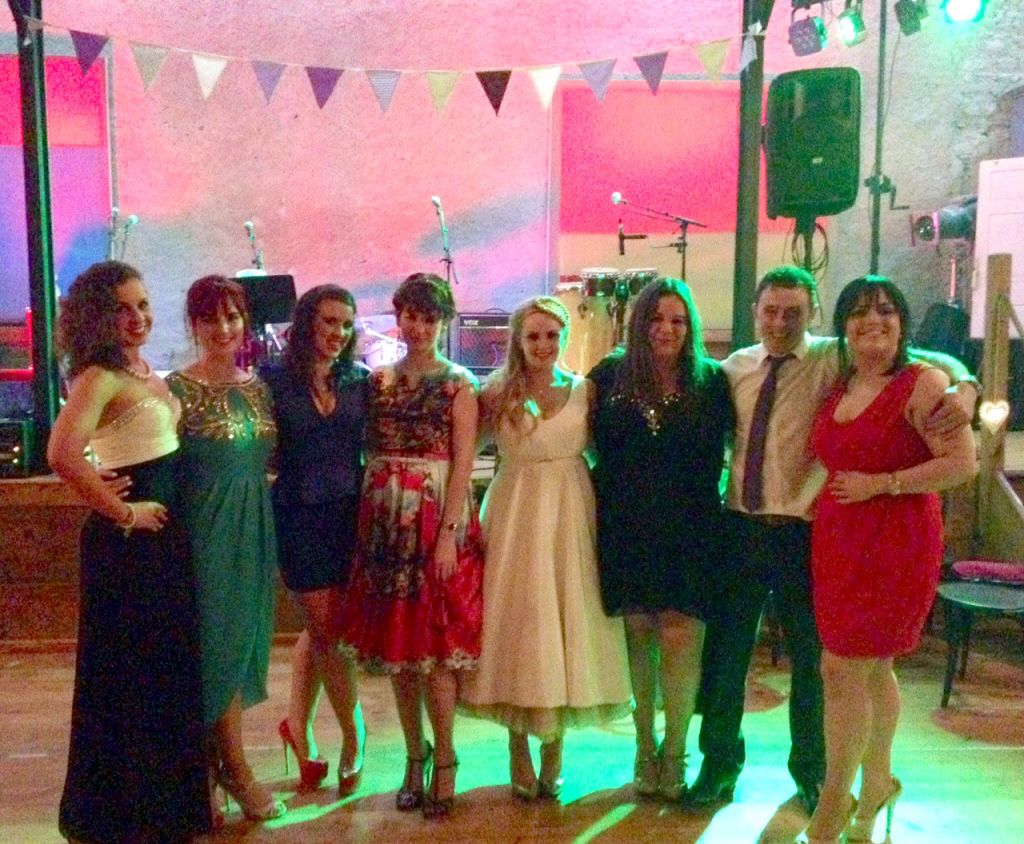 Thank you Susan and Owen for letting us share in your special day, one of the loveliest weddings we've ever been to. Wishing you both a lifetime of happiness x o x
---
---