Sweet Potato & Coconut Soup Plus Garlic & Courgette Potatoes
Hello out there, belated  Happy Valentines Day. Last year I did a post on famous love letters. To warm yourself just read those HERE
It's been a stormy week in Ireland with wind howling round the house and down the chimneys, a good week for hibernating and for battening down and for once I was grateful not to have to leave it.
"The love of learning, the sequestered nooks,
And all the sweet serenity of books" 
Henry Wadsworth Longfellow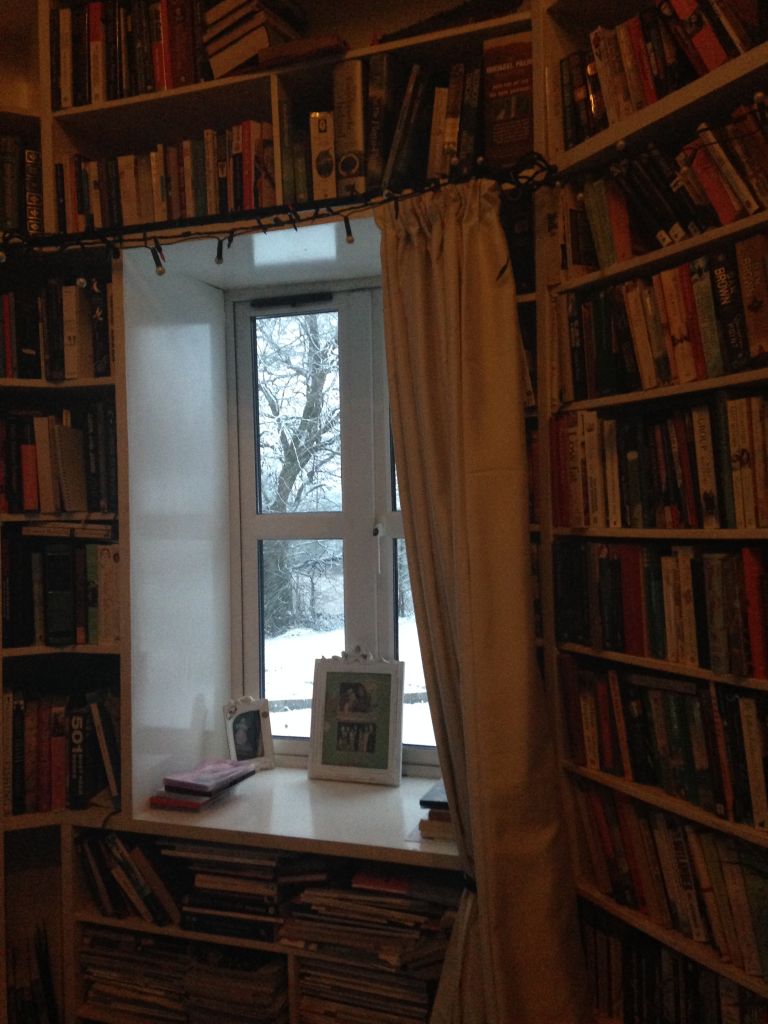 Our burner chose this last dance of winter to go on strike so we kept our fires burning day and night. We were lucky to have power, thousands didn't but at least I can cook on the range and boil a kettle.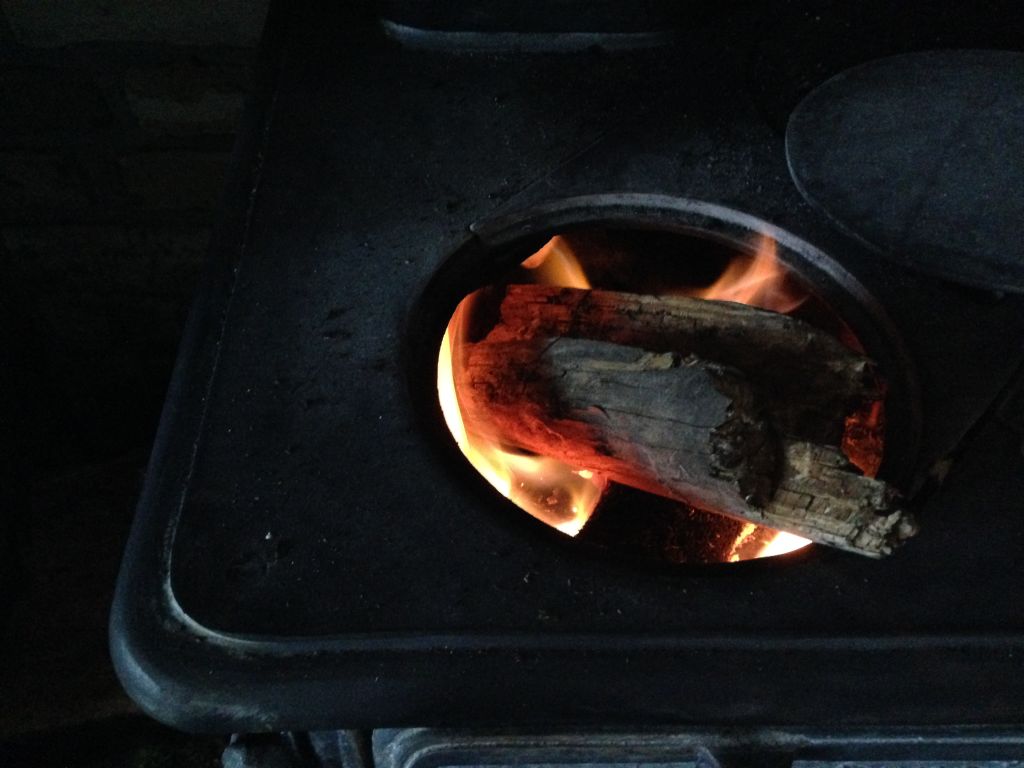 I'm very grateful for our house, for how cosy it is, for how good it is to be here, to live without the misery of cold. It's no small thing is it?
My word count for the book is still climbing albeit slowly. As I mentioned in my last post I've been feeling the need to tie down a few character names. For a while it didn't matter and names changed like weather but lately I've found that the characters with names that 'feel' right are doing so much better. You can read that post and add your name suggestions HERE
Sweet Potato & Coconut Soup To Warm the Cockles of Your Heart
You will need:
2tbsp olive oil
1 large onion
2 sweet potatoes
1 tsp ginger
750ml vegetable stock
400ml can of coconut milk
s&p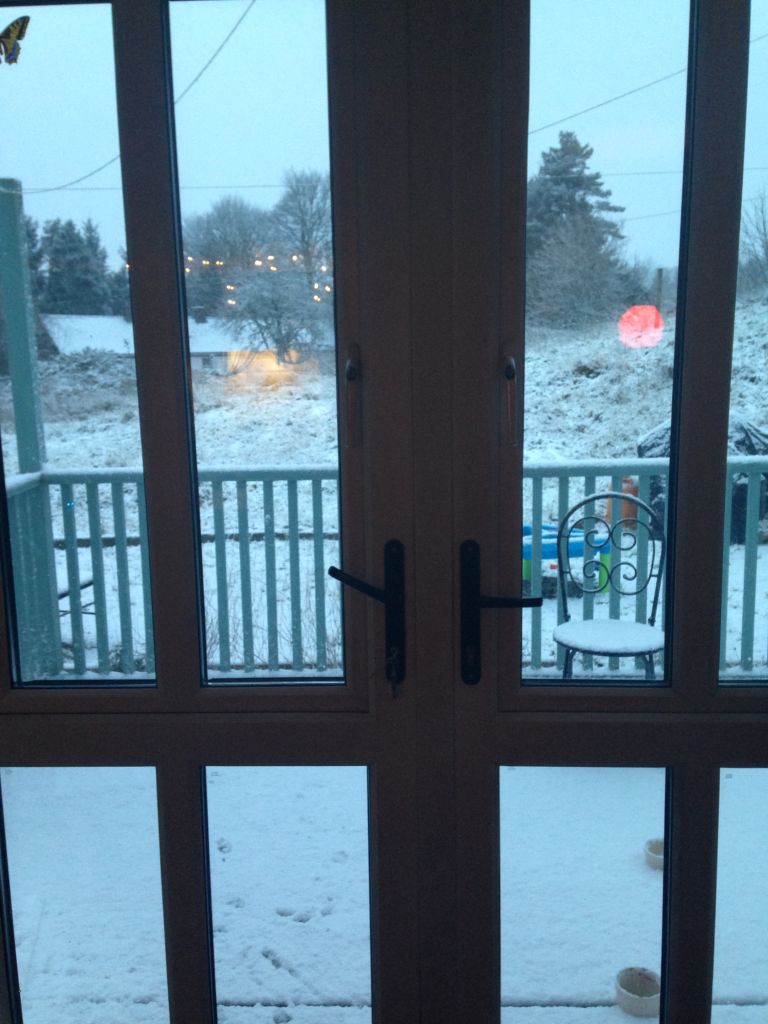 Heat the oil and add the chopped onion and ginger and cook until softened but don't let it brown.
Add the chopped sweet potato and stir to coat in the gingery onion mixture
Add 750ml of vegetable stock, season and bring to the boil then simmer for 15 to 20 minutes
Blend in the saucepan with a hand held stick blender
Add the tin of coconut milk, stir in and reheat to serve.
So easy you'll think you must have missed a step.
Me to Sadhbh: What's you name?
Sadhbh: Shirley Temple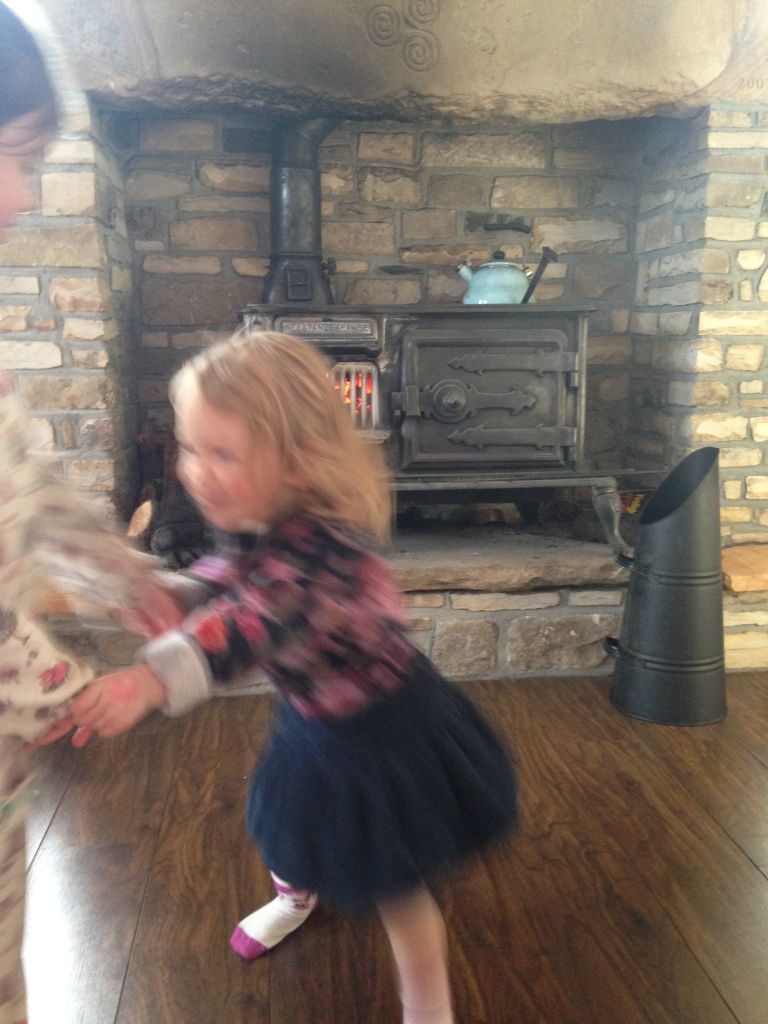 Cooking dinner every evening is a challenge when your hibernating. One delicious side dish I managed without much effort was 'Garlic & Courgette Potatoes'…You'll be amazed at what a treat this is, how creamy without cream though add cream if you wish but it's truly delish.
Parboil potatoes (I used one bag of baby) then smash or chop rough in an oven proof dish
Grate in one courgette (zucchini)
Add two crushed cloves of garlic, salt & pepper and a good drizzling of olive oil, stir it up and then roast at 200 c for 15 to 20 minutes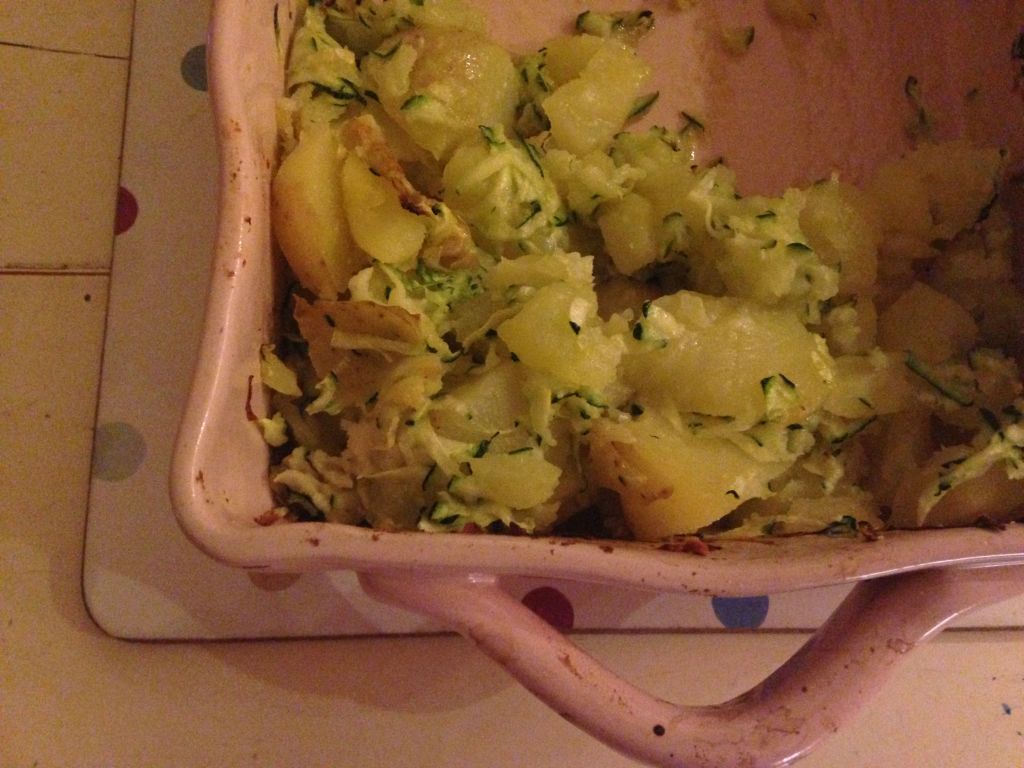 Having Honey, Lemon and Cinnamon Tea
Ear muffs optional, but highly recommended…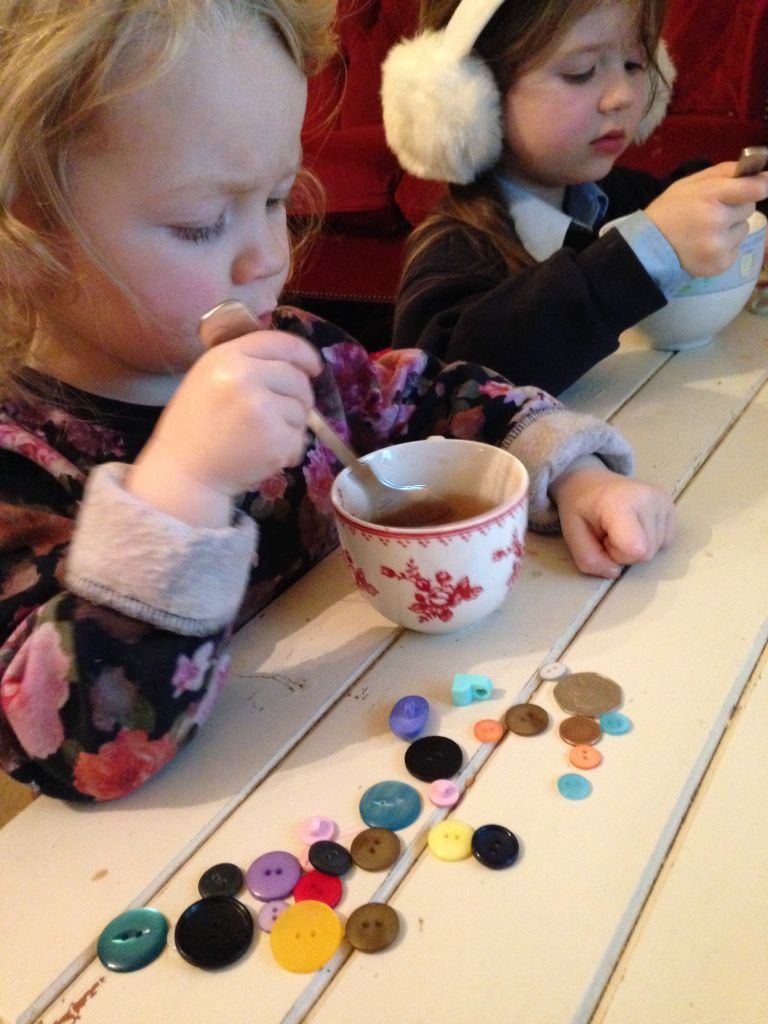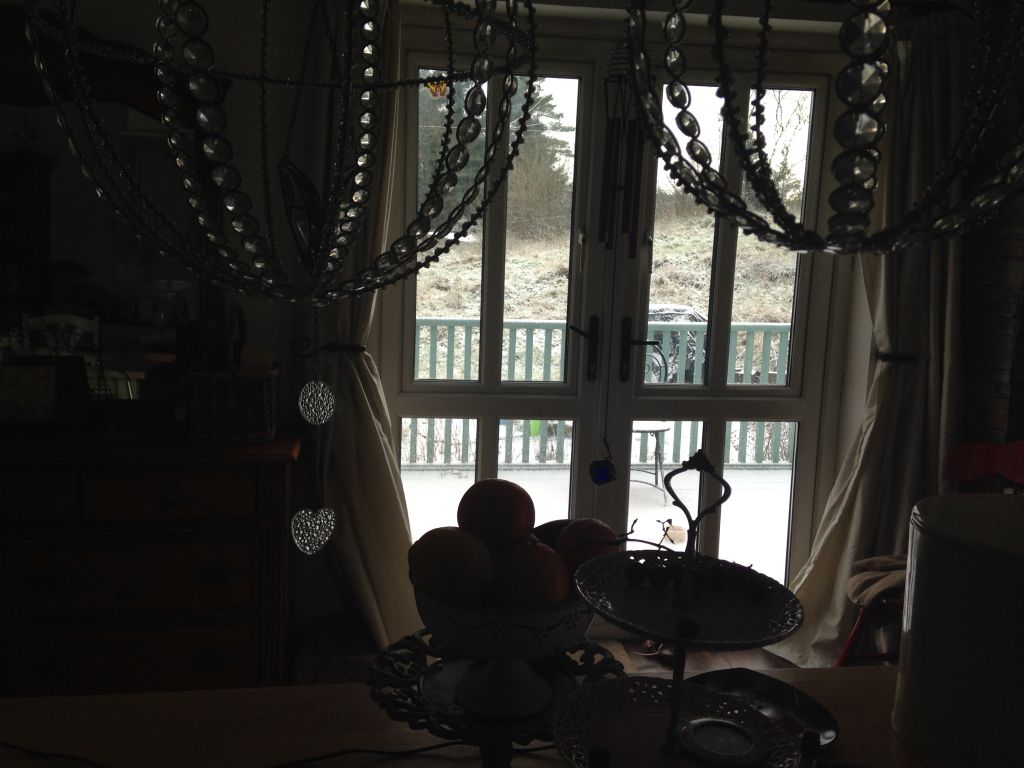 'A mouse took a stroll through the deep dark wood'…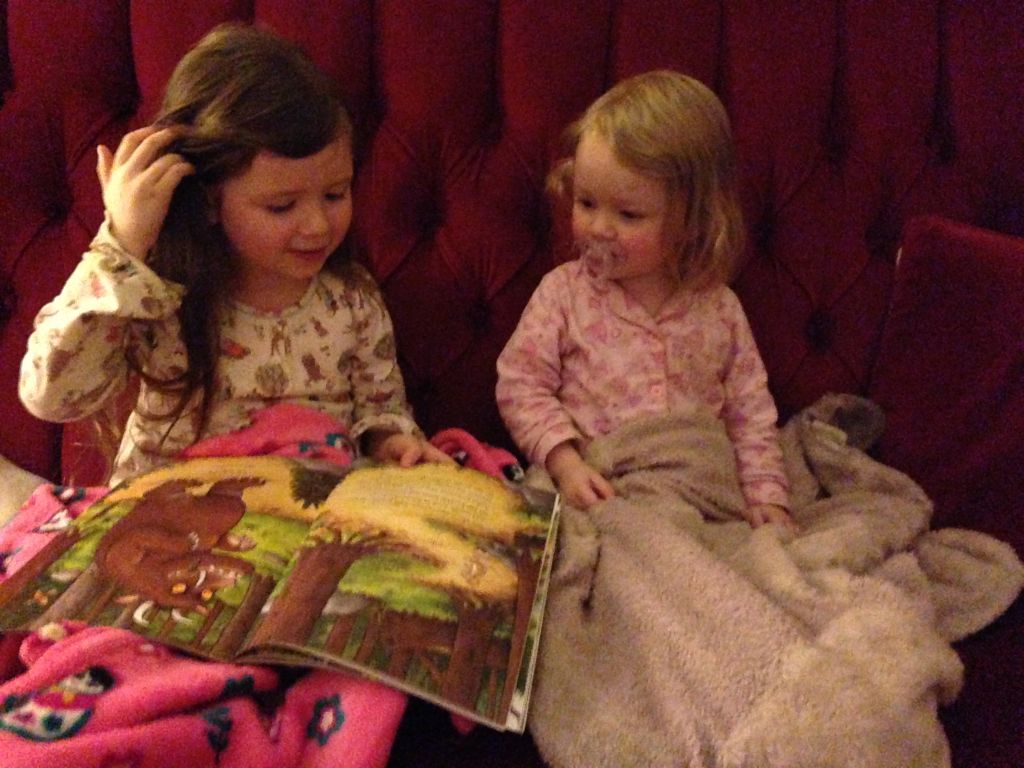 "Winter is the time for comfort, for good food and warmth, for the touch of a friendly hand and for a talk beside the fire: it is the time for home.'

Edith Sitwell
---
---