'The Artist's Way' – Book Review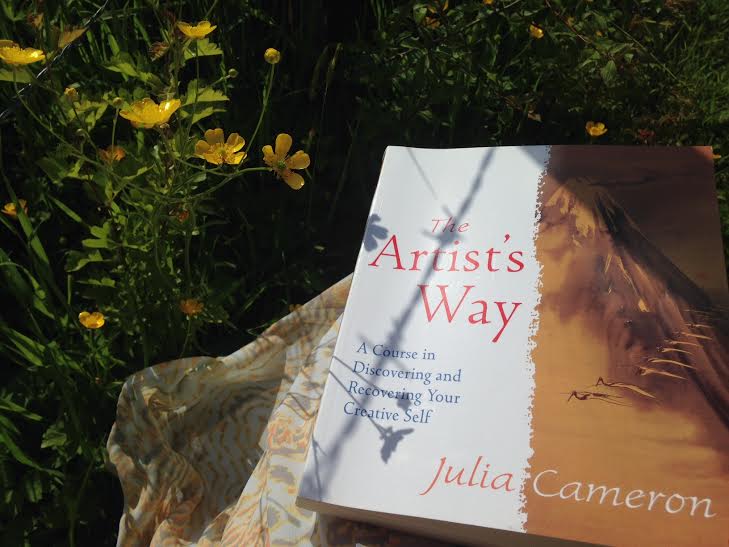 I'm about a third of the way through reading a book I've been meaning to read a few years now, 'The Artist's Way' A Course in Discovering and Recovering your Creative Soul, by Julia Cameron. My thoughts on this can be summed up in three words, 'buy it immediately,' or in many, as follows…
This book is for everyone, don't be scared off by the title. It's not only for those who would call themselves artists or even creative.
I believe anyone who feels blocked, something missing, or in need of healing in their lives would find it helpful. But if you are one of the zillions who feel you would like to write, paint, do something creative but think you can't/haven't time/aren't good enough/are too old/are not creative enough/don't know how/ would feel foolish or are secretly better than those of us doing it then you HAVE to get this book, you must.
As a test ask yourself, do you have the thought that won't go away? That you would like to do something creative or take your creativity to the next level? If the answer is yes, then buy it immediately.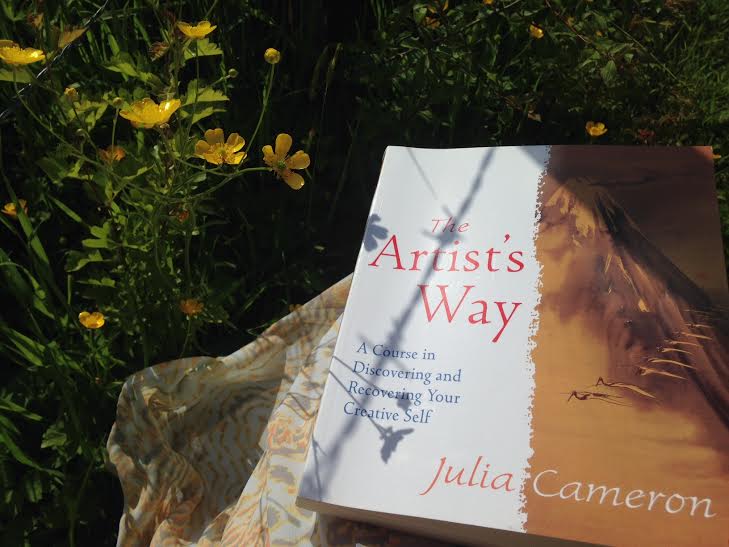 Why so sure? Easy, because I have experienced everything she describes and can testify it worked for me. Life changed, healing, the whole nine yards, through creativity.
Of my own volition I have come through this process and come out the other side. The value of this book for me at this stage is community, the shared experience. I find myself nodding in joy of recognition and agreement, plus there is always something new to learn and better, to recognise. It's those moments of, I know this feeling! I've experienced this! This is how I feel! That makes sense! Don't you just love those?
I had to wonder if I'd found 'The Artist's Way' at the beginning or before my journey would I have embraced it so openly? Followed the guidelines? I think I would have felt it true but no doubt there are things would have hindered my getting the most of it.
Isolation I think was the big one. I felt completely alone in my feelings and that was always a hindrance for me. I suppose that's why I feel compelled to encourage others. I want to say to you who would buy this book hopefully, you're instinct is right and, you are not so isolated as you think.
If you have a calling to artistry you know deep down because the voice is always with you on some level. Is it with you?
"Inside you there's an artist you don't know about… say yes quickly, if you know, if you've known it from before the beginning of the universe."
― Rumi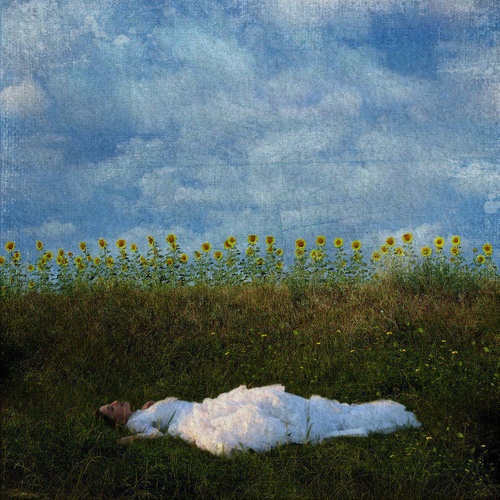 So much of this book has struck a chord I'm sure I will write more about it. You see now I've made it across I want to help others.
Chat to you soon, Jane xox
Have you read 'The Artists Way'? What did you think?
'Soon enough you will be a bridge that will allow others to cross over from self-doubt into self-expression.' 
'Your own healing is the greatest message of hope for others.'
The Artists Way by Julia Cameron
Disclaimer: This is not a sponsored post
---
---