The Arts Have Been my Constant Joy and Solace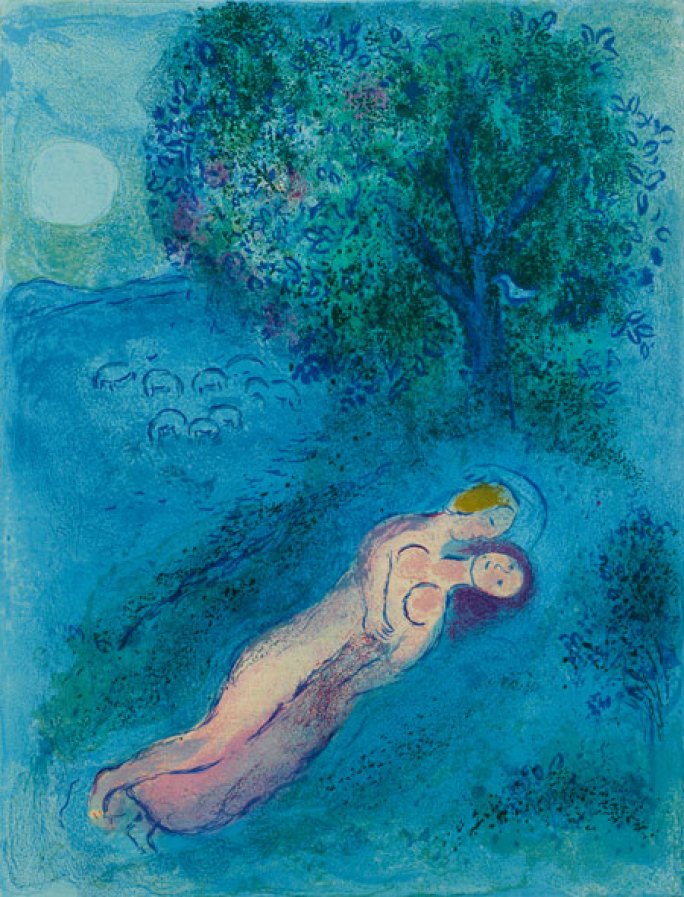 Reflecting this morning on how the arts have been my constant joy and solace in life. As a child growing up in a small Irish town in the 1970's, the arts were thin on the ground. In those days it consisted of books – going to the library every Friday without fail and taking out the maximum number allowed, seven books. Listening to the stories my mother told, and then telling stories myself. Drawing and colouring, writing in notebooks. Top of the Pops! – counting down the pop music charts, and old movies.
Movies were a way we experienced ourselves as a family. I loved fantasy adventure – Jason and the Argonauts! The Seven Voyages of Sinbad! Tarzan! But the musicals and golden age of Hollywood were my favourite. The glorious technicolour! The style! The dance! The drama! And the scores of course.
Later, from the age of eleven to eighteen, Irish dance class on a Saturday morning is my happiest 'outside the house' memory. Along with the thrill of competition. It was one of the few things that gave me opportunity to excel in growing up, along with english.
I've been thinking about this because I spent my morning researching the composer Ravel, his life and way of working, his masterpiece 'Daphnis et Chloe.' And feeling so uplifted, so inspired, pure joy!
I'm someone who looks at genius, adversity, difficulty, and feels inspired more than daunted. Perhaps because I don't compare – I'm just trying to find my own expression. I am so, so grateful, for all the internet has given me. A world of art, writing, music, and amazing people. Enough to keep me striving for another day, enough to get me through,
xo Jane
Want to join me on this inspiration trail?
Listen to the music HERE
Painting by Marc Chagall, inspired by Ravel's music… more HERE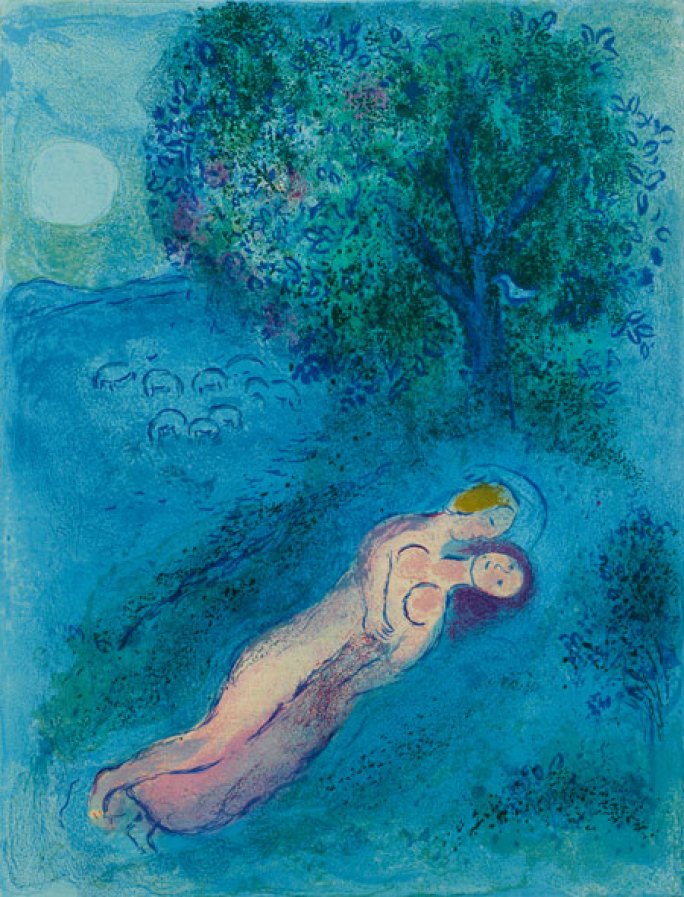 ---
---