The Best, & Worst Parts, About Writing a Book. #CailleachWitch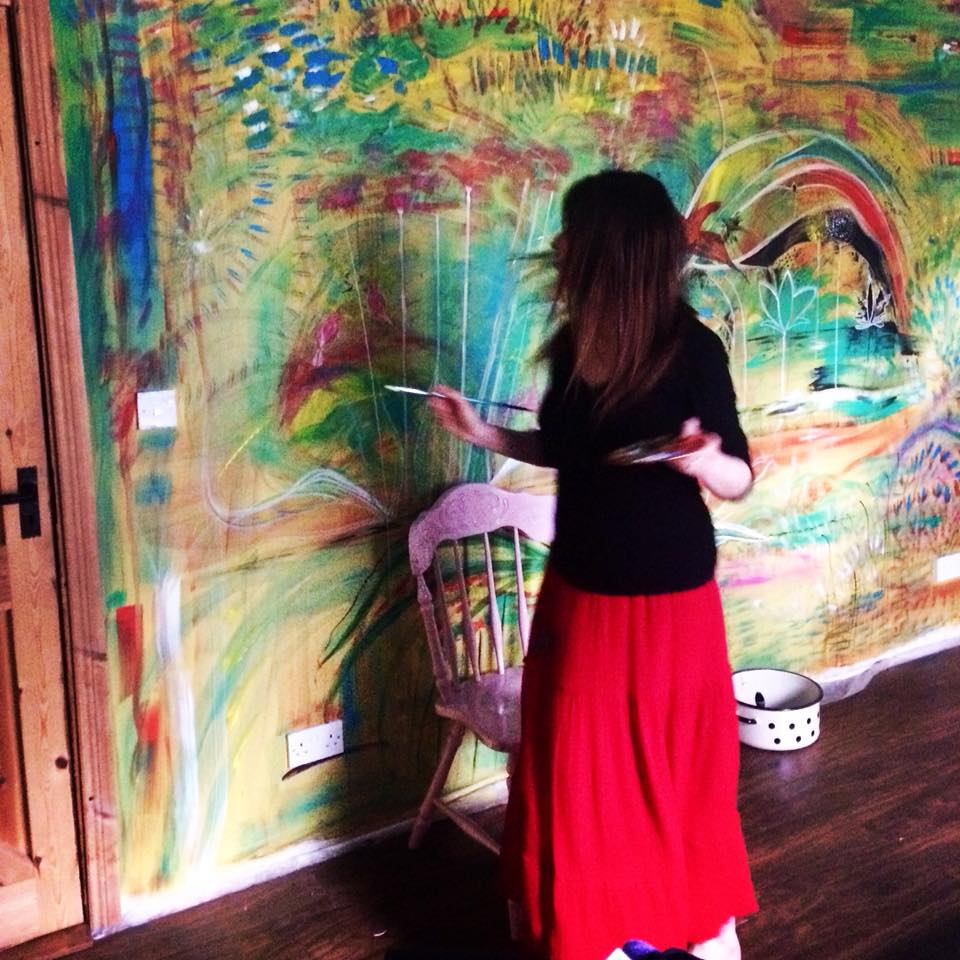 My sister Martha of Martha's Looking Glass asked me, what was the hardest part, about writing my book? Worst and best, here's my answer…
Like the process of writing it's long…
. FINDING MY IDEA. See this old post for help with that HERE
. BEGINNING. Just getting started on writing once I had my idea. How to deal? Just do it. I'm deadly serious. You have to push through that fear and get started.
. THE MIDDLE. The large, lost, and unwieldy stage. I thought, ok I need to control this. Man was I wrong. #characterled #alltheway #trusttheprocess And DO NOT start another book. Because it will reach this stage too. Like pregnancy, the only way, is through.
. EDITING. A curse on it. But it has to be done. Again, and again, and again. And again as it turns out.
. THINKING I WAS FINISHED EDITING… I wasn't. Heartbreak right? But easier than a coal mine, easier than sickness, easier than a lot of things in life. Because YOU are in charge. No one's standing over you. You hold the whip. Push yourself. To your limits, to the brink. That's so much further than you think. You can do it if you really want. Nothing will stop you.
. WRITING THE SYNOPSIS – that is the whole story including the ending in 200 to 1000 words or so depending on who's asking, agents, comps, publishers etc. In a word Hell, with a capital HELL.
. WRITING THE BLURB FOR THE BACK OF THE BOOK. This is where I am now. I say to my husband, 'Kill me now Adrian, because THIS, is impossible.' And he laughs and is almost unmoved!!! I kid you not.
Because he knows I will, somehow.
Nathaniel Hawthorne said, 'Easy reading is damn hard writing.' And Martha is the first to read the whole book. She read it in two days, despite being a self-professed slow reader. The fastest she's ever read a book she says.
And she said that it was easy to read, with no slow parts, and eerie, and sad, and beautiful, and lyrical, and magical, and wonderful, and ominous, and atmospheric.
She said people from Ireland who are living abroad will 'die with loneliness' because of how it is infused with the landscape, the weather, and has such a strong sense of place. And I can't imagine hearing anything better than that, can you?
And she said how she loved all the characters, even the small ones, and the bad ones, and how that's never happened before. But they were all so 'quirky' and 'different' and 'interesting.' And she said….
But no, I don't think I will tell you what else she said. Not yet. Or maybe she'll tell you herself. But this, this planting of the story elsewhere, has been one of the best parts for me.
That and the fact that it's done now. It's complete.
I feel immortal, in a way.
The only way I'd want to be.
I feel, a peace.
And the process? The process has done more than I can tell. It changed me, my life, and the lives of everyone around me. For the better. I can't wait to do it all again.
So what are you waiting for?
………………………………………………………………………………………………………………………………………………………………
Cailleach ~ Witch will be available for pre-order from Amazon (paperback and kindle) on September 3rd 2017. Release date is September 17th 2018. Talking about this book? Use the hashtag #CailleachWitch
For interviews/reviews/information email janebarry17@gmail.com
#moderngothic #mystery #wilderness #outsiderwomen #witches #sisters #magic #freedom #janegilheaneybarry #thatcuriousloveofgreen
And when I needed distraction? I painted. I painted everything…
---
---