The Bitch is Back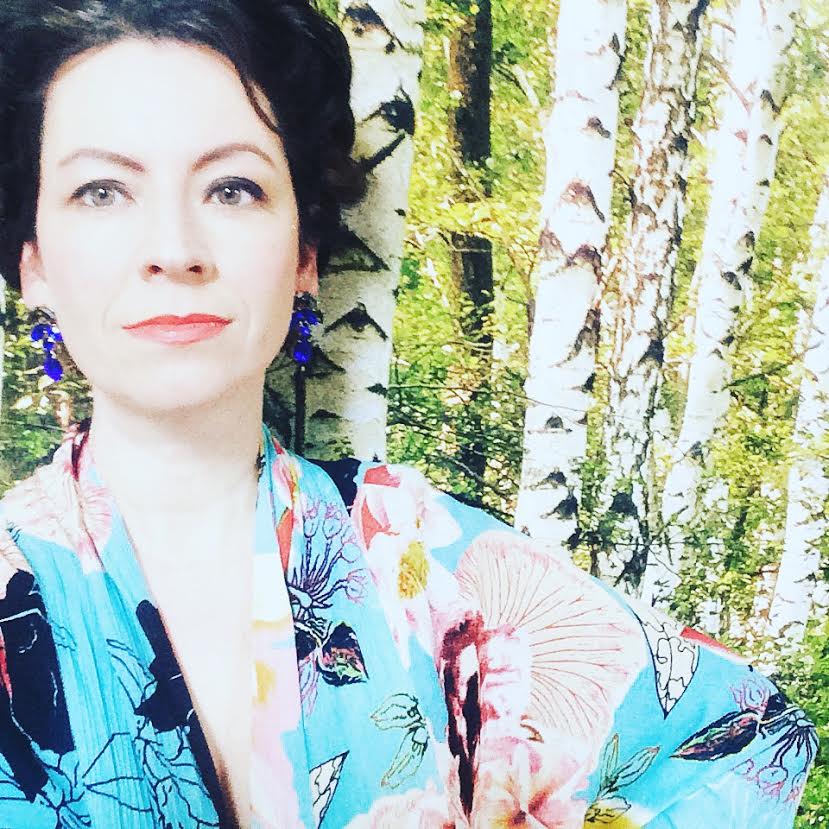 Testing, 1, 2… I'm back, hello. I've tied my hair up and I'm ready to go.
Dear readers, I haven't blogged since 2016. I'll tell you what happened. I had the blog, blog fb page, bootcamps, salon, novel, creativity book, plus you know, family, home and such. There's that saying, you can do anything, but not everything. It was a bit like that.
I mean I would only love to do everything, but I can't. I was being pulled in too many directions and eventually I had to call a halt. I did this by narrowing in on my priorities with some laser sharp focus, never an easy thing to do. Top of my creative pile was the book, the novel to be precise. In an ideal world I'd have given that so much time but like everyone I have limited time, and unlimited distractions.
On top of which writing is hard, and writing, no finishing a novel is so hard it's almost impossible. And here I was, close, so close I could almost touch it, almost. I knew too that once I finished this book I would be free again to do other things without feeling so torn. So yes, it took superhuman effort to finish, it meant letting some other, also lovely things go. I stopped blogging, and in time I rowed back online. Closed the salon, stayed off fb. And it worked. I am finished. I have to say it again, I am finished. Wow, I can still hardly believe it.
If you follow me on FB you will already know all this but here's a little more of what I've been up to so far this year…
Five years, ten drafts, or re-writes, the novel is not only finished it has a name. Drum roll please for…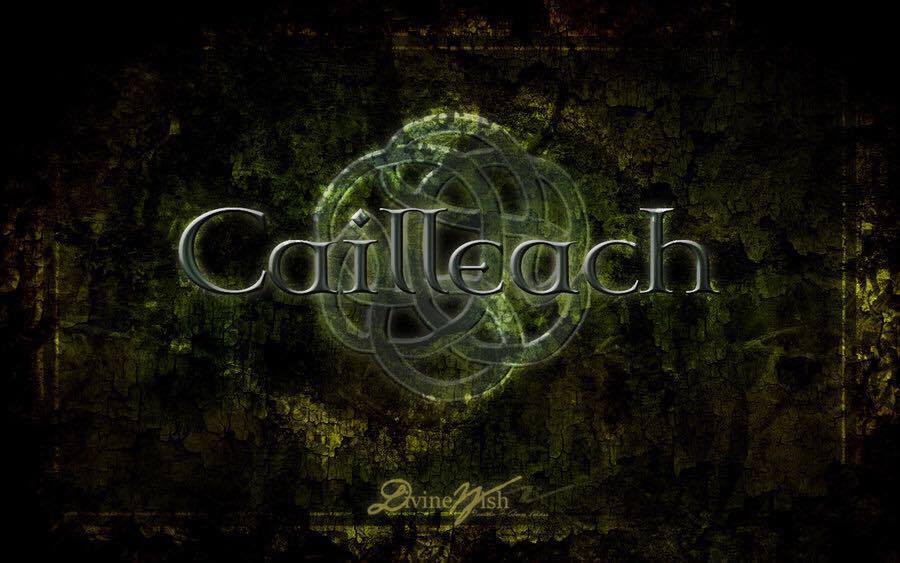 Pretty cool right? The artist (link in image) has given me permission to use this image in pre-promotion. I think it's class. The name, which means witch, goddess, hag, and the art. It would also make a great book cover.
In March I was invited as guest speaker for an International Women's Day event in Longford on the subject of how creativity can be used to empower women and build our communities. That was a real honour. Plus all of those are subjects close to my heart.
Then for this past month or so I've been working on a submission package for literary agents. Typically that's the first three chapters of the book, a synopsis (the whole story including the ending in roughly 300 words) and a cover letter (one line hook, back cover blurb, writer bio etc) I chose a number of agents from the Writers' & Artists Yearbook then went to their websites for more information before submitting my novel according to their specific guidelines. I've had to get Adrian with his cool head to help me with the formatting and sending out part. We're still sending it out as I write this.
The hope is that some of these agents will come back and ask to read the whole book, that's the next step. However I may have to wait up to ten weeks to hear back. I don't mind that so much as once it's sent out it is out of my hands. Hopefully I'll get an agent and then a publishing deal but if not, I'll self-publish. As the saying goes, it's all good.
Here's some more information on the story itself, this time it's my words on my photo of my mountain, that in part inspired the book. I didn't have time to make a new word pic yet so please gloss over the typo's…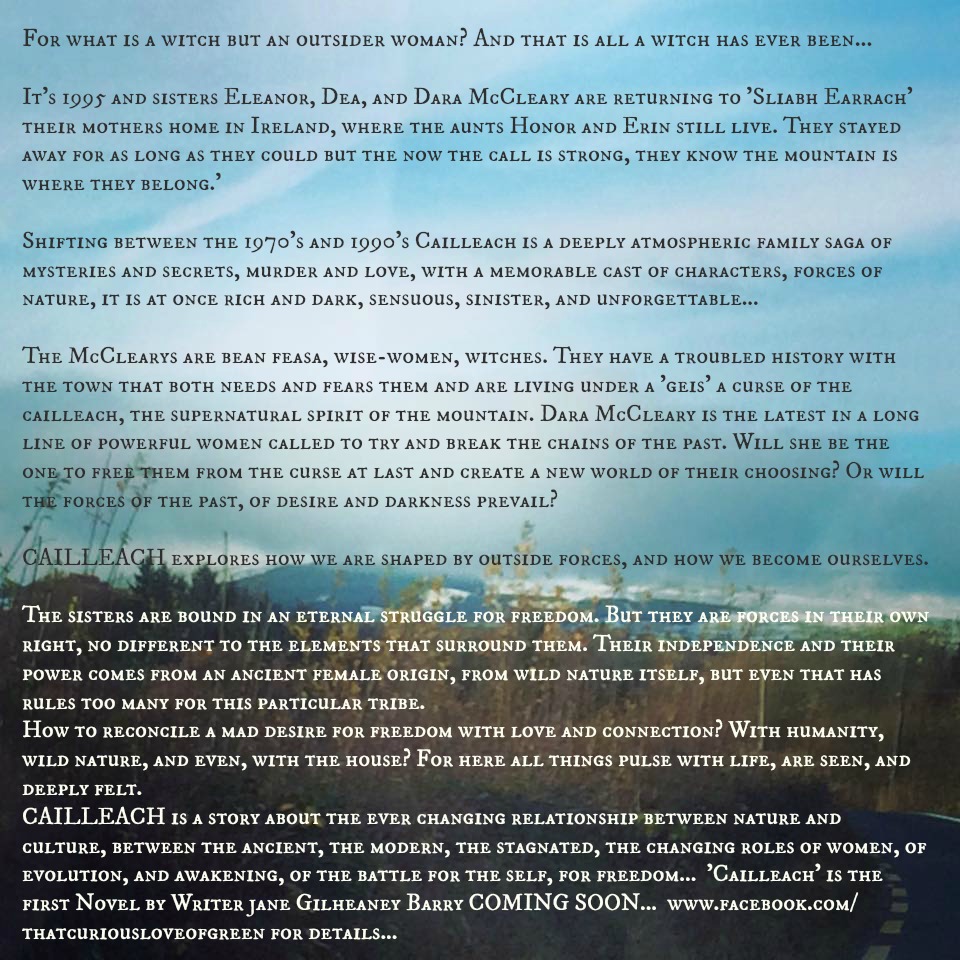 Now, the other book. If you remember late last year I took a break from editing the novel to write a book about creativity called 'That Curious Love of Green – A Complete Coming Out Guide for Creatives in Hiding.' I wrote it so fast and furiously that I gave myself an arm strain and could barely use my phone for a few weeks never mind type. And after that we all got the vomiting bug, oh the memories.
Now that the novel is finished I'm ready to go back and have it in mind to spend May and June working on it while the girls are still in school. My plan is to self-publish this one as an eBook and have it ready for pre-order on Amazon during the summer. You can keep up to date on progress and launch information HERE
My plan, because I always have a plan, is to write a series of eBooks under the TCLOG brand on topics like creativity, food/living, home décor, plus a novella on the homes that have shaped my life. As you can probably see I have a fascination with women, wild nature, creativity, freedom, and houses. These are my passions and favourite themes.
Through the summer, I'm so happy that it's almost summer, I intend to blog a lot more, get back to taking photographs, publish my first eBook, and start work on the next. I also have every intention of sitting in the garden until I take root. Writing, reading, doing a little painting, a little gardening, ideally while drinking prosecco. And taking walks, long walks up around the mountain, around Miskawn and Potore. And I'm really excited and looking forward to my brother, his wife and baby moving in beside us.
Finally for now, If you're reading this on a laptop or desktop you will have noticed the blog has a fresh new look. I love it, what do you think? We are still tweaking it and learning as we go. I also have a fresh new logo designed by my good friend, artist and writer Marichit S. Garcia, a very inspiring woman, you can check her out HERE
I think that's all for now. As you can see I've been quiet, but I haven't been idle.
Have a brilliant weekend and I'll talk to you soon, xo Jane
Tags:
#amwriting
,
books about Ireland
,
books about women and Ireland
,
cailleach
,
cailleach the book
,
creativity blog
,
creativity expert
,
editing
,
editing a novel
,
emerging author
,
how to be creative
,
how to edit a novel
,
how to finish your novel
,
How to have a creative life
,
How to write a book
,
how to write a novel?
,
how to write the first draft
,
Irish women writers
,
jane gilheaney barry
,
lifestyle blog
,
novel submissions
,
That Curious Love of Green
,
writing blog
---
---