The Book Resolution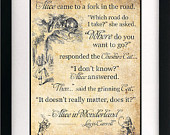 Hello out there, happy Monday to you. It is sooooooo dark here in Ireland it's hard to tell one end of a day from another.  I'm really longing for bright mornings now and thoughts are turning, slowly, to the garden and what we're going to plant this year.  In the meantime I'm thinking it might be a good idea to get a head start on my book resolution.
As you may know from the 'My Year in Books' section on the blog I have resolved to read a book every month of the year.  To some this will seem like a lot and to others, myself included, it seems like very little but the reality is that while I used to be a voracious reader I've fallen behind in recent years so this kind of reboot is exactly what I need to get me going again!
Since announcing my book resolution a few cool things have happened…
First I got invited to join a great book club only to find they meet in daylight hours which is impossible for me what with the non driving, no car plus pre-school children conundrum.  Still though it was really nice to be asked : )
Secondly I was thrilled when best selling Irish author Orna Ross contacted me and offered to send one of her books for my challenge!  I'm not sure what she is going to send but here is a sample of titles that fired my imagination (click on the book images for more information)  I really like the sound of Orna's books and look forward to reading…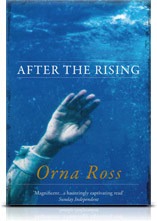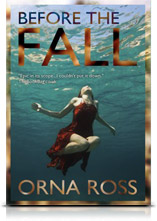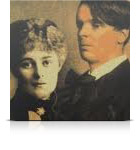 Another book I'm going to read after watching the movie again over Christmas is 'Gone With the Wind' by Margaret Mitchell.
I've always loved the movie and intended to read the book which I've heard is excellent so I'm also looking forward to that one…

Finally for now and on a completely different note my sister Martha recommended that I read Lewis Carrolls 'Alice' books and I think I will as the artistic/clever/nonsensical style appeals to me also…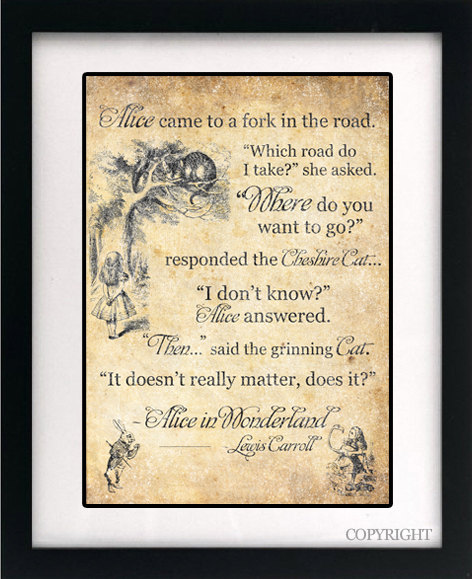 Have you read any of these books and what did you think?  I feel this is a good mix of styles to get me started but I'm still open to suggestions?  After all I need at least nine more titles to get me out of this dark and to the end of the year : )
Chat soon
Jane
---
---