The Elephant in the Room
'Things growing are not ripe until their season' – William Shakespeare, A Midsummer Night's Dream…
I've been getting to grips with the season, I believe it is mine.
Sorry I haven't written in such a long time.
I have a bouquet of excellent reasons;
Editing my novel, still on the eighth draft and going well, slowly, but well.
Launching and hosting my new 'Creativity Salon' for creatives everywhere. 
Getting back into coaching work full time with an emphasis on 'Creativity Coaching' or life coaching for creative people.
Happy, busy, home and family life.
In the middle of the dream is the elephant in the room, the nightmare I've been living this past four years. 
What came first? The bliss of the above list or the abyss of the nightmare?
Has one helped the other? As the shadow of the nightmare has almost killed me and caused a lot more suffering besides that would be ironic and yet, I've done more this year not less. I've experienced more growth, more opportunity, more success.
Maybe this is what comes of doing the work you were born to do, of being true yourself, a way to stay out of the dark?
You may be one of the people who know, friend or foe, and by 'know' I only mean 'know' what I'm talking about.
I had hoped to be able to talk more openly about it here by now, had been looking forward to it, after all I have a voice, a platform, over 10,000 followers from all over the world and growing, but unfortunately it will be next year.
Meanwhile everyday the sun rises, and the seasons, while shadowy, are still mine. I won't waste my time.
So this is me, not talking about it, yet, only acknowledging the elephant, the shadow on my back.
Now that that's done I'm going to put some more turf on the fire, make tea, and do some serious editing while the children are away from me. And then I can come back, and talk of other things, I will try always to come back.
xo Jane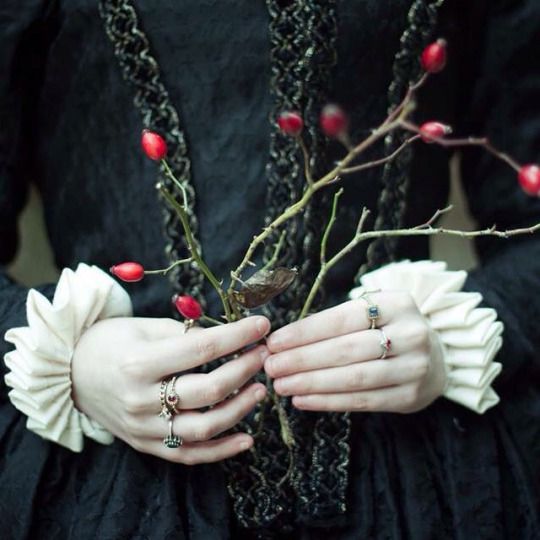 ---
---