The Fall (A Poem)
The air changed first, then came the feeling known to every living thing, the change in season. And from that moment, no matter how the garden grew or hot the sun shone it was autumn.
Summer gone and with it energy and freshness, no more the symphony of long grass but of insects. The bright greens ceaseless bursting darkening now with shots of red and brown emerging from the sweet earth bed, where tired flowers bow their heads.
But nature wasn't finished yet and isn't gentle, the light changed next, from green to haze then precious gold to set the scene for fire ahead, the years last dance, last romance is the turning, the most beautiful of them all, before the dark end of the year, the fall.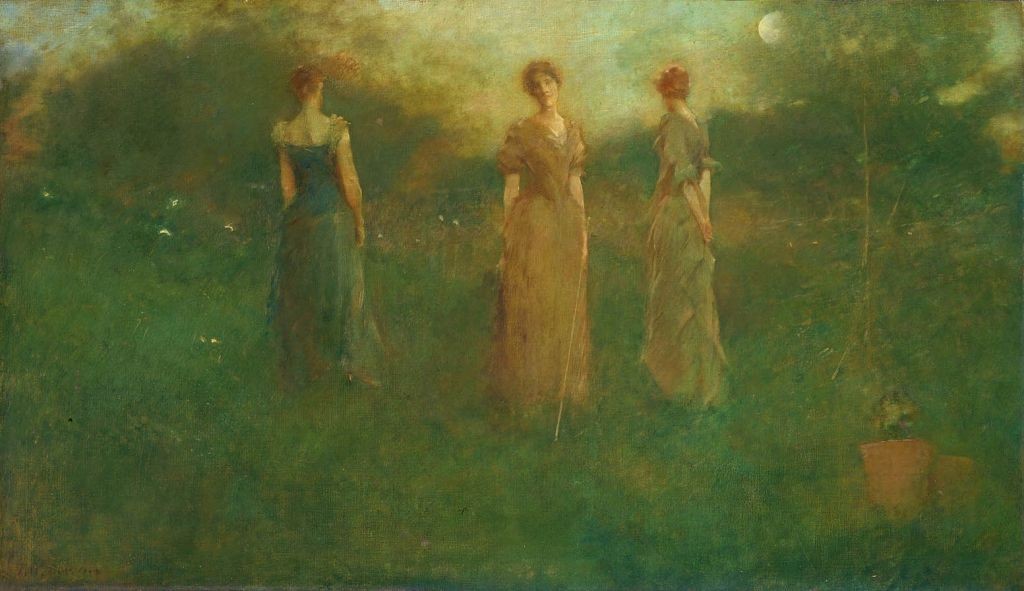 ---
---